9/27 – Hollow Seed, Ultra Negative + more
5 September 2013
xdementia
No Comment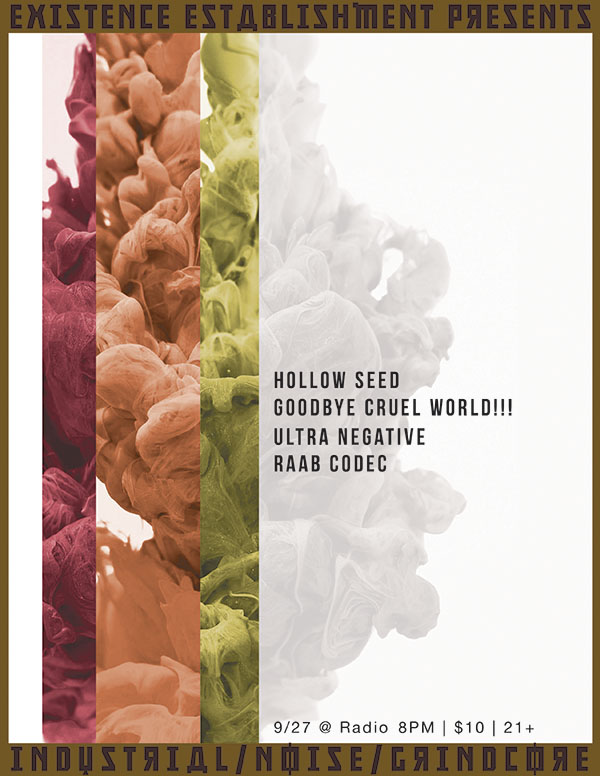 ((((Facebook Event Listing))))
The Artists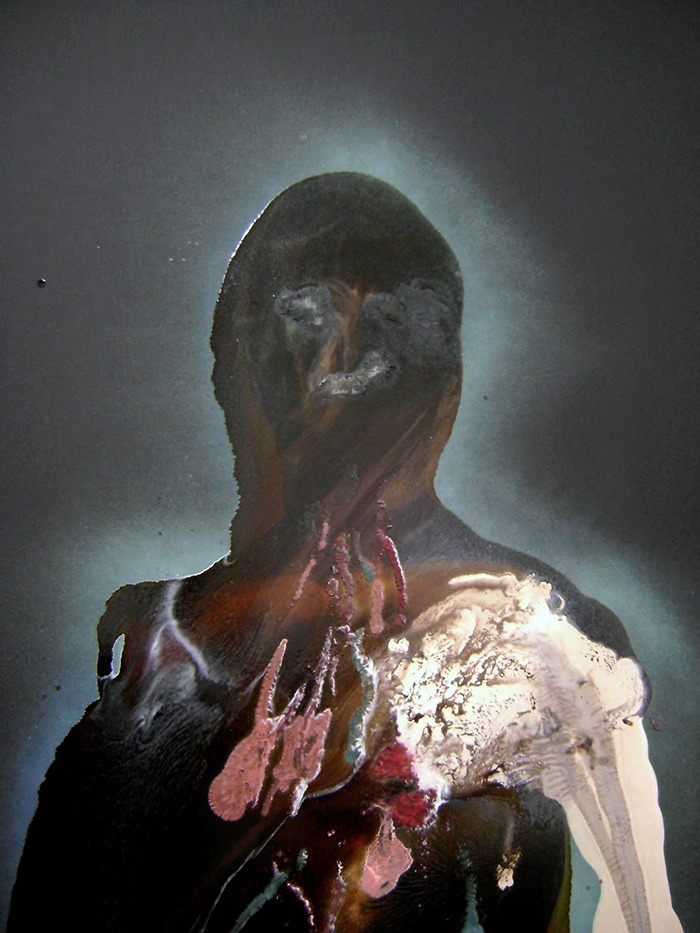 Hollow Seed (Belchertown, MA)
Hollow Seed is the new project from Jesse Allen the man involved in several landmark noise units including The Cathode Terror Secretion, Cowards, and Migrations In Rust. Having newly relocated to Western Mass he debut's his new project in a whirlwind of aggressive distorted rhythmic elements and grindcore paranoia.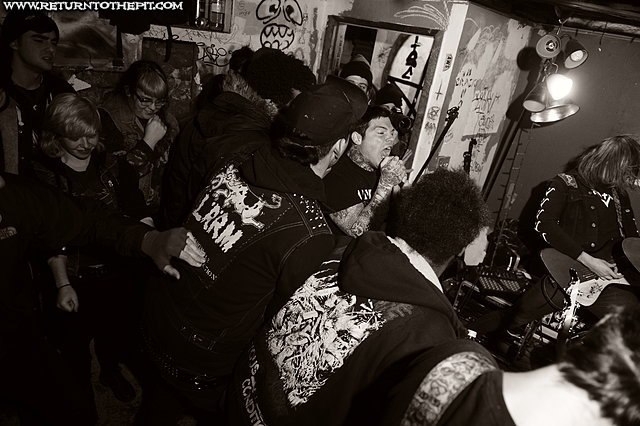 Ultra Negative (Portsmouth, NH)
Ultra Negative – From Nothing To Nothing
Ultra//Negative, everyone's favourite Namshaw Powerviolence band lives up to their name lyrically and musically, and it's only right, seeing as they have Jan of Ramlord fame(?) on guitar and backing vocal duties. It's nihilistic, bleak, heavy, and kinda angry.
Not causing pit ruckus isn't an option once the riffs cascade in followed by armoured drums and abraisive vocals that could tear the skin off a rhinocerous. Marvelous, a celebration of Hardcore Punk energy and despicable misanthropy. Expect a blur of legs, fists, and 40 oz. bottles.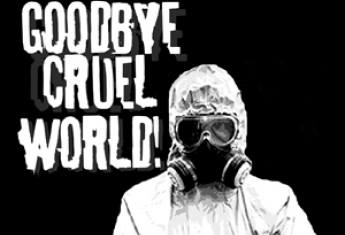 Goodbye Cruel World!!! (Portsmouth, NH)
Goodbye Cruel World!!! – Brain Damage
Frantic and destructive. Matt Serven is the mastermind behind the project have been a member of Backstabber's Inc. and currently also running electronic sludge unit Øde so expect total devastation.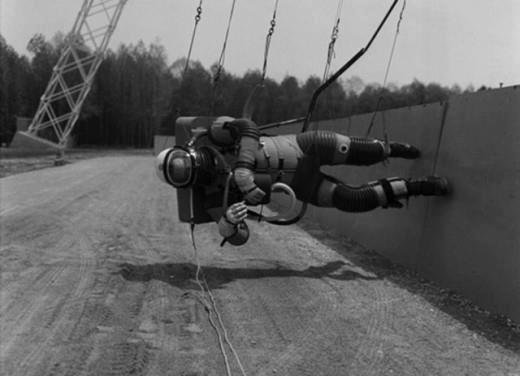 Raab Codec (Providence, RI)
Robert Galbraith, previously known for his darker strands of electronics as Codec and the label operator behind now defunct Component Records now reverts to his roots as Raab Codec. Keeping busy with his latest start-up label Subspec which crosses over to more upfront technoid channels, he revealed Life Amongst the Wires on Mujura Digital, a conduit for digitized audio explorations. Having already established the technical aspects of post-industrialized exp-electro over the past decade, Raab Codec is back in full swing as his life amongst the wires storyline begins to unfold.
Taking elements from a handful of genres including electro, dub, post-industrial, acid, drum'n bass, dubstep, experimental and a slew of analog synth noodling, Raab Codec's latest would segue quiet well against Not Breathing's rhythm machines and early Datatheif productions. Bridging mid-90's melodic pulsars tied to current-era data processing, the whole package feels as raw as it'll ever get. Pure to its core, encrusted beats, whirs, clips and clangs whip around darkened atmospheres and Jenn Vix's vocals appear mid-stream to round things off. Diving into each track would be an exercise in futility as they're essentially soaked in the above-mentioned genres and yet somehow manage to piece themselves together like ashes falling in the night sky. So as these mechanically enriched slabs of utter bass, beat and danceable grooves slither above leftfield terrain, Raab Codec ensures a smooth landing. There will most certainly be something for everyone to grasp onto within Raab Codec's maze of wires.