Veiled – Tabula Rasa C15
18 October 2013
xdementia
No Comment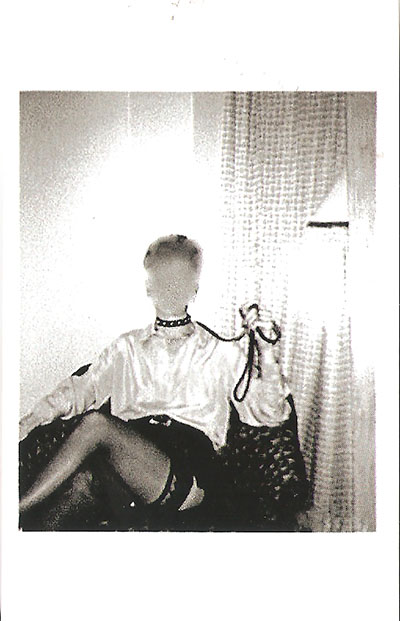 Veiled – Tabula Rasa C15
Veiled is a duo featuring Robert Francisco who hails from Philadelphia and Arnau Sala who resides in Spain. Together they create dark electro of the old school no-wave industrial style which lately has seemed to blow up in certain circles. Veiled has always had an lo-fi S&M aesthetic and makes use of modular synthesizers and hardware fx during their live performances.
The title track is featured on side A and is a slow pulsing reminding me of the darker side of Goblin with it's whispered vocals that slowly slime in. The beat is consistent throughout as are the low synth hits to form an almost droning type atmosphere, very tense and brooding.
Audiodiagnosi is featured on side B and builds off of an experimental synth beat. Low – almost guitar-like – tones give the track a cinematic feel as well as high repetitive synth notes. Yet another great example of evolution through repetition, something Veiled excels at.
Both tracks have a similar structure and feel which makes the tape very cohesive. The atmosphere is unique and consistent which puts this material above average. The subtle details and focus on gesture and form make this an excellent listen and the aesthetic puts it in the right place. Awesome release and highly recommended.
| | |
| --- | --- |
| Composition: | |
| Sounds: | |
| Production Quality: | |
| Concept: | |
| Packaging: | |
| Overall Rating: | |