Morgan Evans-Weiler – Strata C32
28 October 2013
xdementia
No Comment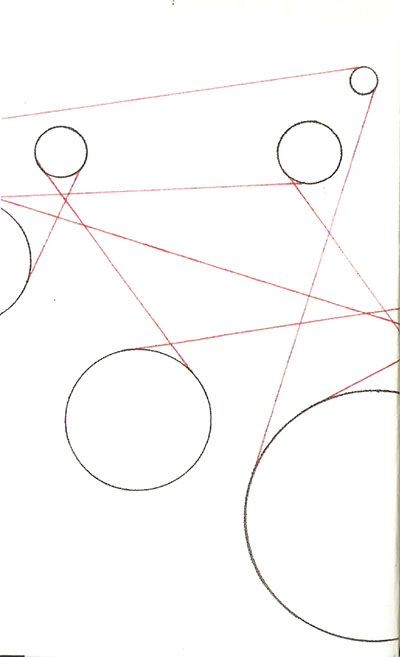 Morgan Evans-Weiler – Strata C32
Morgan Evans-Weiler is a violinist/improvisor/electronic musician based in the Boston area. He programs electronic music using PureData, and improvises on violin and prepared violin. He keeps an active performance schedule in the New England area. Current projects include; Katze (duo w/ Noell Dorsey), HMQ (Michael Rosenstein, James Coleman, Howard Martin).
Strata is a succinct manifestation of Morgan's composition techniques as side A features a heavy electronic drone coupled with fast stroking violins that although quite frantic seem to stay within a certain pitch as to create a kind of stillness. This amalgamation creates a stasis that is reached through the convergence of both opposing layers.
Side B begins in a much more minimalist manner with low plain drones throbbing in and out. Eventually the violin works its way in again but this time using different playing styles. Sometimes more droning, other times just creating junk and textural sounds with the instrument and finally beginning to employ the same technique as used in side A. The track builds from droning and subtle to active and frantic towards the end before being dropped off into a high-pitched tone.
This is a great tape, unique and creative with excellent production. I really enjoy the composition on these tracks as they merge electronic and acoustic sounds seamlessly. The evolution and relationship between the tracks are well thought-out and detailed. Everything about this tape is great.
| | |
| --- | --- |
| Composition: | |
| Sounds: | |
| Production Quality: | |
| Concept: | |
| Packaging: | |
| Overall Rating: | |