Sigulda – Sickness and Health C20
21 November 2013
xdementia
No Comment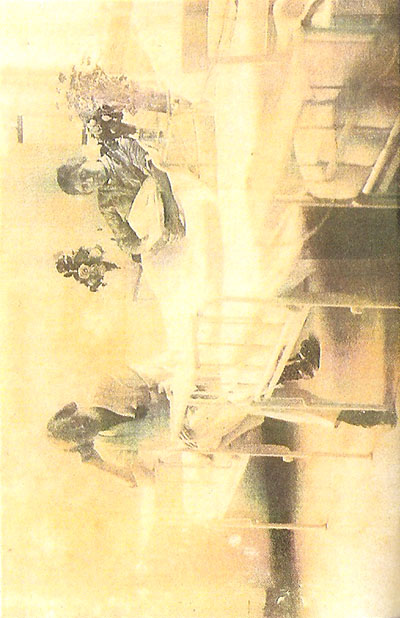 Sigulda – Sickness and Health C20
Here is both a label and an artist of which I have no previous exposure. Both seem to have been mostly only active in 2010 so who knows if they are still functioning. Either way, the release must be documented.
The tape is split into two tracks with one on each side. Side A features Sickness which uses electric oscillator drones to kick things off with delay and modulation and quickly build to swashes of noise. The noise gets aggressive yet continues to have a healthy dose of delay which tends to get a little predictable after a while. The control over sound is good, but the sounds themselves are rather mediocre.
Side B contains the track Health and it's predictably more soft and somber. Slowly rotating harmonies are accompanied by restrained noise and ring modulated vocals. This track strikes me as a touch more unique as it seems to be more successful in portraying a certain mood.
The tape reveals an artist that definitely has potential but seems to be in the process of searching for their own sound. The tracks are solid but not very original, yet with the skill that Sigulda portrays in Sickness and Health I'm sure if they decide to make a new effort they could achieve something greater.
| | |
| --- | --- |
| Composition: | |
| Sounds: | |
| Production Quality: | |
| Concept: | |
| Packaging: | |
| Overall Rating: | |