FRKSE – Scholar Drugs C40
22 November 2013
xdementia
No Comment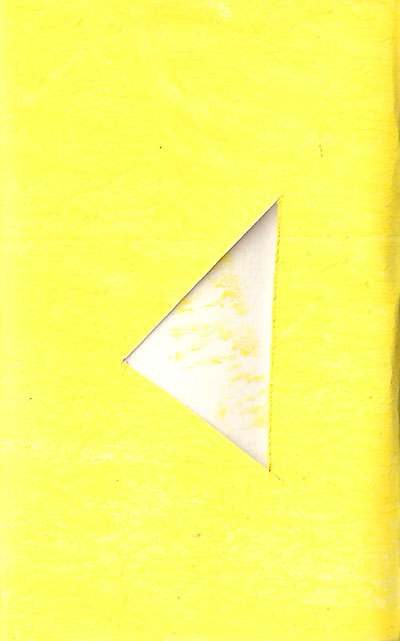 FRKSE – Scholar Drugs C40
FRKSE is back with this conceptual cassette representing something quite different from the project. If you've read previous reviews you know that FRKSE normally merges industrial, middle eastern music, noise, and even hip-hop into a strange 70s psychedelic trip. Live, they come off more as an old school death industrial unit presenting pummeling dirges – but playing AKAI samplers with drumming fingers – it's a strange and wonderful site and sound to behold.
But with this tape they offer droning dark ambience combined with distorted and delayed drum machine rhythms to create a sound that much reminds me of old school Megaptera – a project which many of their live sets have resonated alike. Both sides are similar featuring the tracks Diagram I and Diagram II.
This tape is sure to appeal to fans of old school industrial. Slow and creepy, there is no room for good feelings here. As for those who are not familiar with the work of FRKSE, it could act as a good introduction; yet it's just the tip of the iceberg where the insanity and creativity of the project is concerned.
| | |
| --- | --- |
| Composition: | |
| Sounds: | |
| Production Quality: | |
| Concept: | |
| Packaging: | |
| Overall Rating: | |