Biava/The Smartlemon – Split C55
5 December 2013
xdementia
No Comment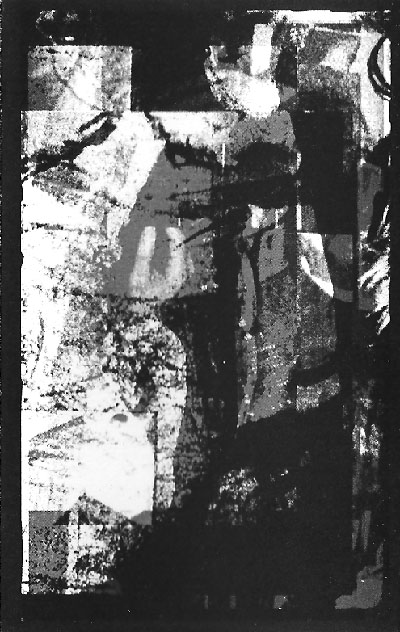 Biava/The Smartlemon – Split C55
This is the first tape release for the Italian label which also offers material from these two Italian artists. The split tape contains a wealth of material from both artists with Biava being featured on side a and The Smartlemon on b.
Biava's material is much more to my liking here. Although it sounds quite digital in many places the artist manages to create a cohesive and engaging showing of morphed sounds using various effects. The sounds are quite unique yet perhaps remind me of the work of Daniel Menche, as many sounds seem to be culled from natural sources and than highly manipulated.
The Smartlemon's sound is much more all over the place. Experimental harsh noise with a lot of extreme timbre changes both work to confuse and disorient the listener. The problem with this is that it is not cohesive and this makes it somewhat forgettable. On top of that, the quality suffers due to the effects and lack of layering. I would even go as far as to say this material meanders into "fuckery" territory.
I don't want to say to many negative things about the release though, as it's a decent effort which presents many interesting sounds and timbres. Maybe it's simply because it's more on the experimental side of things that I don't appreciate it as much as I should, but either way it's a interesting listen.
| | |
| --- | --- |
| Composition: | |
| Sounds: | |
| Production Quality: | |
| Concept: | |
| Packaging: | |
| Overall Rating: | |