EE18: SHARPWAIST & MARABOU STORK – COLD SHOTS C60
14 February 2014
xdementia
No Comment
*DELETED*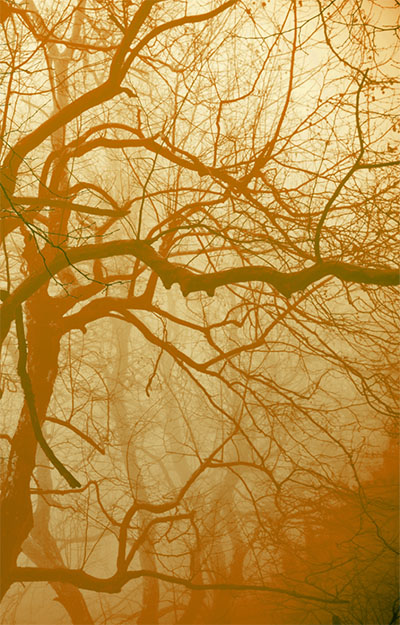 Cold Shots is a collaboration between Sharpwaist and Marabou Stork. Recorded several years ago but not seeing the light until today this material is an abstract meditation on autumn; a season whose true pinnacle can only be experienced in New England. Sharpwaist is Carl Haas a long time Boston industrial artist and Marabou Stork is a former Boston resident and musician now living in New York.
Spanning roughly 60 minutes Cold Shots brings the listener on a sepia-tinged journey through dry crunchy leaves, chilly nights, and the smell of organic decay that is all a part of the fall season. Dusty field recordings, dingy atmospheres and introspective drones are all featured among complex musique concrete textures. The album is a show of how timeless abstract music can be.
[ Sample 1 ] [ Sample 2 ] [ Sample 3 ]
Strictly limited to 100 copies.
Comes with digital download card.
Full-color professionally printed j-card.
Roughly 60 minutes of audio.