3/13 – Double Cassette Release Show feat. Sharpwaist, Goodbye Cruel World + more
11 February 2014
xdementia
3 Comments
*flier artwork by Wladimir Vladimir
((((Facebook Event Listing))))
The Artists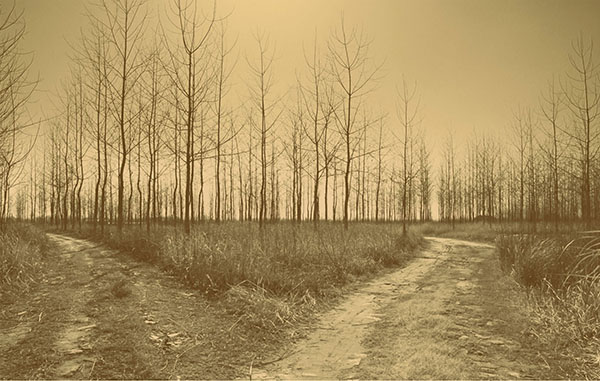 Sharpwaist & Marabou Stork (Boston/New York)
Sharpwaist & Marabou Stork – Untitled
Currently celebrating their collaborative release tape entitled "Cold Shots" on Existence Establishment, Sharpwaist and Marabou Stork will perform a rare collaborative performance to comemorate the evening. Their release is based on the feeling of autumn in New England and is sure to offer a nice contrast to the early spring atmosphere.
Sharpwaist was started in Boston by Carl Haas in 2006 and has released on such labels as Razors and Medicine, Nil By Mouth, New Forces, Raouls Left Ear, and Danvers State Recordings.
Marabou Stork records music in New York, NY since 2008.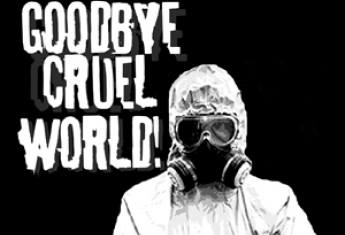 Goodbye Cruel World!!! (Portsmouth, NH)
Goodbye Cruel World!!! – Brain Damage
Also celebrating a new cassette release on Existence Establishment is Goodbye Cruel World the long standing project of Matt Serven. GCW combines elements of digital hardcore, cybergrind, and power electronics to form an energetic and aggressive performance.
Frantic and destructive. Matt Serven is the mastermind behind the project have been a member of Backstabber's Inc. and currently also running electronic sludge unit Øde so expect total devastation.
*Goodbye Cruel World had to cancel due to gear issues.*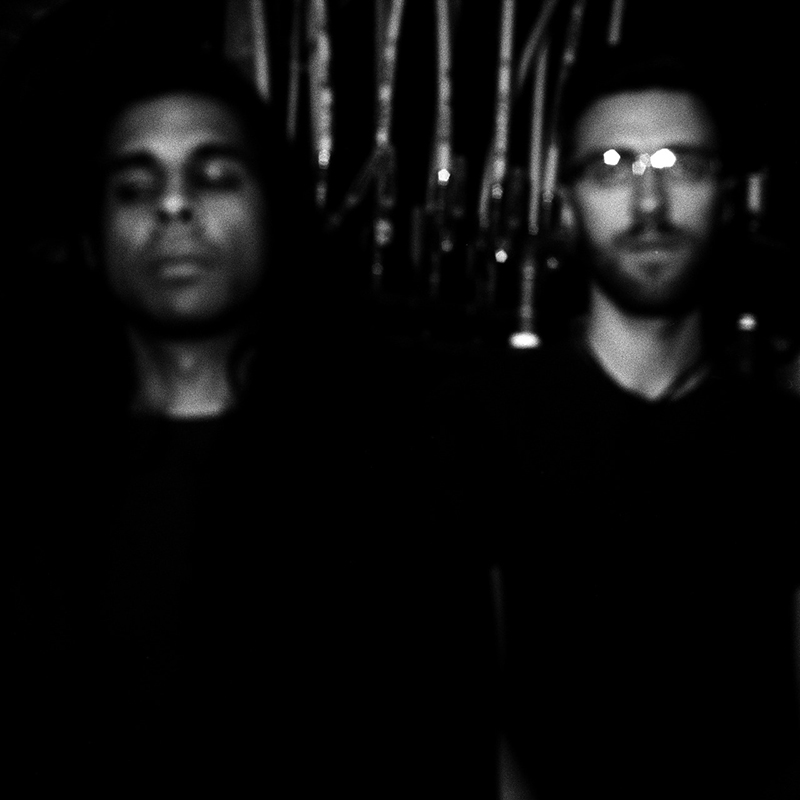 FRKSE & Khlyst (Boston, MA)
FRKSE & Khlyst – A Martyr Dies Every Day
A hot minute ago, FRKSE and KHLYST were trying to do something cool but failing where a lot of bands fail by lacking real conviction and energy and settling into fake middle class suburbanite evil. Then they discovered a good night's rest as well as special caffeinated beverages and now do something different: gauzed up drums and syrup tones that fail when played at any speed on a turntable. These dudes like swastikas but think yule log fashionable fascism is passe.
No heavy-handed moralizing or brutal PE sloganeering here because it's all about the beats, son: coffee soaked samplers, pedals, and drone. It's like Pete Rock was chillin' with Navicon Torture Technologies and had their whole hang out session remixed by Dozzy. Fvck your cvlt.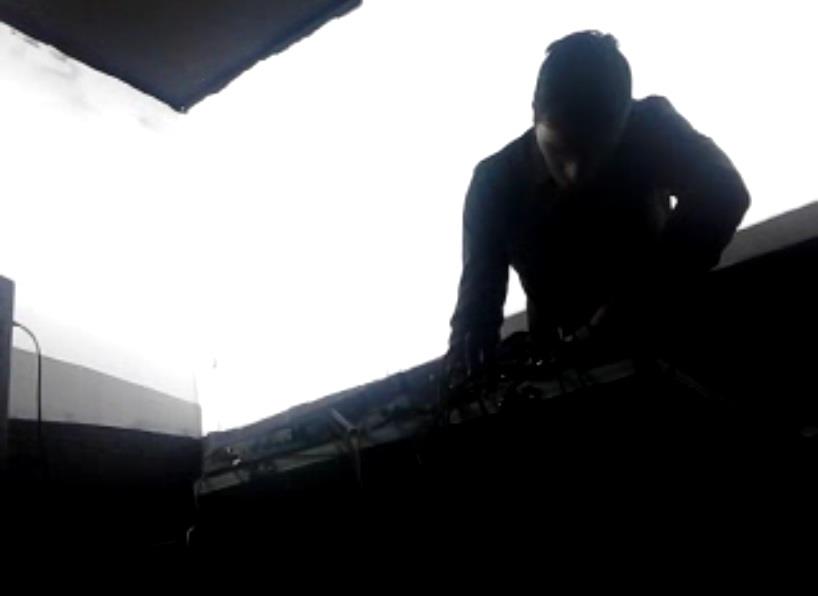 Xiphoid Dementia (Boston, MA)
Xiphoid Dementia – Brilliant Curse
Xiphoid Dementia is the electronic music project of sound artist Egan Budd. Recordings began in 1999 and despite infrequent collaborations Xiphoid Dementia has remained a solo project. Xiphoid Dementia is the exploration of inner personal love, hate, fears, longings, doubts, hopes, dreams, ideas, theories, and philosophies many of which can only be expressed through the abstract form of noise.
Xiphoid Dementia will be featuring a varied soundscape of rhythmic power electronics, musique concrete, and ambient/drone.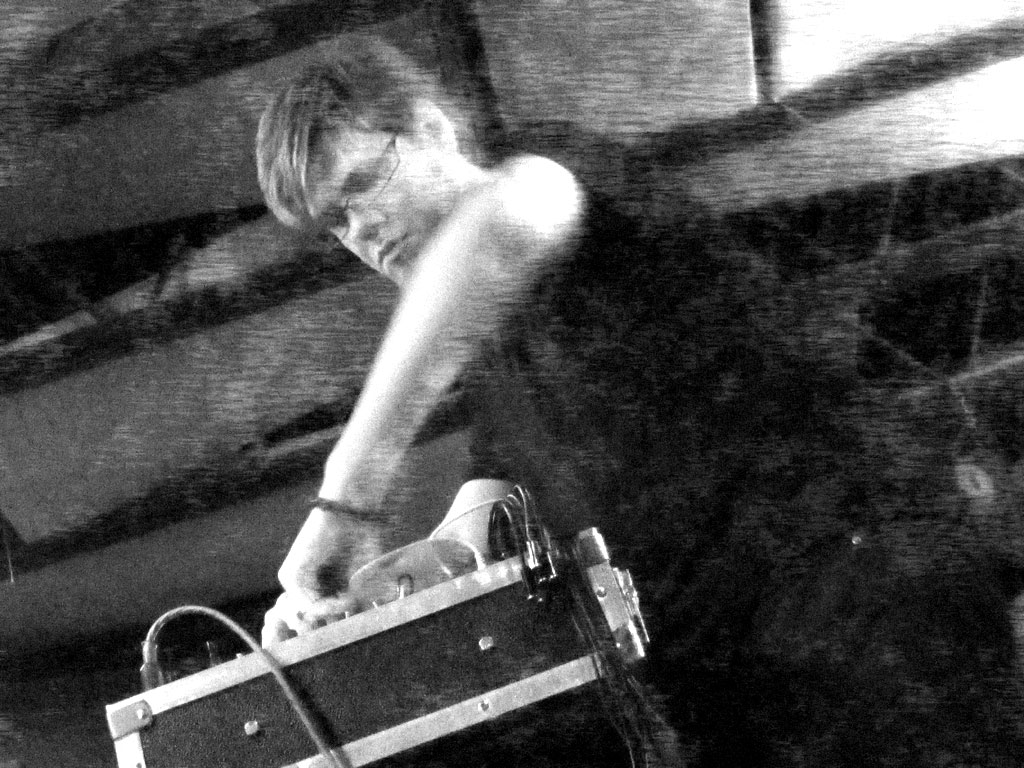 Retribution Body (Boston, MA)
Retribution Body – Enemy of the Good (excerpt)
Retribution Body is the current project of Matt Azevedo. His current work focuses on exploration of the mental and emotional states that arise in Zen meditation. The music of Retribution Body exists at the intersection of the audible and the tactile, using powerful drones to blur the line between sound and touch. In addition to composing and performing, Matt works as consulting acoustician and recording engineer.
Retribution Body will be presenting long-form Dharma-drones performed on a Eurorack-format analog modular synthesizer.