Arabian Blade – Perpetuate Myself C30
28 February 2014
xdementia
No Comment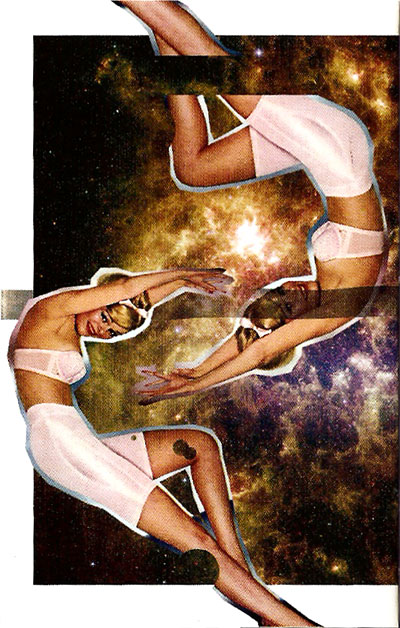 Arabian Blade – Perpetuate Myself C30
It's no secret that Christopher Donofirio's Reviver is one of my favorite projects currently in operation in New England but here we have him teamed up with Donovan Fazzino, a man who I am less familiar with. Luckily it seems the pairing works quite well together because this tape is an excellent offering of droning ambience and industrial.
Side A consists of a few tracks with the first 2 building up to the third. Beginning with more subtle drones it's solid work until it gets into the buzzing 3rd track where the sound reaches a climax. The climactic moment is just great though with reverberating industrial alarm sounds like an imploding factory warning.
Side B features a more subtle and focused effort with a few high tension moments but once again it leads into a noisier pinnacle. Slowly flowing drones seemingly sourced from feedback run the gamut from more saturated pulses of distortion to clean high string-like sounds. Very much a stream of consciousness kind of thing going on here but working very well on a level of consistency, focus, and evolution. The build-up is superb once again this time leading to a more noise-centric passage but still with an industrial edge.
This is an excellent tape and great show of the top-notch noise and industrial that is coming from New England these days. If you enjoy heavy encrusted drones and seething ambience you need to hear this.
| | |
| --- | --- |
| Composition: | |
| Sounds: | |
| Production Quality: | |
| Concept: | |
| Packaging: | |
| Overall Rating: | |