5/22 – Tovarish, Xiphoid Dementia + more
26 April 2014
xdementia
No Comment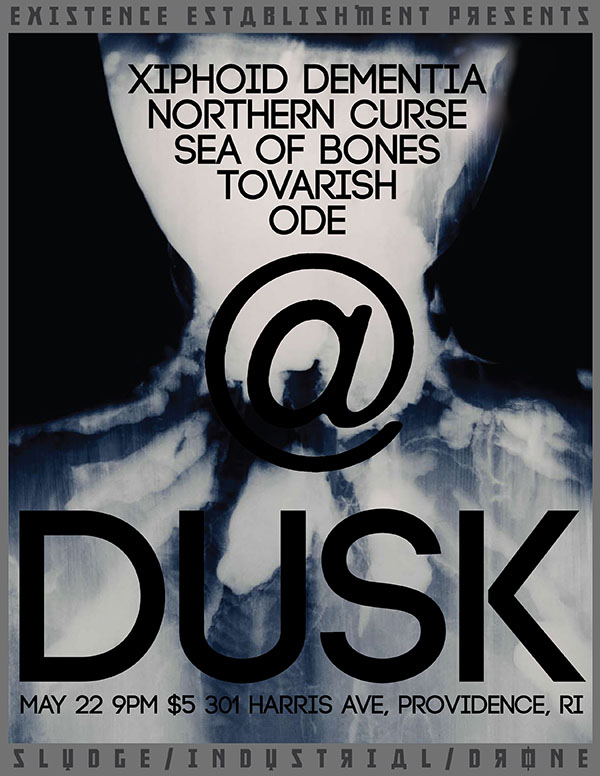 ((((Facebook Event Listing))))
The Artists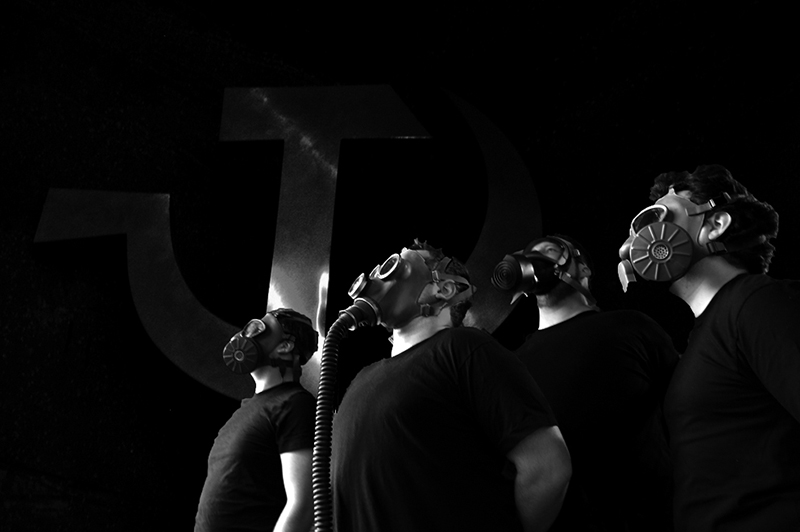 Tovarish (Providence, RI)
Tovarish is a Soviet-inspired doom/drone/noise band from Rhode Island (USA). The band is asked often, "Is it normal to want to kill myself after listening to you?" And the answer is, simply, "Yes." There is no hope. There is no salvation. There is only Tovarish.
Often drawing comparisons to artists such as Sunn O))), Nortt, and SPK, Tovarish's aesthetic evokes the majestic horror of war and the glory of the state through riffs played so slowly as to trouble the line between doom and drone. This glacial pace combined with layers of field recordings, found sound, and multilingual speeches challenge the listener's ability to make order out of chaos.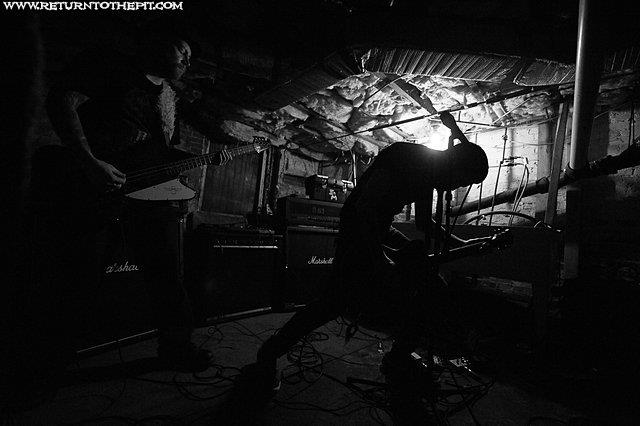 Øde (Portsmouth, NH)
Two piece unit from up north. Øde's sound can be described as anthemetic industrialized doom: slow, stark, down-tuned, repetitive, mechanized. Set will mainly consist of bass/guitar/drum machine/a few choice samples. Members of Backstabber's Inc. so expect total devastation.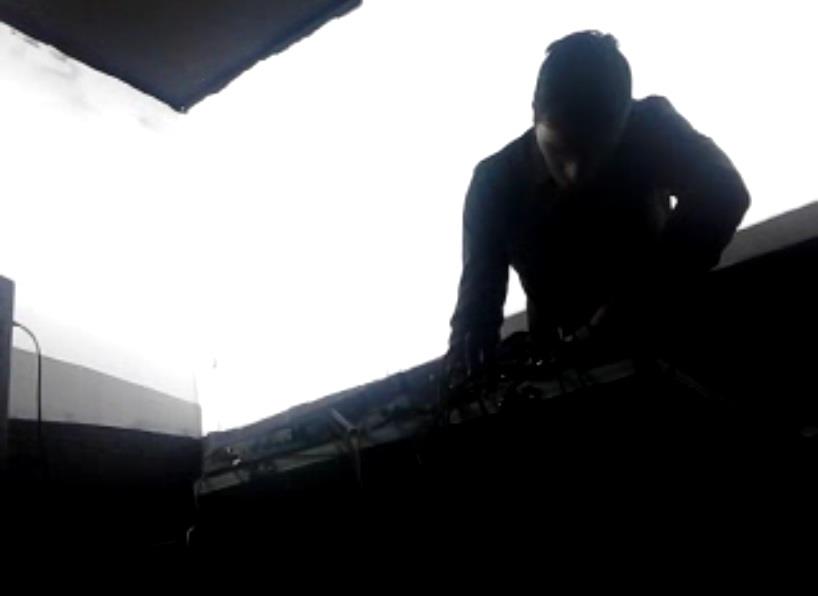 Xiphoid Dementia (Boston, MA)
Xiphoid Dementia – Loss of Blood, Dealation
Xiphoid Dementia is the electronic music project of sound artist Egan Budd. Recordings began in 1999 and despite infrequent collaborations Xiphoid Dementia has remained a solo project. Xiphoid Dementia is the exploration of inner personal love, hate, fears, longings, doubts, hopes, dreams, ideas, theories, and philosophies many of which can only be expressed through the abstract form of noise.
Xiphoid Dementia will be featuring a varied soundscape of rhythmic power electronics, musique concrete, and ambient/drone.

Sea of Bones (Connecticut)
Sea of Bones – The Stone The Slave And The Architect
Started in early 2005 by three friends who have known each other for a long time. The music is a dark angry contemplative mix of sound and emotion "A dissonant psychedelic wall of sound". We have drawn comparisons to Neurosis, Swans, Buried at Sea, Pelican and Mastodon.
Sea of Bones' atmospheric sludge is even bleaker than Neurosis'. The only color is shades of black. Ultra-heavy riffs rumble below distant smears of feedback… – Cosmo Lee (Decibel Magazine)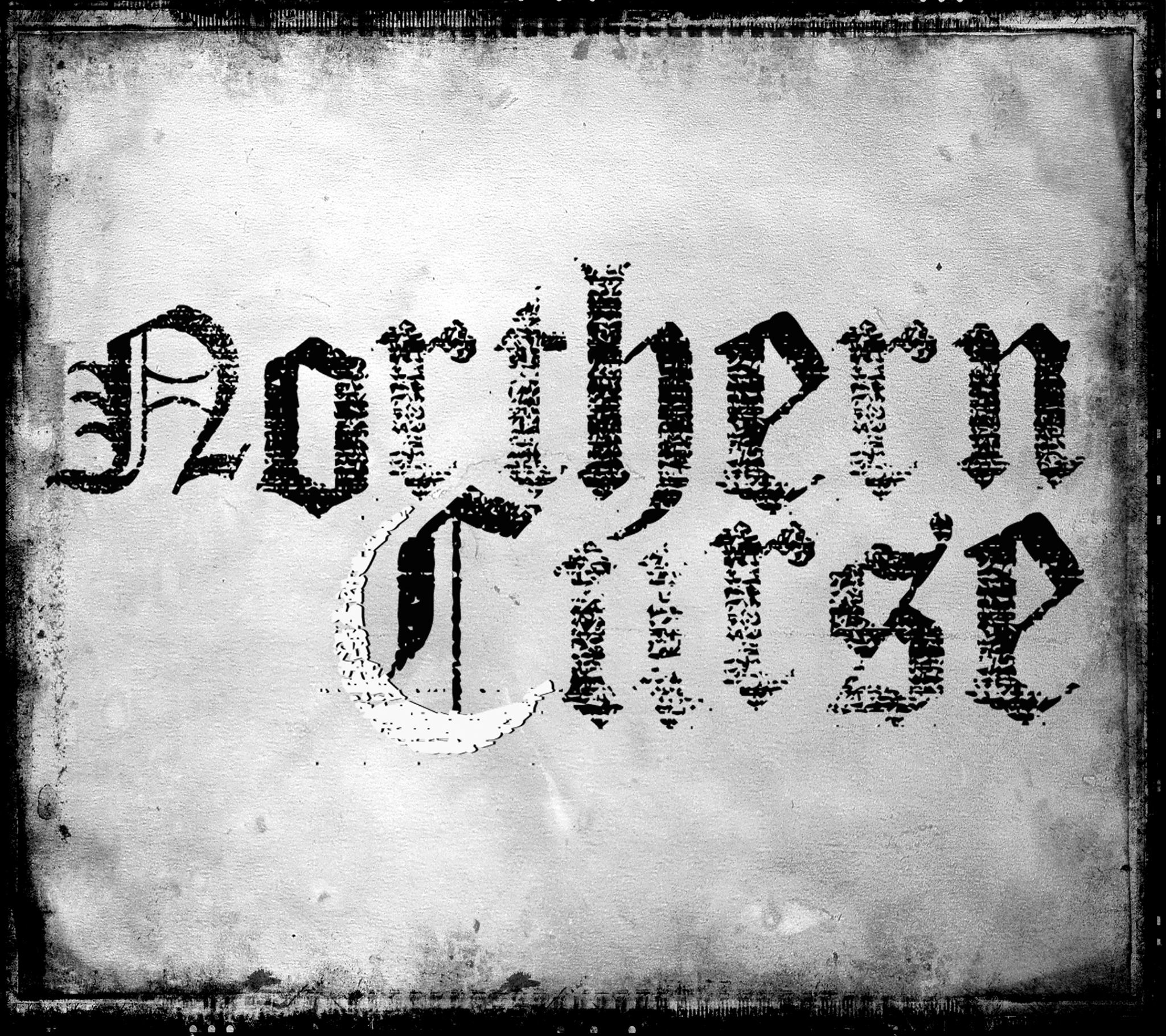 Northern Curse (Portsmouth, NH)
Northern Curse is a 3 piece band that plays blackened metal. With members of the long running New England crust/grind legends Backstabbers Inc. M. Serven: Guitars/Vocals, B. Serven: Guitar,
J.Bernhardt: Drums.