6/26 – Husere Grav, Erroraeon + more
4 May 2014
xdementia
No Comment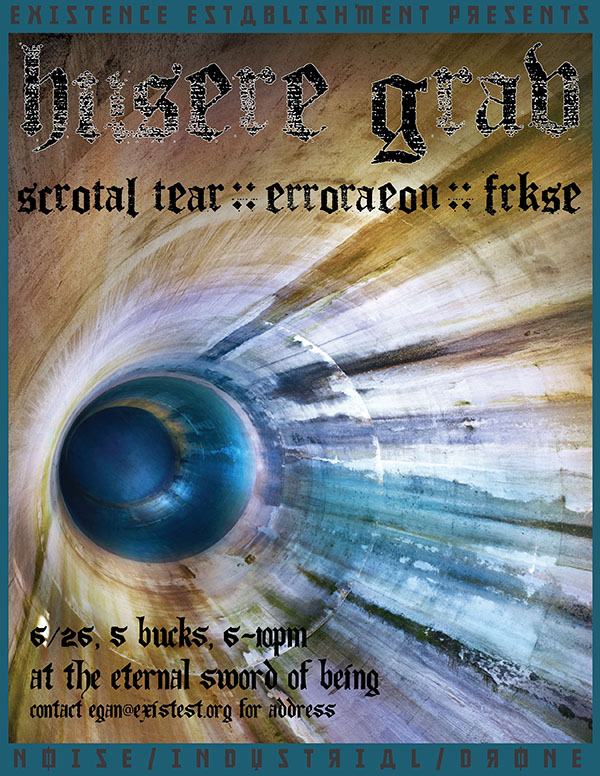 ((((Facebook Event Listing))))
The Artists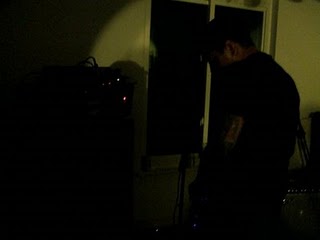 Husere Grav (Texas)
The mysterious Husere Grav (pronounced "Huss-urr-ee Grahv") first rose out of the ashes of black metal duo Homunculus in 2006, and over the past eight years has released some spectacular pieces of utterly dread-filled industrial blackness. Following up splits with Meditations, TRTRKMMR and Robedoor and the 2012 Cd Ten Graves, Husere Grav's latest full-length offering comes via the Crucial Blaze imprint, a seven-song album of macabre ambiance and ghostly black drift that combines the charnel perfume of early 90's black metal with the desolate early industrial sounds of the Broken Flag label and the subterranean reverberations that Lustmord pioneered on albums like Heresy and The Monstrous Soul.
The Texas-based project Husere Grav ("Huss-urr-ee Grahv") is certainly metal enough to have a page on the rigidly parametered metal archives—Athanor (aka Todd Watson) having been 1/2 of Homunculus, who released three full-lengths over 2005-6—but Husere Grav combines black-metal prescience and mystery (à la Paysage d'Hiver) with MB-like crumble and haunted tunneling.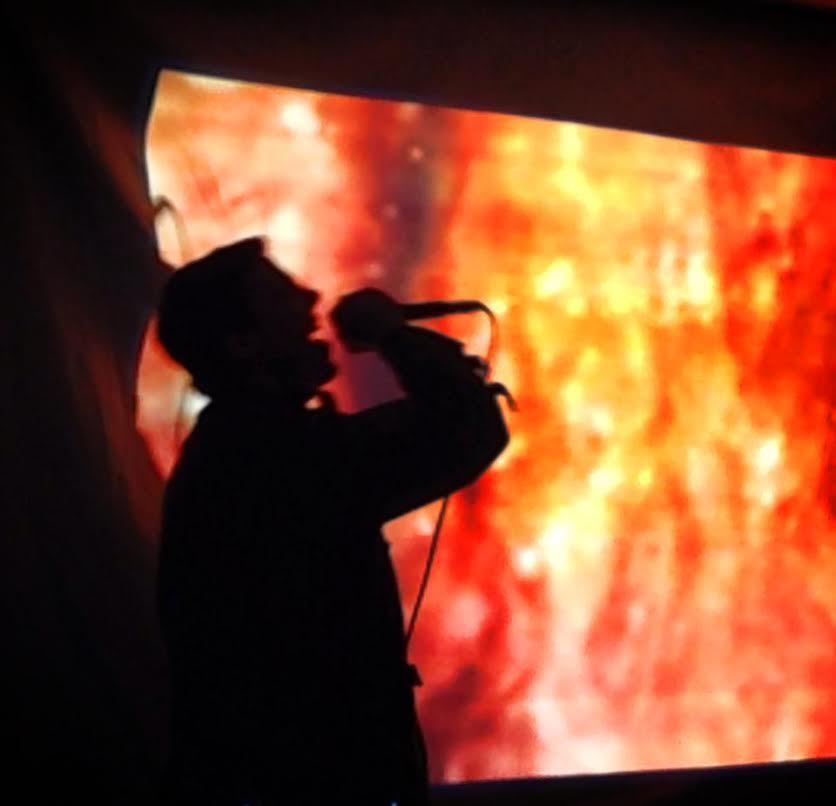 Erroraeon (Portland, ME)
Erroraeon is a heavy electronics unit (executed by J.Morse) which concentrates on visceral imagery mixed with low end drones and philosophically pessimistic themes. An array of tapes run through various effects pedals, accompanied by scathing vocal delivery and visual projections. The debut recording 'Instinct of Self-Annihilation' was self-released on the Last Mercy Emissions imprint, in DVD format this past January. Expect a blend of nightmare and hypnosis with no hope for a better tomorrow.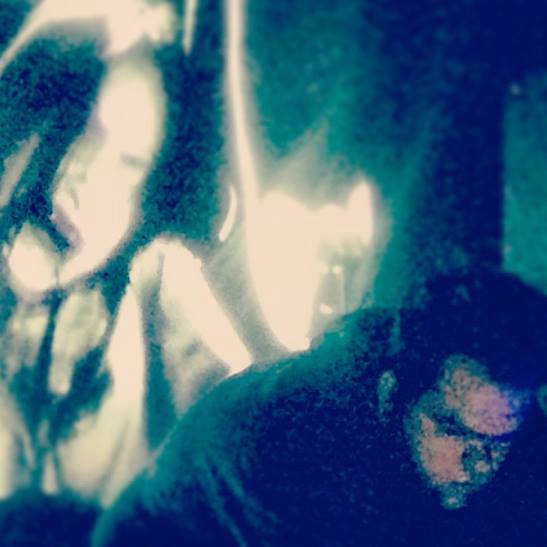 Scrotal Tear (Portland, ME)
Scrotal Tear – Ahmad Suradji, Sorcerer of Indonesia
Scrotal Tear began as a collaboration between Remy Brecht and Jayson Vespo while they were both enrolled at university, taking courses on such topics as the Black Death and the History of Western Occultism. The name "Scrotal Tear" was plucked from the rather serendipitous discovery of an errant first aid document found drifting around the campus grounds. Over the next year, the pair worked on developing the general guidelines that continue to define the band's sound to this day. The next decade was spent refining these audio rituals until they were able to generate and control the results they desired in a reliable way, with only the occasional leaked compilation track or remix to indicate that the project was still alive at all. Once this research was complete, the new goal became to disseminate materials as far and wide as possible. In short, Scrotal Tear's mission is to unlock doors that, once opened, are difficult to close; to embrace those things better left unspoken and undone.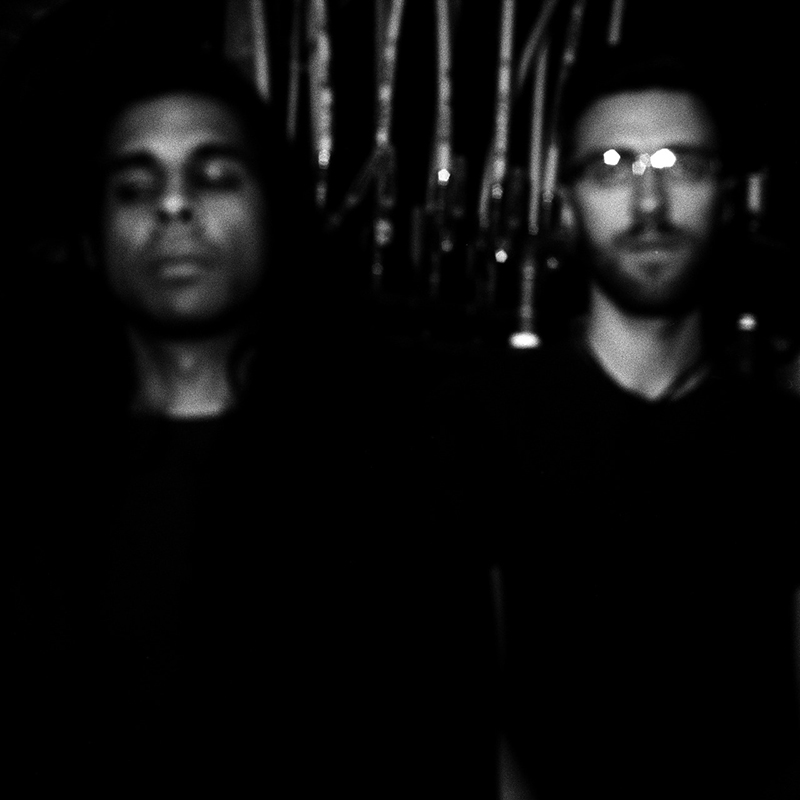 FRKSE & Khlyst (Boston, MA)
FRKSE & Khlyst – Great Thawing Intransigence
Old school industrial played live on samplers and noise boxes.
Perhaps, warm and inviting, but sow the emotional seeds
of loss on bleak, layered soundscapes that play more like a
soundtrack.