Aeoga – Temple Treye CD
7 May 2014
xdementia
No Comment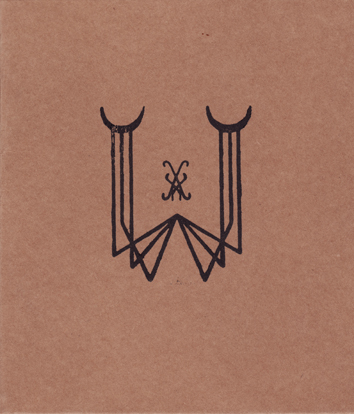 Aeoga – Temple Treye CD
The Finnish masters of dark ritualistic music are back once again with Temple Treye which truly must be a dark place somewhere in the outer reaches of the northern wastes, or perhaps it is a place that only exists within their minds. Either way some sort of it is manifested in this 45 minute outing of intense ritual musick.
Opening with Feast of the Stance it's clear Aeoga are experimenting with different sounds and styles because the use of theremin like synth lines pitch bending into oblivion in this track add a very unique feel. After a much more organic affair in Between the Crescent Hooks Aeoga bring back this lo-fi synthesizer feel with Telemorphic Cuts which utilizes alternating tones to form almost an 80s science soundtrack atmosphere. Of course later in the track this synth layer is accompanied by shifting bells and more organic elements so as to provide an interesting contrast.
The title track features a much more open atmosphere with low sinister drones swelling in and out. Once again sparse layers are added and subtracted but finally reach a series of hypnotic swells towards the end of the track. The album continues to evolve with into new territory with Transparallel Mist using metallic beds of drone to build a tense atmosphere. I feel like this track may have been better placed earlier in the album as it is a very tense track which leads into the closing piece. In the closer Feast of the Trance Aeoga brings back similar sounds from the opening number and it works to harken to familiar sounds with a different twist.
Temple Treye is a great album and shows the next step for this ever evolving Finnish project. The songs overall are more composed and thought out; there seems to be less noisy chaos going on here than in previous albums. With the new foray into obvious electronic elements there are new dimensions being added to the project's sound. Excellent work and highly recommended.
| | |
| --- | --- |
| Composition: | |
| Sounds: | |
| Production Quality: | |
| Concept: | |
| Packaging: | |
| Overall Rating: | |