7/23 – Sire, Xiphoid Dementia & Corephallism + more
17 June 2014
xdementia
No Comment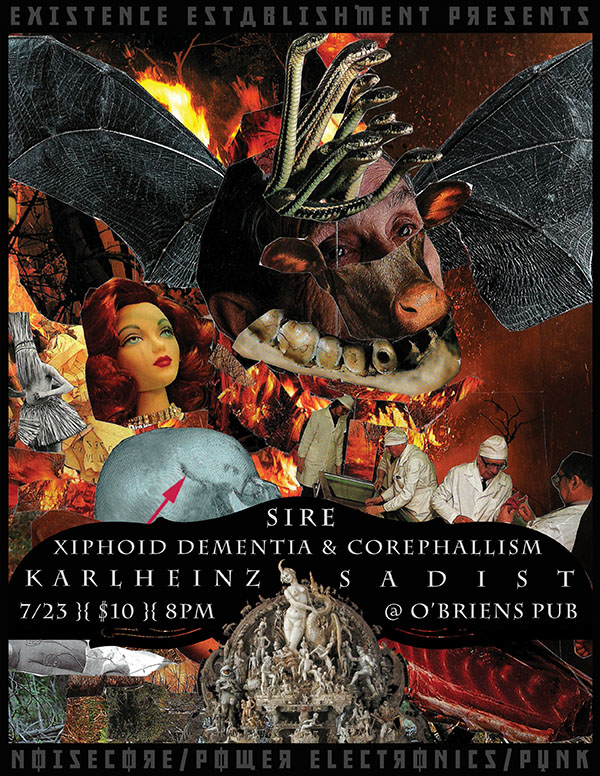 The Artists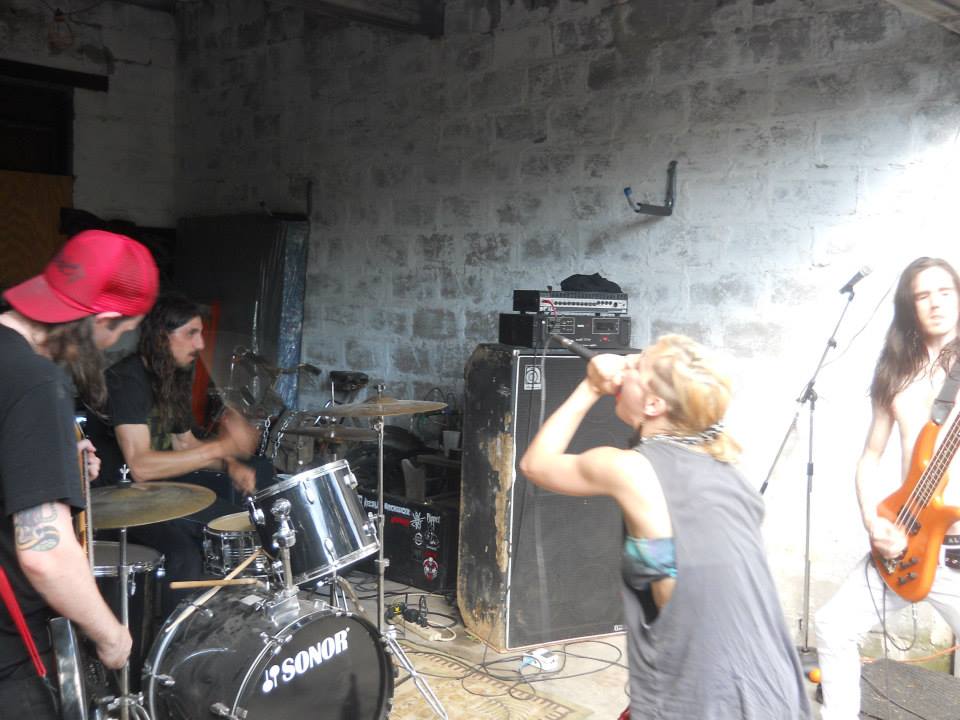 Sire (Providence, RI)
Weirdo black metal from Providence with members of Tinsel Teeth, White Mice, Howl and Necronomitron.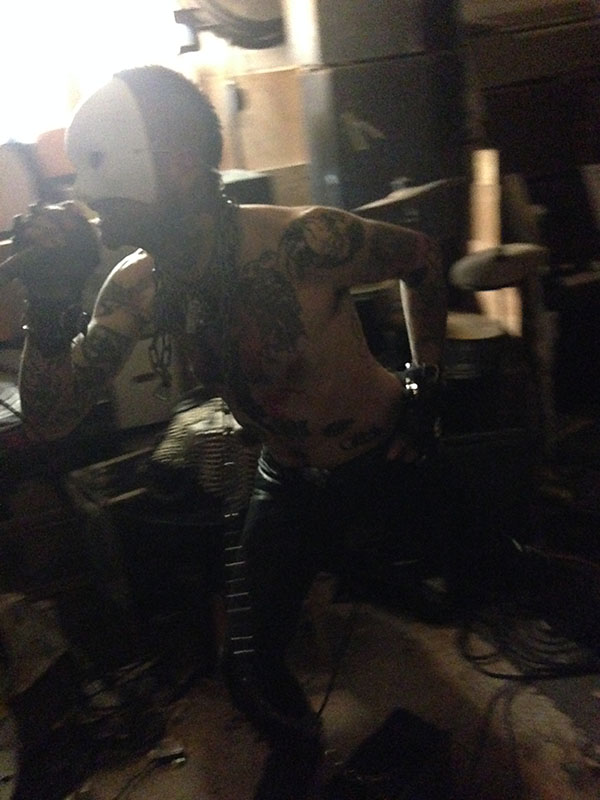 Sadist (Boston, MA)
Rising from the ashes of Boston d-beat band G.A.S.H. is Sadist. These boys are hell bent on bringing the sickest sound that hardcore punk can muster and they'll shove it right down your throat. Get ready for a delivery of no-strings attached noisy punk with a ferocity rarely matched.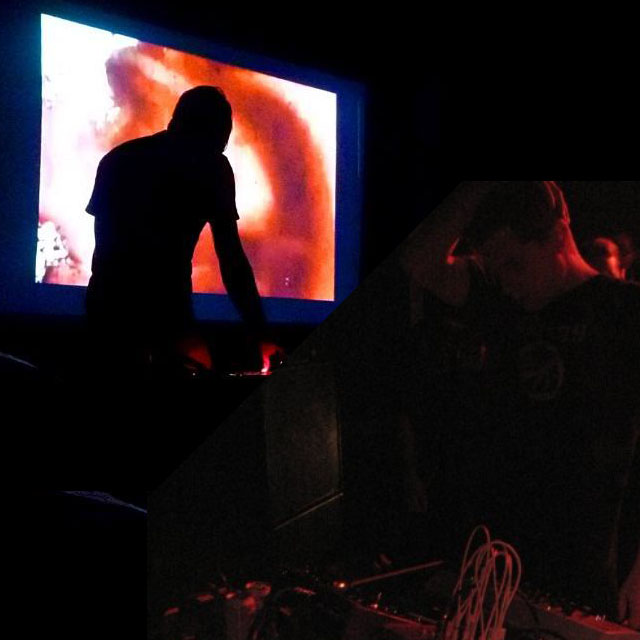 Xiphoid Dementia & Corephallism (MA/PE/FU)
Xiphoid Dementia – I Want to Live a Life of Insignificance Part II
Corephallsim – Speaking in Tongues
A rare collaboration between two of Boston's most infamous industrial/noise acts will culminate in a pummelling attack of power electronics. Xiphoid Dementia is the project of Egan Budd also the main force behind Existence Establishment who has released a wealth of death industrial music on various labels including Malignant Records and Annihilvs Power Electronix as well as performed countless shows with acts like Steel Hook Prostheses, Blue Sabbath Black Cheer, Cloama and Funerary Call.
Corephallism is the project of Shane Broderick who grew to be hated under the 2DeadSluts 1GoodFuck moniker. Now also a member of neo-folk band Lend Bias. With Corephallism Broderick typically creates darkened funeral music of a heightened atmosphere, but he returns to his pe roots with this collaborative brutal sonic assault.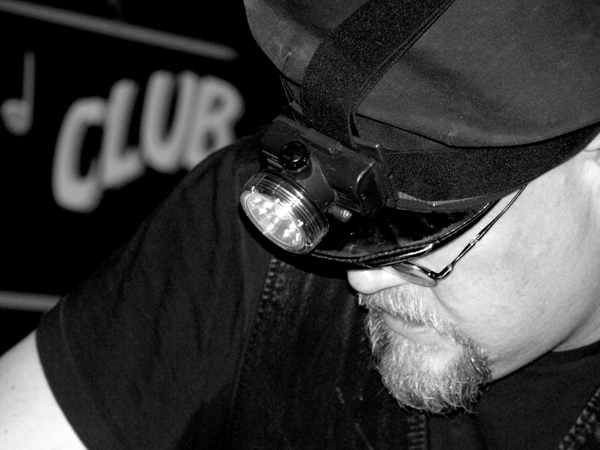 Karlheinz (MA/PE/FU)
Karlheinz is a one-man powerhouse noise machine. The noise persona of Karl Giesing, the name Karlheinz was adopted as an homage to composer Karlheinz Stockhausen – although Karlheinz has grown into a different beast altogether. A Karlheinz performance is distinguished by its sheer volume and ferocious energy.
Karl studied Music Composition at Indiana's Ball State University from 1989-1992, before moving to Boston in May of 1992. Both in Indiana and Boston, he was the guitarist in a variety of underground rock bands. But in 1996, Karl started recording his tape-loop compositions and noise assemblages, and found his true calling as an experimental composer and noise artist.
Karlheinz is usually a solo performer. However, he has been in a number of noise/percussion duos: Lord and Karlheinz (1998-2000, with Max Lord), Karlsruhe (2004, with John Ruhe of Ho-Ag and The Gersch), and Caverns (2005, with Lex Marburger). He has also collaborated in performances with Fire In The Head, Donna Parker, and Bereft.
As a solo noise artist, he has performed at art galleries such as the Berwick Research Institute and the Zeitgeist Gallery, as well as the Massachusetts College of Art and avant-garde playhouse the Market Theater. However, he's equally at home at rock venues such as the Middle East, O'Brien's, Jacque's Cabaret, or the Midway (where the manager proclaimed him "the Cadillac of noise"). He was featured as the artist of the month in a show called "Alternative Art: Noise Music," part of the "Brookline Look" program on BATV (Brookline public access). In addition, he's performed spoken word at a variety of venues.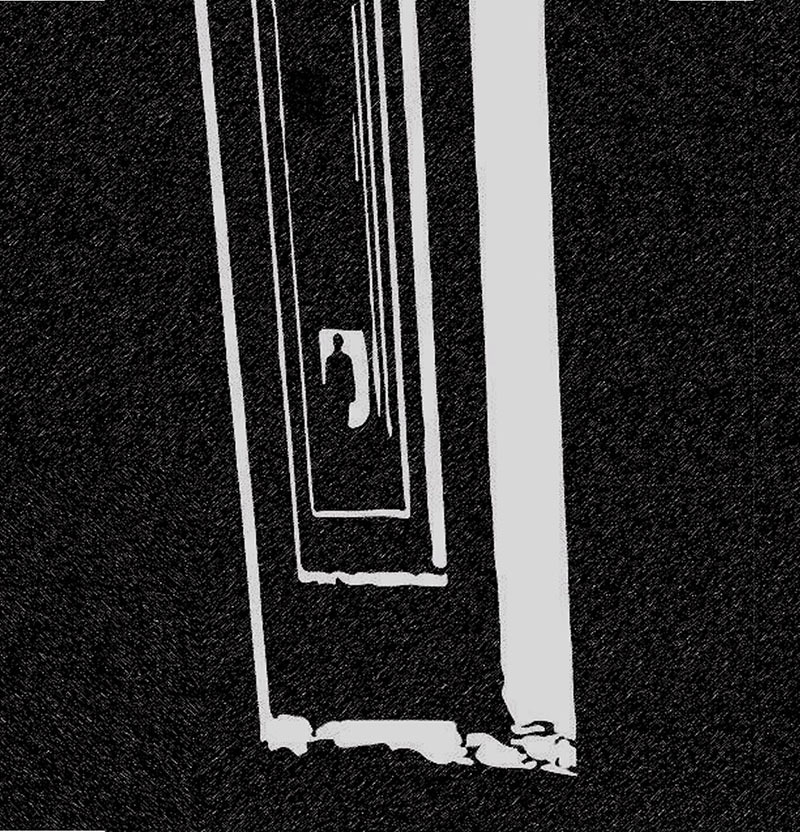 Stranger (Boston, MA)
Boston post-punk with hints of goth rock.