8/2 – Murderous Vision, Pauline Lombardo + more
9 July 2014
xdementia
No Comment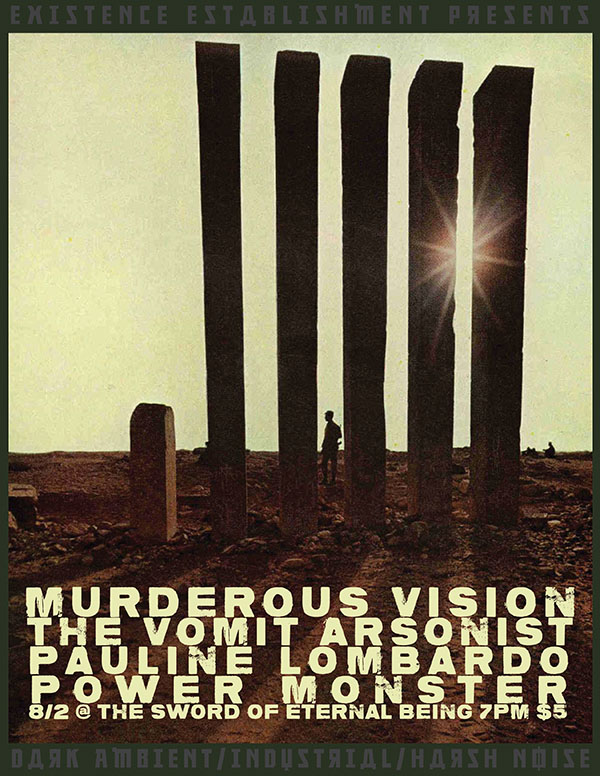 The Artists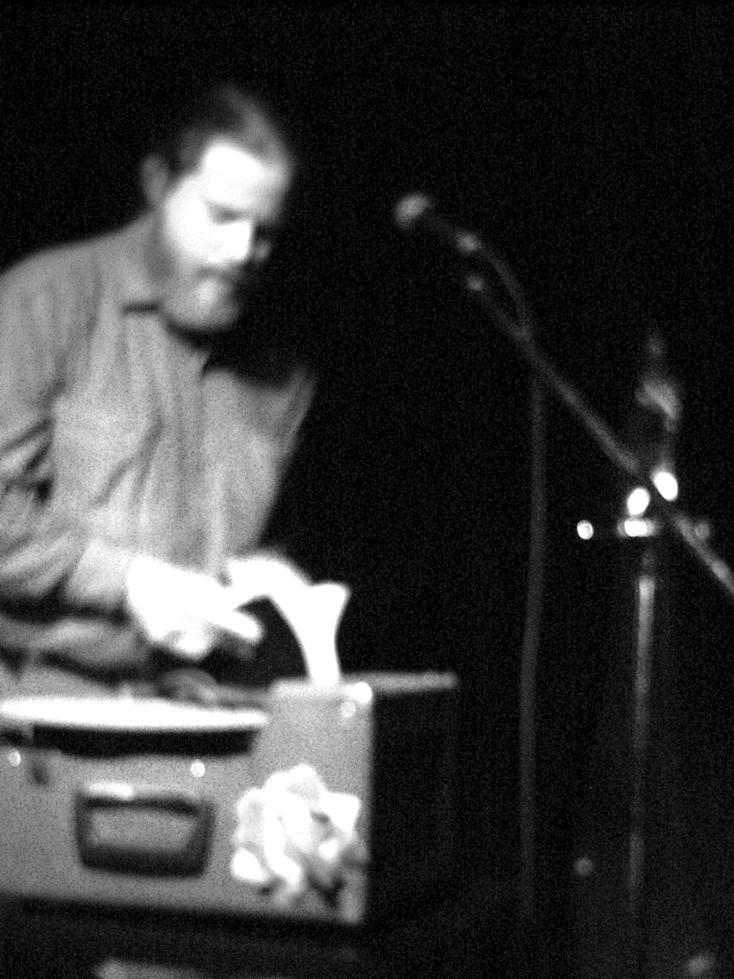 Muderous Vision (Fairport Harbor, OH)
Murderous Vision – The Canopy of Sorrow that Remains
Murderous Vision was founded as a 3-piece group, but later became the solo project of Stephen Petrus. Murderous Vision's style ranges from dark ambient to death industrial to martial industrial and neoclassical music.
Murderous Vision has released close to a dozen albums and has been featured on several compilations and has had releases done on several industrial and ambient labels, most notably Petrus' label Live Bait
Recording Foundation.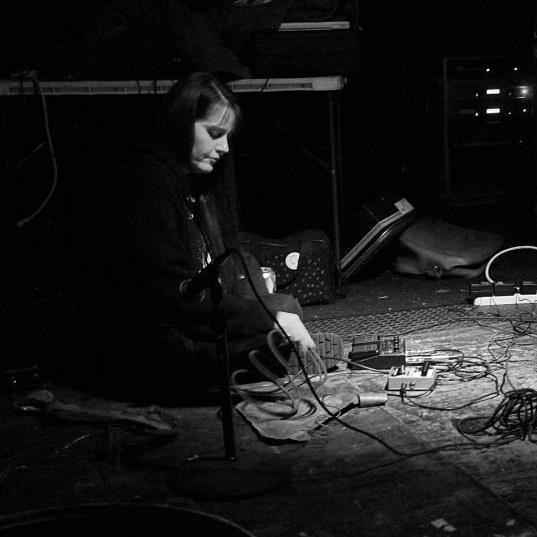 Pauline Lombardo (NE, OH)
Pauline Lombardo – Bitter Breath (excerpt)
One half of the Dark Ambient duo Cunting Daughters. Ambient soundscapes created using household items and found objects.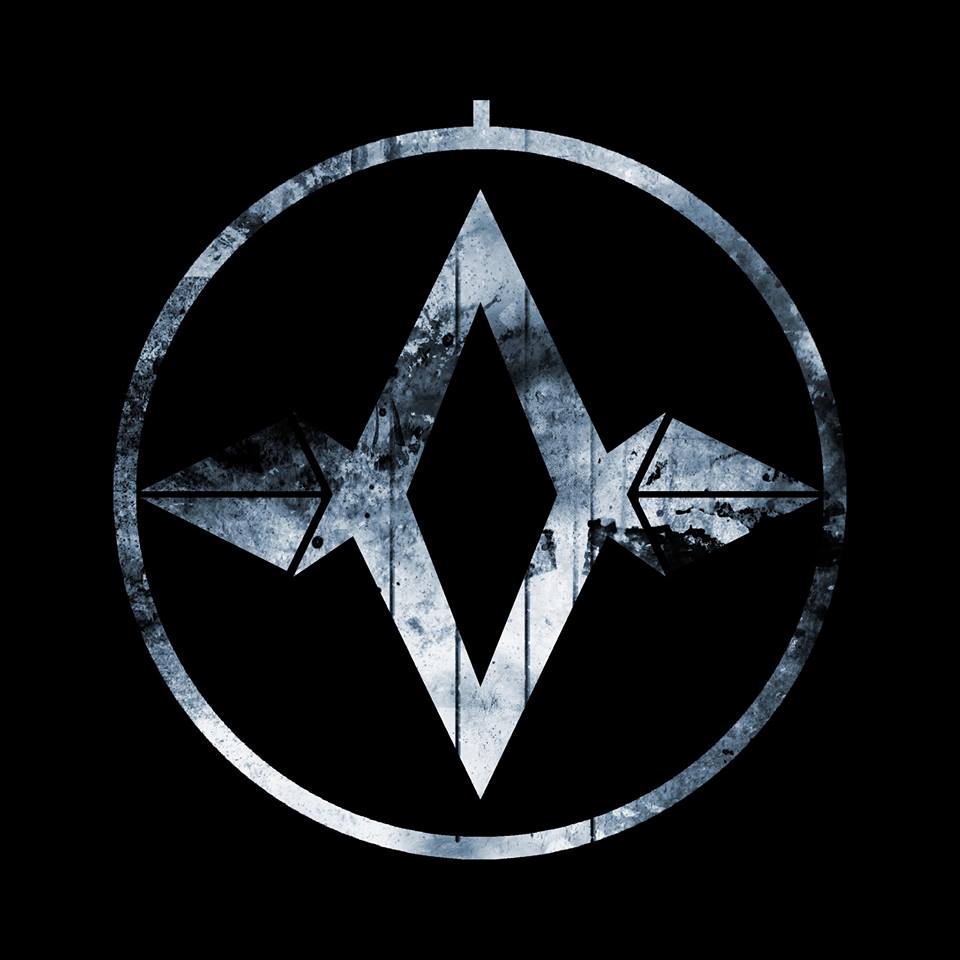 The Vomit Arsonist – Power from the Ash (excerpt)
Claustrophobic, obsessive death industrial from Rhode Island.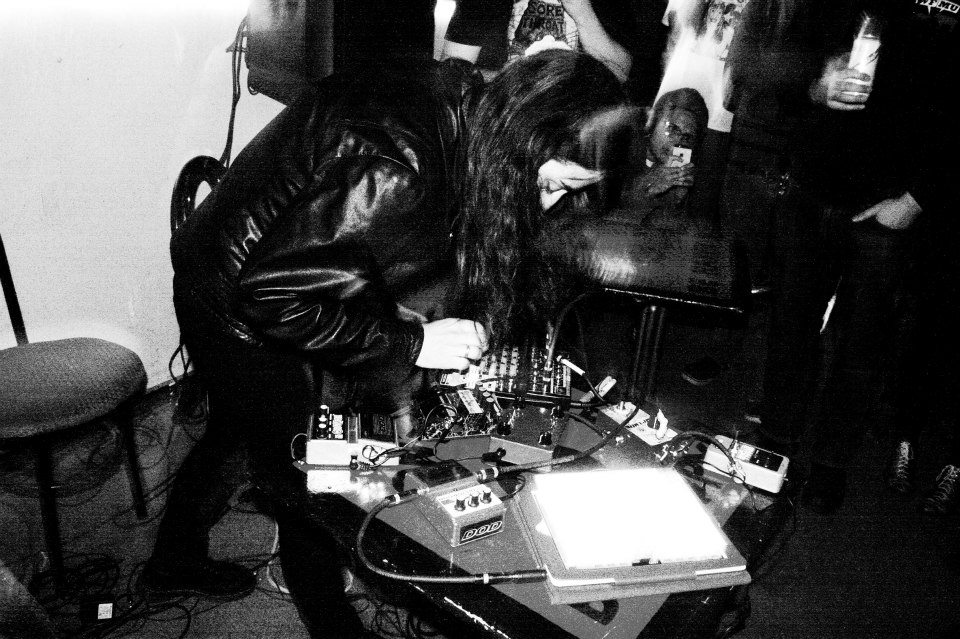 Power Monster (Providence, RI)
Power Monster is the solo noise project of Alexandra Pharmakidis. After many years of being involved in the Austin noise scene, she has recently started to bring her harsh static hell wash back to New England. Expect rumbling crunchy low-end frequencies, verging on HNW, punctuated by heart-breaking screams from the abyss.