Husere Grav – You Are Transparent CD
1 August 2014
xdementia
No Comment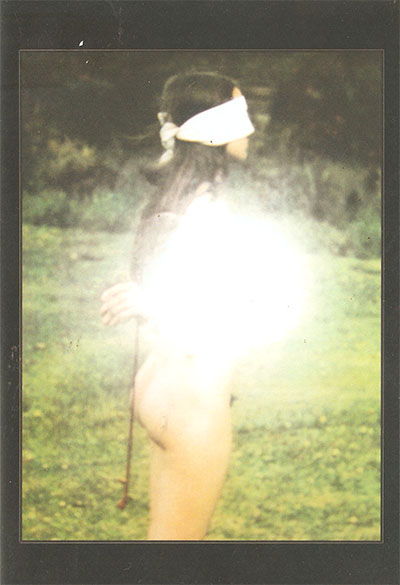 Husere Grav – You Are Transparent CD
The low key ambient drone artist Husere Grav is back with this release on the surprisingly high profile label Crucial Blast. Delivered in a DVD case with fuzzed-out photography containing a sticker, a pin, and a cool insert-booklet this makes for a sick little package that truly does justice to the bleak soundscapes within.
Throbbing low frequency drones, shifting textures in the mid and high ends bring to mind the empty industrial spaces at night. When the machines are on autopilot and the electric lights just buzz away along with the sound of flittering insects.
Some of the tracks on You Are Transparent fall on the noisier side. Terrors delivers a wall of blissed out hollow noise, and Lines crunches with an almost death industrial feel. But in the end these are all different colors of the same spectrum: drone.
Highly recommended as one for the drone purists, this might appeal to wall noise fiends as well who don't mind a more gentle release at times. As for me I dig it, it's just about as effective as a pure drone release can be.
| | |
| --- | --- |
| Composition: | |
| Sounds: | |
| Production Quality: | |
| Concept: | |
| Packaging: | |
| Overall Rating: | |