10/17 – Brighter Death Now, Deutsch Nepal, raison d'être + more
5 September 2014
xdementia
No Comment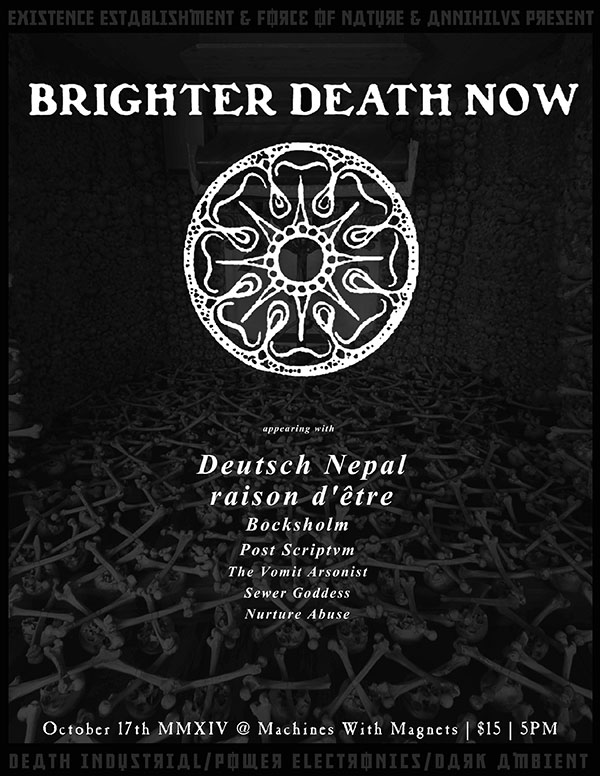 ((((Facebook Event Listing))))
***All show photos by Gretchen Heinel***
The Artists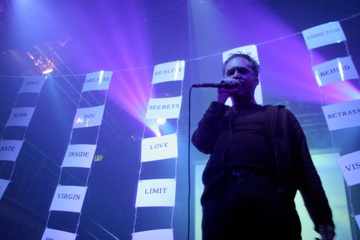 Brighter Death Now (Linköping, Sweden)
Brighter Death Now is the artist name under which Roger Karmanik (b. 1965 as Roger Karlsson), the founder of the Swedish record label Cold Meat Industry, releases death industrial, power electronics and dark ambient music.
Whereas early Brighter Death Now recordings tended to be largely instrumental and atmospherically oriented, present-day releases often feature screamed vocals, distorted beyond comprehension. Throughout its history, Karmanik has kept his music's thematic elements focused on such topics as sadism, and psychosis.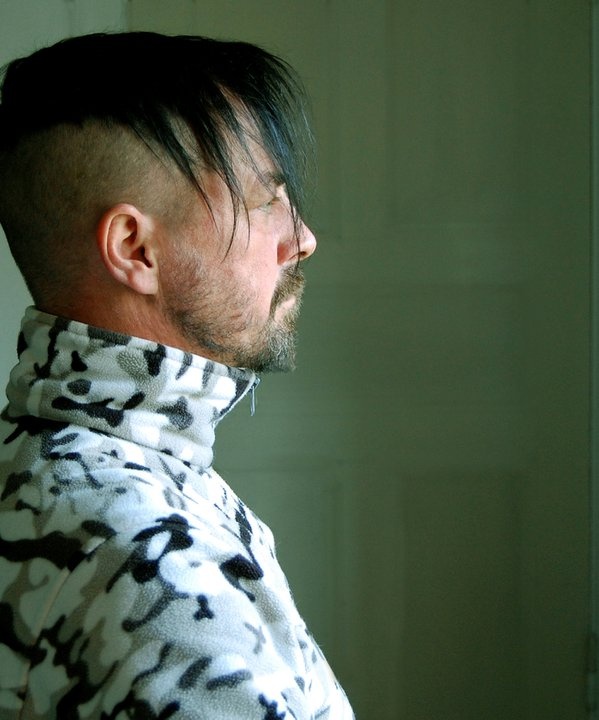 Deutsch Nepal (Sweden)
There´s a big gap between what exists and what possibly could….. Deutsch Nepal try to fill that gap by considering what is true, what is pure and possible. With a conviction of the purity of it´s own distorted creation Deutsch Nepal twist the truth and turn the impossible into a reality existing only inside your head. Never mind this statement …. mind the gap!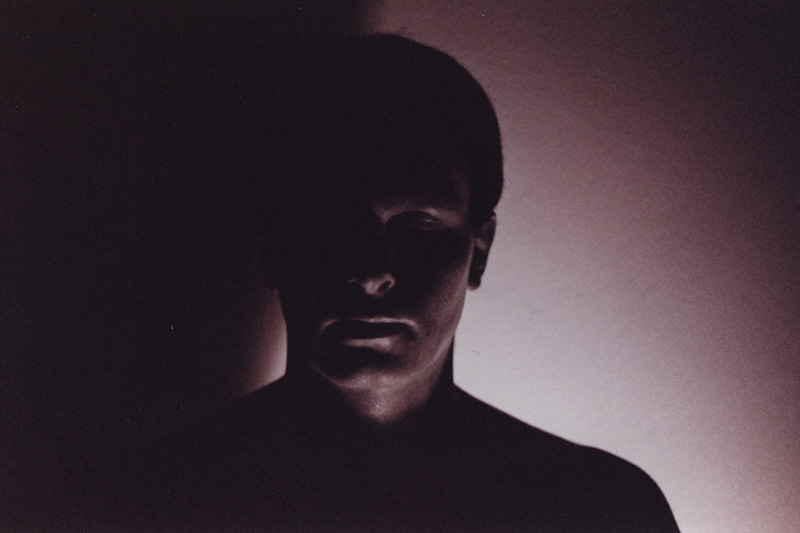 raison d'être (Norrköping, Sweden)
raison d'etre – Falling Twilight
raison d'être formed in 1991 as a tool of expression with the goal of self-realization. Behind the project is the highly respected and multi talented sound artist Peter Andersson. For over two decades now, with a vast number of album releases, raison d'être has been creating music with overwhelming dark ambient drone industrial qualities that left marks on most listeners. In recent years Andersson
works mainly with field recordings and acoustic instruments like gongs, cymbals, bells, flutes, piano, various metal plates and string instruments; record and manipulate them in digital domain to make the
sounds very unique and perfected.
Experiencing raison d'être is like diving into the obscure hidden domains of ones inner self. Whether it is like a good dream or a nightmare is up to you. But this is not all. Peter Andersson host not only one but up to ten other projects representing different sides and sounds of the Andersson character. The most well known except for raison d'être are Stratvm Terror, Necrophorus, Bocksholm and Atomine Elektrine.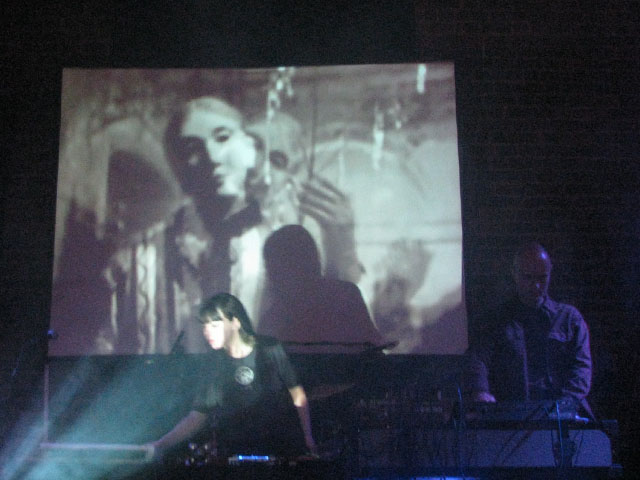 Post Scriptvm (New York, NY)
Post Scriptvm – Grey Rat in White Morgue
NYC-based Russian band that operates on the fringes of the original industrial, experimental, ambient and power electronics genres. Previous releases on Tesco Organisation and Hermetique.
Having just finished their 5th release Benommenheit, Post Scriptvm is ready to bring their unique brand of experimental industrial to New England. "Clearly this is the work of careful compositional structuring and refinement, which has a depth of sonic texture and detail, whilst most importantly maintaining a focused and engaging atmosphere throughout (…and an album which highlights the error of not checking out the group sooner…). A recommended release." – Noise Receptor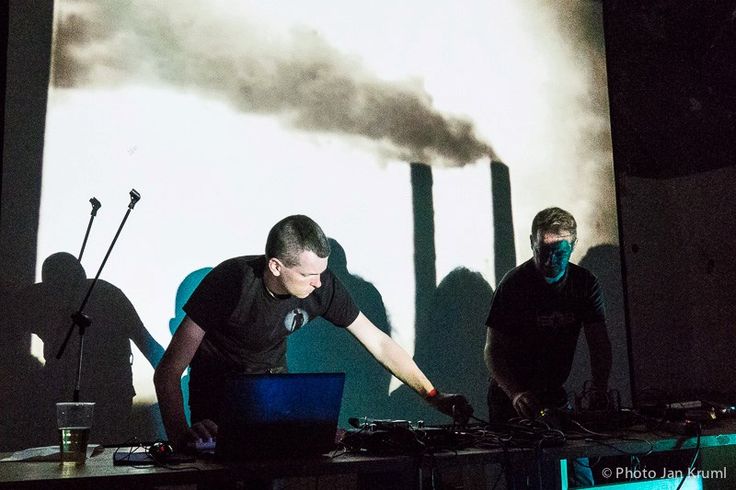 Bocksholm (Boxholm, Sweden)
Bocksholm is a peculiar project. After some years of confusion by having two persons identically named Peter Andersson, both grown up in Boxholm, Sweden, and making industrial music on the Cold Meat Industry label, there was almost no choice but to collaborate with each other.
Named Bocksholm (the old spelling of Boxholm), this project is a collaboration between raison d'être and Deutsch Nepal, started in 1998 and reflecting the bad childhood environment of the ironworks of Boxholm.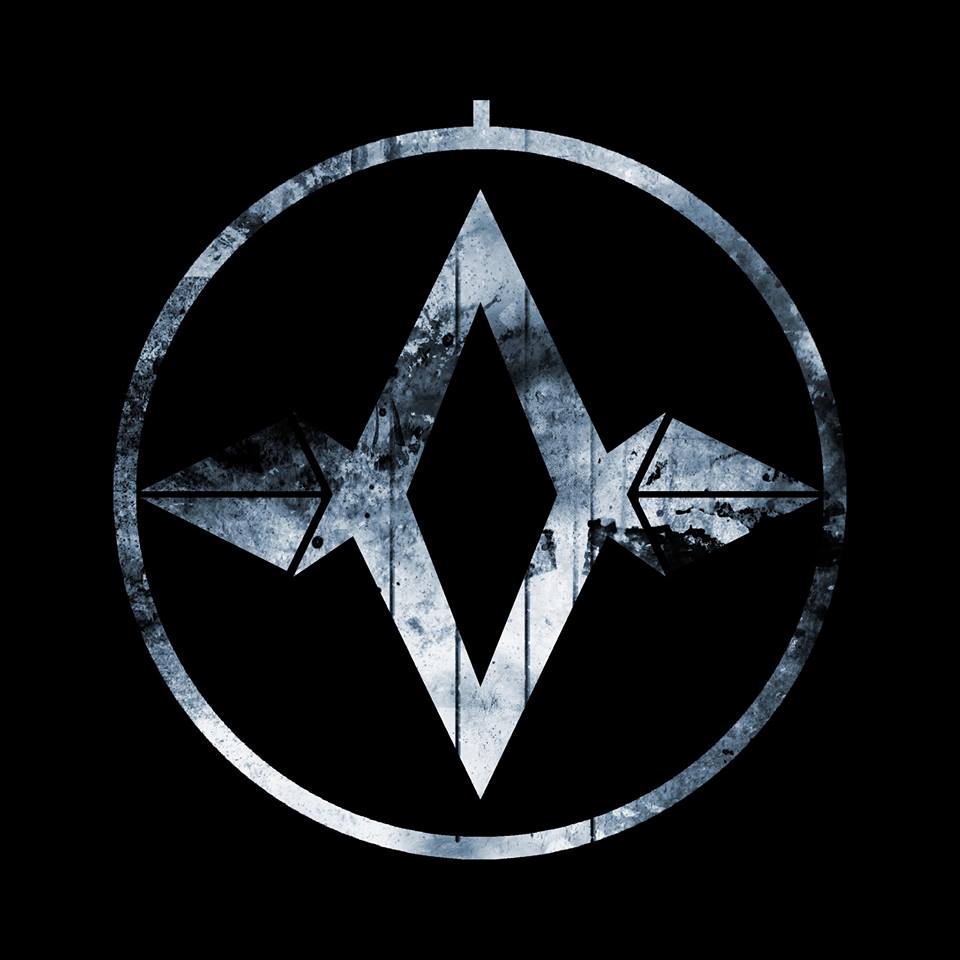 The Vomit Arsonist (Providence, RI)
The Vomit Arsonist – Power from the Ash (excerpt)
Claustrophobic, obsessive death industrial from Rhode Island.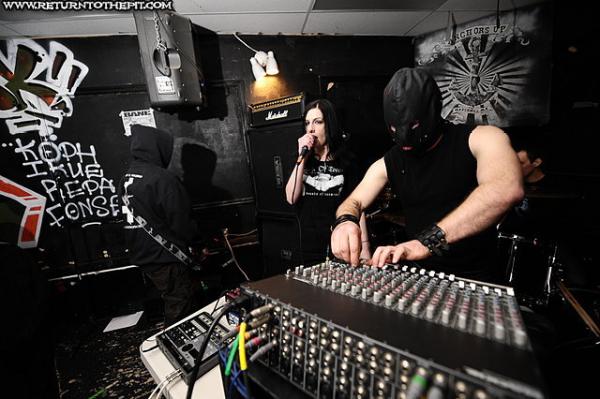 Sewer Goddess (Boston, MA)
Sewer Goddess is prepared to deliver a psychologically debasing set executed in three movements from a collective brought together by an obsession with your demise. Not for the light of heart.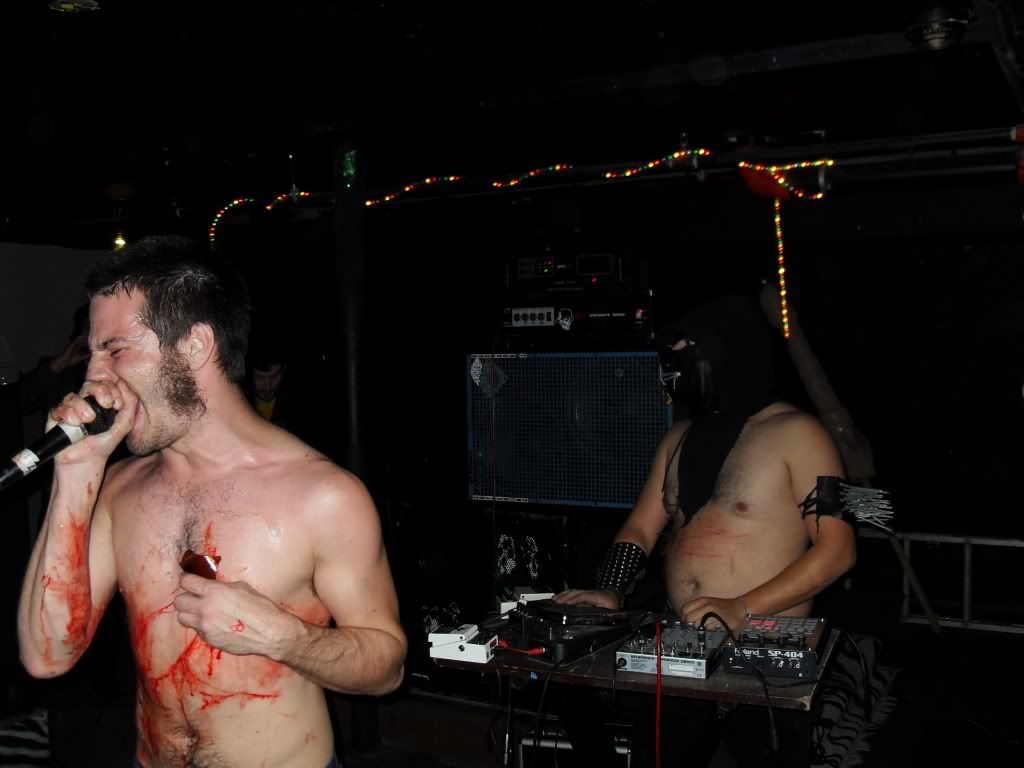 Nurture Abuse (Providence, RI)
Nurture Abuse – Recite the Party Slogan
Nurture Abuse is Chris Potenza and Mike Cardoso also of the legendary Providence grindcore band Suffering Bastard. Nurture Abuse create seething walls of power electronics with hateful vocals and an often subversive live performance.