EE20: BITCHNECK – NO POWER C20
9 September 2014
xdementia
No Comment
*DELETED*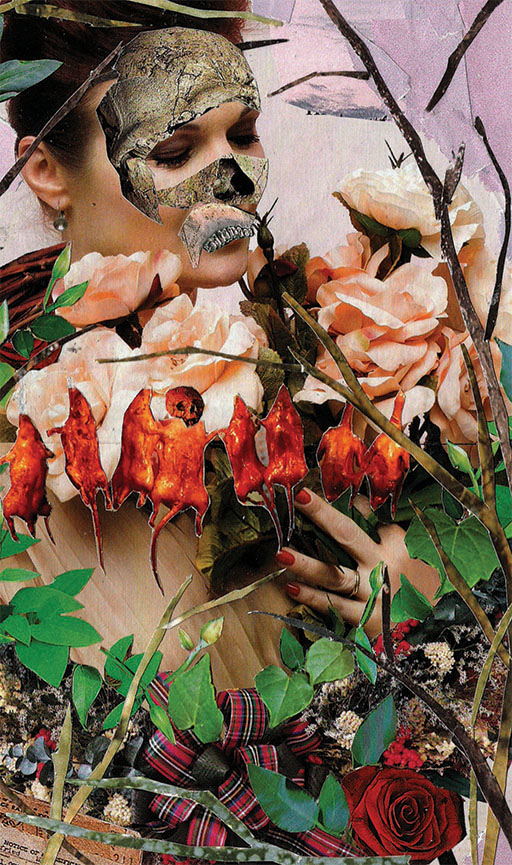 Bitchneck is a no-holds-barred power electronics unit from Boston representing the MA/PE/FU mentality. The project has released a few DIY cassettes on his own but this is first proper label release and hell hath come with fury. Twenty minutes of harsh noise and power electronics with lucid moments of experimental industrial.
Short and to the point No Power will not let down fans of American PE.
Perfume
Mere Ceremony [ Full Track ]
Even Worse Than the Last Time
Fevers & Carwrecks
Strictly limited to 50 copies.
Professionally duplicated cassettes.
Full-color 4 panel j-cards with collage art by Vladimir Vacovsky.
Digital download card included.