Wether/A Snake In The Garden – Split C20
18 May 2010
xdementia
No Comment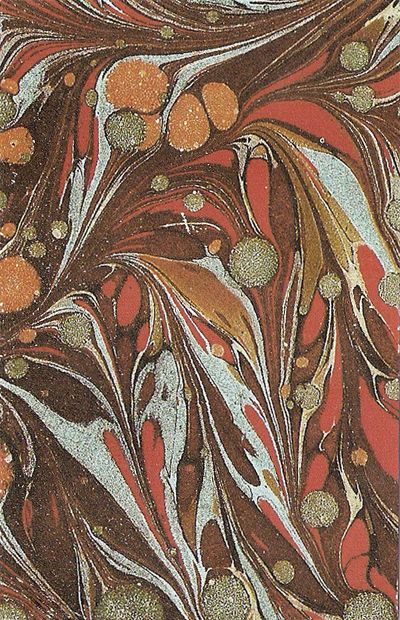 Wether/A Snake in the Garden – Split C20
A perfect pairing of only the grimiest of harsh noise hell. This is a no frills release with the sickest sounds from Delaware's Wether on one side, and Vermont's A Snake in the Garden on the second side.
Side A is Wether's turn for air time and they present one track entitled "Spoken in German". Well, everyone knows that German sounds bad-ass and this track is no exception. Of course I can't hear any actually spoken words, German or otherwise, but what I can hear is fuzzily warm distorted textures and droning mid-range feedback accompanying it. In 10 minutes there isn't much more presented as the track chugs along like a giant moving, mechanical monolith.
Side B has a little bit more energy with A Snake in the Garden presenting: "As a Man Thinketh". The track begins with simple unaltered scrap metal being pushed around. Sparse and completely dry. You cannot be prepared for the barrage of filthy junk noise that follows. Imagine you're in the heart of 9/11 with the enormous weight of the WTC falling down around you. Now imagine a gigantic contact mic and an even larger, collossal distortion pedal looming over the whole of NYC feeding amplifiers that can be heard from the east coast to San Fran and that's kind of what this sounds like. The end is perfect, dying back down to metallic textures that are somehow different then what the track started with.
This is the perfect example of a scummy noise cassette. Simple packaging, smartly labeled tape, and just a shit ton of noise done right. I couldn't ask for more.
| | |
| --- | --- |
| Composition: | |
| Sounds: | |
| Production Quality: | |
| Concept: | |
| Packaging: | |
| Overall Rating: | |