The Unreasonable: Voidstar XXV compilation download!
13 October 2015
offering
No Comment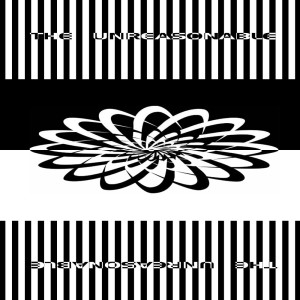 For download:
Voidstar Productions XXV Year Anniversary Compilation.
Includes tracks from Theologian, Timeghost, Greyscape, Sleep Clinic, Cenotype, Vomit Arsonist, Author And Punisher, Mend, Xiphoid Dimentia, and more for the low price of $10 in celebration of the 25th anniversary fest that happened recently.