Xiphoid Dementia's 20th Anniversary – 2019 Prospectus
13 December 2019
xdementia
No Comment
Due to 2019 being the 20th Anniversary of Xiphoid Dementia there was a lot of activity planned. Most was accomplished but some still has yet to pass. Below is detailed significant milestones in review from the year of 2019.
February:
In February Xiphoid Dementia descended on Oakland for an total onslaught of industrial noise at Industrial Aktions I Festival featuring an insane lineup of some of the heaviest industrial noise acts currently operating. It was quite an honor to play on the same bill as heavy hitters like Control, Bloodbox, and Brighter Death Now among others. In addition, the festival also featured a compilation with a new unreleased track from each project.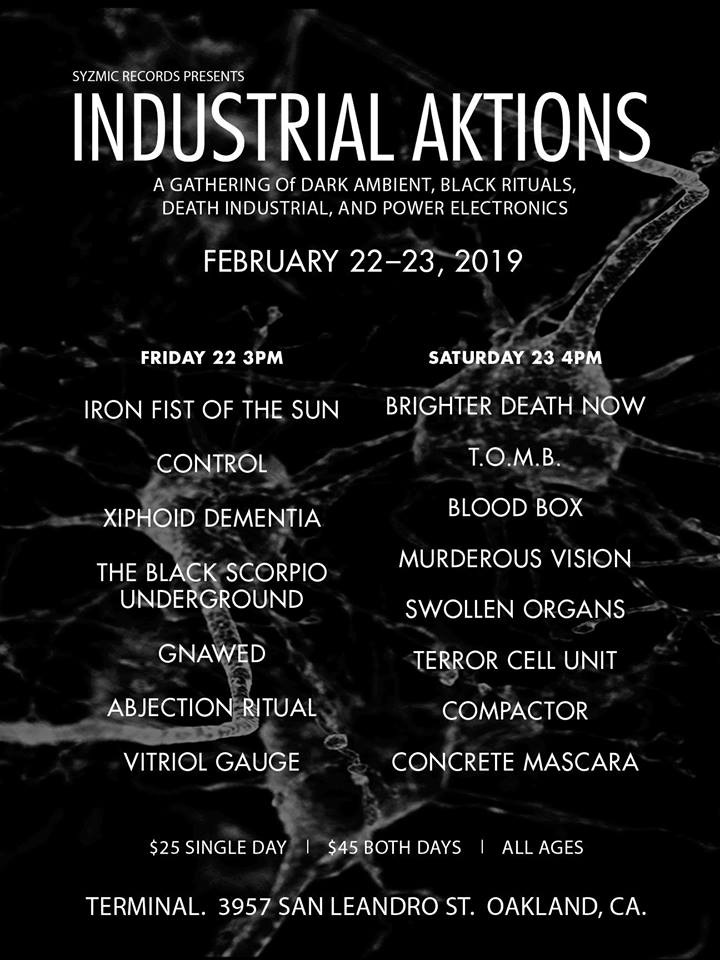 March:
March was a big month which first saw the release of the Xiphoid Dementia/Bastard Noise split LP Human Extinction Engine to great acclaim!
Later in March – to help promote the record – Xiphoid Dementia embarked on a Pacific Northwest Mini Tour with other local death industrial freaks To End It All and weird progressive rock artist Zvi at which there was new material debuted for the upcoming full-length record.
August:
August featured the release of the mammoth 3 cassette tape box Recollection of Lost Thoughts on Black Horizons which features a wealth of rare tracks, b-sides, compilation tracks, outtakes and unreleased material compiled over the 20 years that Xiphoid Dementia has been active!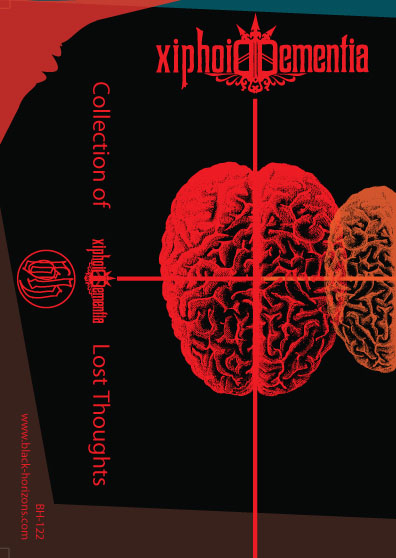 October:
October saw the launch of the Xiphoid Dementia Bandcamp page rolling out with two compiled retrospective digital releases consisting of collected tracks not featured in the 20th Anniversary box set.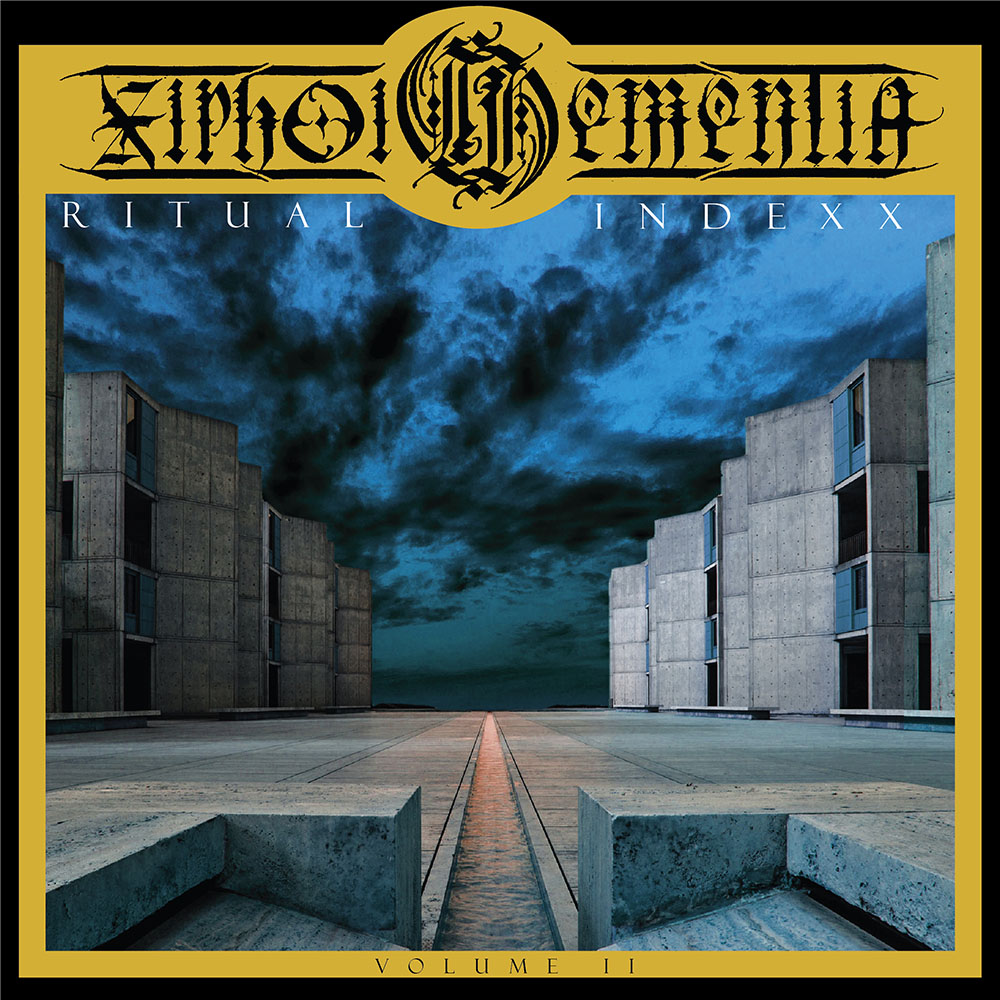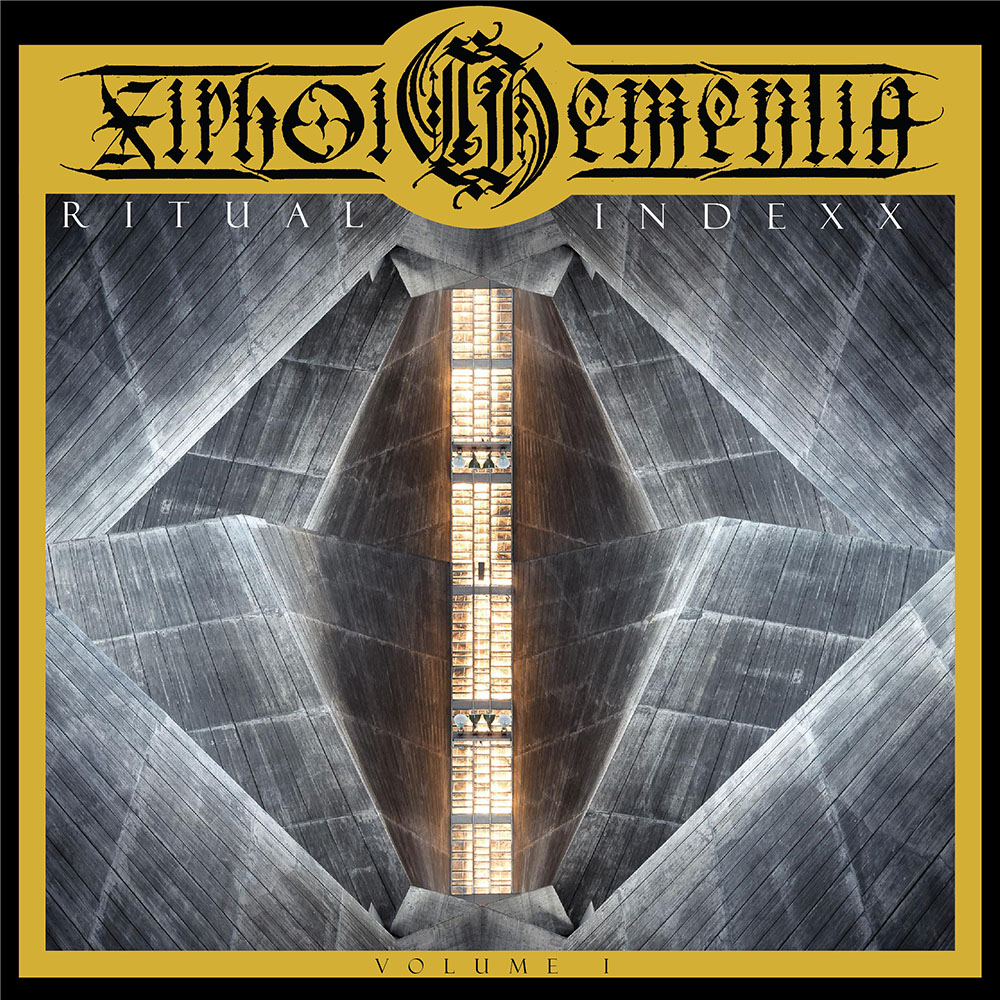 Finally marking the end of Xiphoid Dementia activity for 2019 is a trailer for the next full-length currently in production from Boston based experimental label Divergent Series. So the last word of the year is that big things are coming in 2020 – stay tuned!