Top 21 Albums of 2021
27 December 2021
xdementia
No Comment
My year as a music fan was quite a fruitful one. Sourcing album news and suggestions from mailing lists, friends, the BandCamp feed, and other nefarious back channels that I've cultivated for years I really feel like I ran the gamut of releases this year. Although I'm sure there are some essentials I may have missed I'm more than satisfied with the array of excellent albums that saw the light of day this year.
21. Léonie Pernet – Le Cirque de Consolation [ InFiné Éditions ]
FILE UNDER: SYNTH POP / DISCO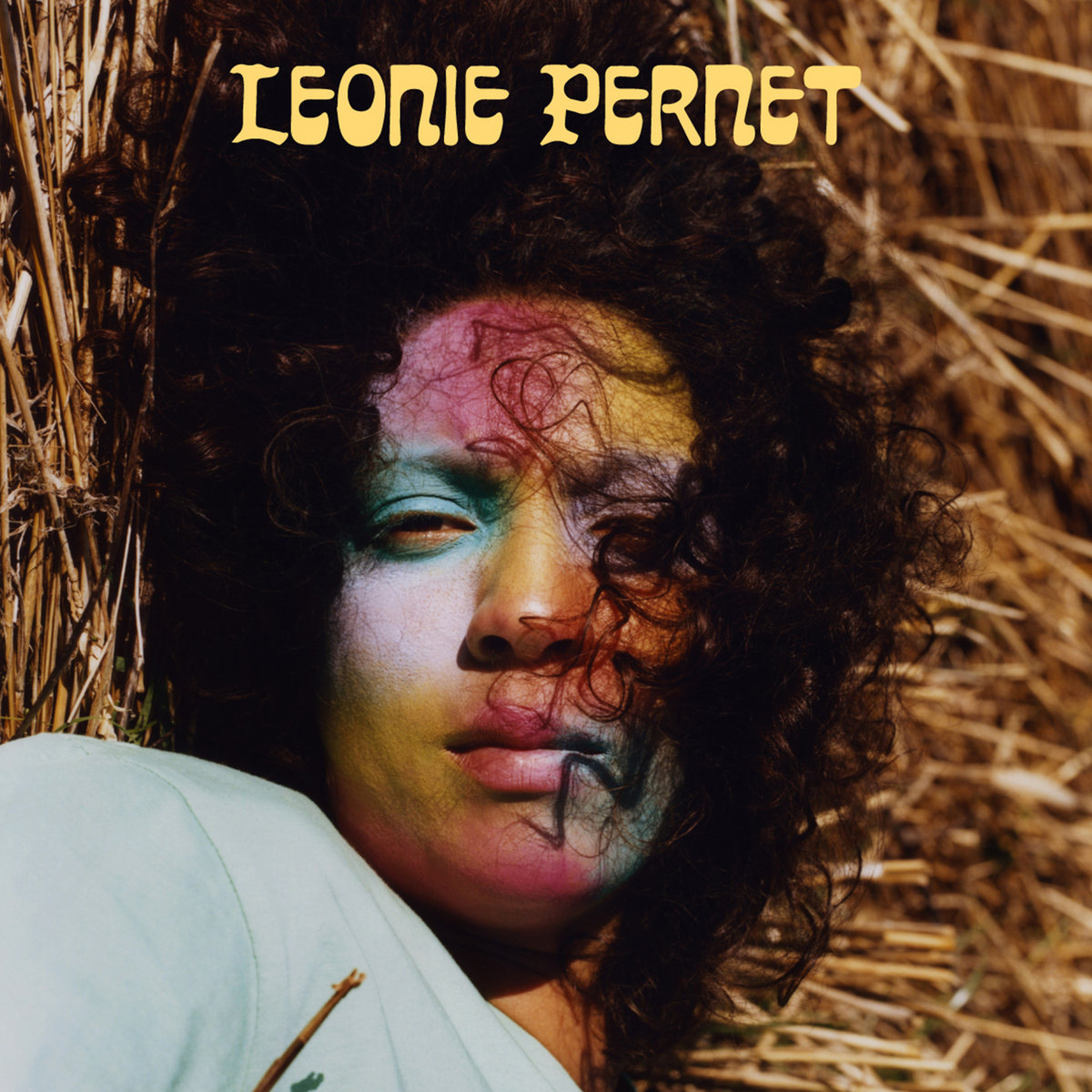 This artist is new to me and this album is nothing short of exceptional. Straightforward song structures steeped in atmosphere and mood. The music centers around synth pop styles while using varied ethnic instrumentation to deepen the intricacy of the compositions. It's dancy, but not overtly so and carries an air of mystery while capturing a unique feel.
20. Acavernus & Yantra – Gnose [ Buh Records ]
FILE UNDER: RITUAL AMBIENT / DARK AMBIENT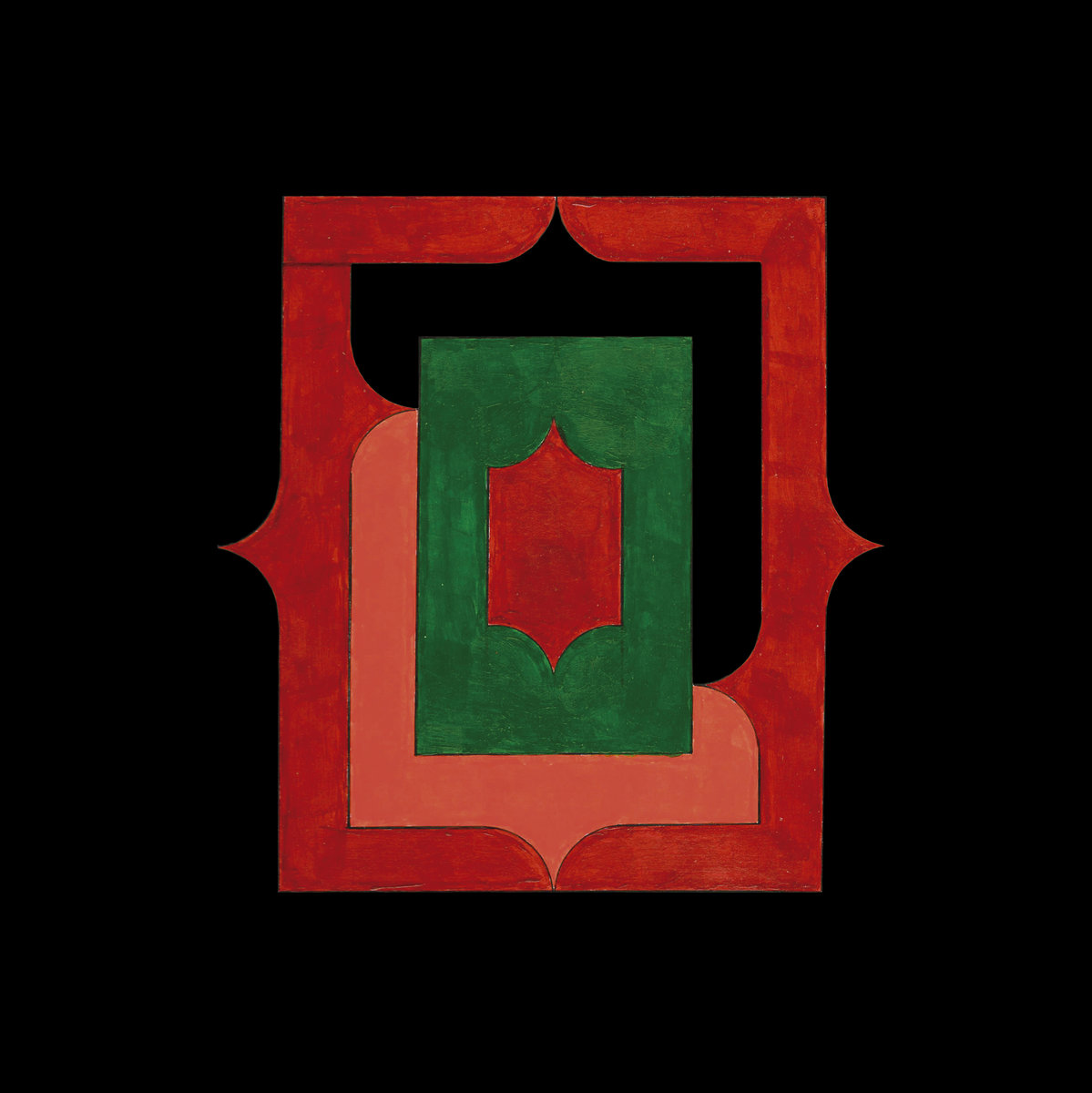 Ritual ambient from Brazil of all places. Just like harsh noise, dark ambient seems to grace these ears less and less these days but that's not to say there still isn't some great stuff out there. It's an exploding genre these days and with that much of it is becoming watered down. Gnose however is an excellent mix of atmospheres and various sound sources ranging from percussive to the more droning source material with tactfully designed and structured compositions.
19. Ploho – Фантомные Чувства [ Artoffact Records ]
FILE UNDER: COLDWAVE / POST-PUNK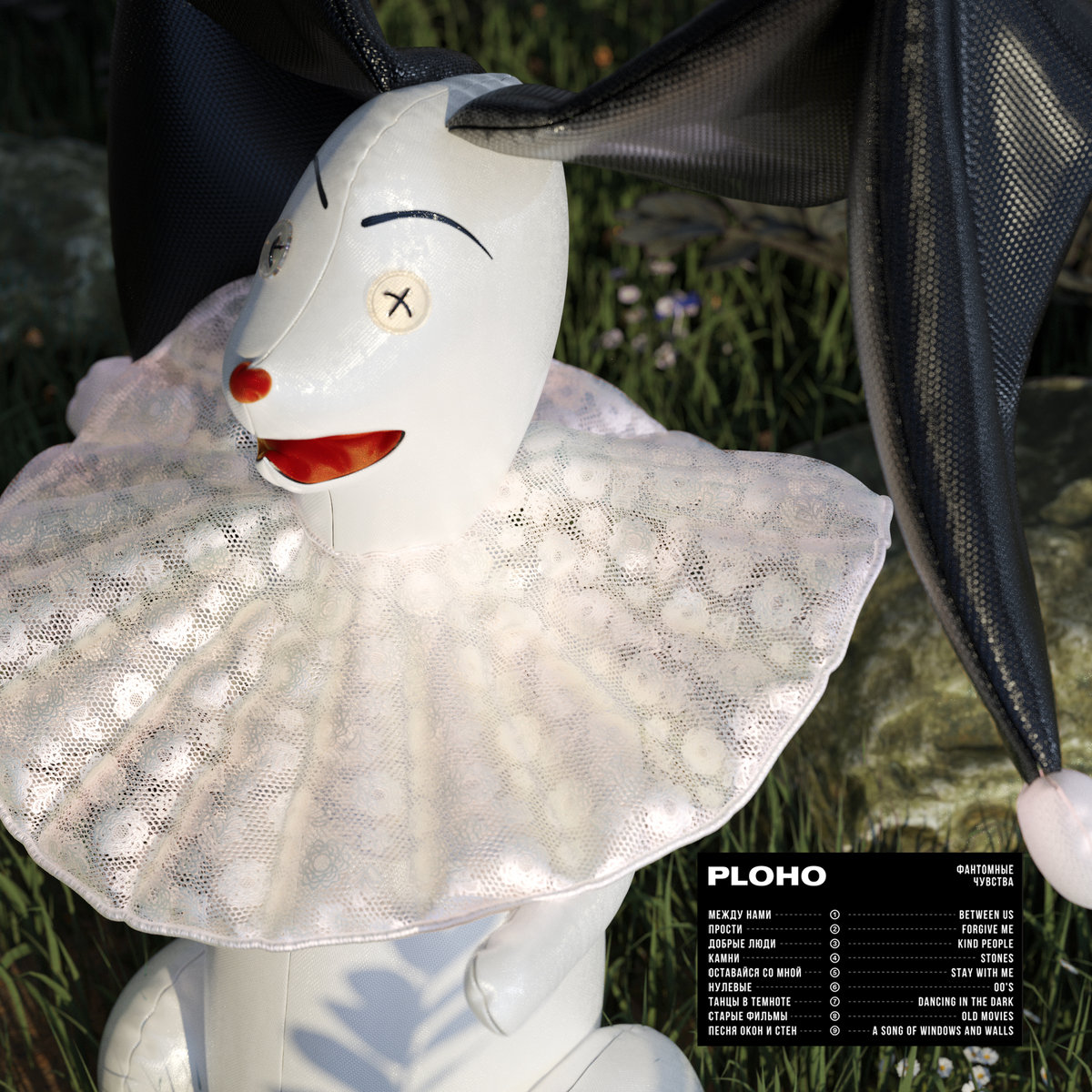 Coldwave/Post punk from Russia. I still hold that French and Russian are the best languages for coldwave and through this album that theory runs true. Every track on this is solid and the mood is excellent and consistent throughout.
18. SOL KIA – Zos Ethos [ I, Voidhanger Records ]
FILE UNDER: BLACK METAL / AVANT GARDE / PSCYHEDELIC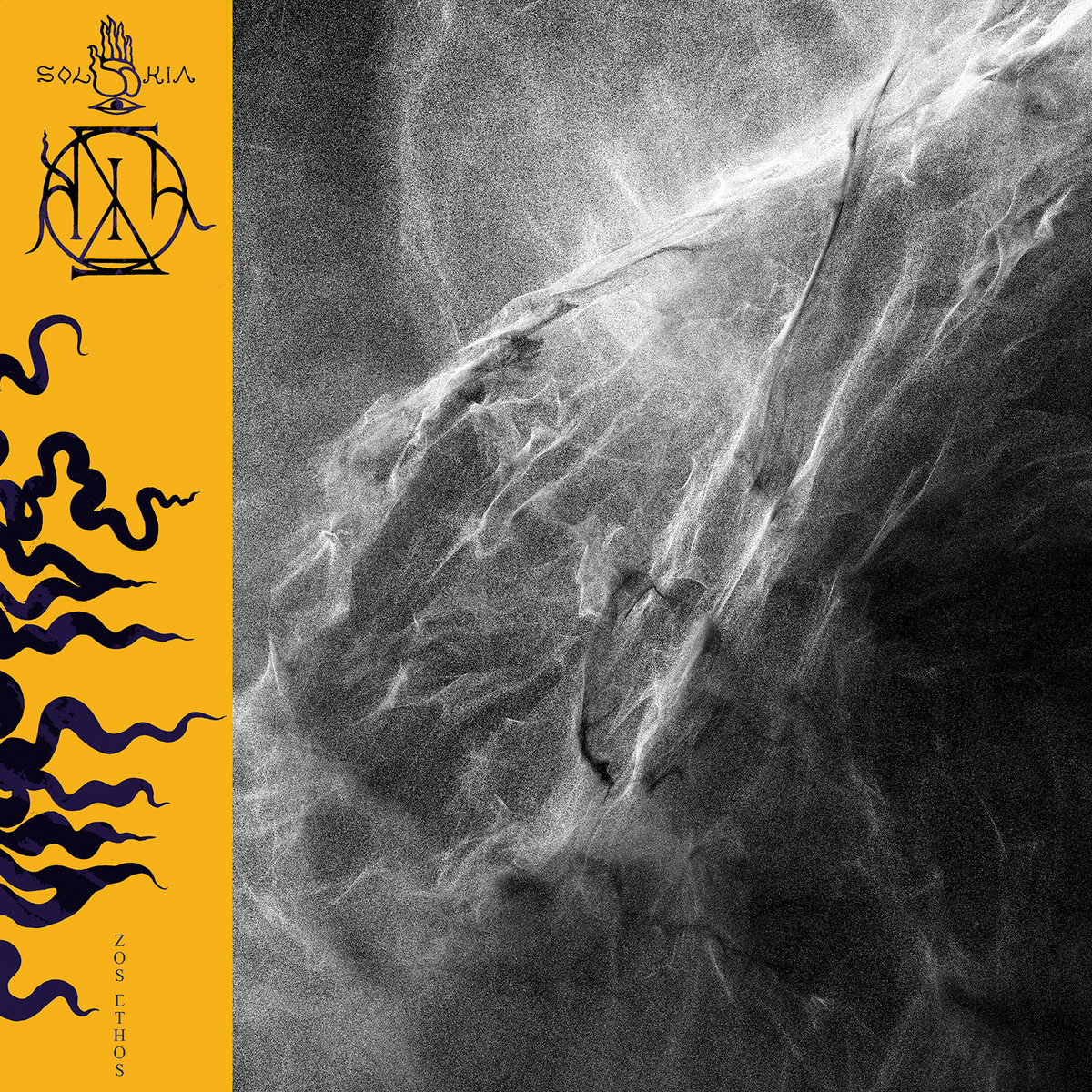 From the land of bizarre metal over at I, Voidhanger Records comes Sol Kia, a project I know very little about. Zos Ethos is a dark passage through psychedelic and doom jazz-laden atmospheres all soaked in the guise of black metal. A fantastic journey through parts unknown.
17. Control – The Great Divide [ Malignant Records ]
FILE UNDER: DEATH INDUSTRIAL / NOISE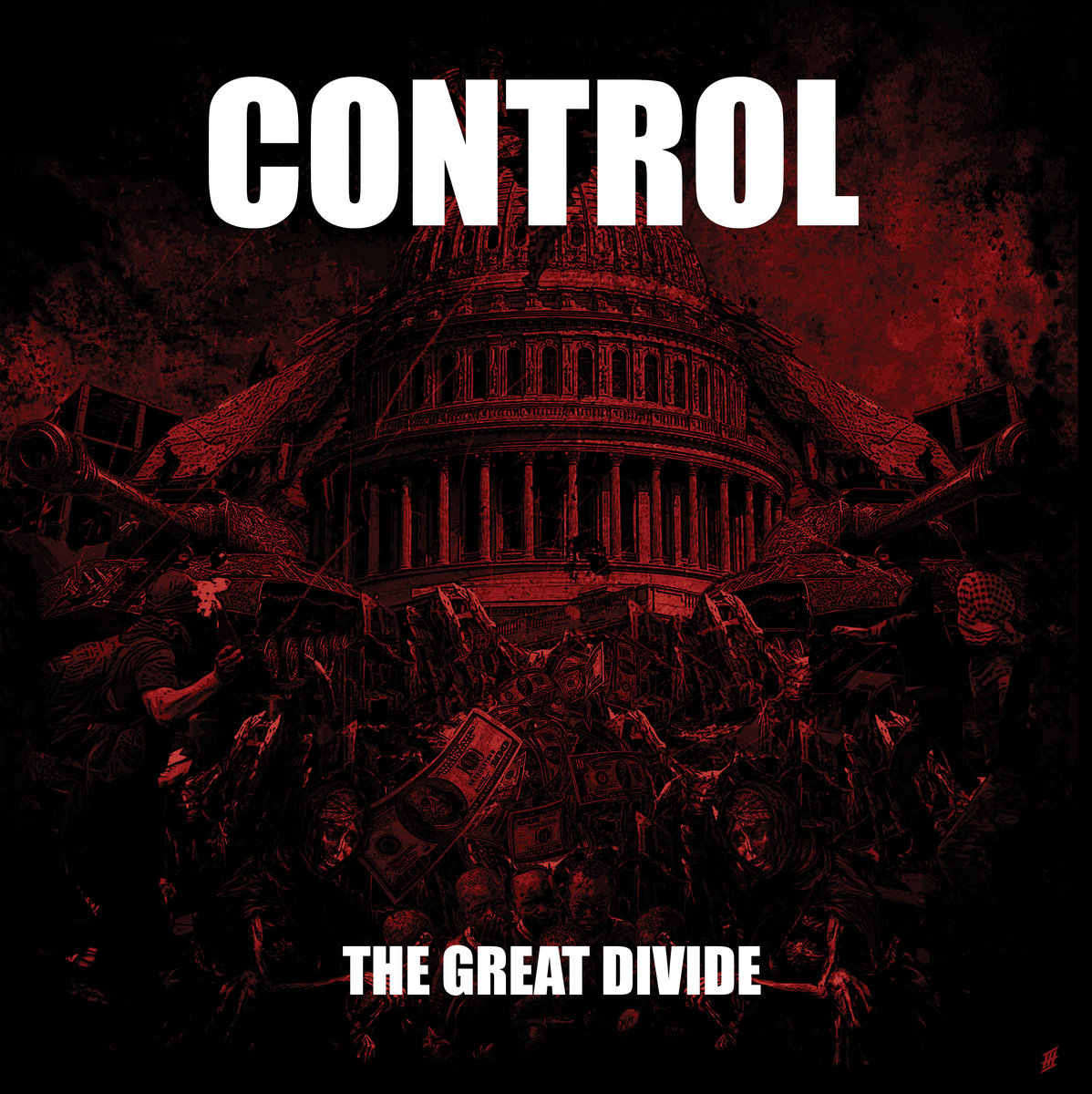 Thomas Garrison had a hell of a year. Aside from releasing one of the strongest offerings of brutal power electronics and industrial music that is The Great Divide, he also was diagnosed with prostate cancer and had several various fundraising drives including a massive compilation benefit dedicated to his cause. But just as important is this latest offering from the project which exemplifies his mastery of the genre with plodding waves of throbbing industrial noise accompanied by his malcontent vocal delivery. A true staple of the genre.
16. Curtis Harding – If Words Were Flowers [ Anti- ]
FILE UNDER: SOUL / R&B / THROWBACK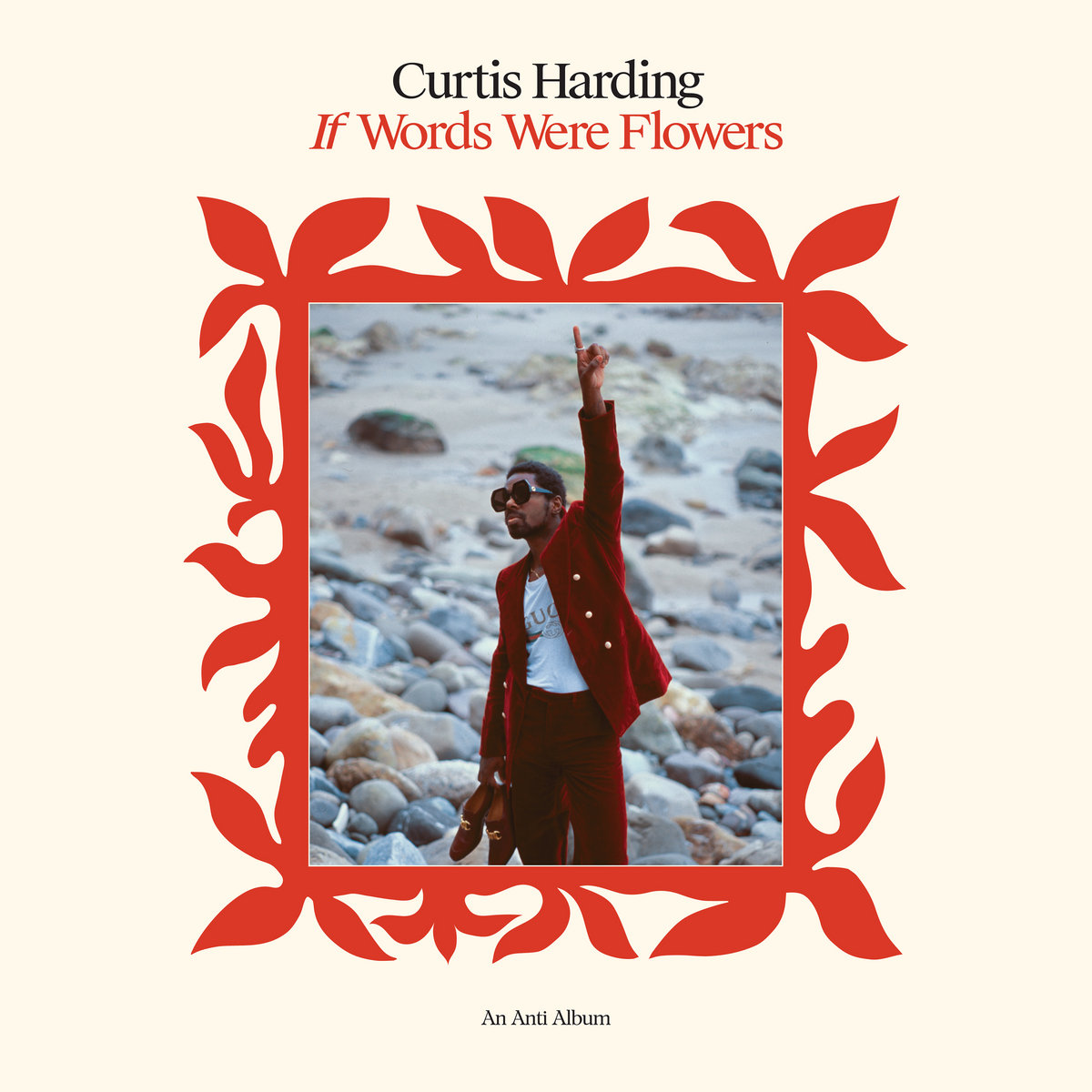 This is probably the biggest outlier on this list and my affection for this album really took me by surprise. If Words Were Flowers is a work of contemporary soul music and I know very little about this genre but this record is just perfect on every level. The atmosphere is relaxed and peaceful, the production is incredible, and the songwriting is top-notch. If you can hang with this stuff you won't be disappointed.
15. Provoker – Body Jumper [ Year0001 ]
FILE UNDER: COLDWAVE / INDIE ROCK / POST-PUNK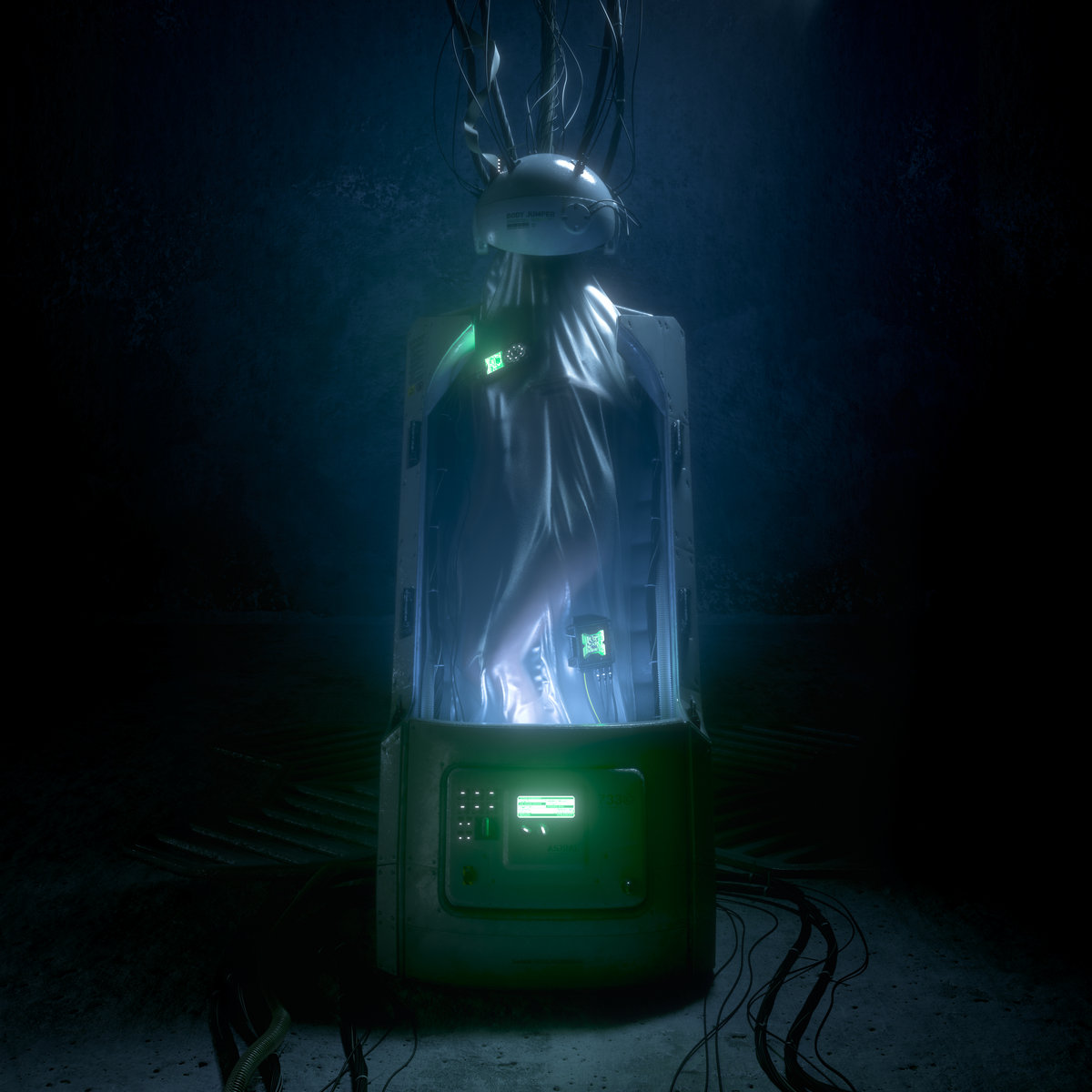 Coldwave with indie rock tendencies is what you get here but there's something about this that just clicks into a certain mood and stays there for the entirety of the album. You could say that with certain artists this could be a weakness but for Provoker it's a strength. The vocals here are syrupy sweet and some of the lyrics are quite at odds with the plodding music and somewhat upbeat mood.
14. Cradle of Judah – Cradle of Judah [ Self Released ]
FILE UNDER: NEOFOLK / ACOUSTIC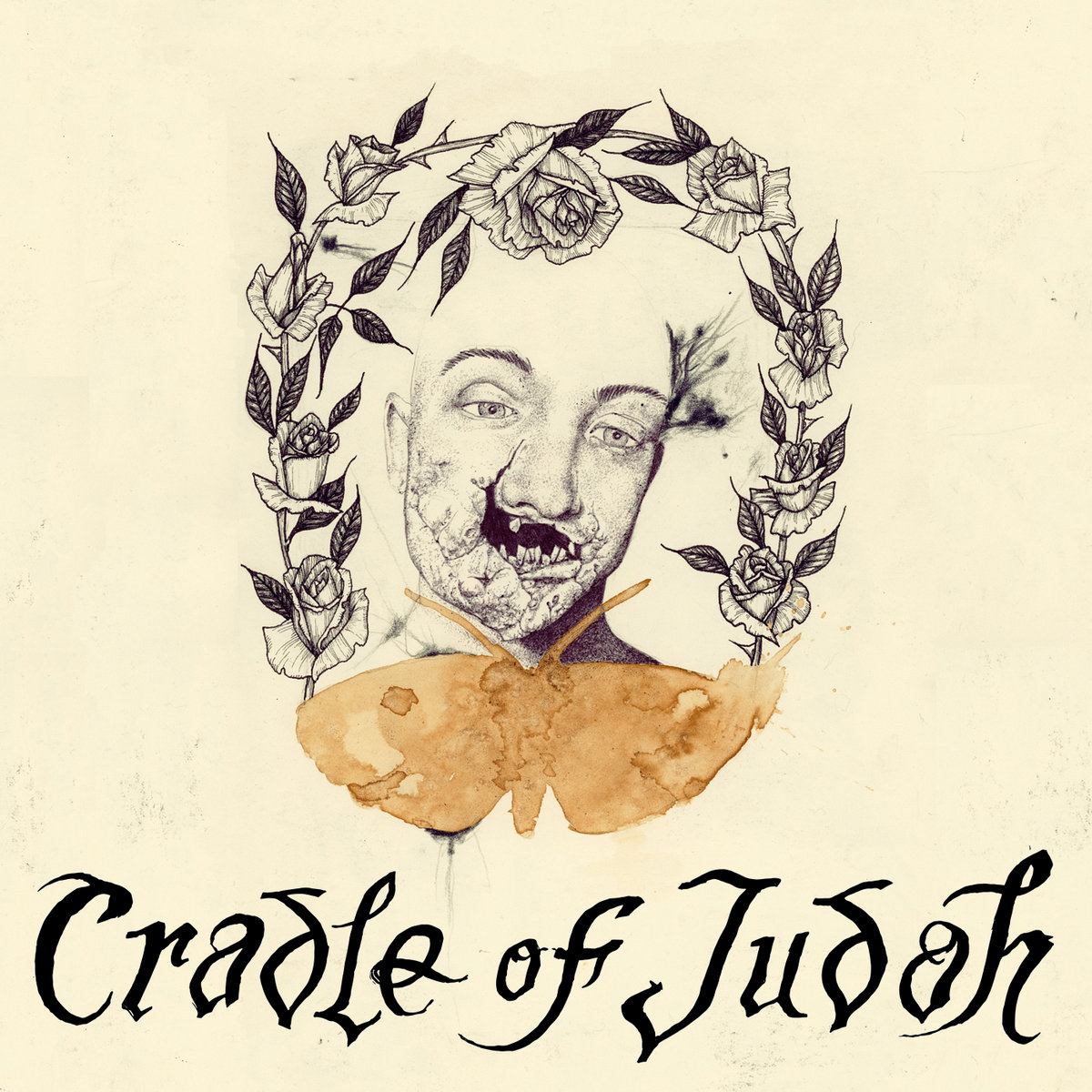 A beautiful offering of American neofolk hailing from New England of all places. Unique vocal harmonies paired with somber yet thoughtful guitar parts and sparse rhythmic accompaniment place this music in a very comfortable and profound place. Music for sitting around a fire pit and contemplating the flames.
13. Low – Hey What [ Sub Pop ]
FILE UNDER: EXPERIMENTAL / INDIE ROCK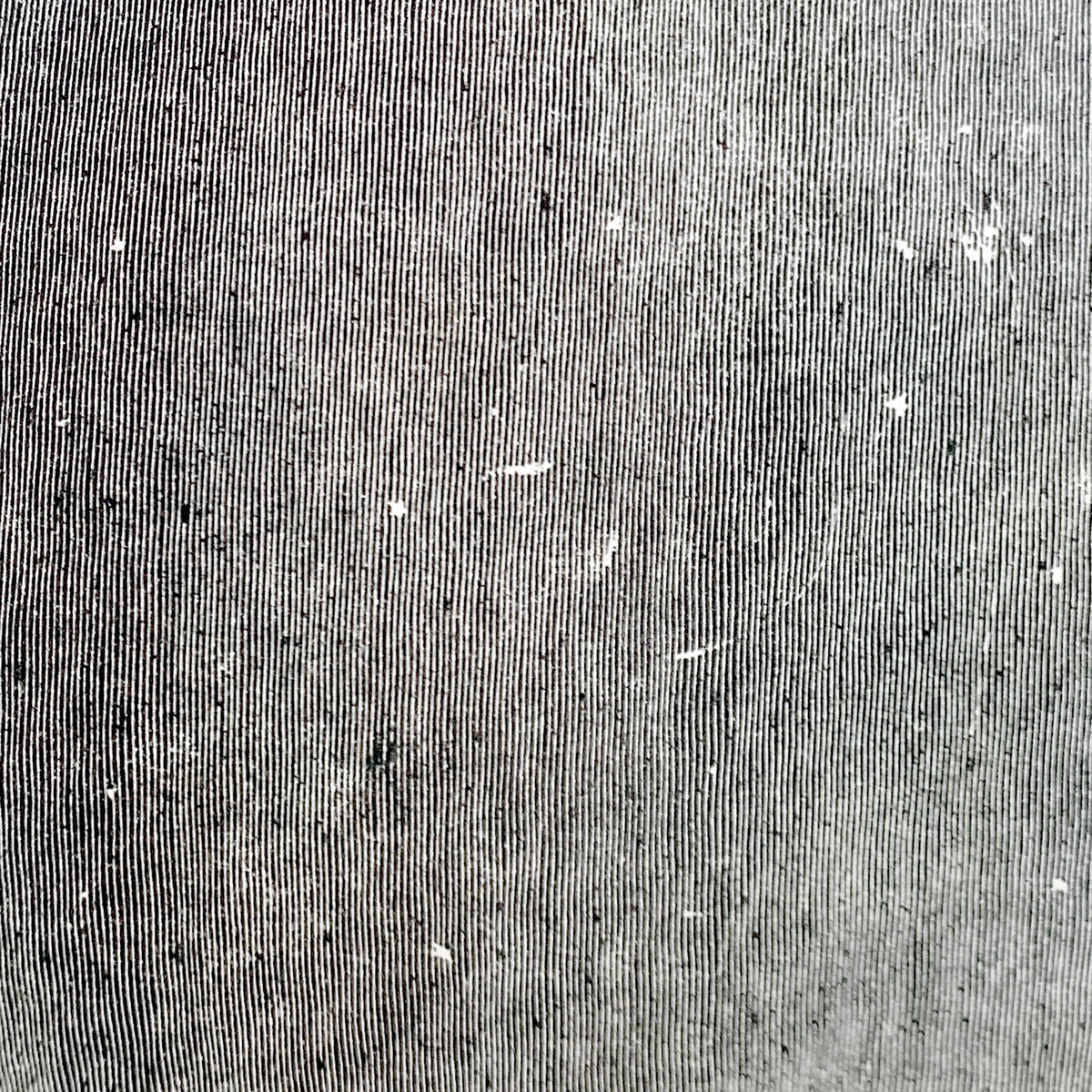 Low delivers another monumental album sticking to their newfound experimental noise style. Mournful vocals and enigmatic lyrics give way to pulsating and overblown washes of noise and then back into peacefully strummed guitars. I find the album to be a bit more all over the place than the perfectly crafted Double Negative but I'm still overjoyed Low continues to explore these new grounds.
12. Private Archive – Self Titled [ Self Released ]
FILE UNDER: INDUSTRIAL / POWER ELECTRONICS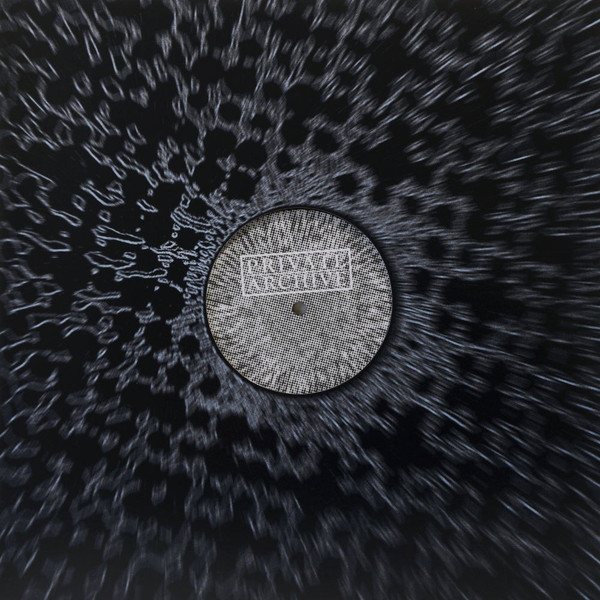 https://www.discogs.com/release/19895881-Private-Archive-Private-Archive
This is a record for those that wander deep into the club where the really weird shit is going down. Dark techno and industrial melded together with ungodly power electronic-styled screams is the formula that Private Archive utilizes to create the sound that resounds a call of the dark seedy underbelly of the cities that will exist at the end of this millennia. I'd like to Gaspar Noe utilize these guys for this next film's soundtrack.
11. Jason Crumer – Services Rendered [ Breathing Problem Productions ]
FILE UNDER: HARSH NOISE / EXPERIMENTAL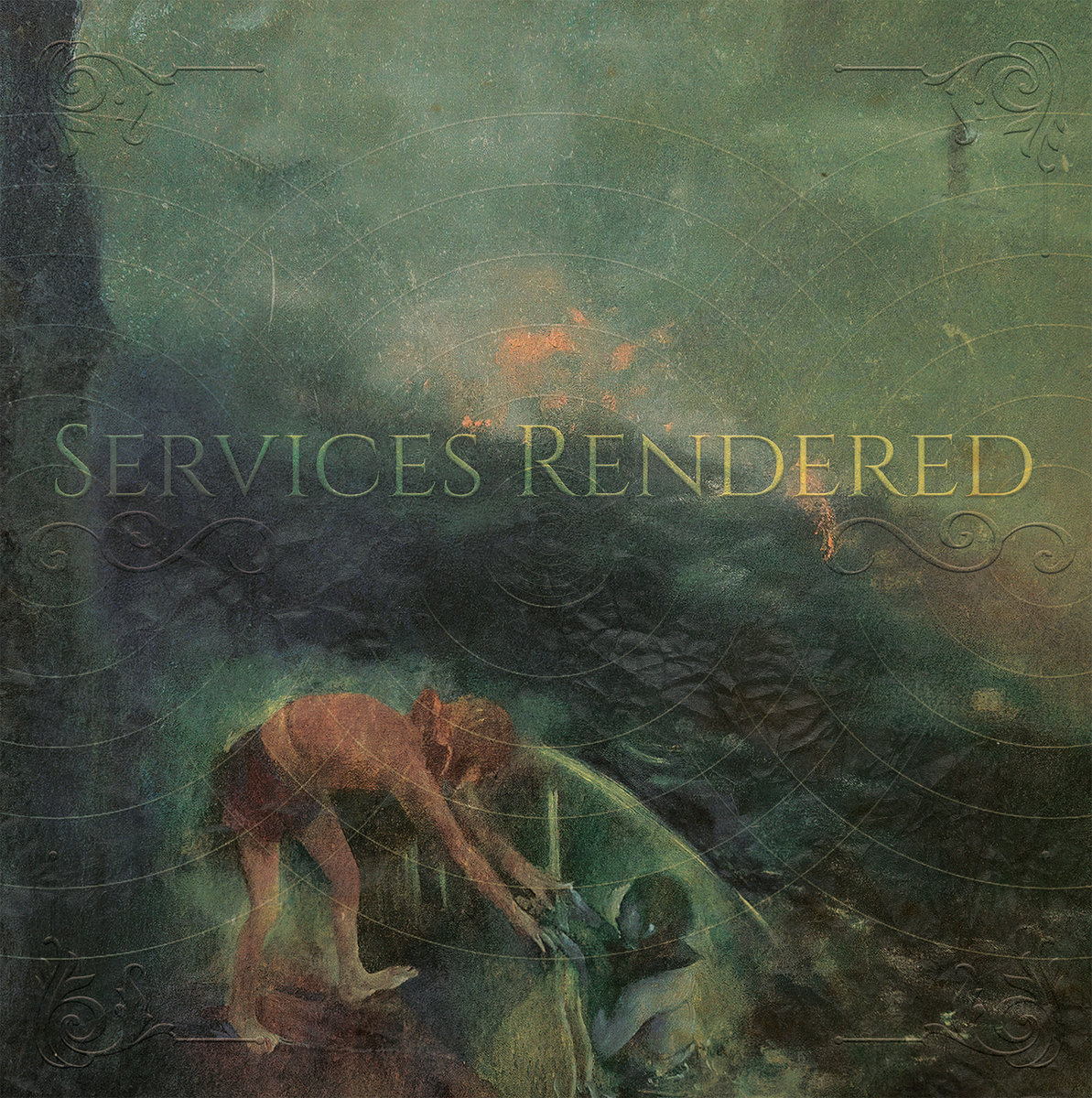 Harsh noise is a genre where – to the untrained ear – the masters might be indistinguishable from the amateurs and I have to admit it makes to my ears less and less these days. But rest assured Jason Crumer is and remains a master with Services Rendered. A record that features the heaviest delivery of distorted textures while also being carefully crafted to offer thoughtful elements of atmosphere, ambience, direction and composition.
10. Justin Goodlow – The Night Is Not For Sleeping [ Self Released ]
FILE UNDER: NEOFOLK / SINGER-SONGWRITER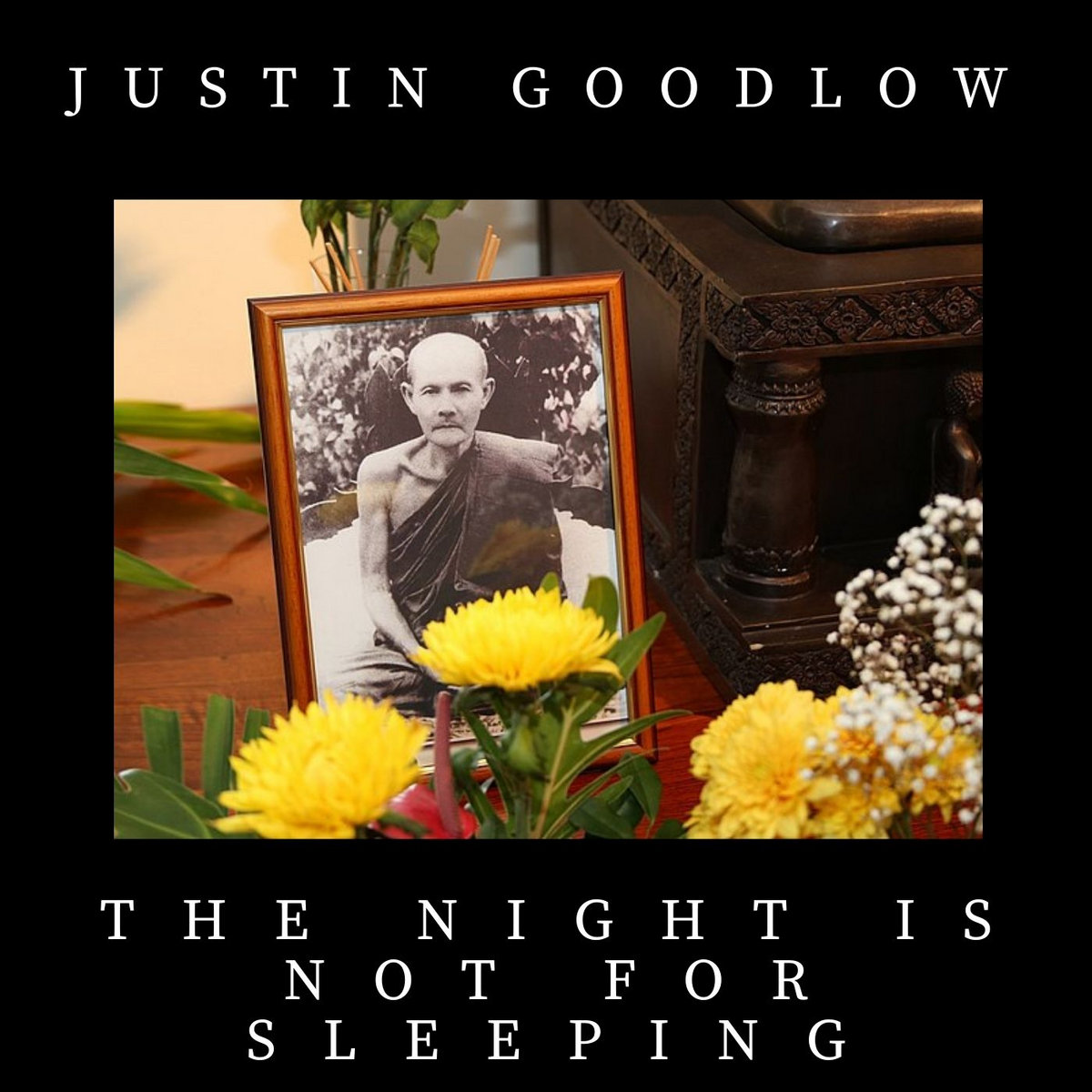 The Night is Not For Sleeping is a record that consistently surprised me over the course of the time since its release. At first, Goodlow coaxes the listener in with his enchanting – yet somewhat tense – vocals and excellent songwriting. But every time I spun this record I would notice more and more details and themes emerge as well as be consistently impressed with the production and intimate feel.
9. Wolves In The Throne Room – Primordial Arcana [ Relapse Records ]
FILE UNDER: CASCADIAN BLACK METAL
I gotta admit WITTR feels like a shoe-in as one of those bands that everyone seems to pretty much be consistently trendy and cvlt. But that's not to say WITTR don't earn their credentials because Primordial Arcana is a powerhouse of black metal record not just delivering on cult status but adeptly mixing dark ambient, neoclassical and pagan metal influences into their sound with ease. The band has gotten anything but stagnant, instead they insist on evolving within their sound both becoming more anthemic and esoterica truly divine combo – to craft one of the best metal albums of the year.
8. The Armed – Ultrapop [ Sargent House ]
FILE UNDER: PUNK / HARDCORE / INDIE ROCK / EXPERIMENTAL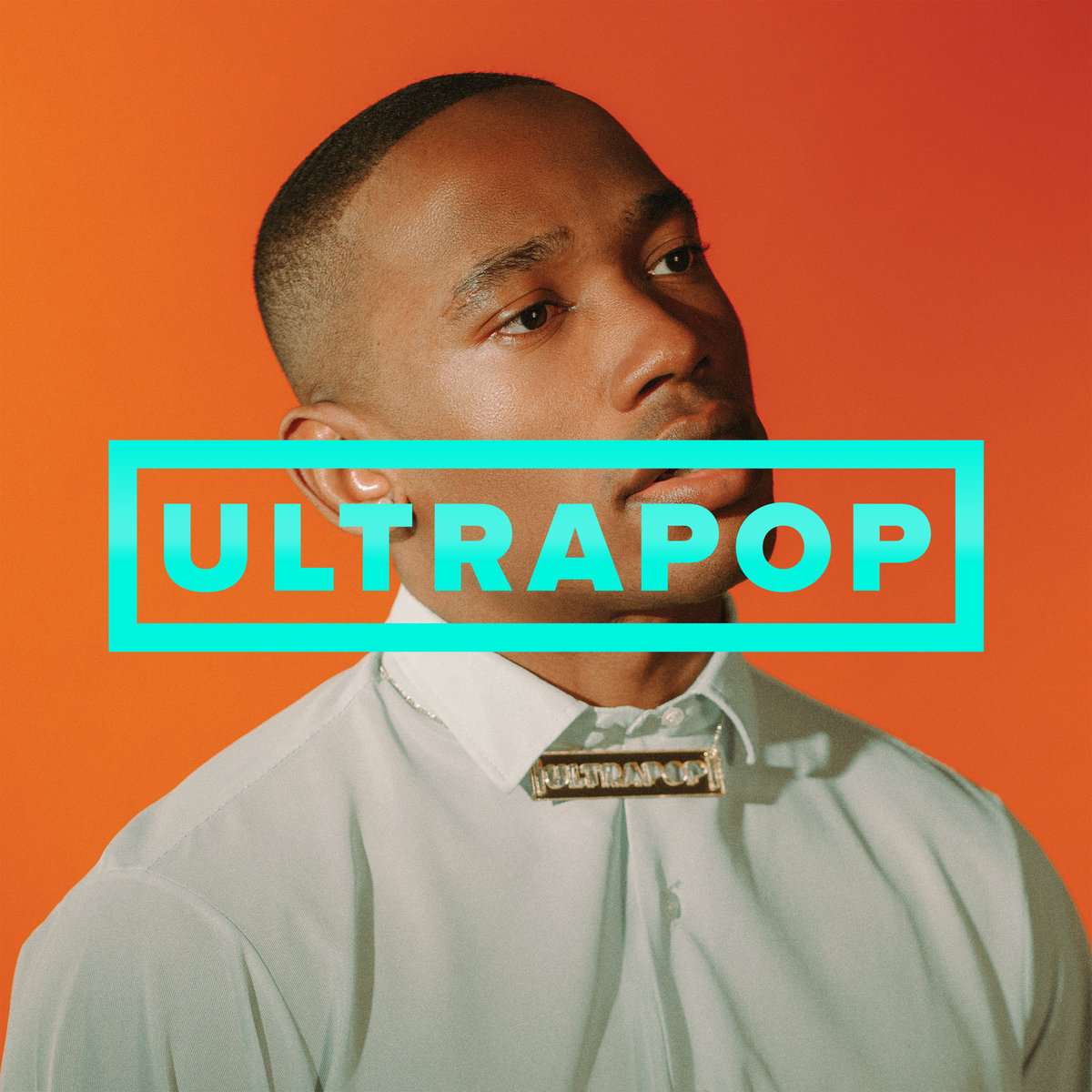 It takes A LOT for me to get into any new – even remotely – punk/indie rock these days. But The Armed' latest effort Ultrapop blew me away on the same level Refused' The Shape of Punk To Come did way back in 1998. Centering around punk/hardcore/indie rock but featuring electronic instrumentation, layers of noise, and unbridled energy that bursts forth with a franticness that is undeniable this record just straight up rips.
7. Sarin Snow – Mighty Blood [ FC ]
FILE UNDER: DEATH INDUSTRIAL / NOISE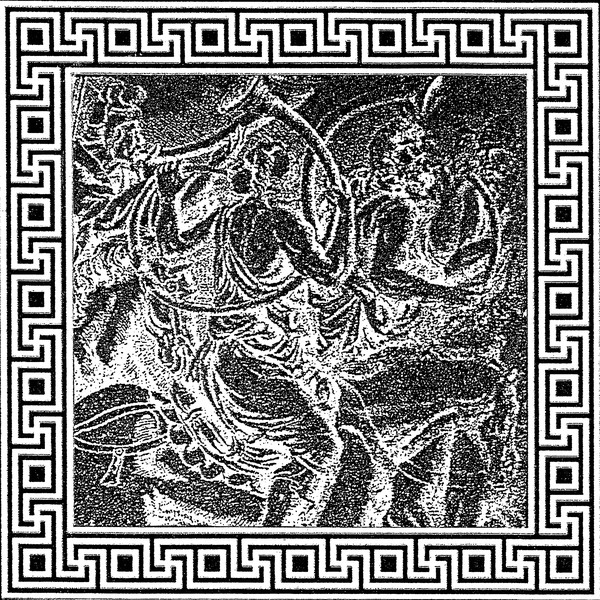 Seeping slow death industrial from a project I know little about. Needless to say it is on my radar now. A great mix of gritty sound layers mixed with incredibly detailed audio elements layered on top. Syrupy slow and plodding, but this is what true industrial is about.
6. Final Machine – Material Sound Archive 3, 4, 5 [ Self Released ]
FILE UNDER: INDUSTRIAL / EXPERIMENTAL / NOISE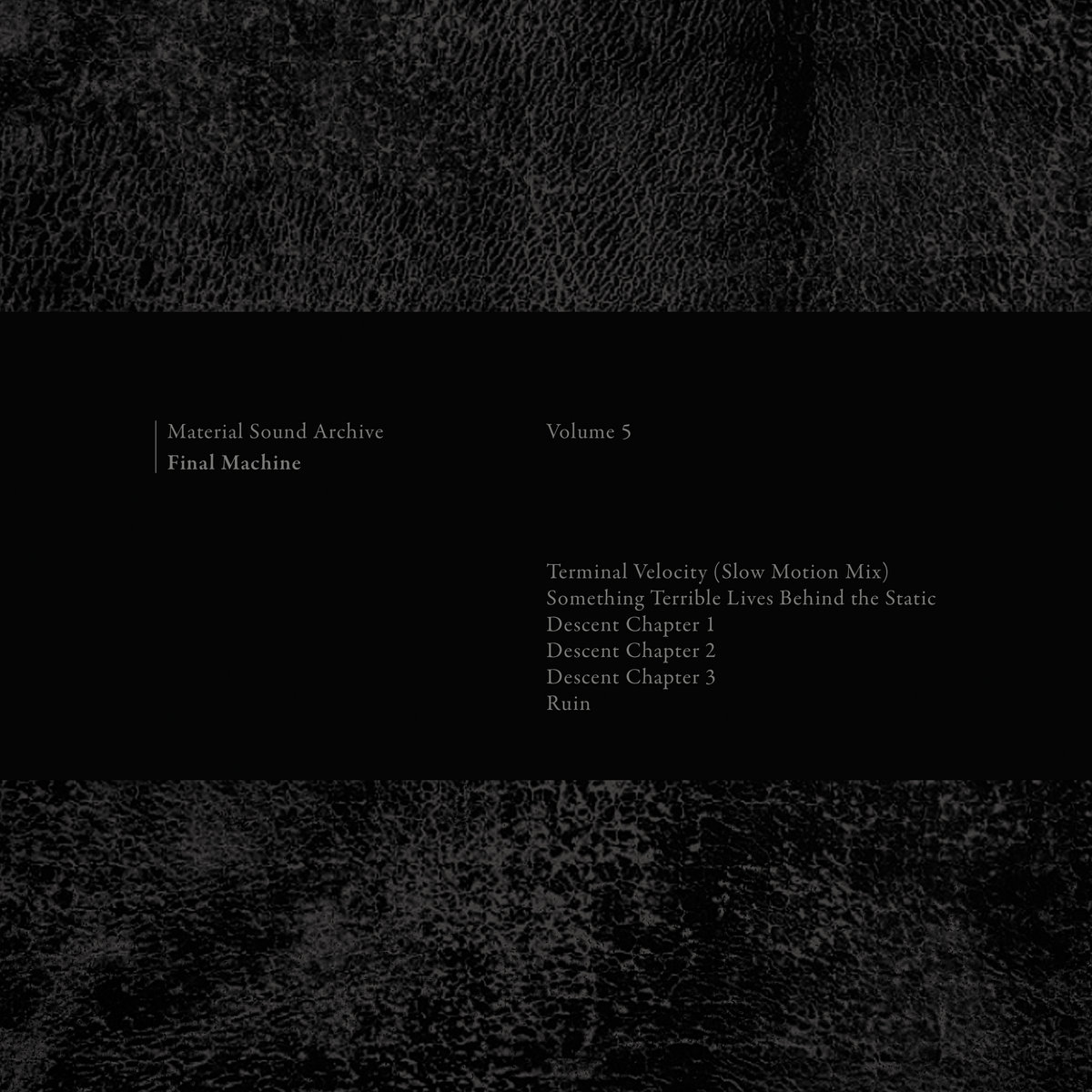 I snuck 3 albums in on this spot because the Material Archive installations all feel like one big series. In 2021 Final Machine – my current favorite underrated industrial/noise artist – delivers a wealth of his pitch-black industrial atmospheres here. Final Machine achieves a sound both surgically precise yet gritty and intense while allowing plenty of space for contemplation.
5. Kreationist – Dans L'Interminable [ I-Voidhanger Records ]
FILE UNDER: BLACK METAL / AVANT GARDE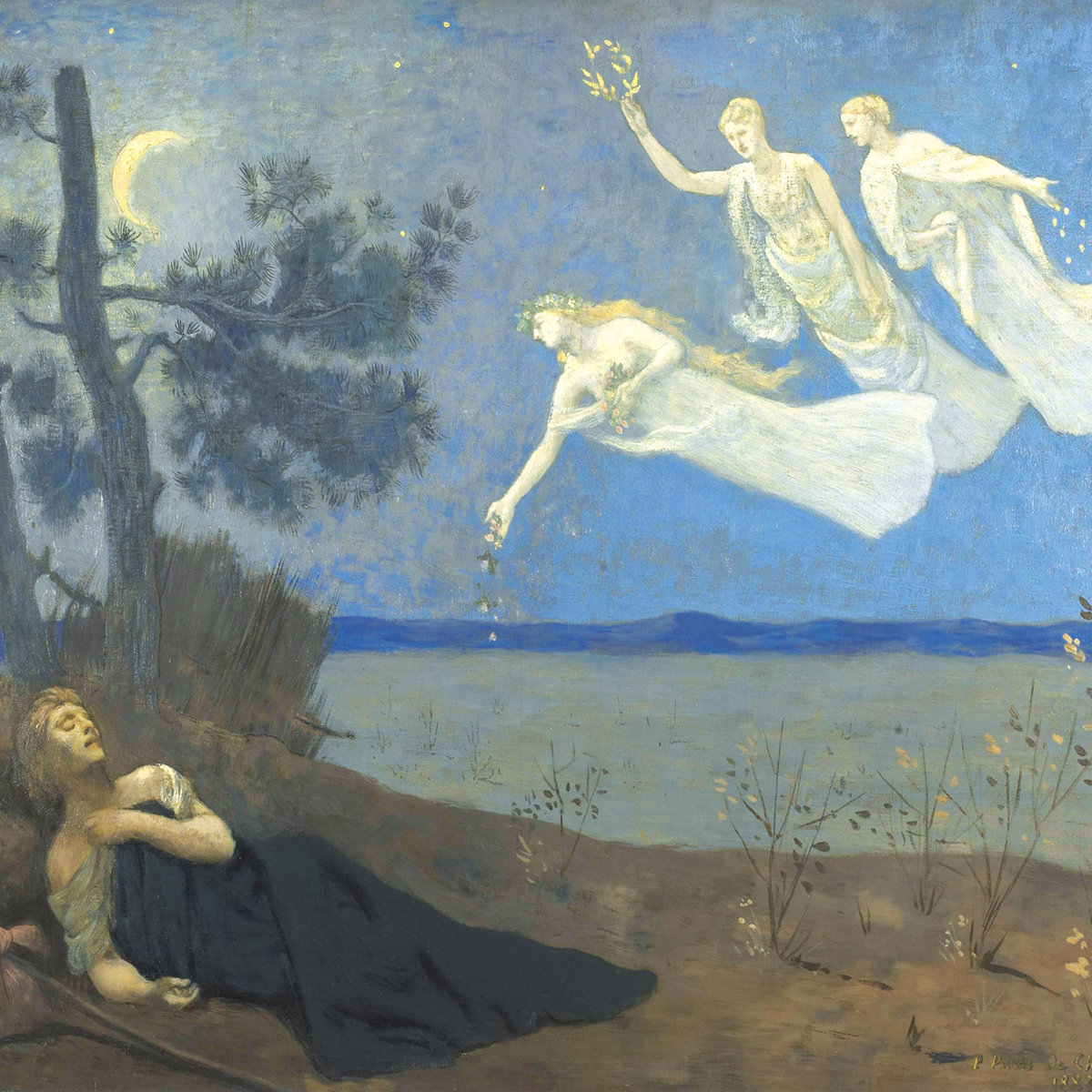 An incredibly catchy genre-bending metal record that at the same time manages to stay consistent in mood and atmosphere while leveraging strange combinations of genres into its simplistic yet profound songwriting. Mid-paced triumphant black metal with a smattering of bizarre influences and major chords that really make you second guess what you are listening to. Like a more esoteric Motorhead?!
4. Humanbeast – Divine Redeemer [ Self Released ]
FILE UNDER: ELECTRONIC / EXPERIMENTAL / PSYCHEDELIC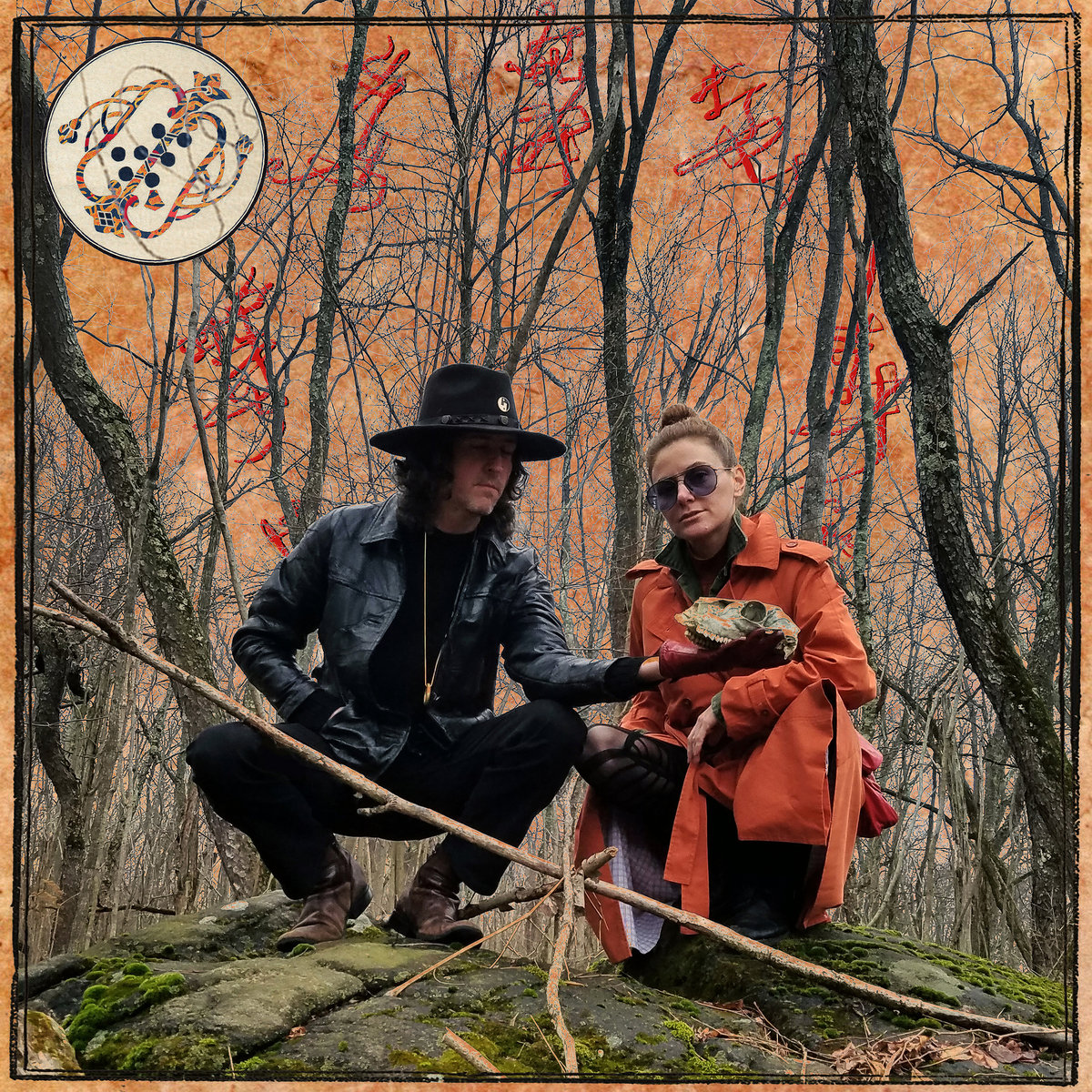 Just about the last thing I thought I would run into this year was a new Humanbeast album. But boy was I glad I did. Shucking the husk of their more straight-forward electronic style and song structures for a much more expansive ritualistic horizon. The duo delivers an unparalleled atmospheric journey through colorful soundscapes and meditative landscapes that undulate like water, calm until it is writhing with energy in the storm.
3. The Ruins of Beverast – The Thule Grimoires [ Ván ]
FILE UNDER: BLACK METAL / DEATH METAL / GOTHIC METAL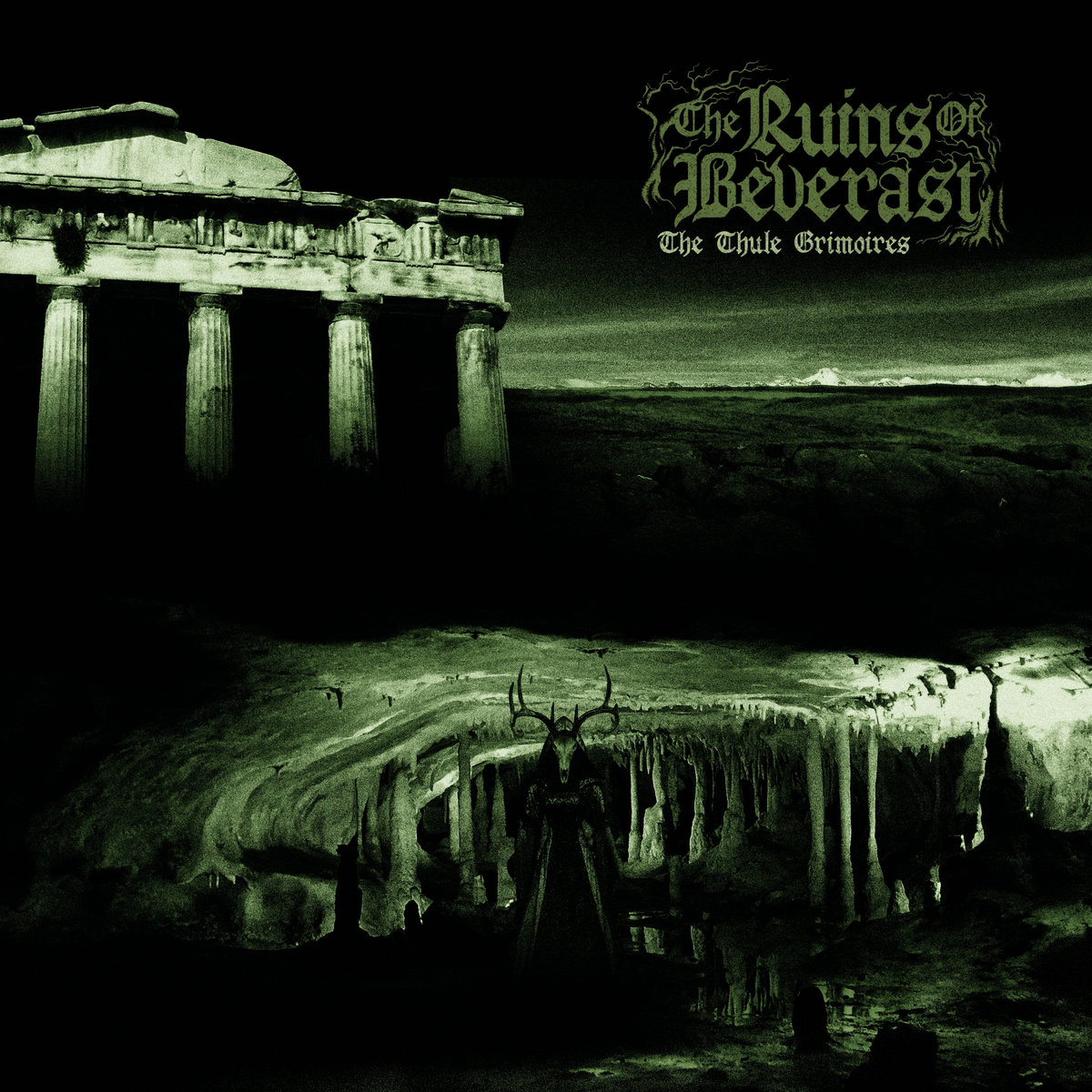 The Ruins of Beverast continue to carve out a deep fissure in the metal scene in which they simply devastate everything in their path. Combining doom, death metal, black metal, dark ambient, and now adding a tinge of gothic metal to their sound with The Thule Grimoires they prove they can meld these styles with ease. Spanning over an hour worth of new material they bask in the pitch black of their world.
2. Lingua Ignota – Sinner Get Ready [ Sargent House ]
FILE UNDER: NEOCLASSICAL / FOLK / AMERICANA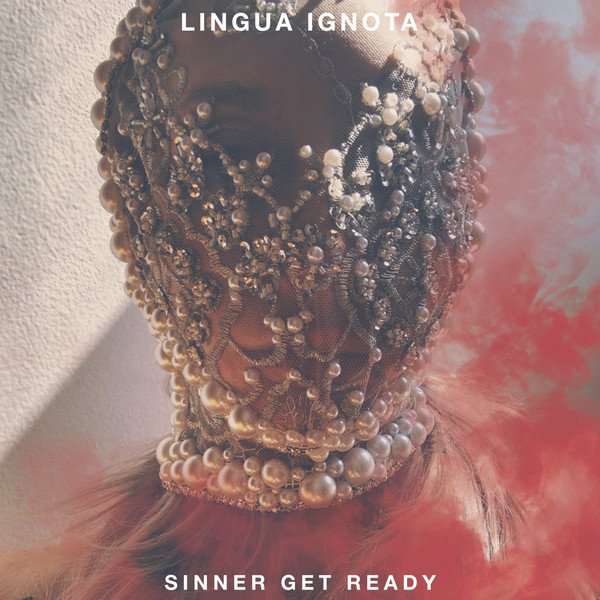 Simply no one can match the originality of Kristin Hayter's compositions as Lingua Ignota. Probably the most unique and also emotionally powerful music being released today. This new incredible installation of her work also continues to hone her craft (which didn't seem possible after the last immaculate offering that was Caligula). On Sinner Get Ready Hayter's music pulls the listener into sacred and profane realms that are just completely unmatched by any living artist. At times a difficult listen but also intensely rewarding. Not for the faint of heart.
1. Of The Wand And The Moon – Your Love Can't Hold This Wreath of Sorrow [ Heiðrunar Myrkrunar ]
FILE UNDER: NEOFOLK / MELODRAMATIC POP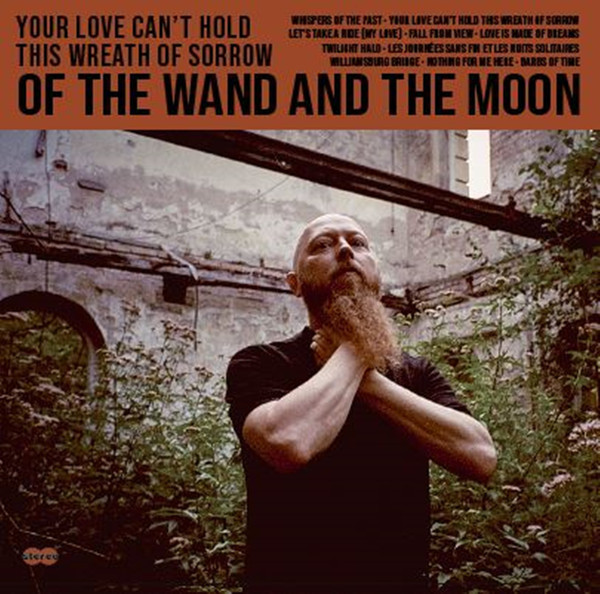 Your Love Can't Hold This Wreath of Sorrow is an instant classic. With the first full-length offering in 10 years anyone could guess what new direction Kim Larsen would take his main neofolk project. But with this new chapter I didn't find myself surprised but in fact, relieved. Not only did Larsen manage to evolve the project into something decidedly new; he also touched on all the characteristics we have come to expect from the project.
The album holds the number one spot not just because of the carefully constructed moods it inspires, but also the variety of these moods it expresses. With such adeptness and ease these songs so easily find a place in your subconsciousness it's like we were listening to this all along. It doesn't even feel new, it feels like home.