Top 22 Albums of 2022
10 December 2022
xdementia
No Comment
2022 was a whirlwind of a year for keeping up with new music. There was just a TON of great stuff released, much of which I poured over indecisively. One theory is that this is the time that many albums – presumably recorded while in a 2020 quarantine – are finally seeing the light of day. It does after all, take quite some time for a proper physical record to be manufactured. Wild theories aside, here are the albums I was most thankful to have graced my ears.
22. KMRU & Aho Ssan – Limen [ Multiverse Media Publishing ]
[ FILE UNDER: AMBIENT / DARK AMBIENT / DRONE ]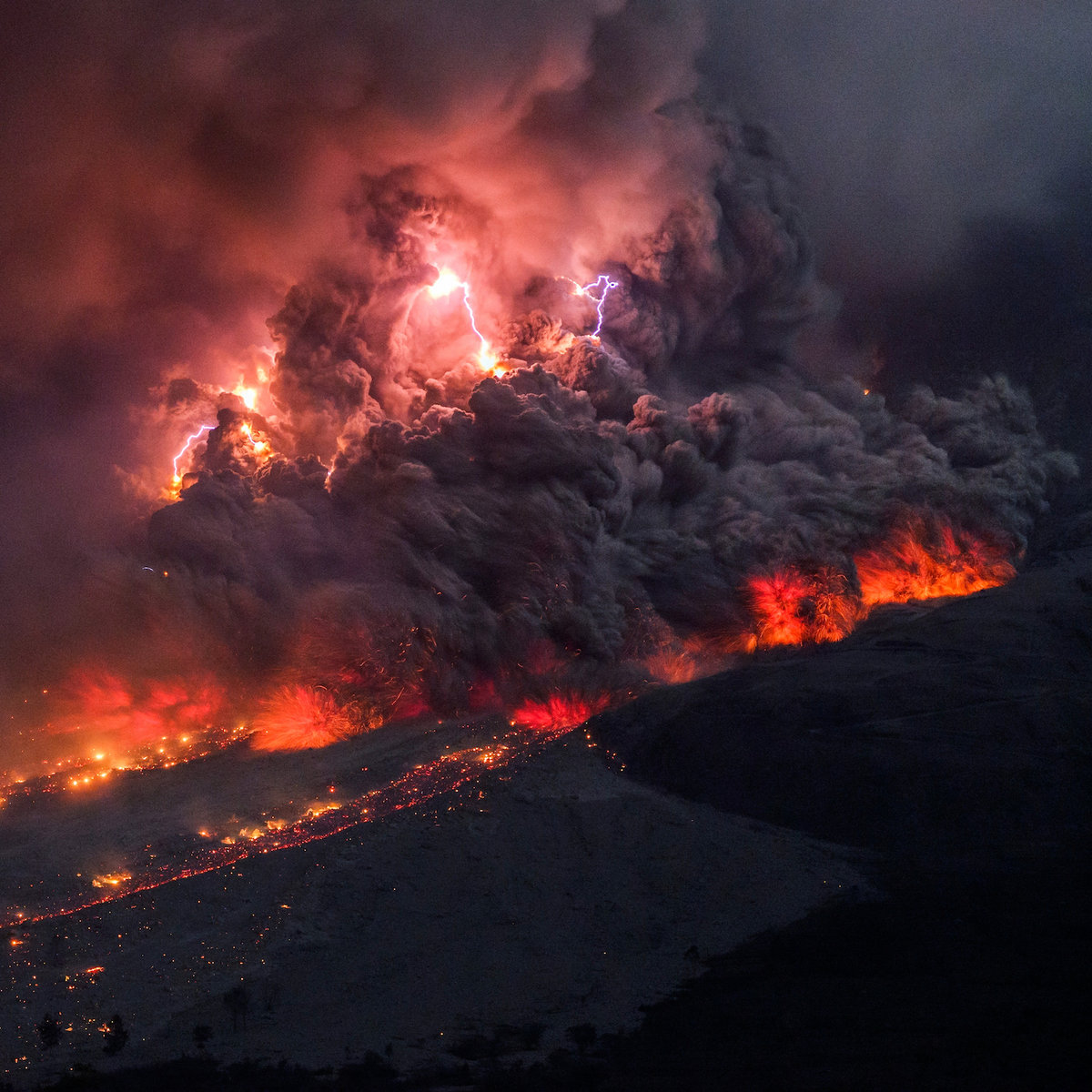 A sprawling ambient album of seething bass lines and distorted textures. True to the cover art the music is like an electric lavastorm passing by, violent in its approach but perhaps more benevolent in its actual effects.
21. Givre – Destin Messianique [ Eisenwald ]
[ FILE UNDER: ORTHODOX BLACK METAL / GOTHIC ]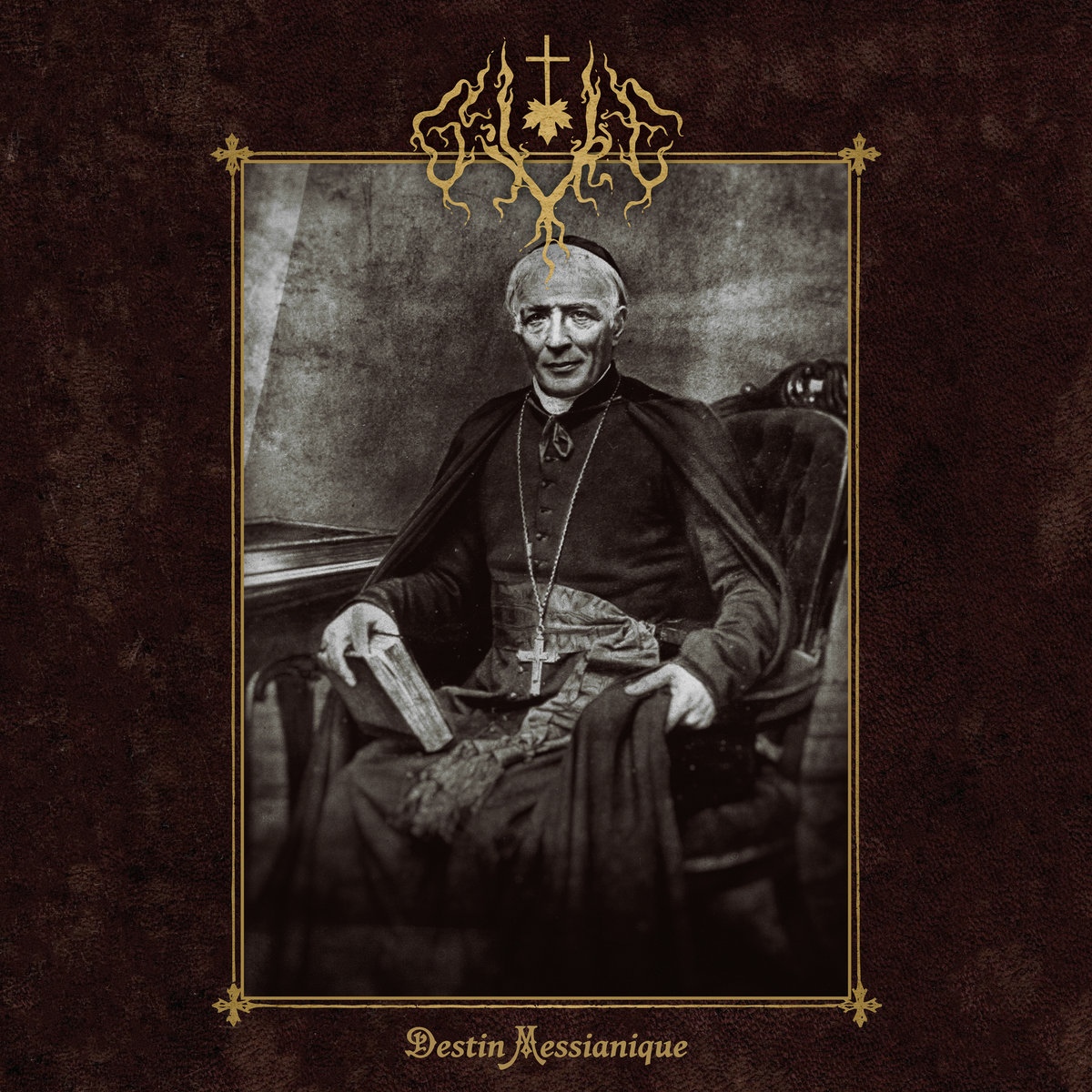 There was A LOT of black metal released in 2022 and going through everything that seemed interesting on first glance was a challenge. A lot of it was competent but very generic. Yet Givre is a whole different beast. Conceptually seated in orthodox French catholicism, the band really brings a very different angle in both ideas and musical styles.
20. Derniere Volonte – Cristale [ Tesco Organisation ]
[ FILE UNDER: SYNTH-POP / COLD WAVE ]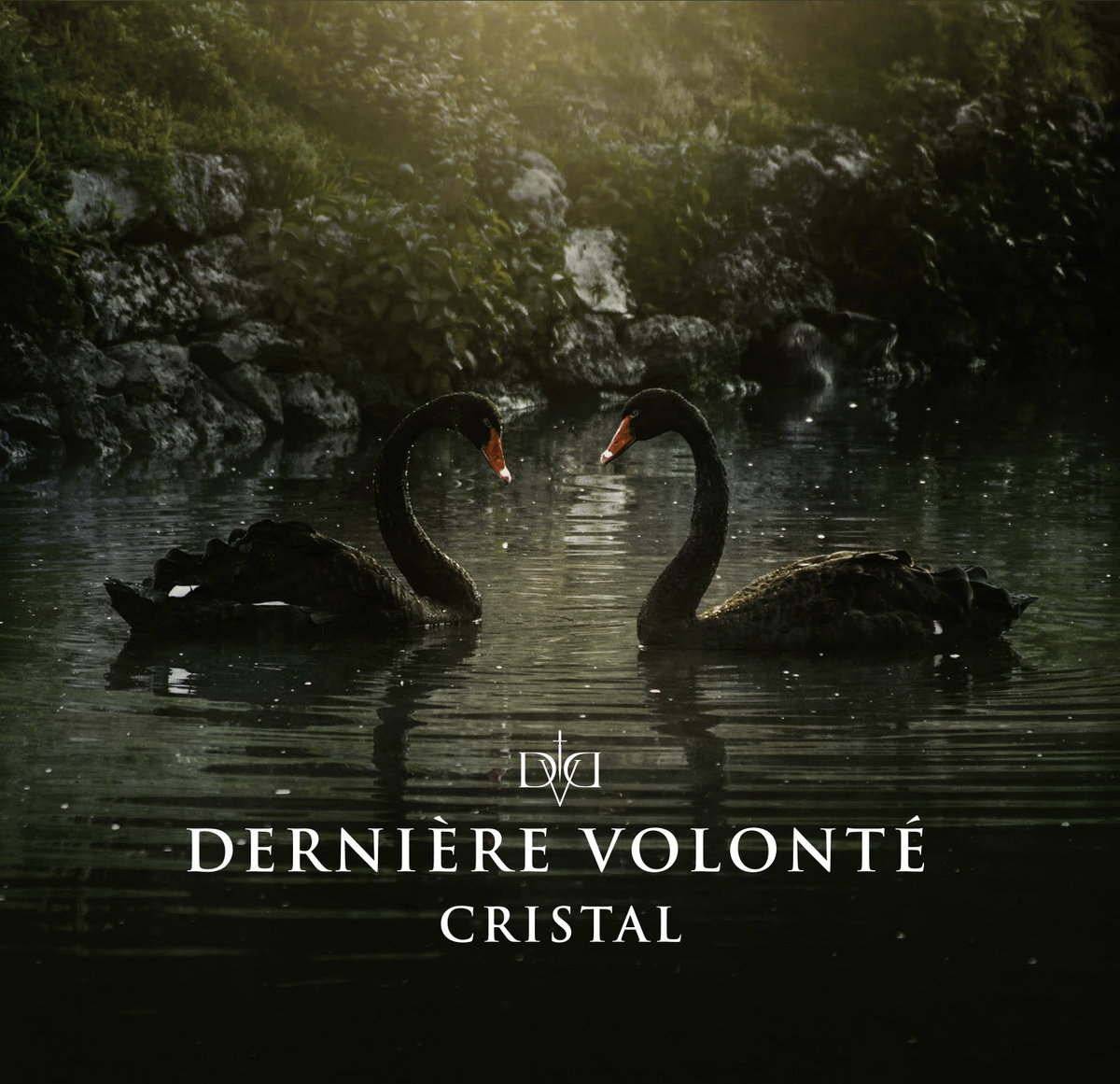 I'll be honest I hold Derniere Volonte to a much higher standard than most other artists because of the incredible level of quality of the project's previous works. Maybe that's unfair, but this is an "average" album from the project that still blows 95% of synth-pop out of the water. Wistful, dark, glassy, and nostalgic are just a few of the beautiful emotions captured perfectly in Cristal.
19. King Dude – Death [ Ván ]
[ FILE UNDER: DEATH ROCK / GOTHIC ROCK / POST-PUNK ]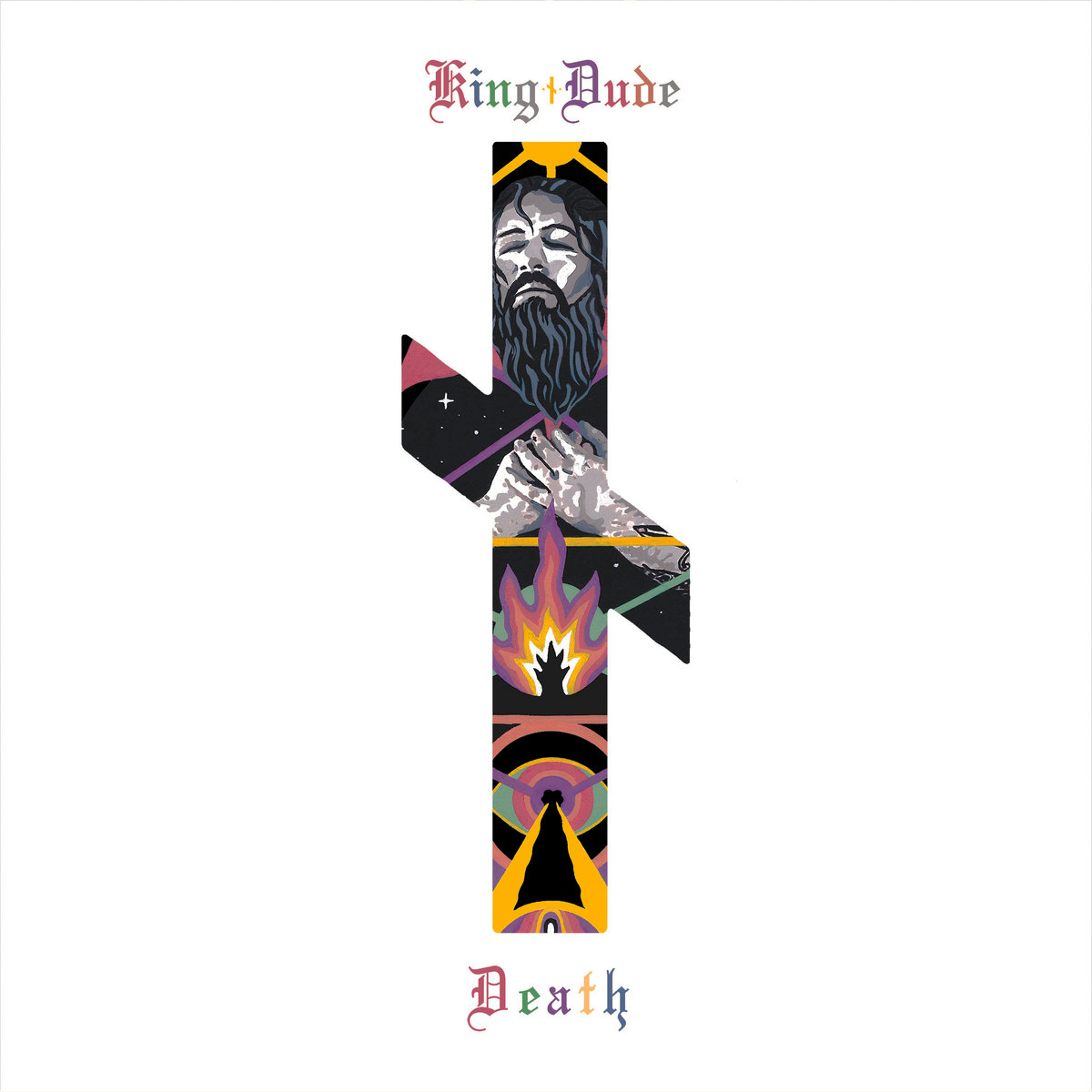 Gone are the slower ballads that swept King Dude into the neofolk genre. What's left are the gothic rock leanings years in the making. Death is a straight dark rock album but one that just works, and warmed on me with each consecutive listen.
18. Ascending – Istintiva Bellezza [ Detriti Records ]
[ FILE UNDER: SYNTH-POP / COLD WAVE ]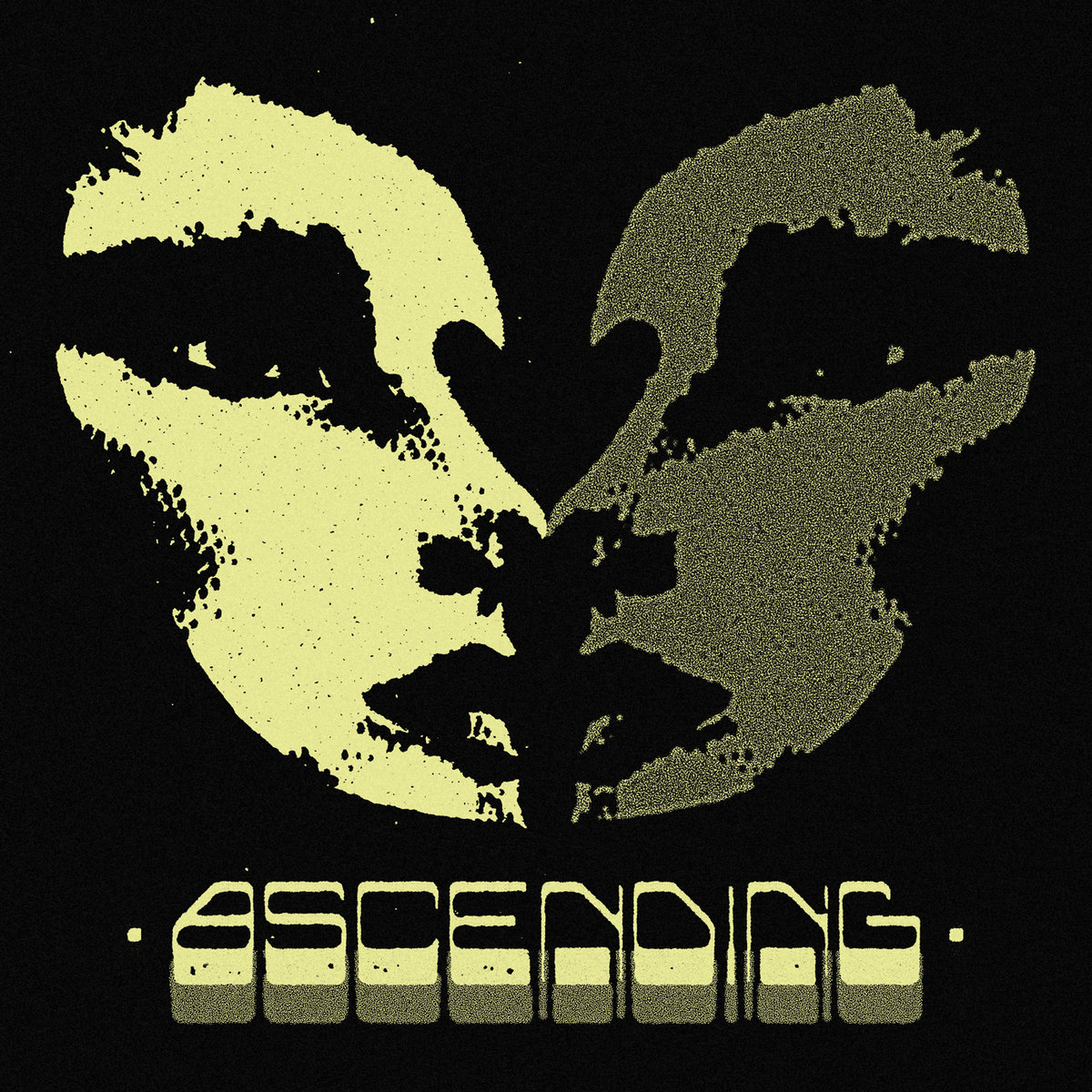 Italian synth-pop with attitude. Ascending makes use of a more lo-fi and rough production sound here but all the while just brings the dark disco hits with over-the-top vocal delivery.
17. Lisieux – Abide! [ Throatruiner Records ]
[ FILE UNDER: NEOFOLK / POST-ROCK / PROTO-GOTH ]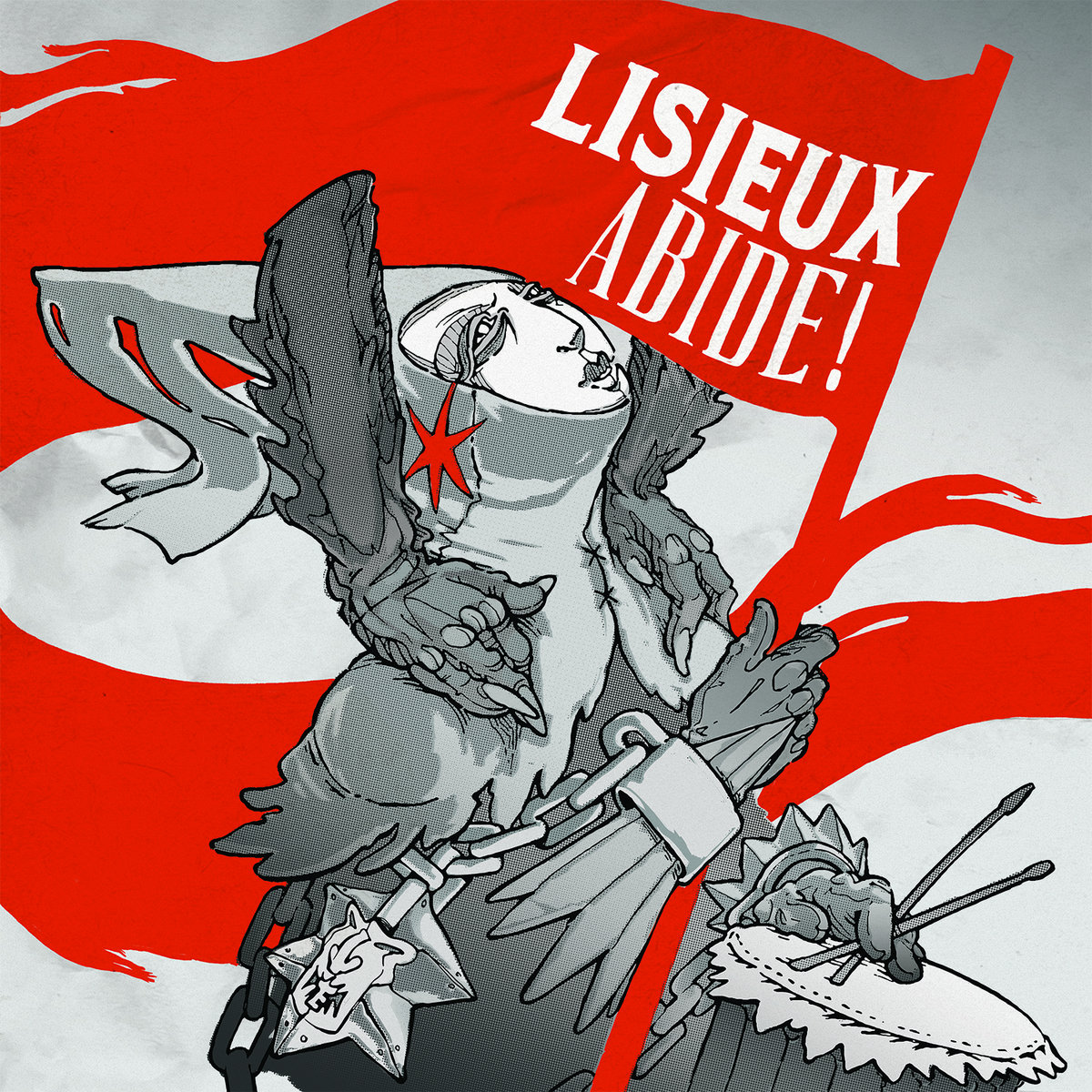 This band has a unique take on neofolk blending in goth and post-rock while paying special attention to detail and production. The result is a melancholy yet triumphant achievement which raises the spirit while also soothing the soul.
16. Hussar – All-Consuming Hunger [ I-Voidhanger Records ]
[ FILE UNDER: BLACKENED DEATH METAL ]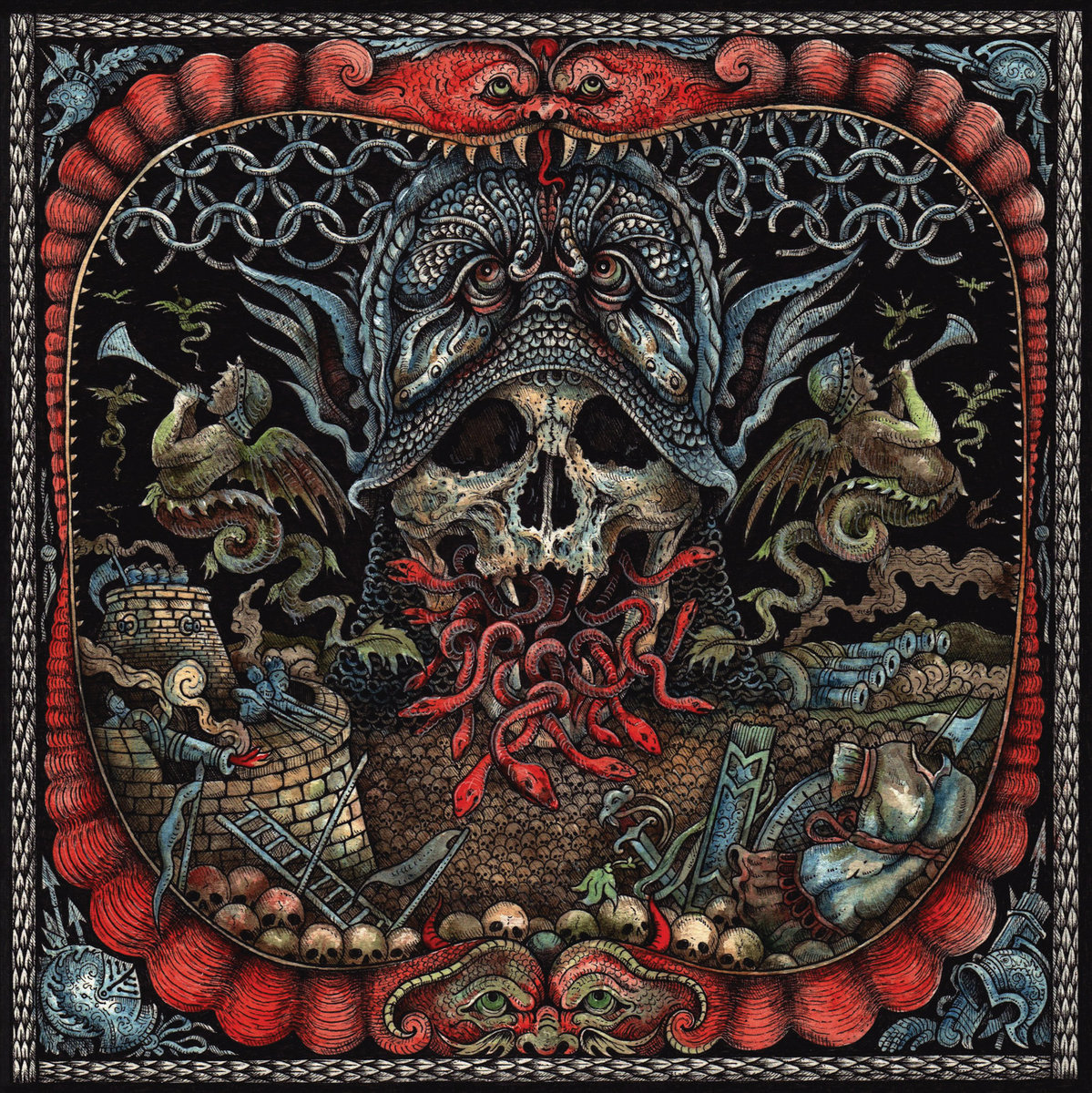 Howling unholy blackened death metal with not one dull moment. Mostly aggressive but with an air of atmosphere that cannot be denied. The songs on the album get better the deeper you go into the album.
15. Burial Hex – Gauze [ Cold Spring Records ]
[ FILE UNDER: INDUSTRIAL / DARKWAVE / EXPERIMENTAL ]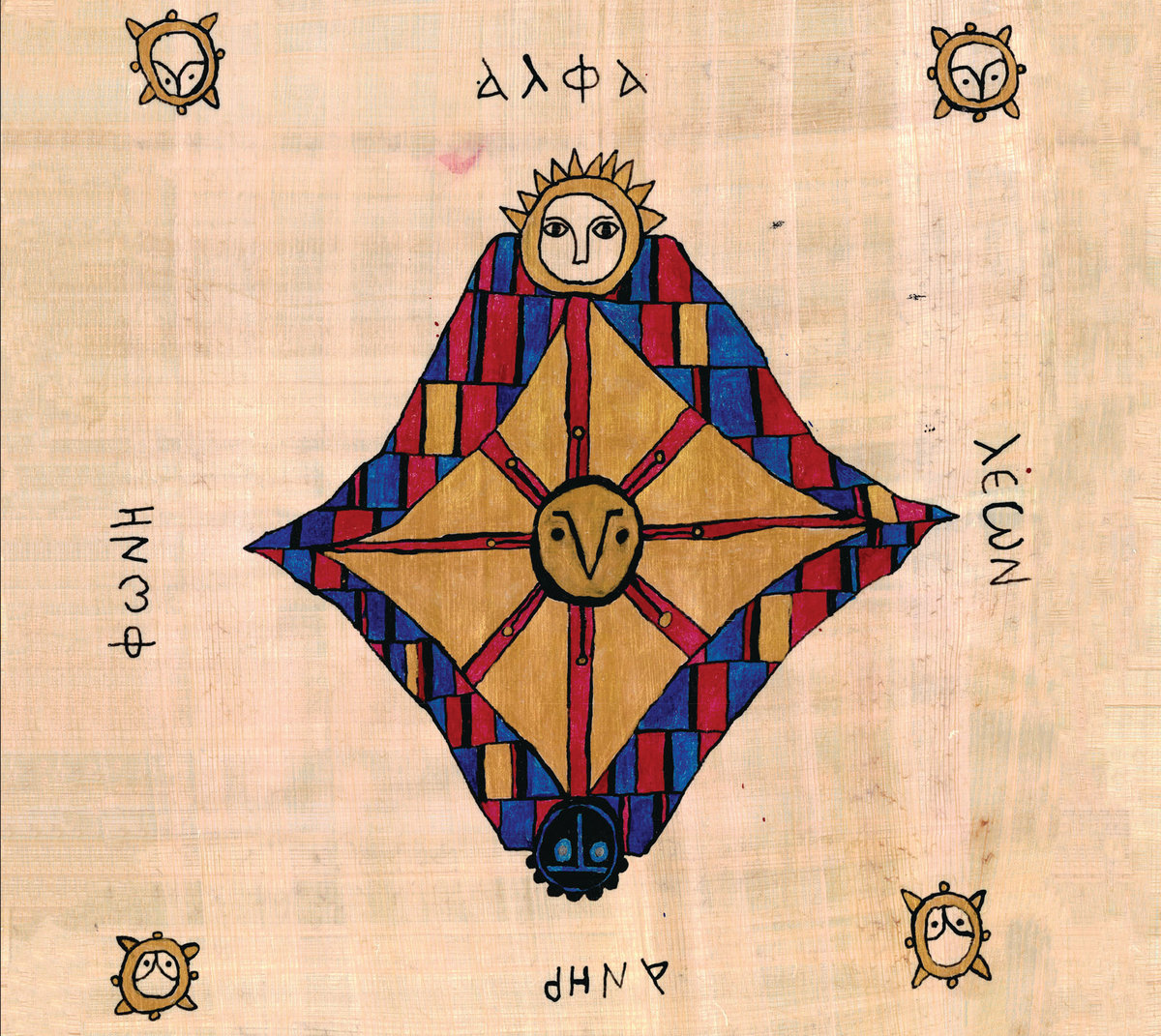 Burial Hex returns with his unique mix of industrial, noise, classical and darkwave. Once again quite a varied effort but surely a valiant one representing the best of all these styles.
14. Dead Man's Hill [ Black Mara ]
[ FILE UNDER: RITUAL INDUSTRIAL / DARK AMBIENT ]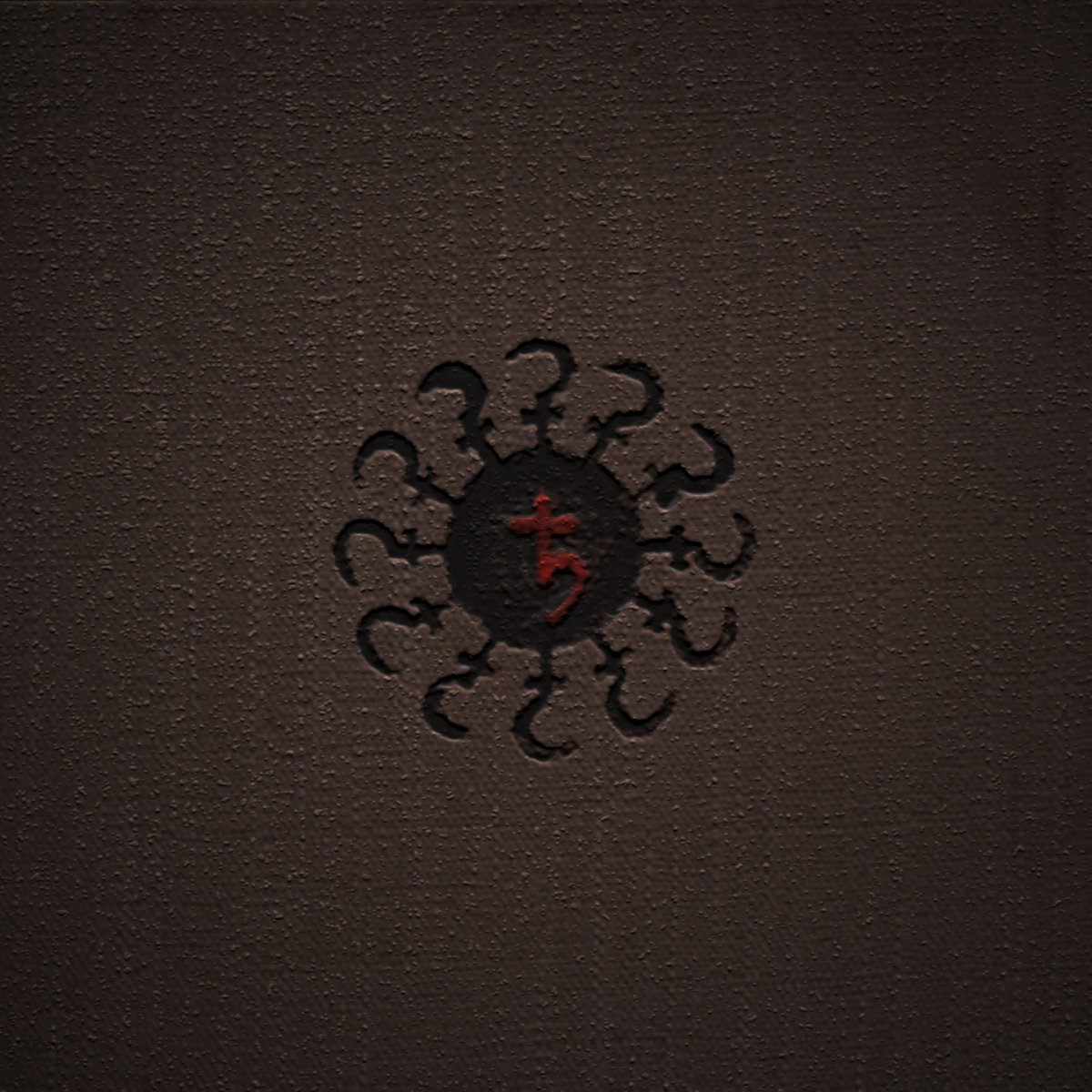 I've always kind of thought Dead Man's Hill was a bit underrated but they've really outdone themselves with The Sacrifice delivering a heavy slab of seething, throbbing, dark cinematic soundscapes.
13. Tempers – New Meaning [ Dias Records ]
[ FILE UNDER: SYNTH-POP / COLD WAVE / POST-PUNK ]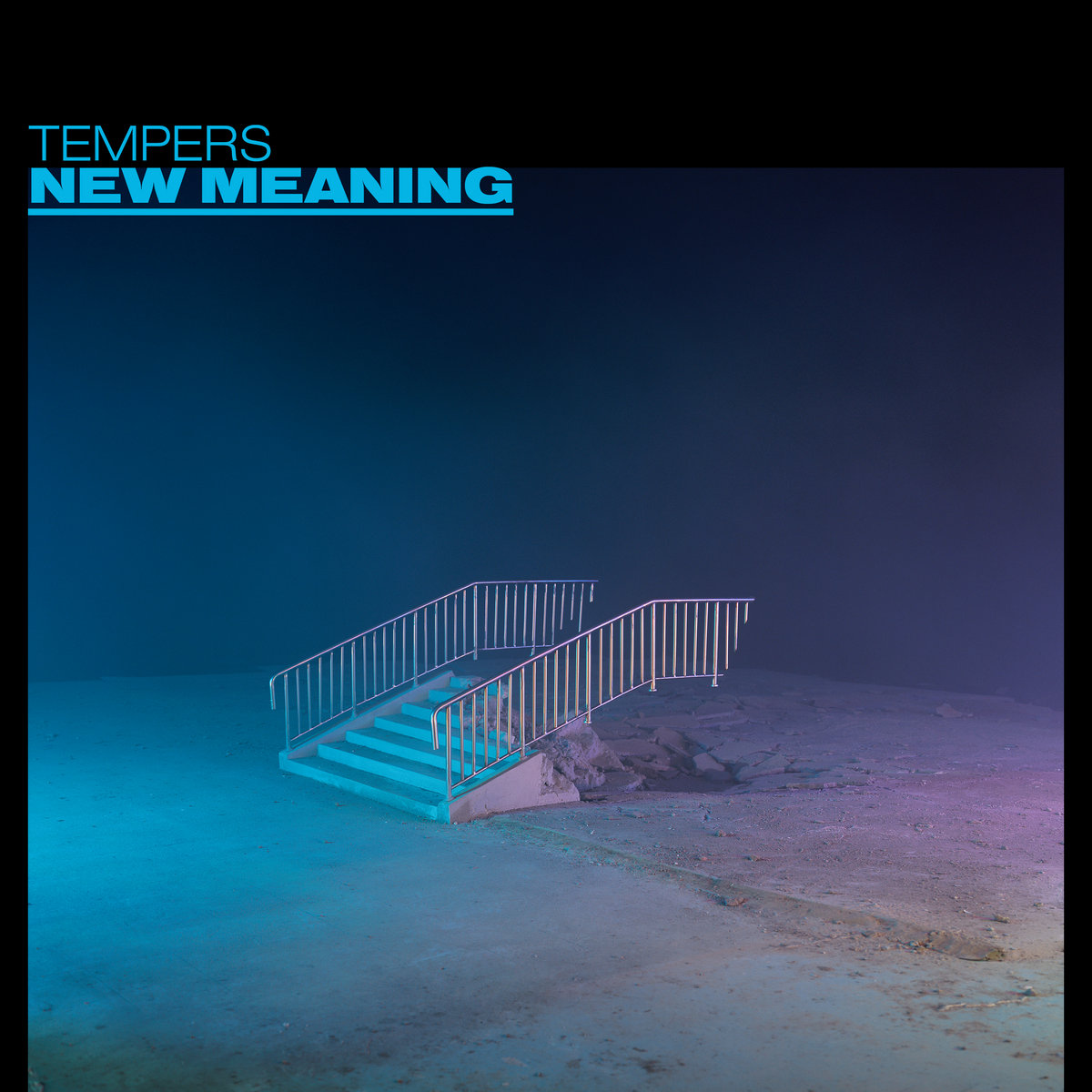 New Meaning has a sheen of beauty and melancholy blended with beautifully rendered melodies and rhythms to create a record that endures many listens.
12. Incantvm – Strigae [ I-Voidhanger Records ]
[ FILE UNDER: BLACK METAL / CLASSICAL / AVANT GARDE ]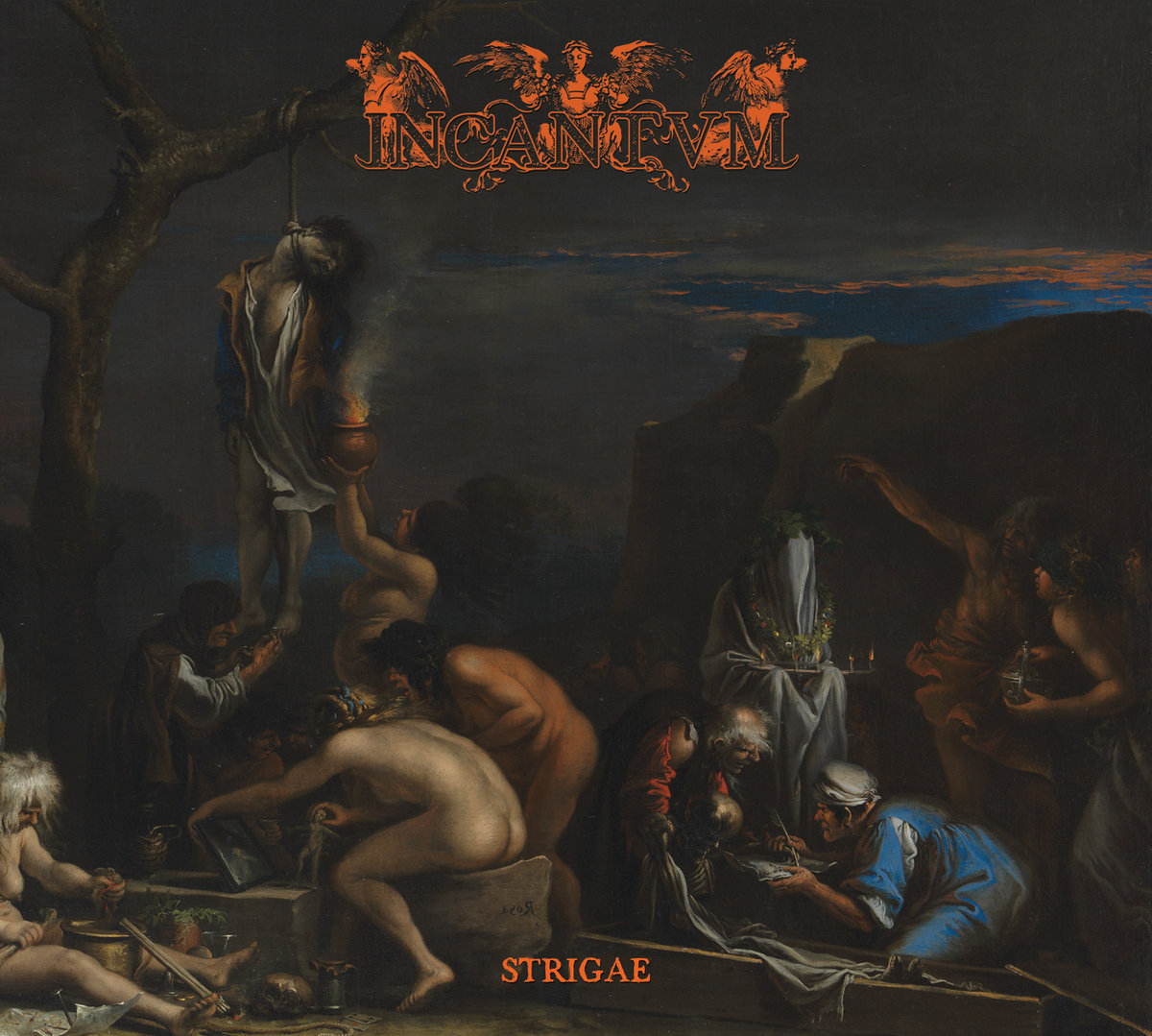 Really incredible mix of classical and black metal. The classical elements are of a more unique Eastern European flavor here which contribute to a much more original sound than the description might suggest.
11. Generacion Suicida – Regeneración [ Self-Released ]
[ FILE UNDER: PUNK / POST-PUNK / GOTH ]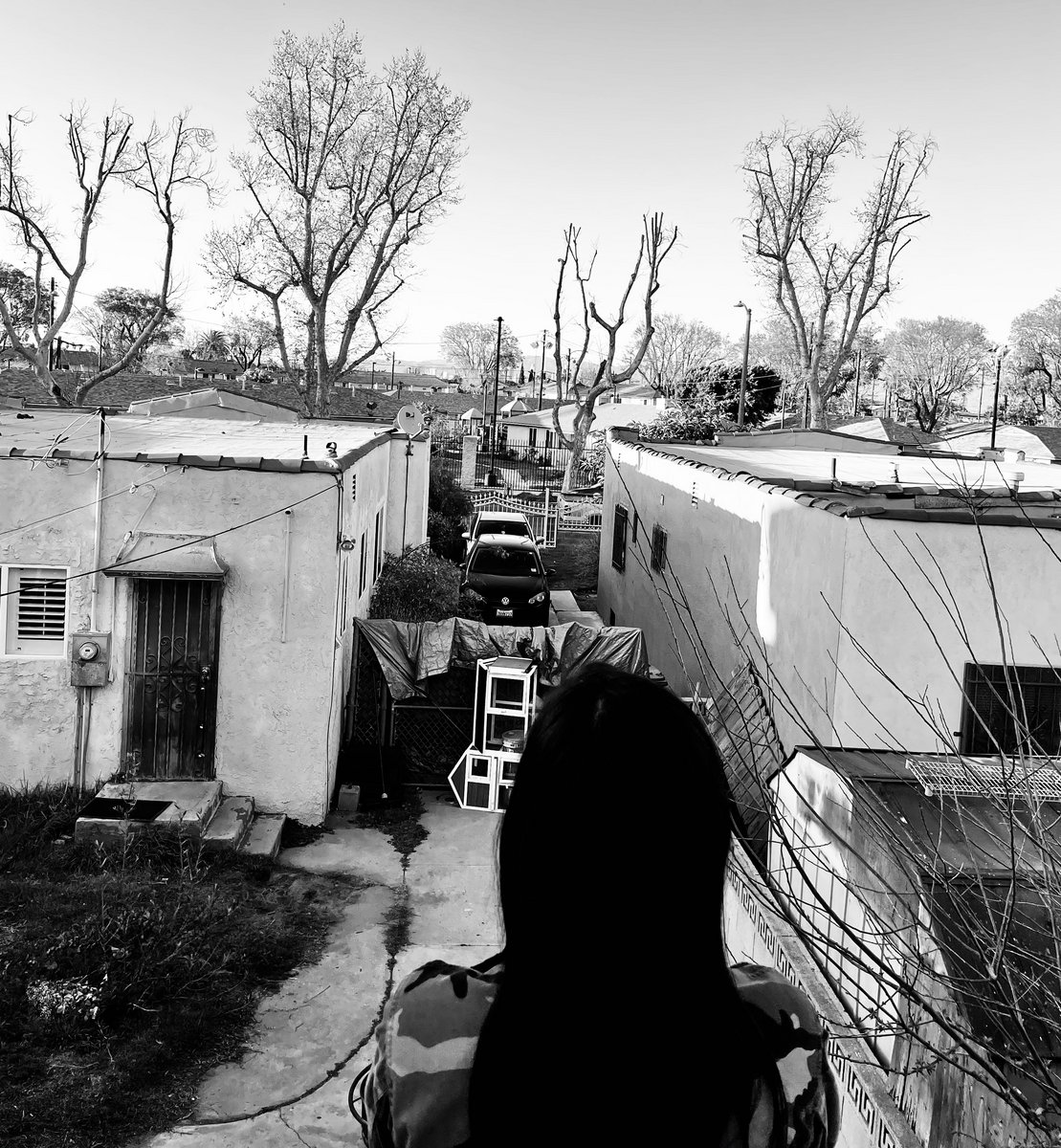 Great record of catchy gothic influenced post-punk anthems with lyrics sung in Spanish.
10. Bad Manor – The Haunting [ Ordo Vampyr Orientis ]
[ FILE UNDER: LO-FI BLACK METAL ]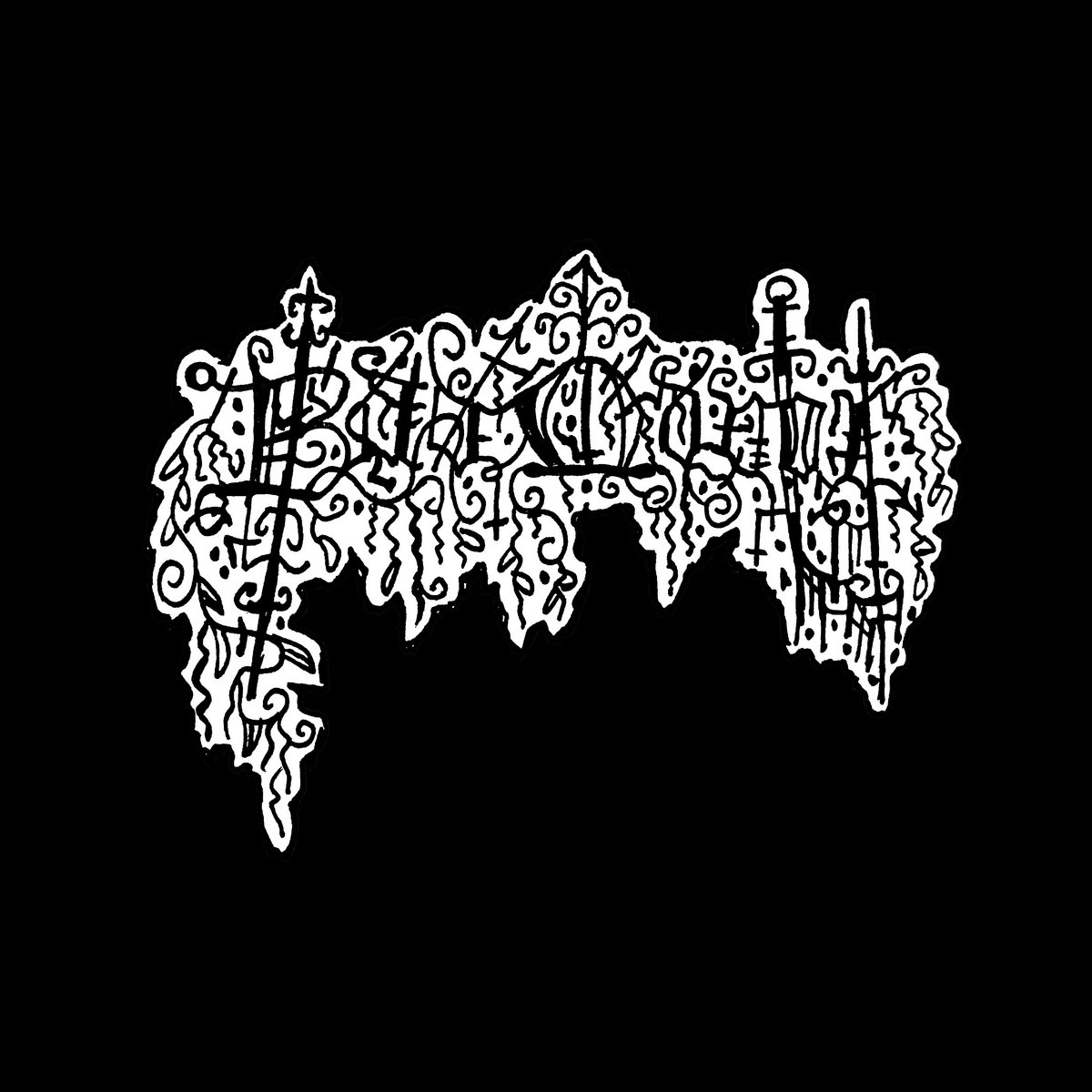 Lo-fi black metal was all the rage this year but I found The Haunting to be the most absolute original and engaging work that came out of the genre. Being a production snob I generally turn up my nose at most lo-fi efforts but Bad Manor manages to capture the appropriate rough qualities of the technique while maintaining an air of filthy heaviness that should be contained in such a recording. In addition, the fascinating concept and unique vocal delivery really makes The Haunting something special. This album is like an Edward Gorey illustration come to life.
9. Emma Ruth Rundle – EG2: Dowsing Voice [ Sargent House ]
[ FILE UNDER: AVANT GARDE / RITUAL / PSYCHEDELIC ]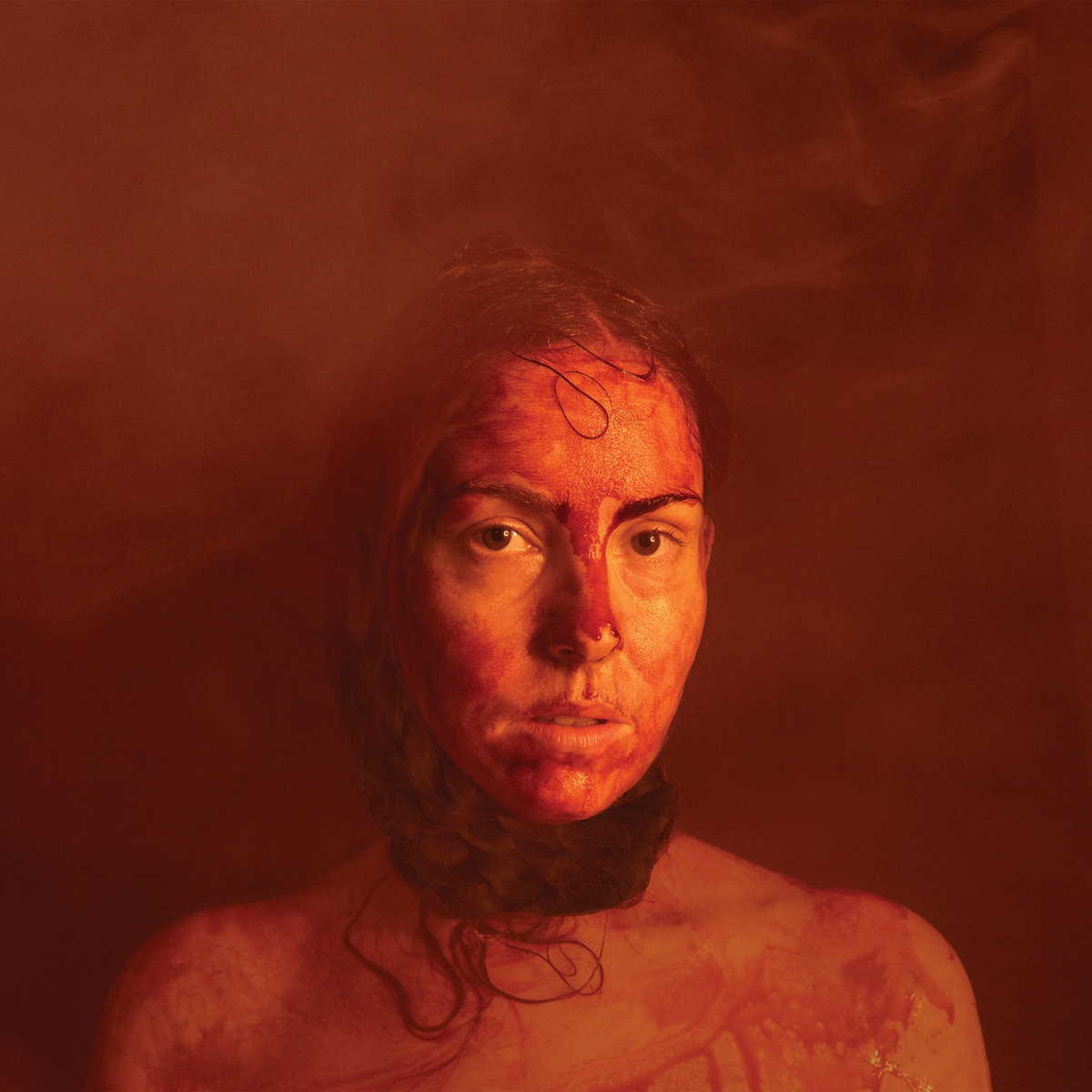 ERR made headway in the folk and rock scene as a blossoming new talented artist which propelled her to a solid reputation. However EG2: Dowsing Voice sees the artist taking a sharp left hand turn to more unexplored territory of haunting ambient chants, trance-inducing experimental atmospheres, and psychedelic passageways that are completely unprecedented by her previous work. I'm not sure what inspired this record but I have surely enjoyed reaping the benefits.
8. Control – Torment [ Cloister Recordings ]
[ FILE UNDER: DEATH INDUSTRIAL / POWER ELECTRONICS / NOISE ]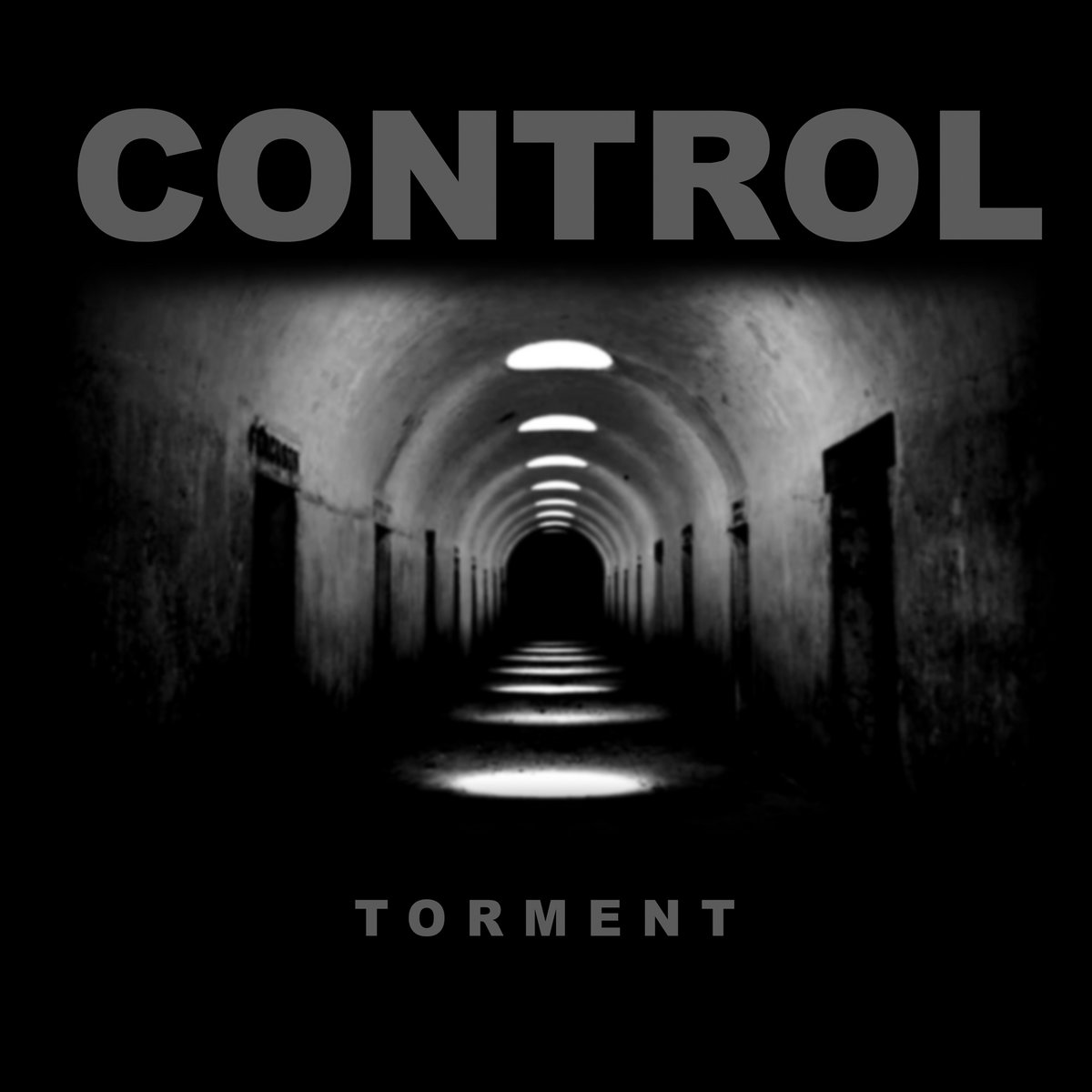 Quickly following his 2021 release with yet another full-length Control differentiates Torment from its predecessor by foregoing vocals and delving into darker territory. It's not exactly more minimal but it is more creeping and slower paced. Just as layered as previous material but more dynamic and atmospheric Torment is exactly what I needed to hear many times throughout 2022.
7. Boy Harsher – The Runner [ Dias Records ]
[ FILE UNDER: SYNTH-POP / COLD WAVE / FILM SCORE ]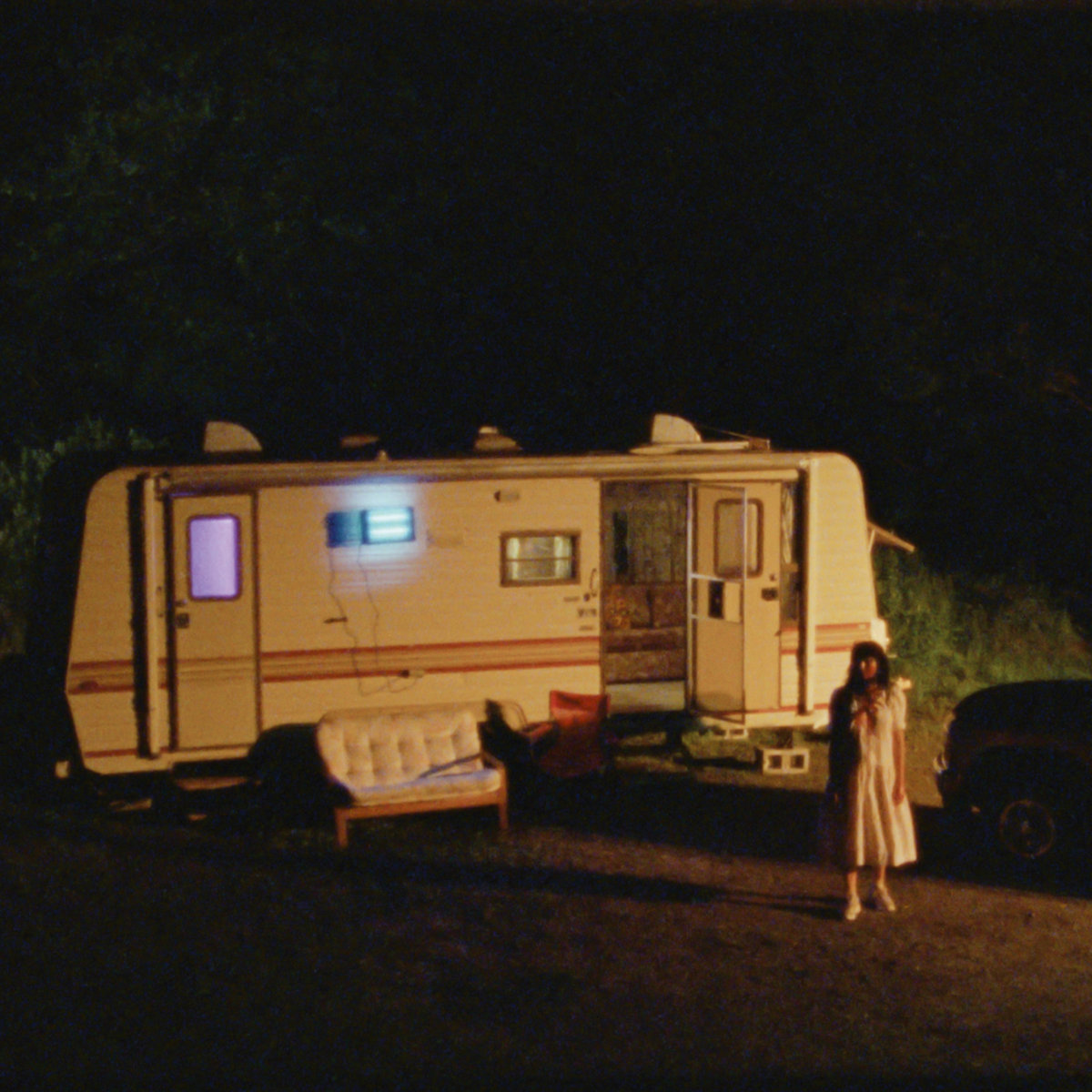 During covid Boy Harsher created a short film in which they intertwined material from their upcoming album – as the score and content of the film – with a simple and violent narrative of supernatural events. The Runner is the title of the film and the album that acts as a score. Combining cinematic interludes with throbbing dance hits the duo expands with collaborations on several tracks that opens the palette of their sound perfectly.
6. Diaf – Gloria [ Young and Cold Records ]
[ FILE UNDER: SYNTH-POP / POST-PUNK / STADIUM ROCK ]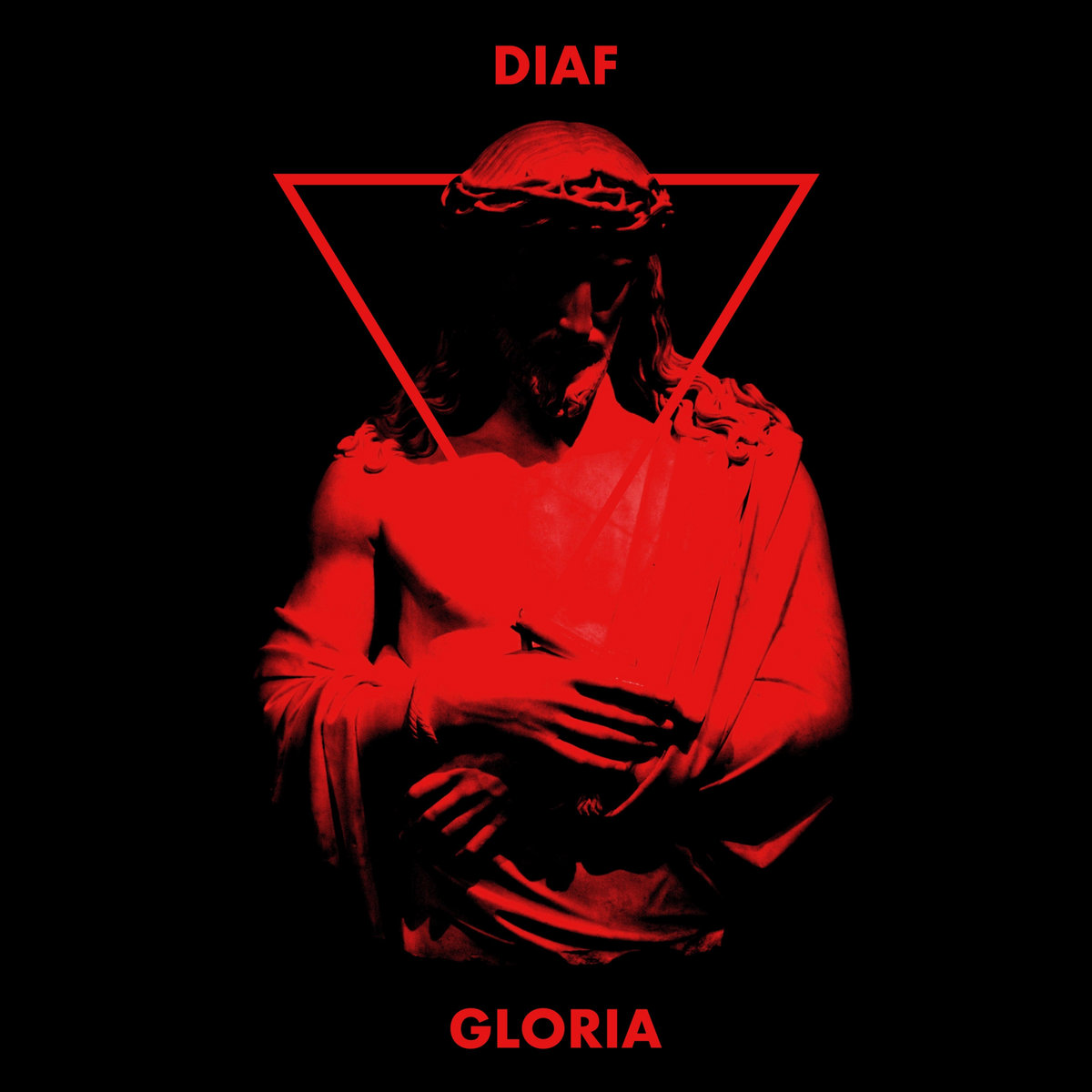 Illustrious German synth-pop artist Diaf returns with a sophomore full-length featuring his token fervent vocals and energetic pulsating dance anthems. It's dark but humorous, serious but fun, urgent and uplifting to a fault.
5. Human Larvae – Pure Sex [ Freak Animal Records ]
[ FILE UNDER: INDUSTRIAL / POWER ELECTRONICS / NOISE ]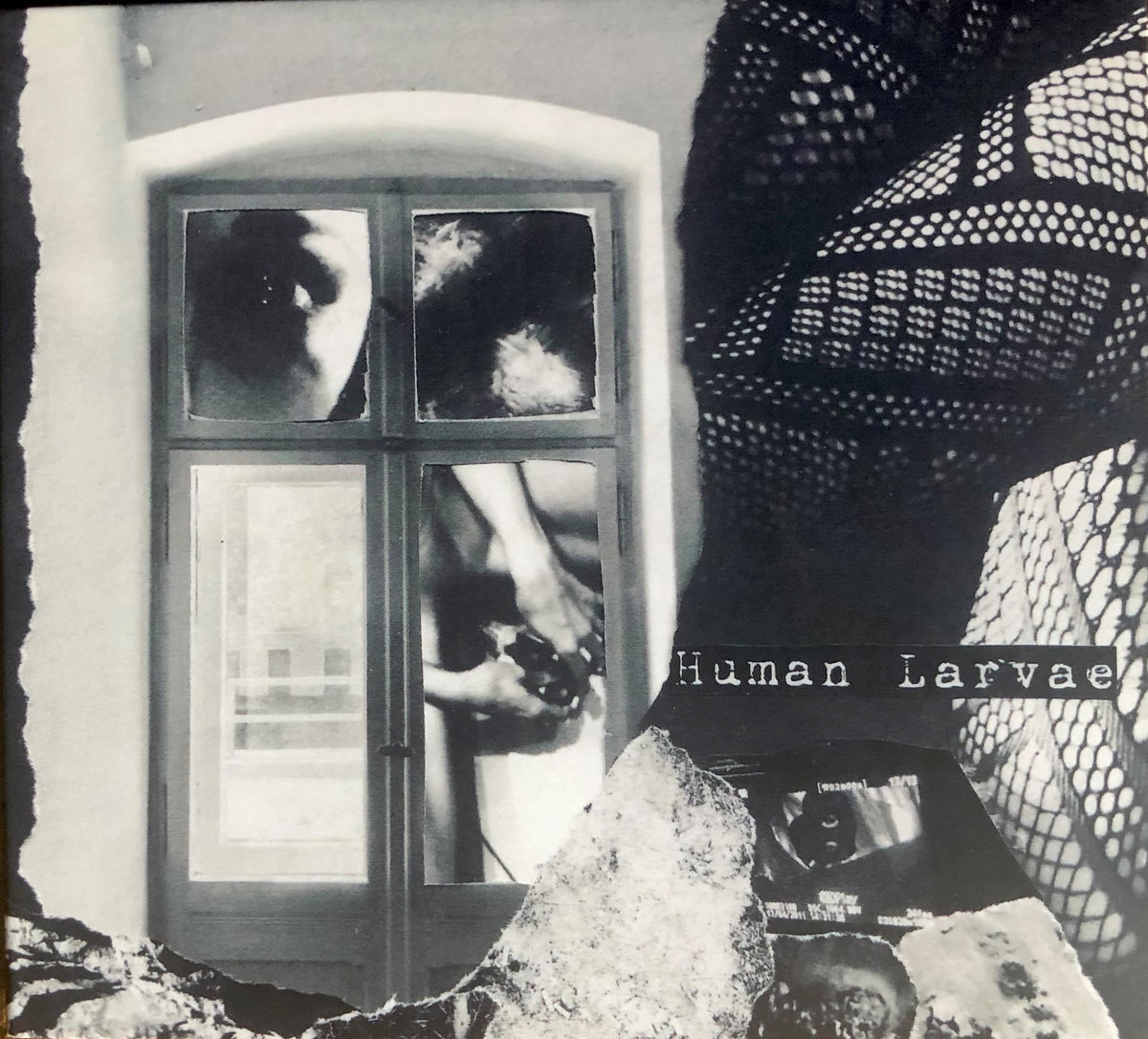 Sticking to the script Human Larvae delivers another dynamic full-length of harrowing industrial noise that is both rough and refined. Taking us through dark valleys and over crumbling peaks Pure Sex is an exercise in depraved isolation and frustration.
4. Dune Messiah – Privileged [ Self-Released ]
[ FILE UNDER: NEOFOLK / POST-PUNK / ADULT CONTEMPORARY ]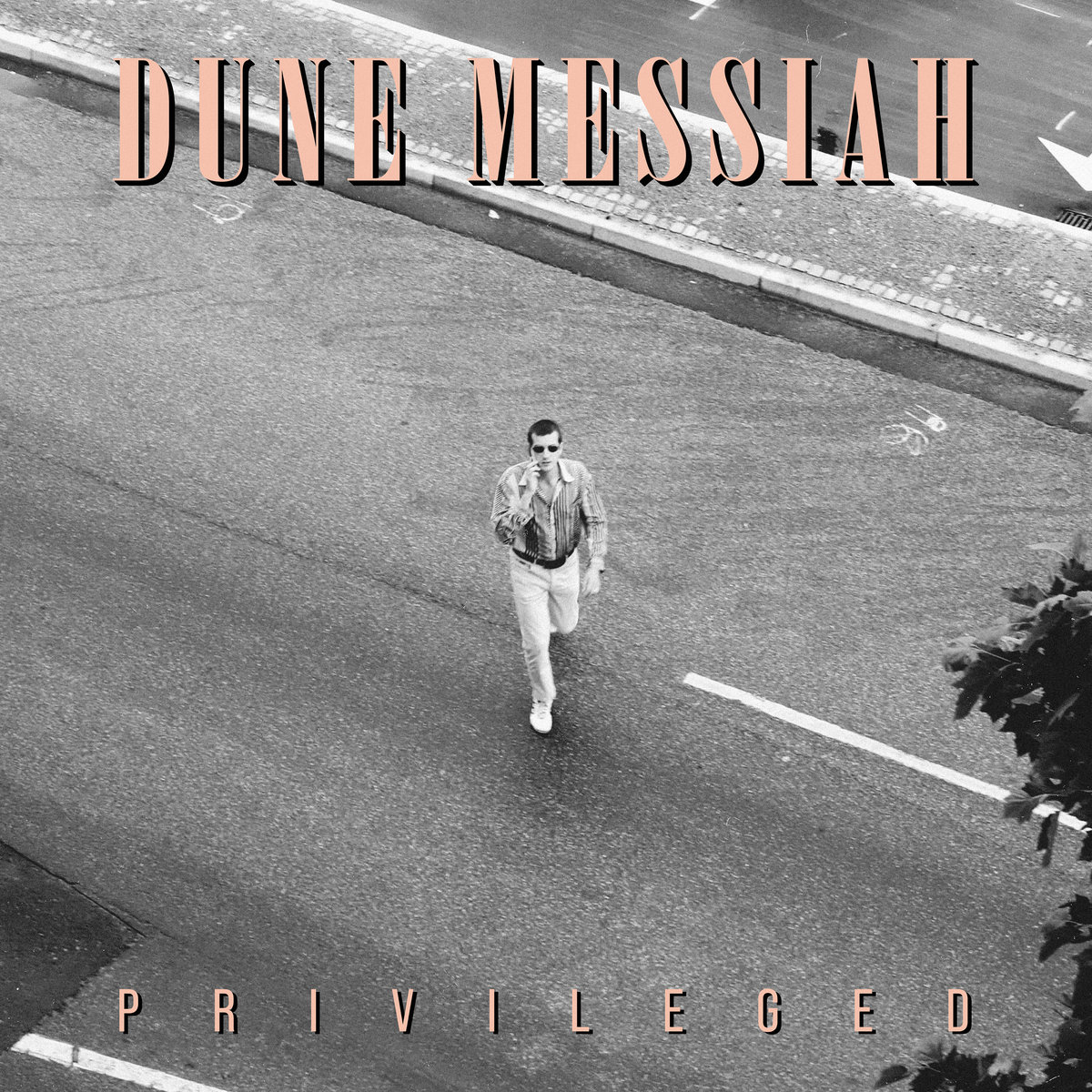 Dune Messiah has clearly matured from his 2019 album Moments of Bliss. Featured here is a healthy dose of saxophone, trumpet and lyrics grappling with easing into middle age, dealing with political correctness, and past loves lost. The songs are catchy and uplifting but always with an air of irony and wistfulness that demonstrates Dune Messiah's self awareness.
3. Lunacy – Echo In The Memory [ DedStrange ]
[ FILE UNDER: INDUSTRIAL / COLD WAVE / POWER ELECTRONICS ]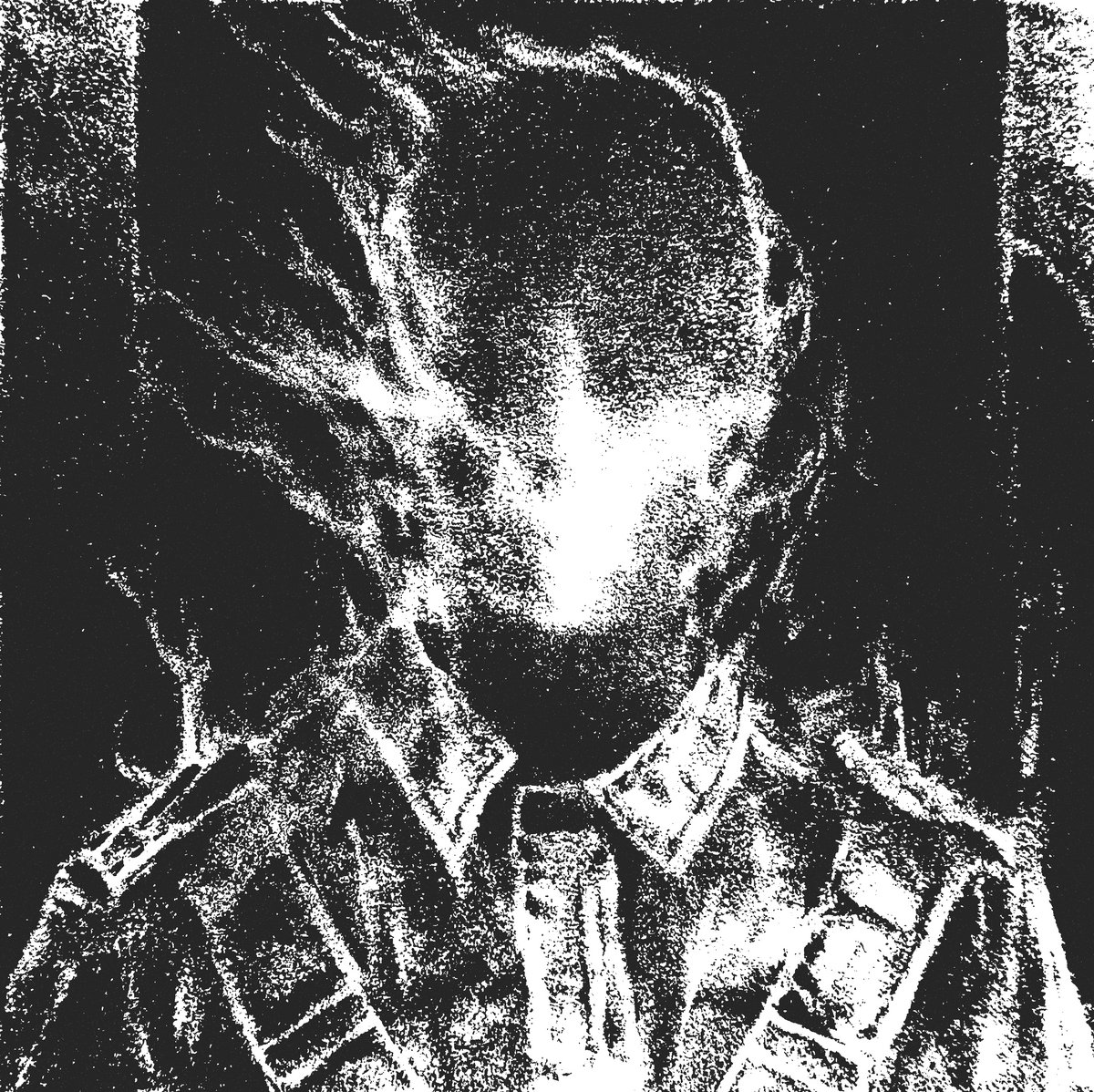 An artist that is new to me, Lunacy has a minimal synth sound combining elements of industrial, cold wave, and power electronics to create dizzying works that hypnotize and intrigue.
2. Cult of Youth – With Open Arms [ Hospital Productions ]
[ FILE UNDER: NEOFOLK / PUNK / EXPERIMENTAL ]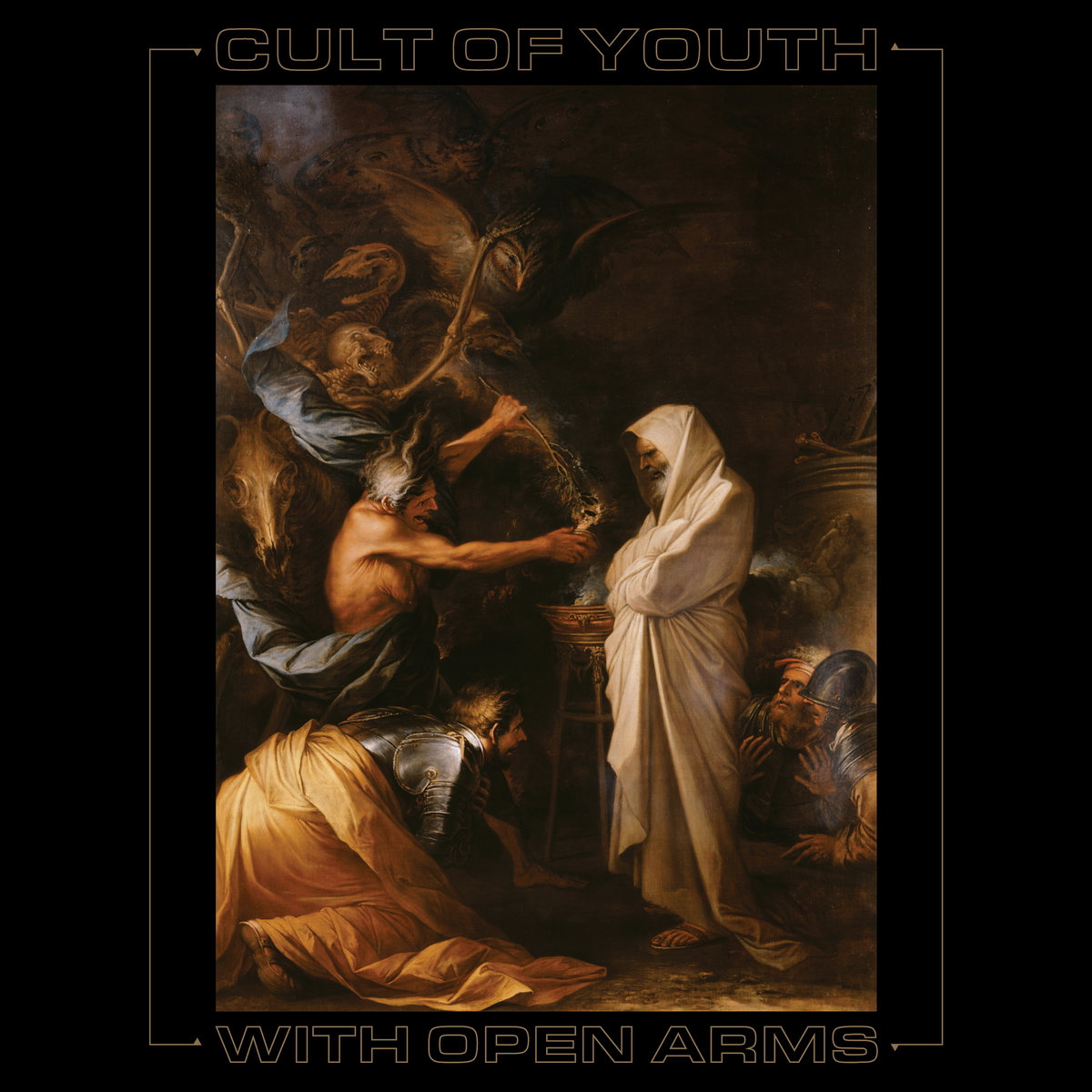 This mammoth installment in the Cult of Youth catalog spans 2 LPs and features the band progressing in every way. More intricate experimental interludes, more punk energy, more militaristic folk vibe, and more catchy anthems to drive it all home. An instant classic.
1. Serpentent – Ancient Tomes Volume 1: Mother of Light [ Svart Records ]
[ FILE UNDER: NEOFOLK / MELANCHOLIC FOLK ]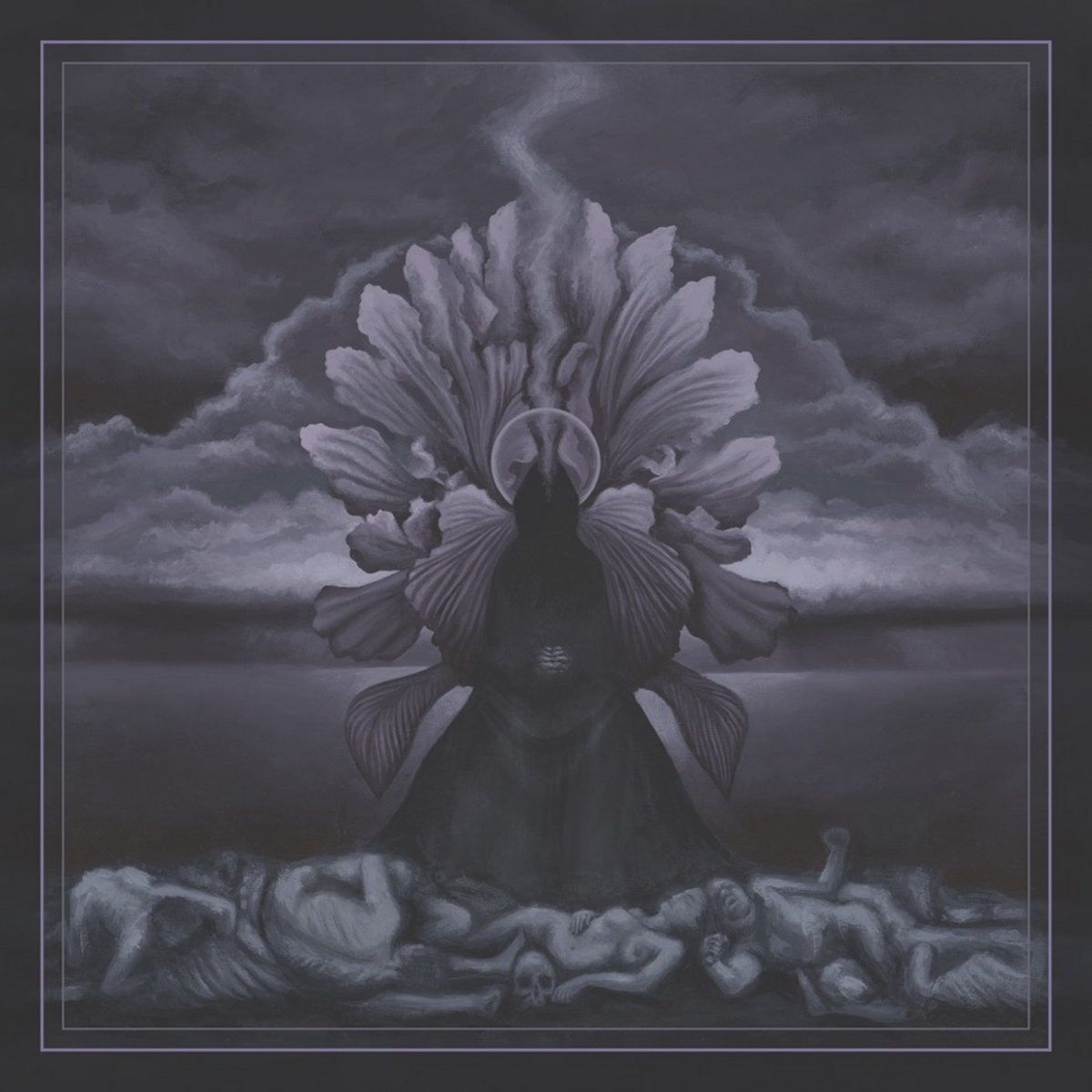 Serpentent offers an incredible work of somber neofolk evoking beautiful sonic landscapes and perfectly riding the line between minimalism and heavy emotion. A very intimate record yet one with a sprawling atmosphere. Unparalleled.