8/4 – Wapstan, Corephallism, Sharpwaist, Epaulettes
16 July 2010
xdementia
2 Comments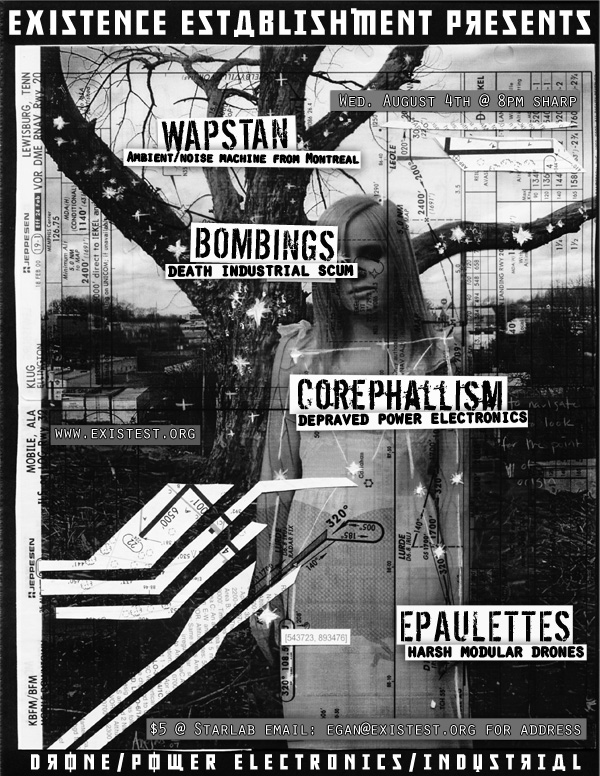 *Bombings has canceled and Sharpwaist will be taking their place!*
The Artists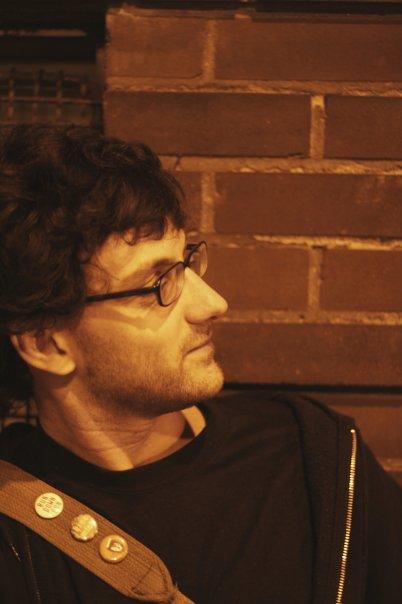 Wapstan (Montreal, Canada)
Wapstan (misspelling of the the word "Wapistan" means "xxx") is the project of Martin Sasseville, also the head of DIY label Brise-Cul Records and member of bands Selfish Implosions and Incapables based out of Montréal in Québec. Conceived between the aluminum factories and the wooden fjords of Saguenay in the North of Quebec in 2002 with the intention of purveying one of the coldest forms of sound. Wapstan gets most of his influence in cold living where winter lasts more than 6 months a year and he tries best to represent the experience of northern living through his music. Self-proclaimed master of the Hypothermic Drones, Wapstan blasts good doses of frost-rated noise on stages of North America since 2004.
He notably performed many of Montréal's most well-known festivals like Pop Montréal, Mutek and Suoni Per Il Popolo and played with many notable noise, indie and metal artists and played a tribute night for legendary composer Otto Joachim in 2009 (who was present at 99 years old). Using many sources such as oscillators, tapes and feedback to play his hypothermic drones, Wapstan is always driven by the same goal: to represent through noise an extatic vision of the Northern lifestyle.
For his first presence in Boston, Wapstan should play an offensive/defensive style of hypothermic drone in a pure tradition that Boston is familiar with, the Montréal edge!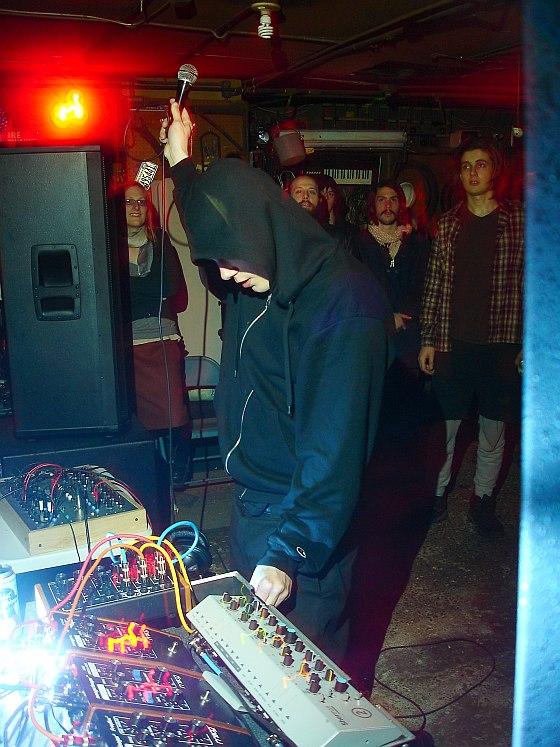 Corephallism (Boston, MA)
Corephallism is the solo project of Boston, MA noise artist Shane M. Broderick (Lascivious Aesthetics / Twodeadsluts Onegoodfuck). Broderick uses analog synthesizers to provoke the most upsetting and negative emotions imaginable. He has strived to create suffocating death ambient that is delivered with an abusive power electronics approach. Absolute control, insatiable discipline and relentless punishment wait around every corner. This is pure synth worship.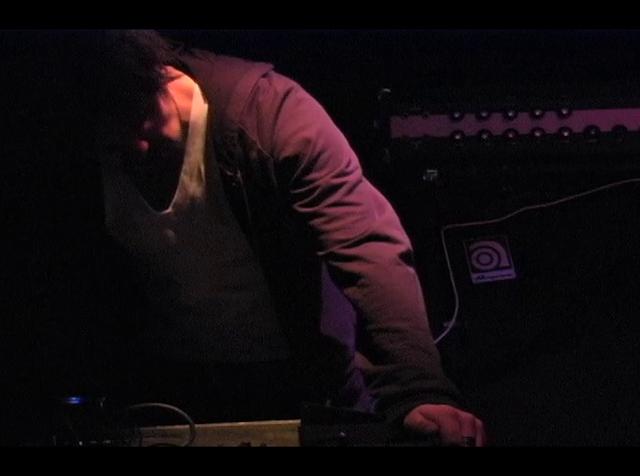 Sharpwaist (Allston, MA)
Sharpwaist is the death industrial/power electronics project of Carl Haas. Joining him live is Kristin Mcarthur of Sewer Goddess.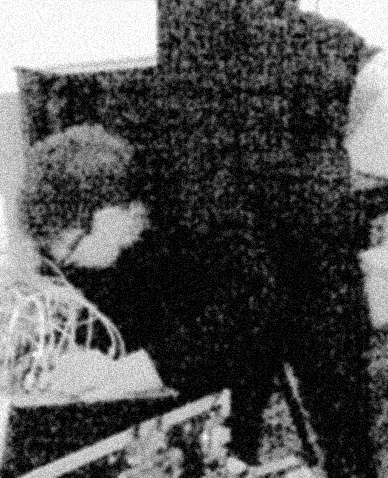 Epaulettes (Jamaica Plain, MA)
Epaulettes began in 2007 as an aural exploration and meditation on disparate subjects such as Victorian ghost stories, the golden age of American radio, and self-mortification. Using modular synthesizers and early digital samplers, Epaulettes creates a dense and intricate sonic space, a cloud of unknowing designed to at once unsettle the listener, and offer a calm place to rest.