Quiet Covenant – Sleeping Lands CDR
30 September 2010
xdementia
No Comment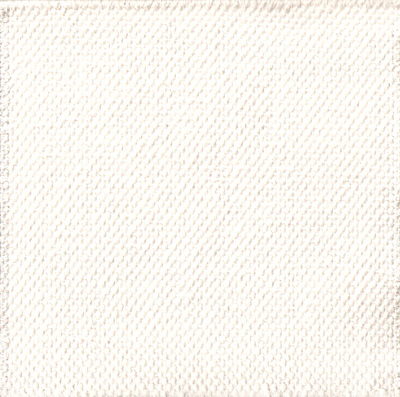 Quiet Covenant – Sleeping Lands CDR
Grim Den Recordings
This was described to me as "it's just breathing so I recommend you listen to it on a lo-fi stereo while falling asleep". I hate to contradict the intention of the artist himself when it comes to his art but I have been enjoying this immensely on my hi-fi stereo system wide awake. I have no idea what this is limited to, but you can actually download the album in it's entirety on the web site. Although I heartily recommend finding a hardcopy somewhere as the packaging is beautiful. Sewn together soft fabric forms a blanket of sort in which the CDR sleeps in. Very streamlined with the sound and a meaningful physical manifestation of the concept that really brings this from the level of "album" to "art object".
About the sound, it IS just breathing. This is true, well maybe it's not? I can't really say how much this is manipulated but there are some long, long breaths on here. There is definitely some reverb at times, as well as some crunch and sizzle. Sometimes this even reaches a status of "noisy" but the consistency and rhythm of simply breathing is never broken.
There were a few times where I caught myself thinking "wow, is this still going" but more often than not I found myself pleasantly surprised by the unique aura and gorgeous visions that Sleeping Lands – a succinct title by all accounts – conjured. All this and I was listening to the album wide awake – not even tired yet. Although I can see this album being so perfect for sleep therapy as it has the same restfulness as ocean waves, light rain, or whale calls. But this is different, this isn't the lame new age CDs you buy at Wall mart in the bargain bin.
This is art that explores something much more profound. Not just the idea of sleep itself but our whole breathing system as it relates to sleep, the different tracks like cycles of sleep. Sometimes light, sometimes heavy, sometimes rolling around in a restless dream, but like a dream Sleeping Lands is ambiguous in it's approach. It doesn't come off as "dark" or "light" it just is, like existence. As I sit here and listen intently to the deep, sometimes thunderous, other times peaceful approach of this journey I find it pulling me into an inescapable slumber that I cannot ignore.
| | |
| --- | --- |
| Composition: | |
| Sounds: | |
| Production Quality: | |
| Concept: | |
| Packaging: | |
| Overall Rating: | |