5/6 – Das Butcher, Chronox, Retribution Body + more
14 April 2011
xdementia
No Comment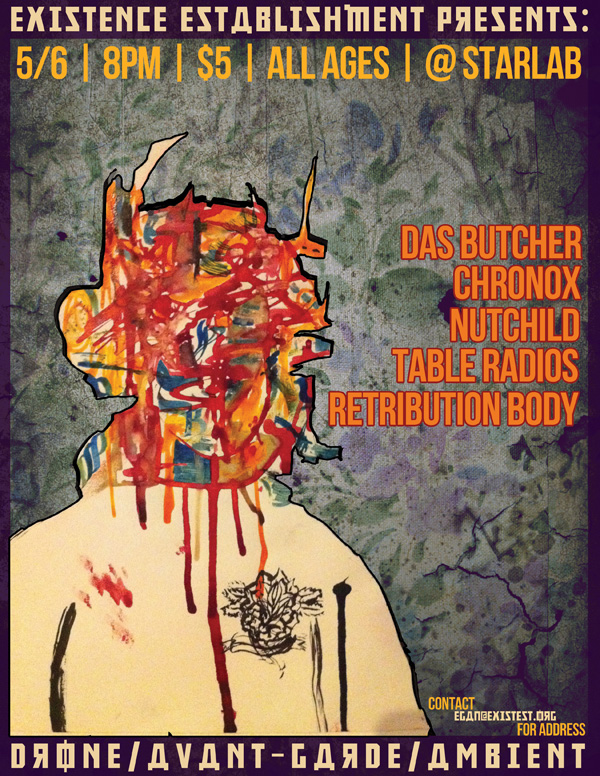 The Artists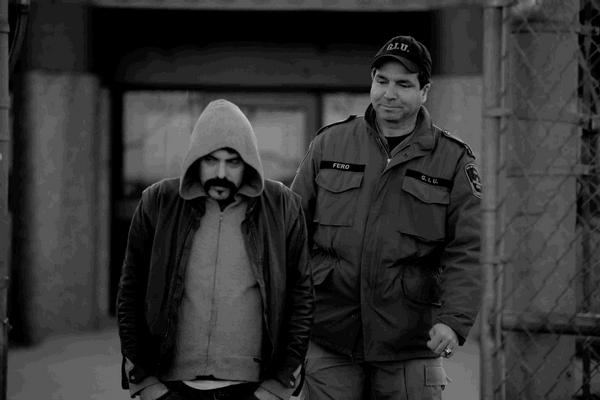 Das Butcher (Melbourne, Australia)
Melancholic.. bordering on suicidal.. sound performance. Emotional and stretched out gospel delivered with sincere angst. Stark and atmospheric. Das Butcher will be playing microphone, blood, and plastic firearms.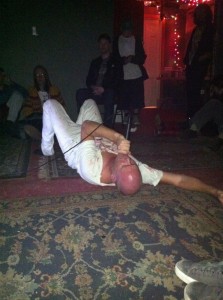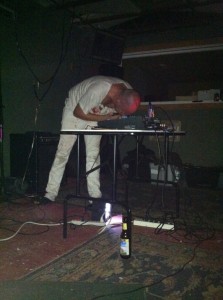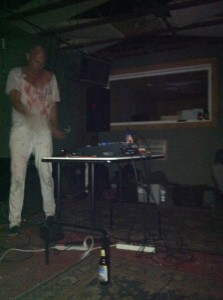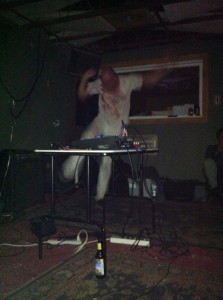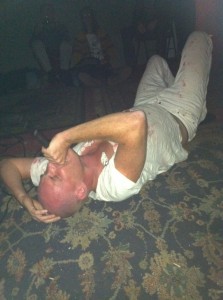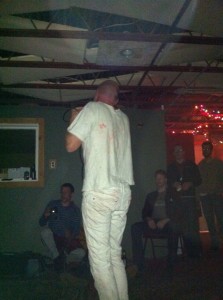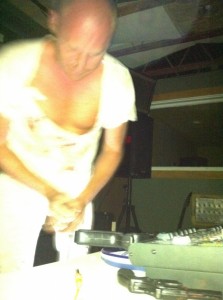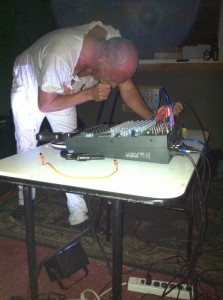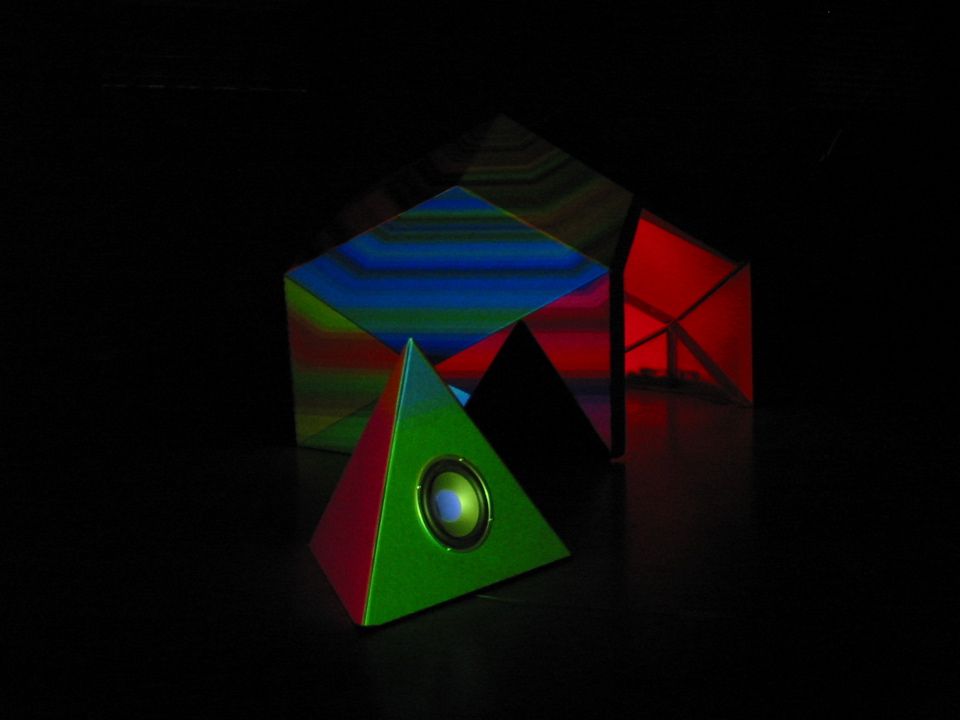 Chronox (Melbourne, Australia)
A duo formed in 2008 who make installations, recordings and performances using phasing patterns of sound and light. Improvised performances are site-specific and range from controlled rhythmic minimalism to ecstatic noise shapes. Chronox will be playing small electronics, acoustic reeds and percussion.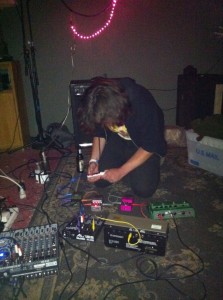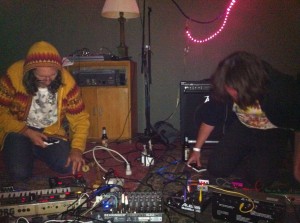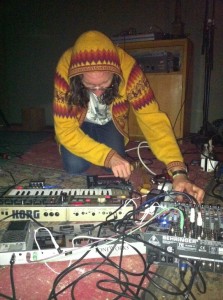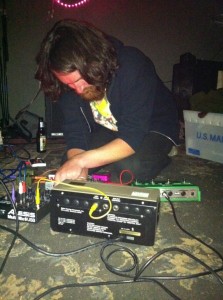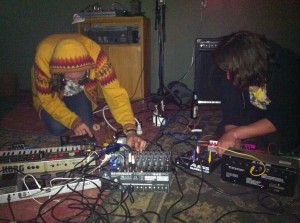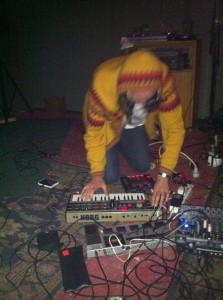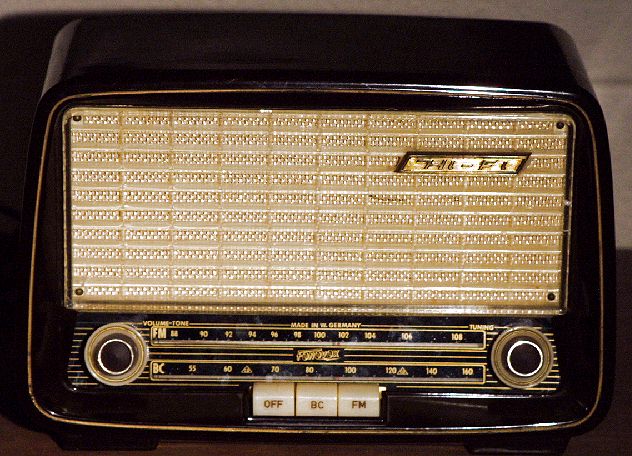 Table Radios (Boston, MA)
Two Sony shortwave radios are activated on a table and amplified with microphones.
We heard the weather. We walked down to the dock after dinner.
Two men activate the radios in appropriate attire.
There was a sound at the dock, just at the end, two lights in a row, like an owl's eyes brightened with holidays lights.
The activation is timed.
Soon after, the lights on the dock made a sound, like exhaust or a ceiling fan. It got louder. Even though it was pitch black we could see each other looking into our eyes, wondering if this was true.
Table Radios is presented by Vic Rawlings and Brendan Murray.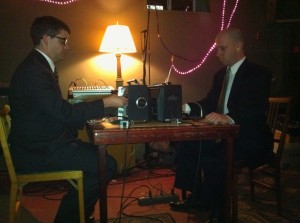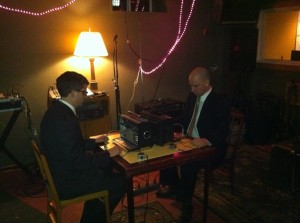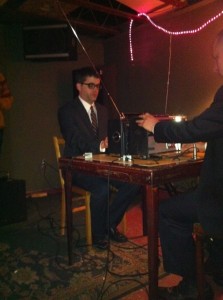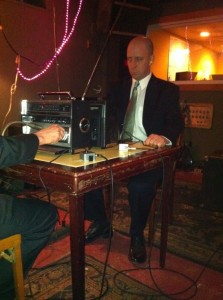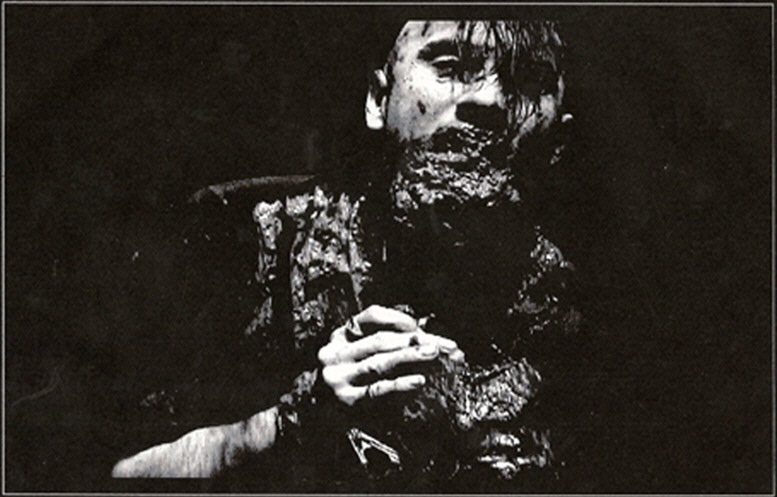 Nutchild (New Orleans, LA)
Nutchild is a homeless-by-choice noise artist who travels the United States performing and creating sculptures from the various rubbish, refuse, and garbage he finds along the way. His live show is always intense, and he has been known to do such contrasting actions as eating flowers one minute and drinking black mud the next in an effort to combine his art and his noise. Nutchild will be playing microphone, noise, and metal.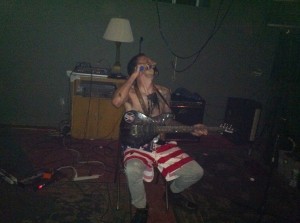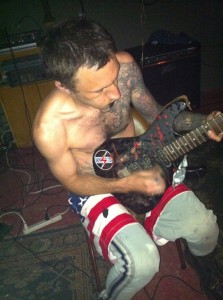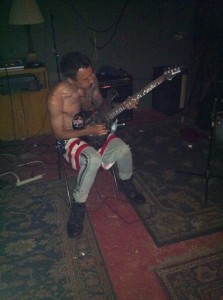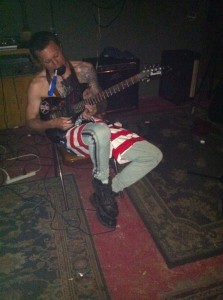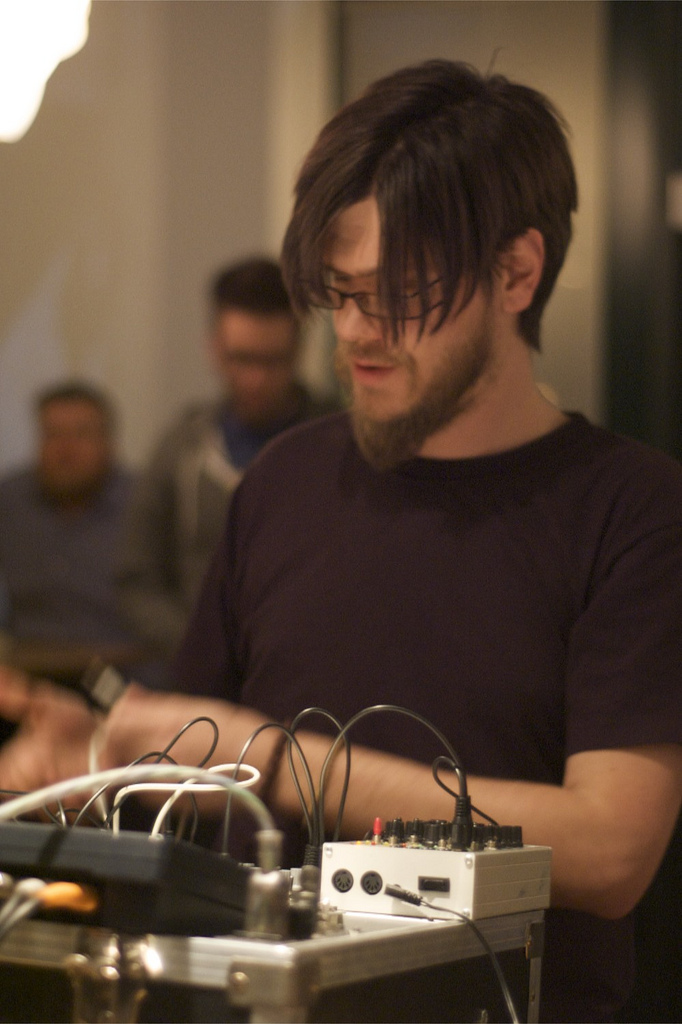 Retribution Body (Boston, MA)
Retribution Body is the current project of Matthew Azeveo, a performer, composer, and engineer with over 2000 album credits, primarily as a mastering engineer. His current work focuses on exploration of the mental and emotional states that arise in Zen meditation. For the last several years, he has been focused on modular analog synthesizers as a performance tool but has also performed extensively as a saxophonist, singer, and guitarist. Matthew is currently a student in Rensselaer's graduate program in Architectural Acoustics, where he has studied and performed with Pauline Oliveros.
Retribution Body will be presenting long-form Dharma-drones performed on a Eurorack-format analog modular synthesizer.