6/9 – Black Leather Jesus, RU-486, Hierchiss + more
26 May 2011
xdementia
No Comment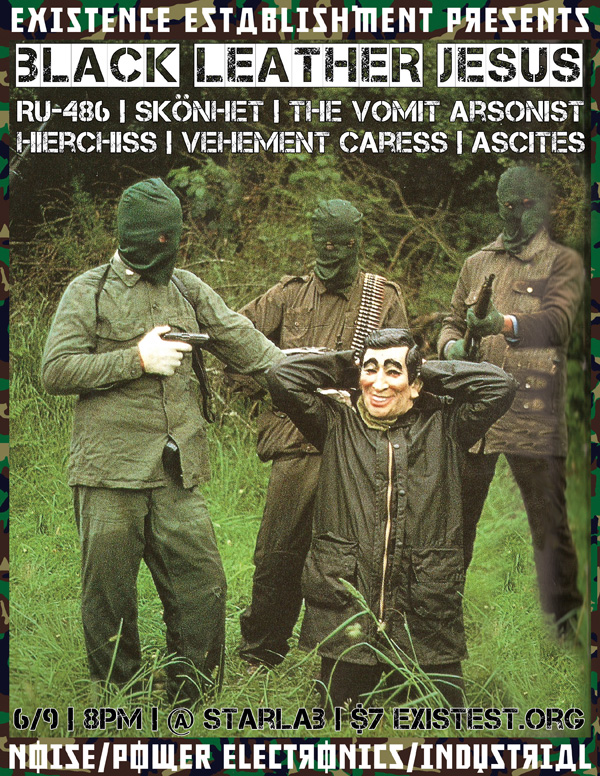 <<<(((|||Facebook Event Page|||)))>>>
The Artists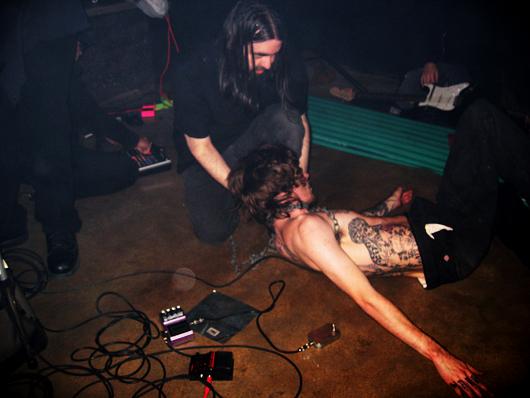 Black Leather Jesus (Austin, Texas)
BLACK LEATHER JESUS was formed in 1989 by Richard Ramirez in Houston, Texas. The harsh noise group has had a revolving door of band members with Ramirez, Sean E. Matzus, Kevin Novak, Vance Osborne at the helm. The band has worked with many international acts including Merzbow, Taint, MSBR, The Haters, Deathpile, Eugenics Council, Smell & Quim, etc.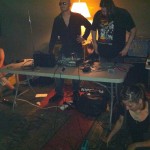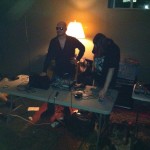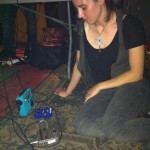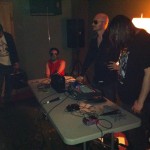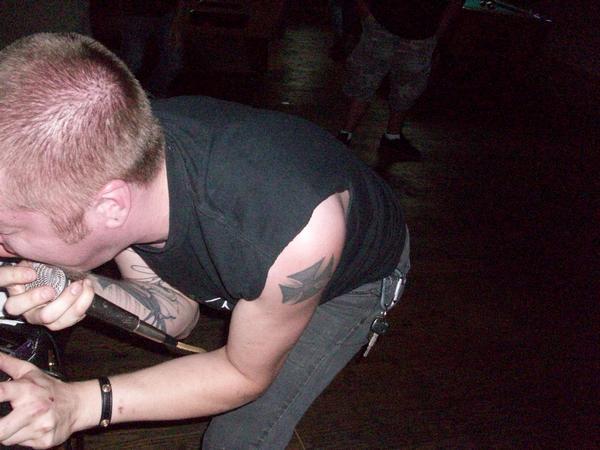 RU-486 (Hattiesburg, Mississippi)
RU-486 was born out of the undying influence of early 80's Industrial/Power Electronics. A brutal and outwardly cathartic assault on the senses and an in your face realism of the inner demons of the self. Usually simple in nature and minimal, yet powerful in delivery. Memorable shows where the audience is attacked and made a part of the show to create a very violent and passionately violent atmosphere. Currently has many releases out on his own Destructive Industries label, as well as Disease Foundry, No Visible Scars, Danvers State, Deadline Recordings and many more.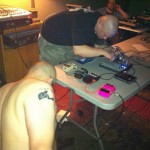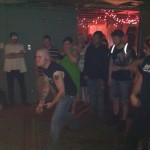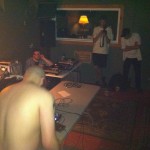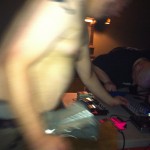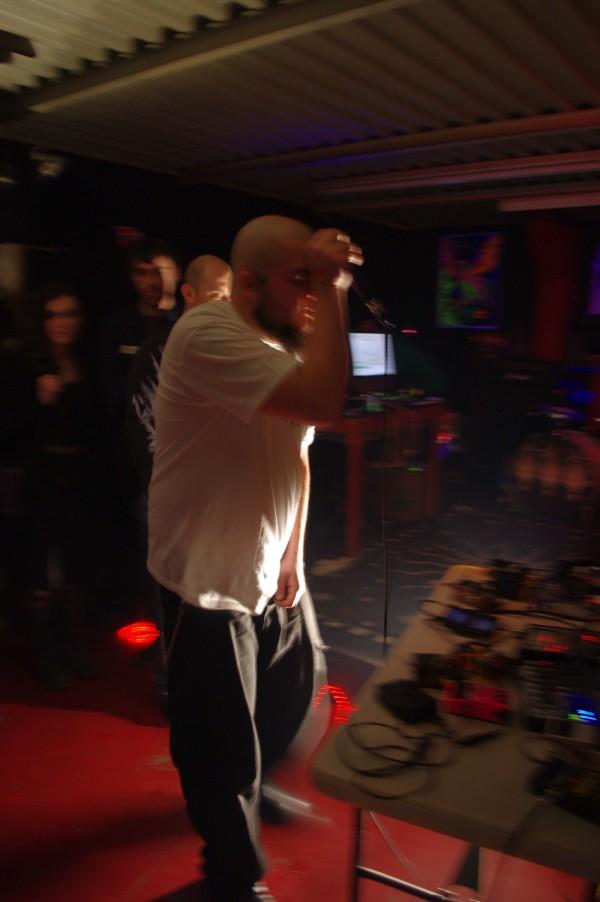 The Vomit Arsonist (Providence, RI)
After several years of recording various harsh sounds, The Vomit Arsonist (Andrew Grant) found his calling in the form of death industrial and power electronics. Hailing from Providence, RI, the project exists for the sole purpose of attempting to exorcise personal demons through the medium of harsh and violent sounds. The resulting exorcism manifests itself in a sound that Terror.lt called "…dark, oppressive, carefully constructed, and gushing with depressive aggression." The Vomit Arsonist represents pain, fear, depression, and any other negative emotion you can think of. You will not escape.
His set will consist of bass heavy synth drones, scraping metal feedback/junk abuse and forceful PE vocals.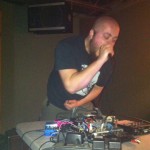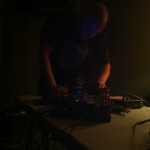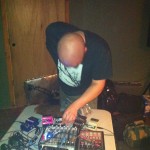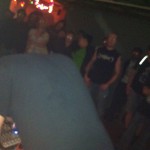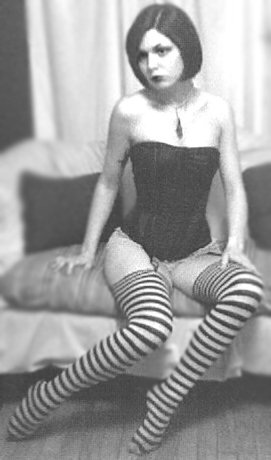 Hierchiss (Hattiesburg, Mississippi)
Hierchiss came into existence during the summer of 2005 when it's only member, Leeann, was 16, but did not come to light until late 2008 after being introduced to noise. Its first official recording "Ticking Hearts, Beating Clocks" was composed of field recordings, acoustic instruments, vocals, and wall noise which sparked a wild fire that led to the first split release with Animal Steel.
Since being introduced to noise, power electronics, wall noise, and the like, Leeann has continually expanded her horizons as far as constructing videos, creating costumes for live performances, building custom electronics, and currently is pursuing an Electronics degree.
The Hierchiss set will feature improv electronics mixed with wall noise and harsh vocals.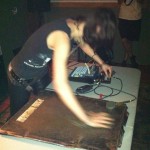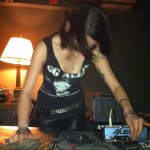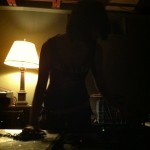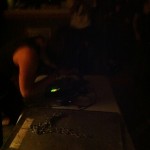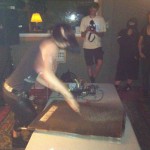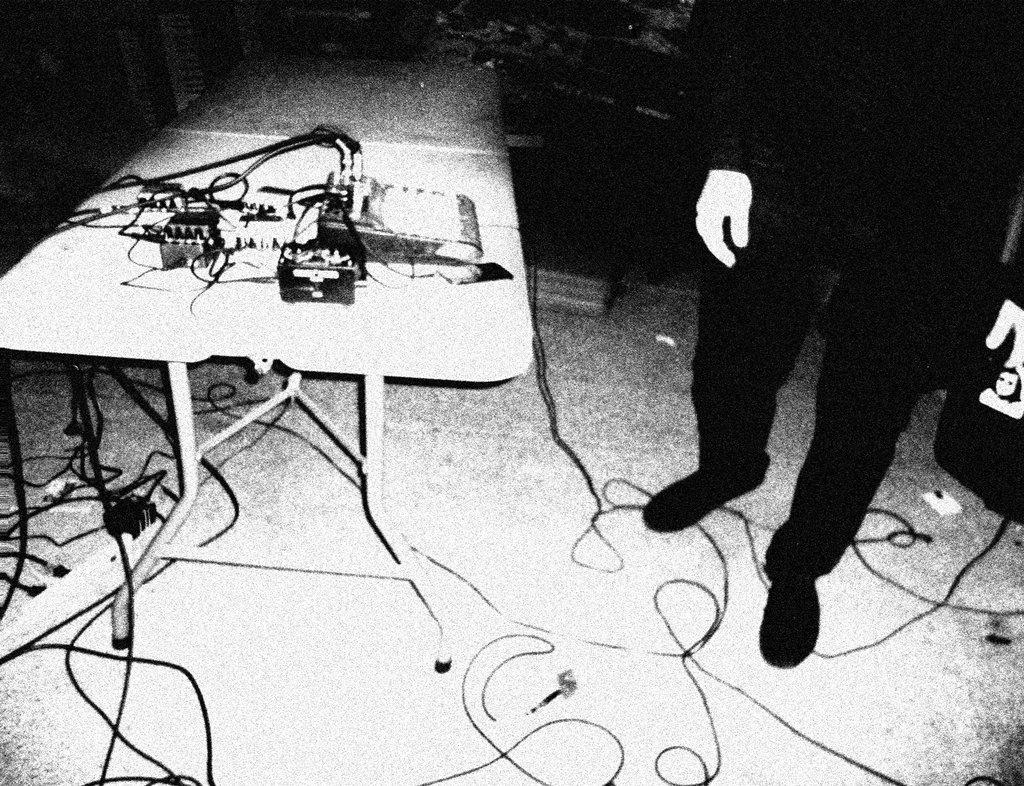 Vehement Caress (Boston, MA)
Vehement Caress – New Skin, Old Tricks
Vehement Caress is a practice in duality, peering through the hazy glass of consciousness and into unknown and soft-spoken worlds of taboo. From pernicious impulses and virulent climates, to elated intonations and serene disillusions, Vehement Caress seeks to expose the underbelly of our societal mores.
Vehement Caress will be performing heavy, low synth and tonal elements with loops and vocals.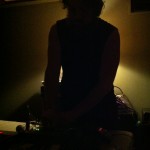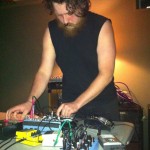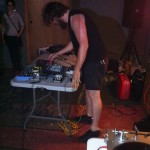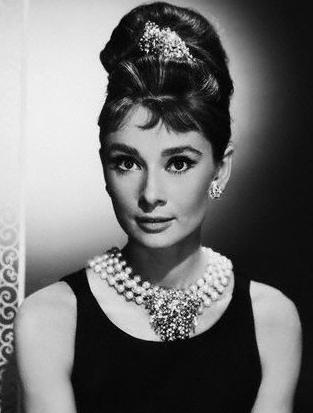 Skönhet (Gothenburg, Sweden)
Skönhet is an anonymous HNW (harsh noise wall) project from Sweden. Conceptually centered around an obsession with Audrey Hepburn. Strange and mysterious nihilistic and blissful nothingness.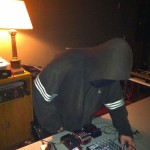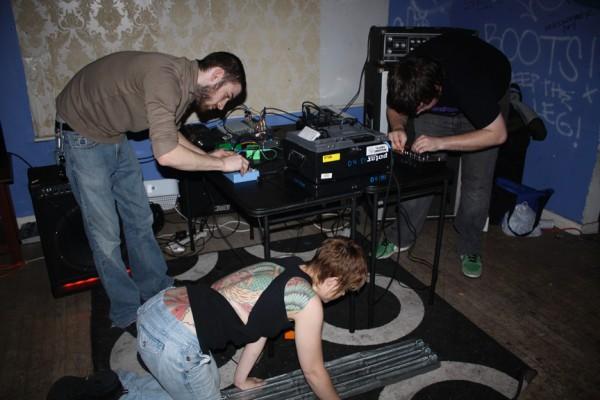 Ascites (Dallas, Texas)
Ascites is a harsh noise trio from Dallas, TX. Current lineup is Nathan Golub, Randa Golub and Nicholas Cabrera.
Formed in the summer of 09′, Ascites is a harrowing and densely layered soundfuck. With a thematic focus on medical malignancies and surgical interventions, and a heavy influence of early japanoise and junk noise, Ascites wishes to impart a feeling of overt pressure and discomfort. An abdominal cavity stretched to the limit, ready to breach.