Shift – Morose C30
31 May 2011
xdementia
No Comment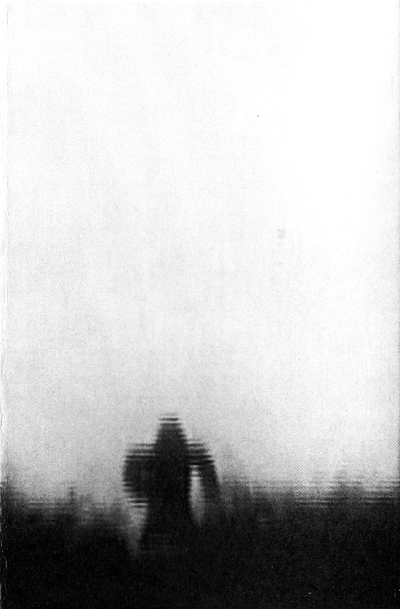 Shift – Morose C30
Shift is back with this heavenly 30 minute cassette of his best materiel yet. Where before I have found some of his recordings interesting, yet not quite engaging, I am instantly sucked into the whirlwind of seething drones that is Side A of this layered and emotional recording.
The release almost comes across as one long track, simply split into two sides with the first being slightly more restrained yet this makes for a more immersive listening experience. The track very slowly builds into a pulsating and distorted drone into side B with sickened wallowing vocals joining the fray. There's really not a lot to say about this tape besides the fact that it is fucking awesome. What the hell, I'm not in a very descriptive mood right now. But, I'll try for more. The pulsating drone soon dies down into a kind of "dead air broadcast" with affected noise slowly panning and changing. It becomes a more atmospheric venture than the suffocation that was featured before but makes for a much easier transition back to the mundane once the track has finally come to a close.
I'll put my cards in for Morose being the best Shift release to date. A very enjoyable listen with "evolution" as it's main compositional theme and highly succeeding in that aim. Packaging is understated black and white imagery with sparse text for a no-bullshit appeal. If there is where noise is going than we are all in for a treat.
| | |
| --- | --- |
| Composition: | |
| Sounds: | |
| Production Quality: | |
| Concept: | |
| Packaging: | |
| Overall Rating: | |