7/14 – Rosenkopf, Gash, Xiphoid Dementia + more
5 July 2011
xdementia
No Comment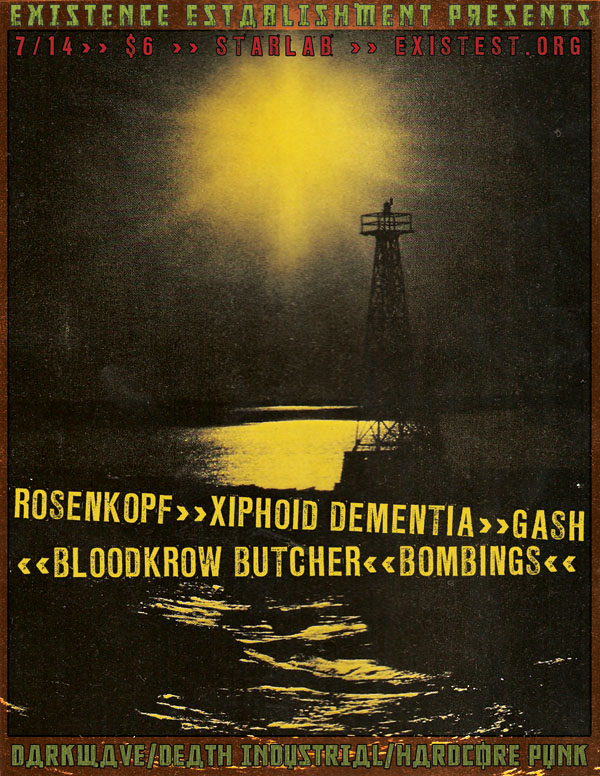 This event is organized in conjunction with Fucker Productions
The Artists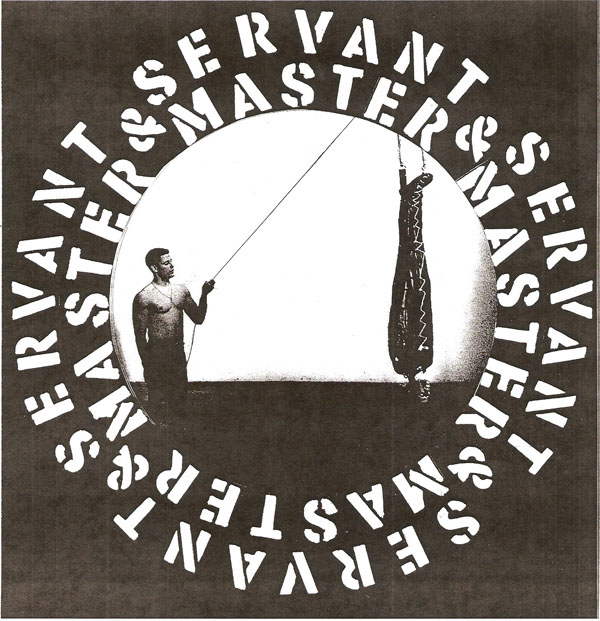 Rosenkopf (Brooklyn, NY)
Rosenkopf is a three piece band who creates sounds that range from, dark, dancey, noisy, and at times loud. Electronic elements are mixed into the music as well. Recorded a demo as only a 2 piece then added in a live drummer for extra sound. Members of Thriller, Dawn of Humans, Detestation, Question.
They will be playing a complex set using bass guitar, vocals, and a drum machine as well as an electronic and acoustic drum kit.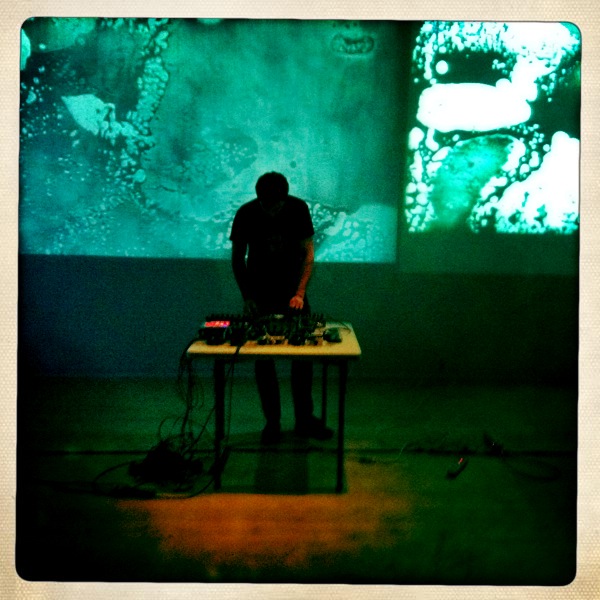 Xiphoid Dementia (Boston, MA)
Xiphoid Dementia – Might Is Blight
Xiphoid Dementia is the electronic music project of Egan Budd. Recordings began in 1999 and despite infrequent collaborations Xiphoid Dementia has remained a solo project. Xiphoid Dementia is the exploration of my inner personal love, hate, fears, longings, doubts, hopes, dreams, ideas, theories, and philosophies many of which can only be expressed through the abstract form of noise.
Xiphoid Dementia will be performing 3 movements combing harsh noise, power electronics, dark ambient and industrial atmospheres dealing with concepts ranging from the metaphysical, the concrete, time, and the nature of belief. Source material includes orchestral instrumentation, synthesized sound waves, and live scrap manipulation.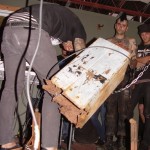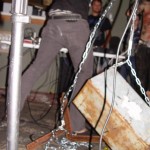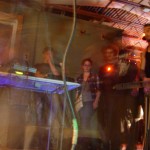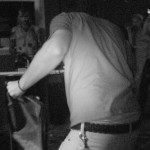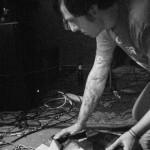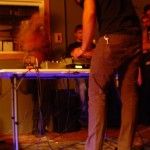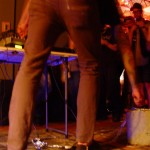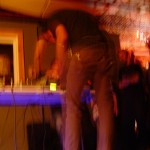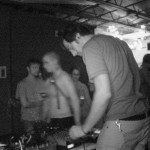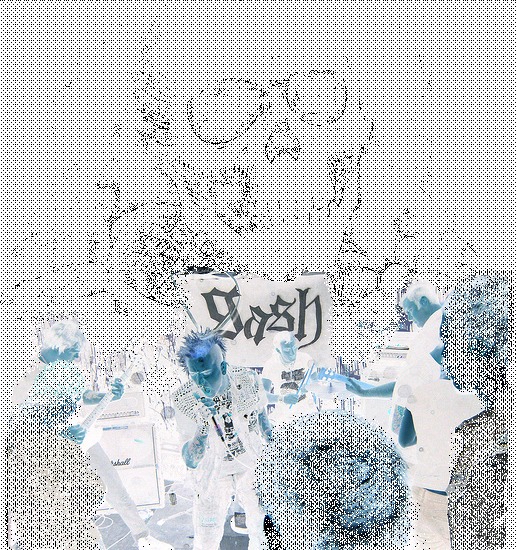 Gash (Boston, MA)
Psychology and extreme violence.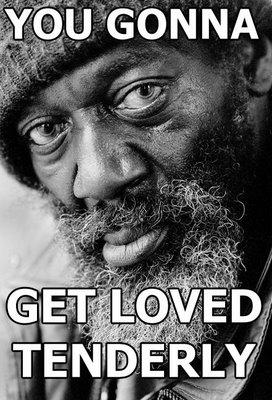 Bombings (Boston, MA)
Solo noise project from suburban Boston. Primitive industrial soundscapes peppered with blasts of failing electronics and tape loops. Influences include SWANS, Brighter Death Now.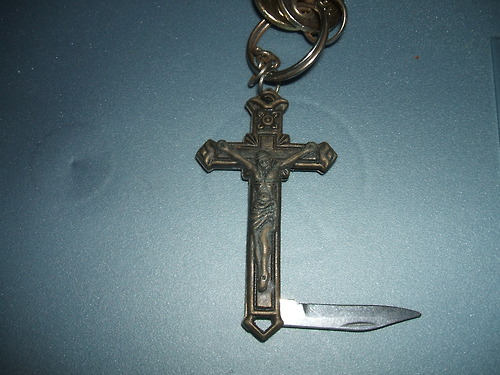 Bloodkrow Butcher (Lowell, MA)
"Bloodkrow Butcher from Lowell, Massachusetts are heavily influenced by Discharge and 1980s Scandinavian hardcore like Anti-Cimex. I think the thing that what sets BKB apart from many bands doing this style is that they use catchy riffs with hooks to convey an urgency and power in their music instead of just beating the listener over the head with a pounding drum beat."