10/4 – Black Twilight Circle, Sharpwaist + more
14 September 2011
xdementia
One Comment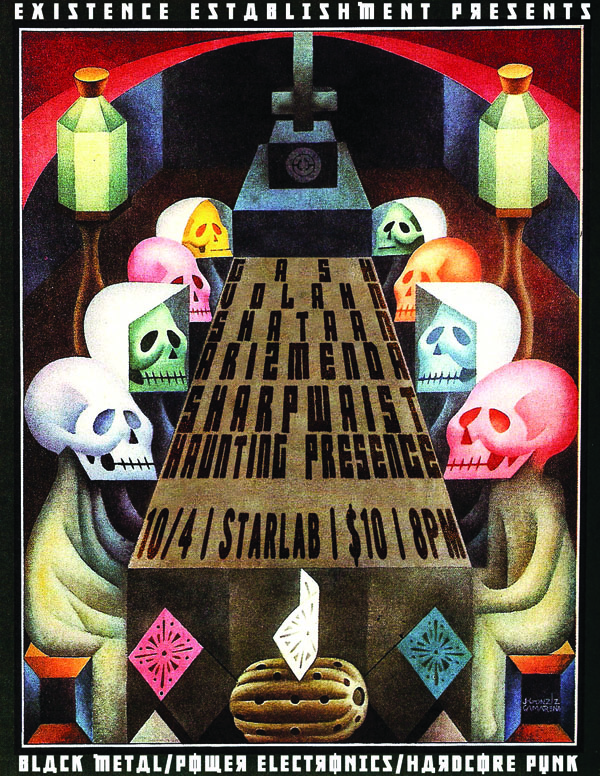 ((((Facebook Event Listing))))
Black Twilight Circle Article from The Boston Phoenix
The Artists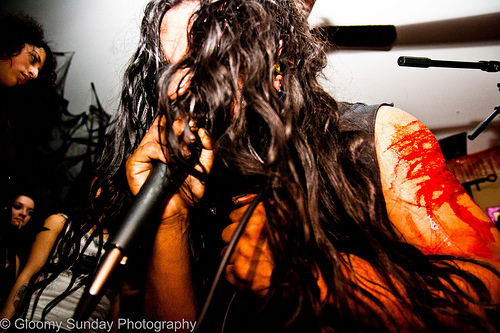 Arizmenda (Southern California)
Arizmenda – Virginity Without Breath Touch Me
Poison for the Mind. Venom for the Soul. The subversion of self is found…Within the Vacuum of Infinity.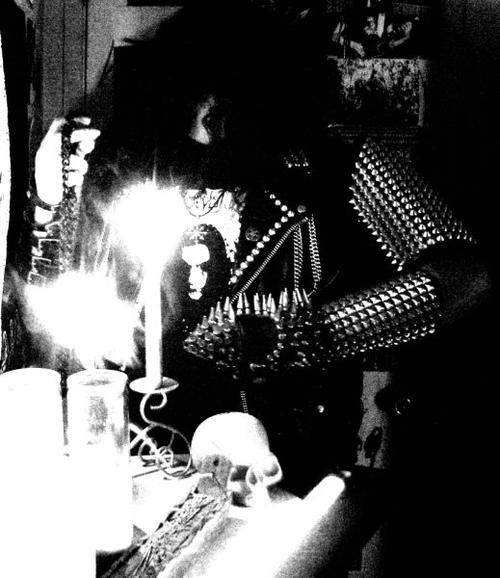 Volahn (Southern California)
Volahn was created April 6, 2003 in the highlands of the K'iche/Kaqchikel land at Tecpán in Guatemala. Volahn means Ritual Kaos which is also the theme of the music/lyrics.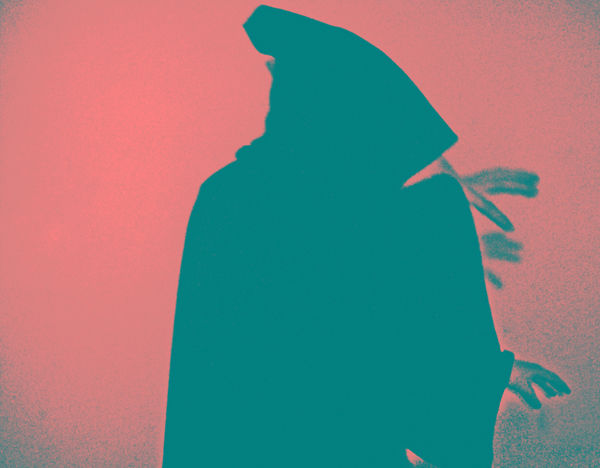 Haunting Presence (Southern California)
Haunting Presence – The Unsettling & Impenetrable Intelligence
Violent and shamanistic chaos invoked by horror & anxiety…conjurations of supernatural terror.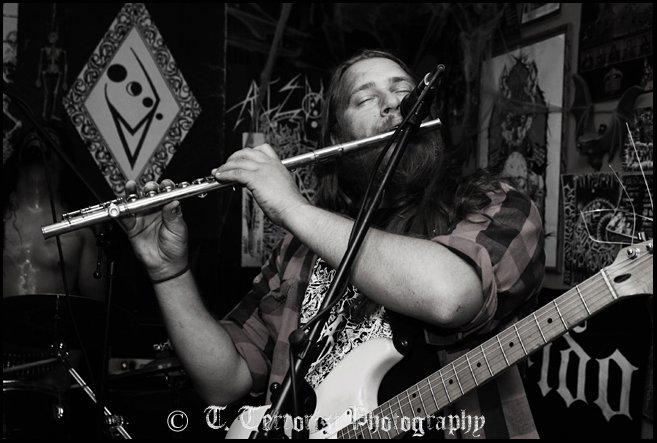 Shataan (Southern California)
Shataan – They Who Died for the Ghost Dance
Shataan proclaims reincarnation and the ancient indigenous energy inside all of us. Summoning with a flute Shataan's music is timeless.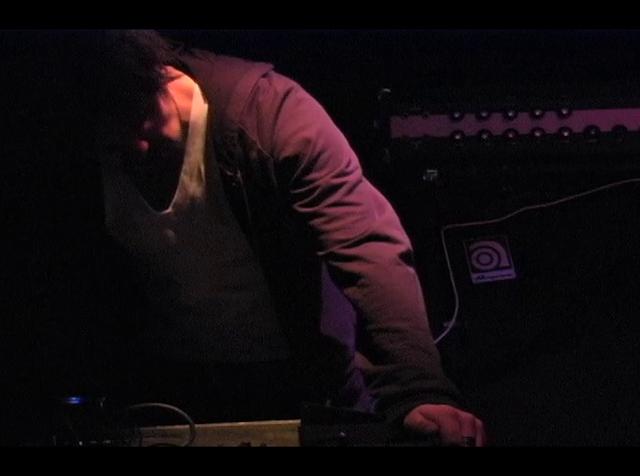 Sharpwaist (MA/PE/FU)
Sharpwaist – Baltimore/Single Mother
Drunken hatred, crushing walls of doom presented by Carl Haas and Kristen Rose (Sewer Goddess, Belialist).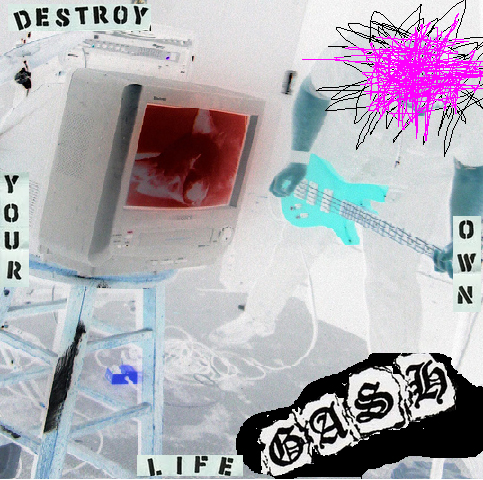 Gash (Boston, MA)
Psychology and extreme violence.