10/27 – Horror Sounds: A Synesthetic Evening of Horror Films and Sickened, Bleak Electronic Music!
8 October 2011
xdementia
No Comment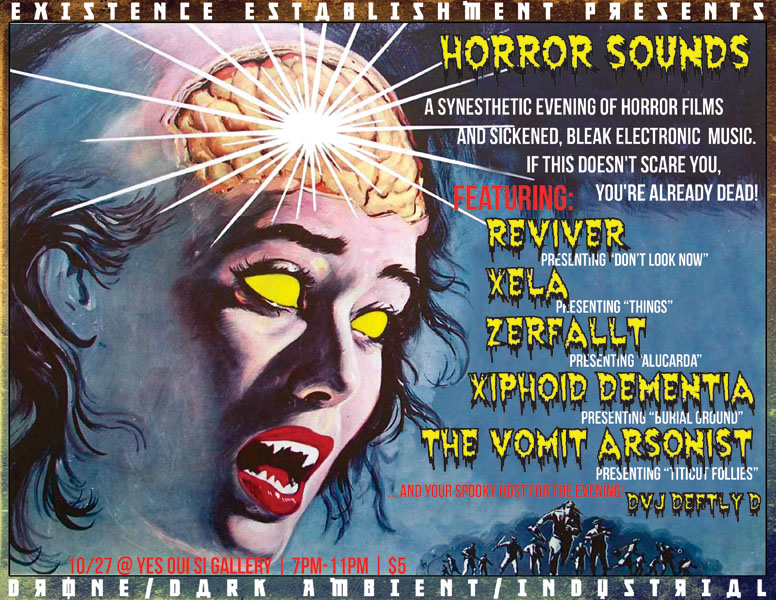 ((((Article in The Boston Globe))))
((((Review from the Boston Phoenix))))
((((Facebook Event Listing))))
The Artists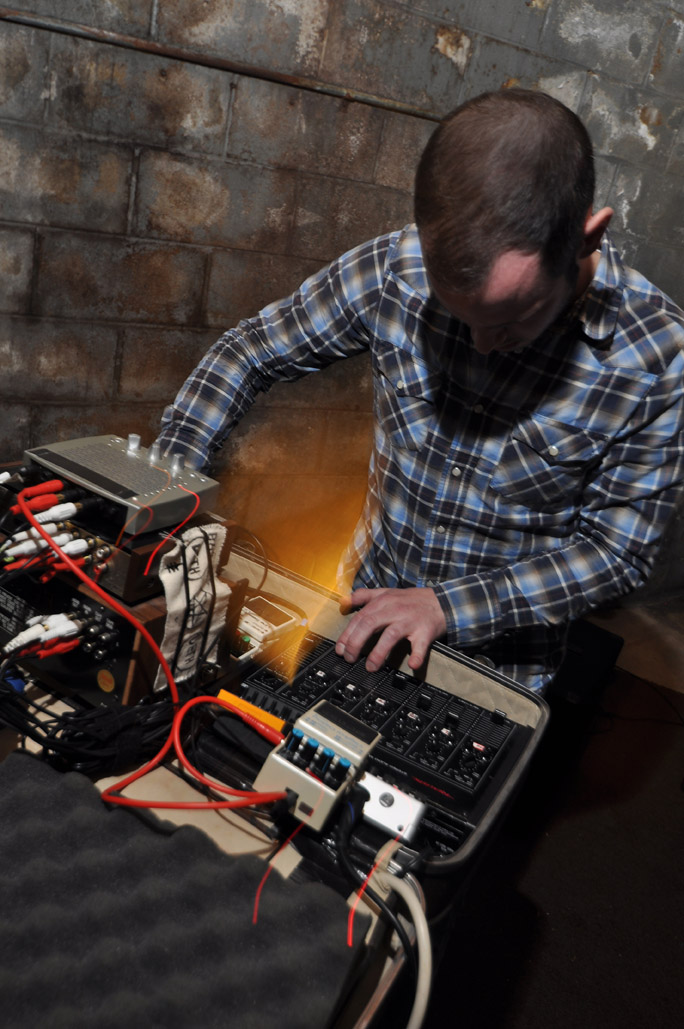 Reviver (Norwalk, CT)
Begun in early 2006, REVIVER is the solo noise project of Connecticut's own Chris Donofrio which strictly utilizes a controlled network of graphic equalizers to create raw environments of low frequency death-drone countered with nails-on-chalkboard scrawlings . Having released recordings almost exclusively on cassette tape format for the past 5 years (both independently and on several notable noise stables such as Temple Of Pei and 905 Tapes), REVIVER continues to shape and refine its technique of dirt-nap dirge and parasitic crunch. Everybody hertz.
Reviver will be performing heavy, low-end creep drone, strictly EQ, dark & raw sounds to the film "Don't Look Now!"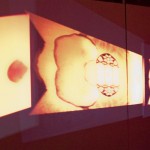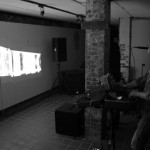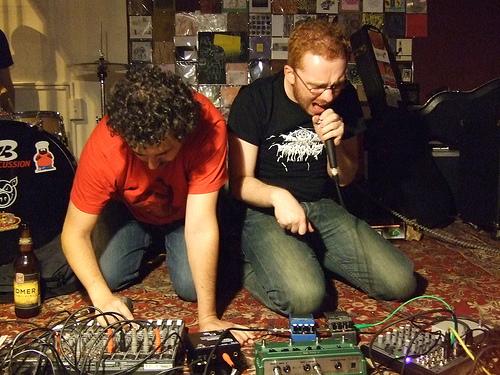 Xela (Malden, MA)
Xela is John Twells, a UK-born musician who grew up in the industrial wasteland of the Black Country. Between releasing regular albums and collaborations and running the esteemed Type label, John has kept himself busy over his near ten-years of activity somehow finding time to play festivals and events around the world. This particular live set will be culled from a laptop, FX and FM Synthesizers and will be accompanied by "Things".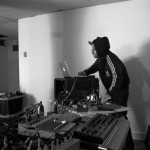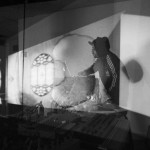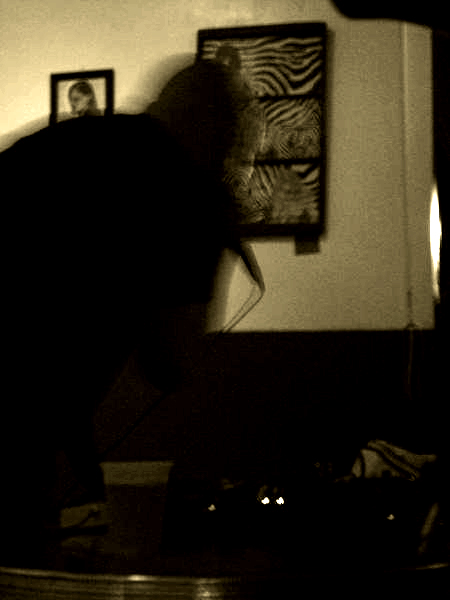 The Vomit Arsonist (Providence, RI)
The Vomit Arsonist – Go Without
After several years of recording various harsh sounds, The Vomit Arsonist (Andrew Grant) found his calling in the form of death industrial and power electronics. Hailing from Providence, RI, the project exists for the sole purpose of attempting to exorcise personal demons through the medium of harsh and violent sounds. The resulting exorcism manifests itself in a sound that Terror.lt called "…dark, oppressive, carefully constructed, and gushing with depressive aggression." The Vomit Arsonist represents pain, fear, depression, and any other negative emotion you can think of. You will not escape.
The Vomit Arsonist will present harrowing, bleak soundscapes mixed with heavy, churning death industrial and power electronics – all material performed will appear on the forthcoming CD "Go Without" on Assembly of Hatred. He will be displaying with his set clips from the film "Titicut Follies".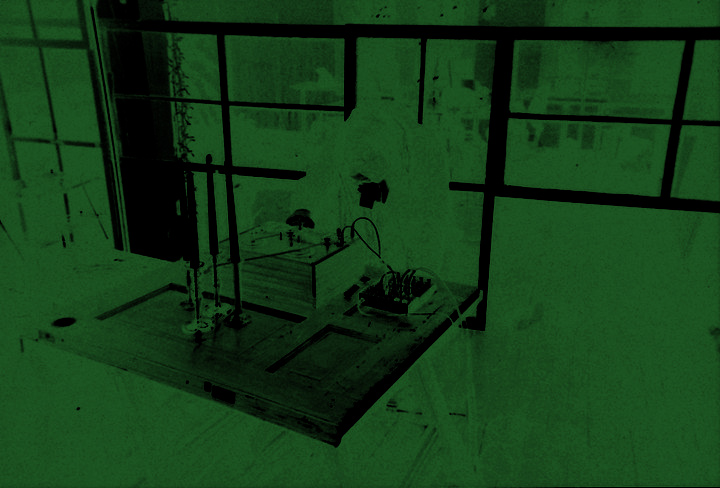 Zerfallt (Massachusetts)
The scavenger of uneasy electronic pulse, moldy synth blur, belly up and hollowed out hiss, bleak feedback hypnosis, reversed tape incantations. Zerfallt will always operate under the guide of the dark spirit realm using synthesizer, reel to reel, loop tape and electronics. Zerfallt came to life in July 2008, in the foreboding light of a full moon. Since, he has conjured releases on Boston's Semata Productions & YDLMIER Tapes as well as a few on his personal imprint Gryd Complex. For this performance Zerfallt will be sculpting sounds to the cult classic Alucarda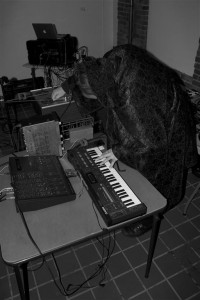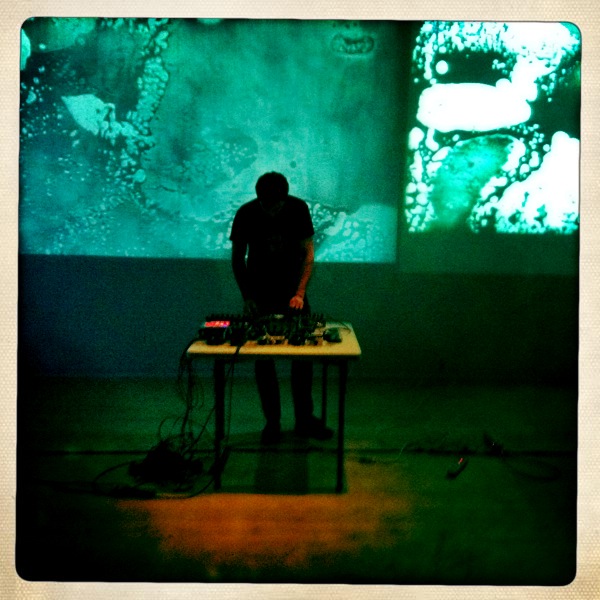 Xiphoid Dementia (Boston, MA)
Xiphoid Dementia – Might Is Blight
Xiphoid Dementia is the electronic music project of Egan Budd. Recordings began in 1999 and despite infrequent collaborations Xiphoid Dementia has remained a solo project. Xiphoid Dementia is the exploration of my inner personal love, hate, fears, longings, doubts, hopes, dreams, ideas, theories, and philosophies many of which can only be expressed through the abstract form of noise.
Xiphoid Dementia will deliver a varied set of samples and synthesized sounds ranging from death industrial to 80s film-influenced soundtracks, and dark neo-classical atmospheres backed by the classic zombie gore fest "Burial Ground"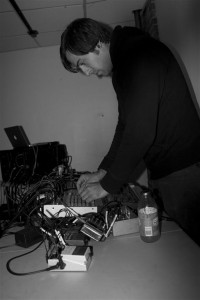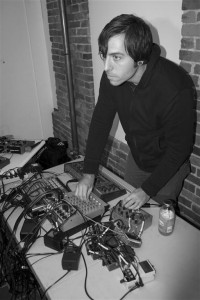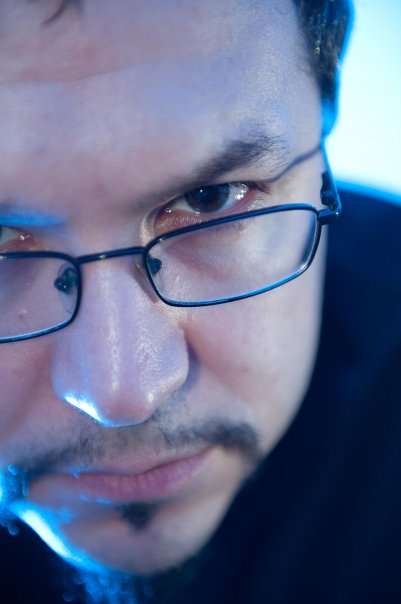 DVJ Deftly D (Cambridge, MA)
DVJ Deftly-D is the host of WZBC's High Voltage Circumcision Show and the multimedia club night ORDNANCE! as well as a member of numerous industrial, noise and multimedia bands including Nau-Zee-auN, Abstinence, Zero Times Infinity, Orgy Of Noise and Terrorfakt.
Deftly-D's current DVJ live video sets combine a triple projector set up and live camera feed with improvisation to work with the music.