4/27 – GRKZGL, A Snake In The Garden + more
27 March 2012
xdementia
No Comment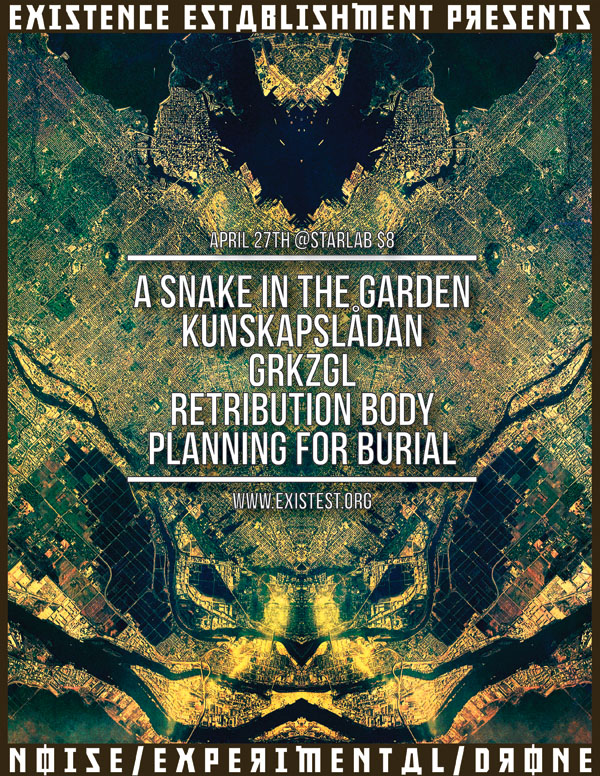 ((((Facebook Event Listing))))
The Artists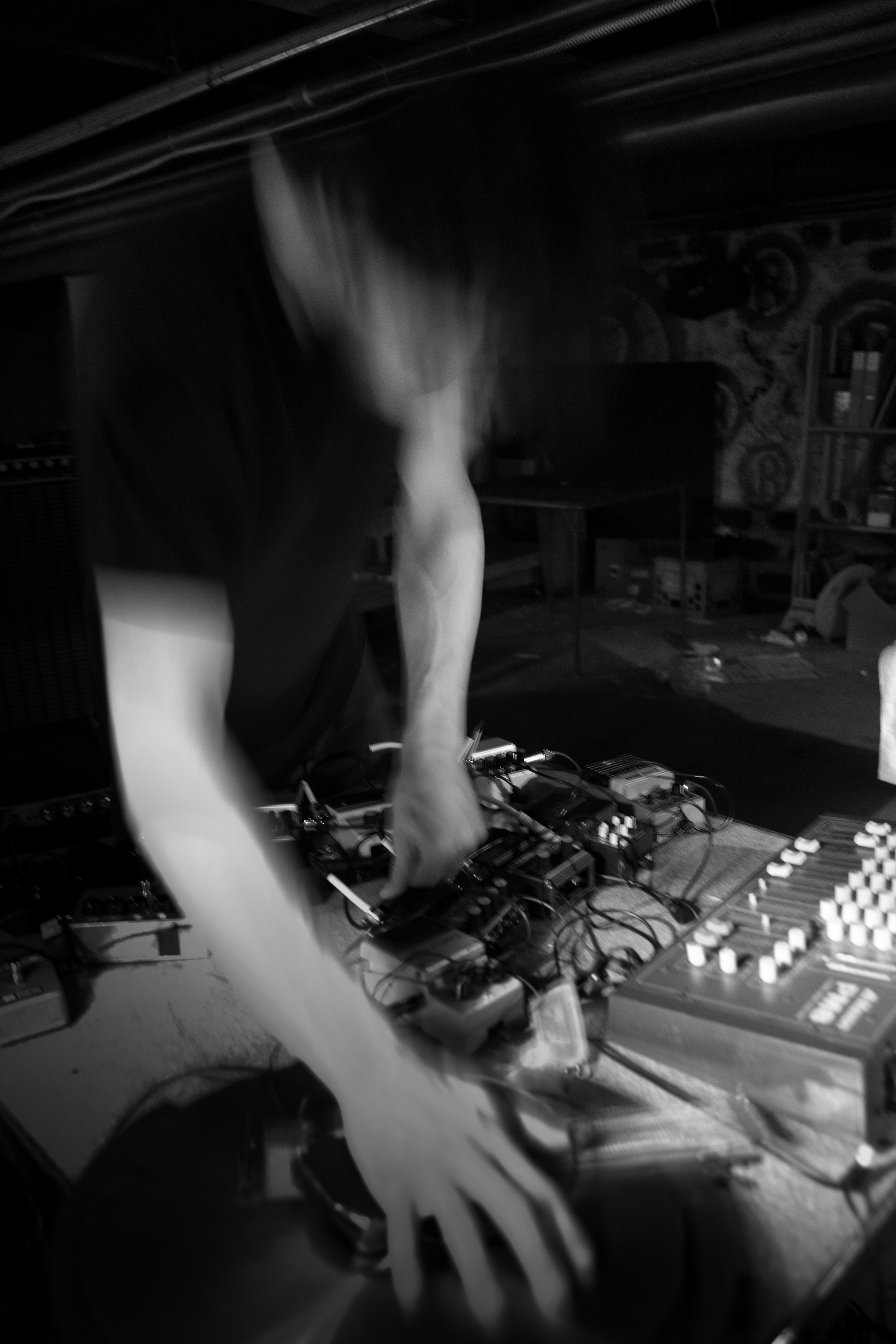 GRKZGL (Montreal, Canada)
GRKZGL – Ainsi tout fout-il le camp
Hailing from Montreal, GRKZGL (also known by some as Alexandre Scarfone) has been genre-dodging since 2003, progressing from his digital gurgles and cosmic drones to his current excursions in noise. He also plays alongside sax player Cabral Jacobs and drummer John Brennan in the trio Chansons d'amour (and with Brennan as Totems), with Martin Sasseville (Wapstan) in the tape warble-based Incapables and in a duo with synth wizard Emilie Mouchous as Gmackrrkzgl. Lately, GRKZGL has been focusing on dynamic harsh sound, mostly played with a reverb unit turned into a compact percussion instrument.
GRKZGL will be operating a minimal setup constisting of a beat up mixer, a spring reverb unit, EQ and fuzz pedals. Expect metalling rattling and piercing feedback cutting their way into crumbling cascades of over-saturated mixer crust. There will also be a short collaboration set with A Snake In The Garden.
ANAL RAVEN (GRKZGL & ASITG COLLABORATION)
GRKZGL (SOLO)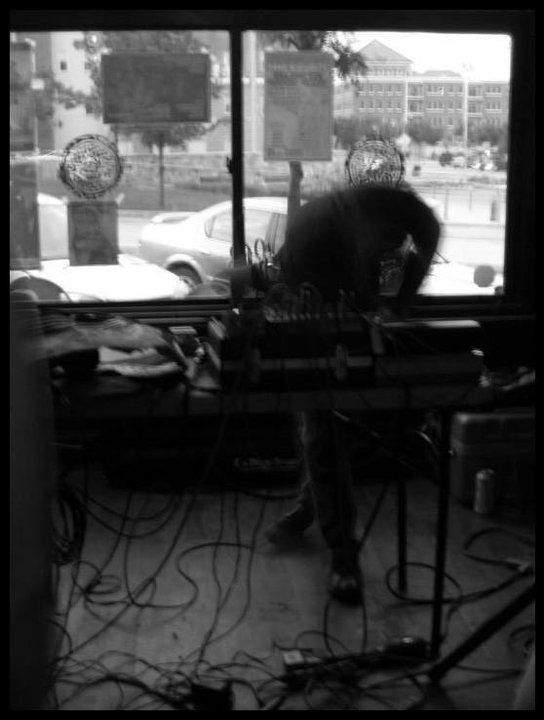 A Snake In The Garden (Burlington, VT)
A Snake in the Garden – Harness Releasing Excercise 1
A Snake in the Garden is the solo harsh noise project of Matt Mayer (NNA Tapes, Einfgall, Grovel, etc), started in 2006 in Massachusetts, now based in Burlington, Vermont. Meditating on themes of internal conflict, indecision, frustration, private thought, existential crisis, and so on, thoughts and emotions are communicated through a palette of amplified scrap metal, collected sound, and miscellaneous electronics. Sonically, the project strives to explore all dynamics of the acoustic properties of degraded metal, from subdued to violent, while still integrating the traditional textures and volume of American harsh noise.
ASITG will perform a set of composed harsh noise collage, blending real-time metal manipulation with pre-recorded personal sounds and harnessed feedback. There will also be a short collaboration set with GRKZGL.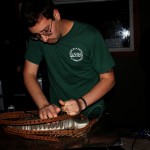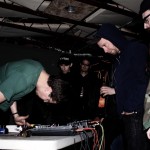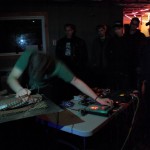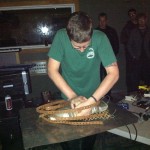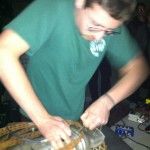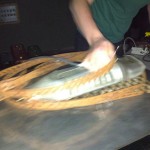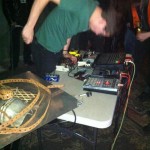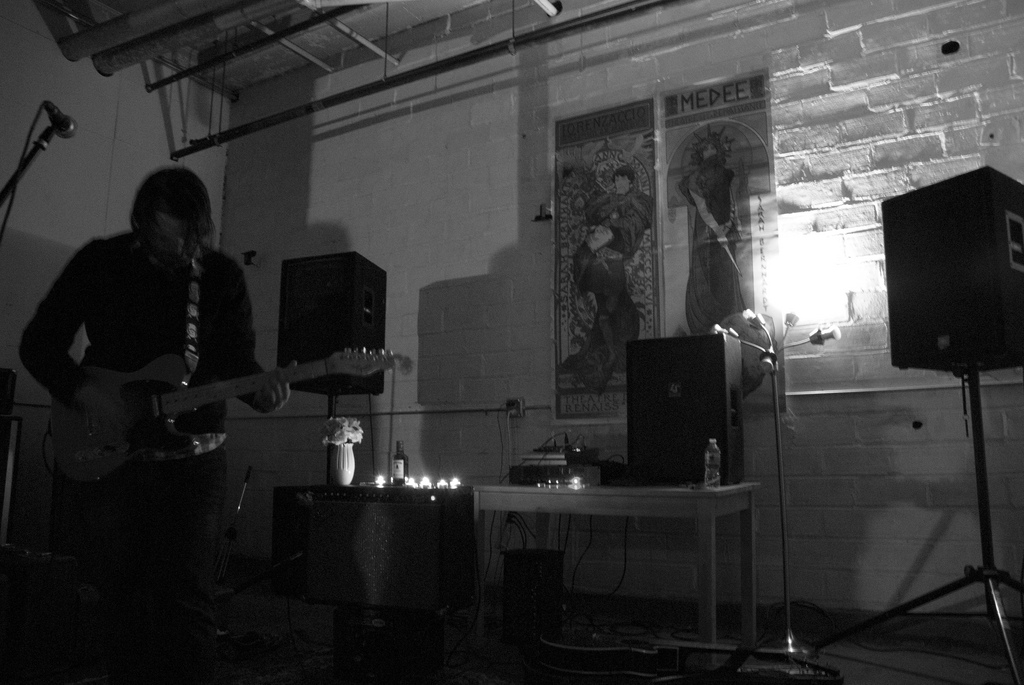 Planning For Burial (Matawan, NJ)
Planning For Burial – Where You Rest Your Head at Night (demo)
Following the release of the underrated Leaving (on Enemies List, home of Have A Nice Life) Planning For Burial has been sporadically popping up in live venues (sharing the stage with a wide breadth of musical compatriots from Chelsea Wolfe to Deafheaven while seeming out of place at none) along the east and west coasts and releasing a slew of EPs and splits over the last 3 years (all while writing and recording a mythical second album that has been dangled in front of his obsessive fans as coming soon for almost three years).
Simultaneously straddling the line between being completely nostalgic and futurist sounding, this product of a single wunderkind takes healthy obsessions with certain influences and filters them through a droning, gloomy spyglass that evokes only the most concrete blues (the emotion not the music) this side of the gray waters of the Atlantic. While Planning For Burial gets lumped in with the whole wave of bedroom recording artists (which is where the project toiled for years until Leaving finally was released), the mastermind behind the project sets himself apart from his peers due in no small part to his background in sound engineering and the drive to play live, giving a completely different aspect of the music.
The live side of the Planning For Burial coin has a split personality where the audience is never sure what they are going to get; the loud version is a droning and noise-y wall of sound while the quiet version is soft and pretty. Both aspects though are exercises in wondrous depression.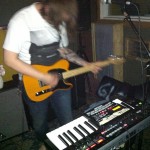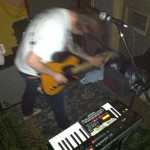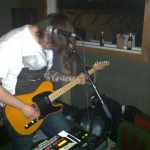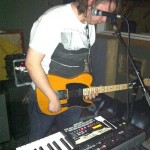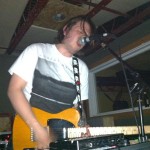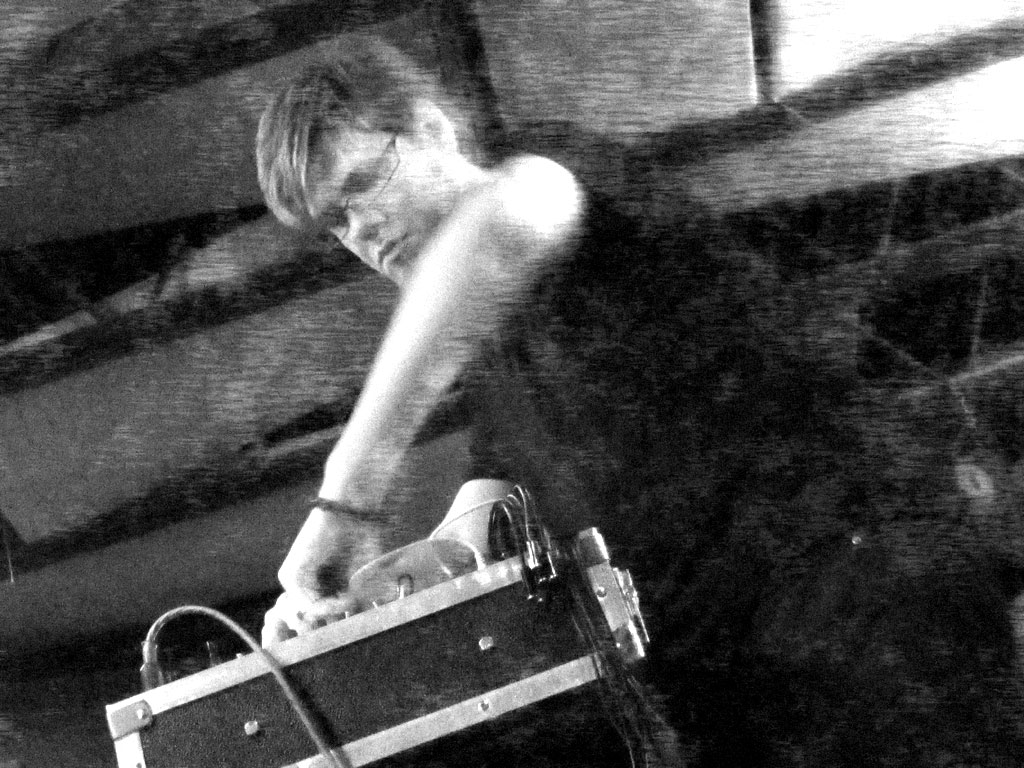 Retribution Body (Boston, MA)
Retribution Body – Enemy of the Good (excerpt)
Retribution Body is the current project of Matt Azevedo. His current work focuses on exploration of the mental and emotional states that arise in Zen meditation. The music of Retribution Body exists at the intersection of the audible and the tactile, using powerful drones to blur the line between sound and touch. In addition to composing and performing, Matt works as consulting acoustician and recording engineer.
Retribution Body will be presenting long-form Dharma-drones performed on a Eurorack-format analog modular synthesizer.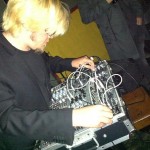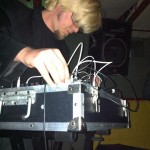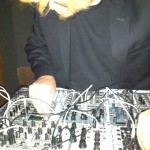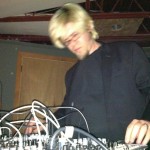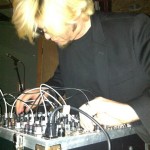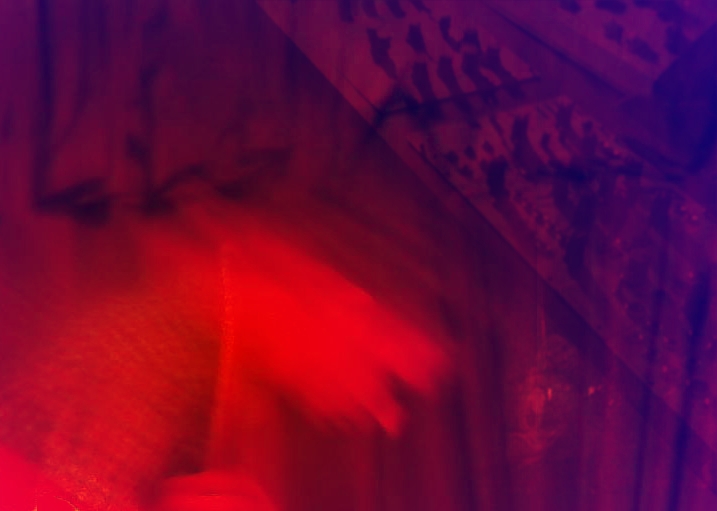 Kunskapslådan (Jamaica Plain, MA)
Kunskapslådan – Det blev för mång a bokstäver
Kunskapslådan is a project run by a number of electronic devices and a Scandinavian trying to control them. At Starlab, the sounds of nervous, stuttering electronics and awkward silences will be balanced by as much popular music as possible during a short period of time.
Magnus Gyllenswärd usually plays bass guitar and glitchy machines with the Swedish bands Differnet and Dödens Lammungar (Lambs of death) but during his indefinite exile in Boston, MA he has no choice but to go solo.