5/11 – Hive Mind, Raven Strain + more
12 April 2012
xdementia
One Comment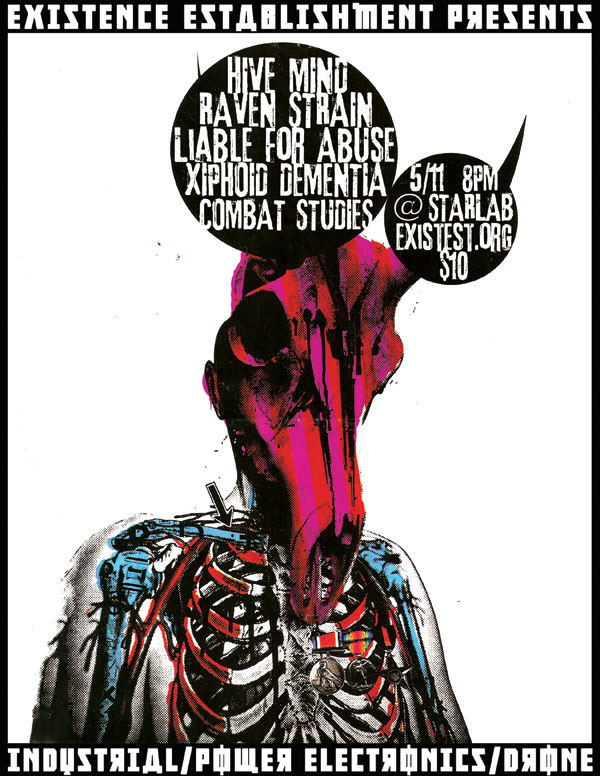 ((((Facebook Event Listing))))
The Artists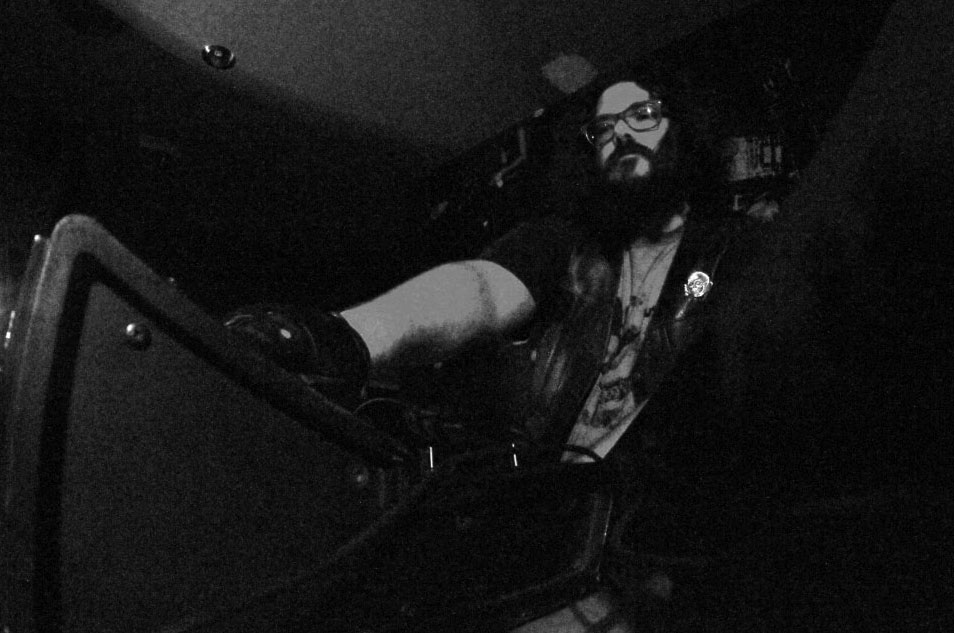 Hive Mind (Los Angeles, CA)
Hive Mind is a brutal patch of analog smog birthed in the bleak landscape of Detroit, Michigan and currently casting shadows in Los Angeles, California. A constantly throbbing, full frequency signal transmitter which is only limited by the physical restraints of time and the artificial constructs of society, Hive Mind has both blessed and cursed us with dozens of musical communications in almost every imaginable format.
Pushing the limits of analog media and revealing the coldness inherent in the digital, the most striking aspects of these releases is how they are so easily conceivable as infinite: the slow movement of the tectonic plates, the threat of a horrible tsunami, and the utter depression of an endless stream of sinister colored sunsets … this is Hive Mind. In live performance Hive Mind is a crouching shadow, blind and incapable of normal human communication – the sounds unleashed are like an army of deaf and dumb synthesizers, stumbling in glue fumes and eventually revealing their position in a terrifying free-fall into the bottomless pit of humanity.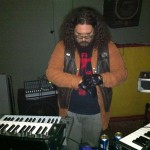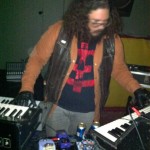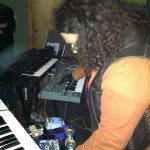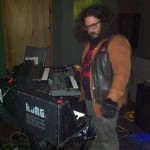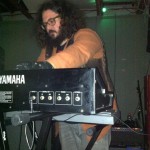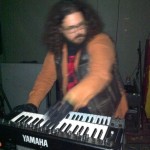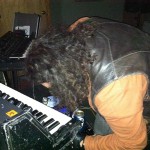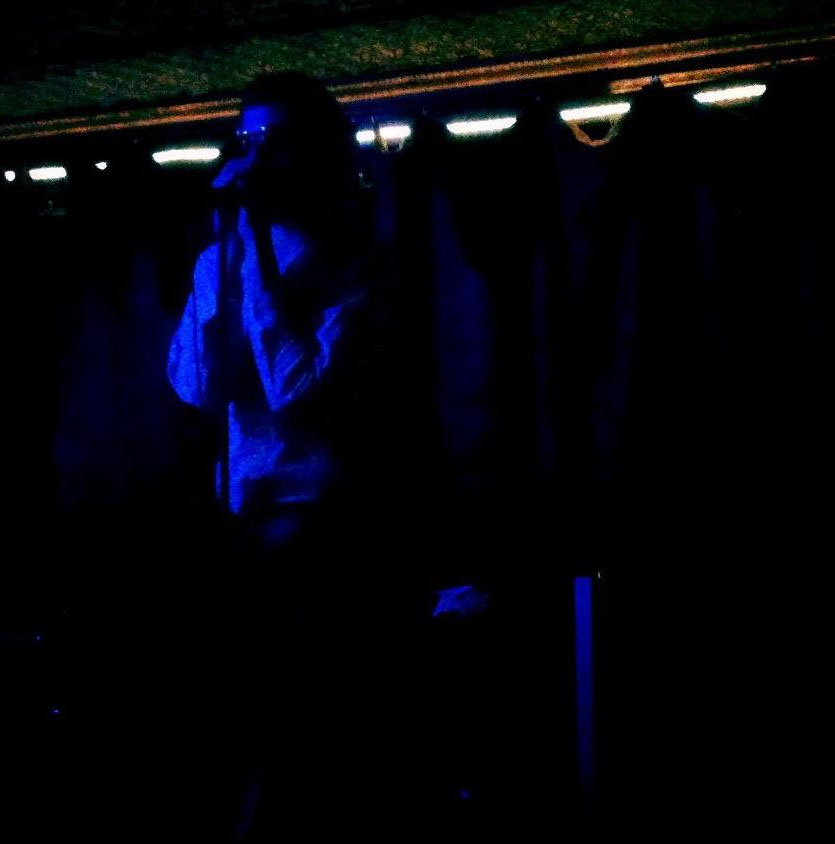 Liable For Abuse (Detroit, MI)
Khristopher Reinshagen is LIABLE FOR ABUSE, and head of the Nostilevo imprint (formerly Nurse Etiquette) and all its subsidiares. Previous offerings as BODY COLLECTOR and SCORPIO AND GLASS have seen him utilizing scrap metal, voice and tape in a crude and organic recipe. LIABLE finds him mixing these elements with synthesizers, crude drum machine rhythms and discernable vocals for something that isn't too far from a bleak Detroit rendering of a Galakthorroe cum SPK sound.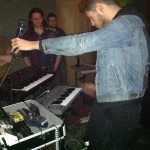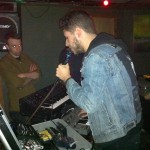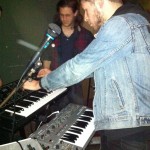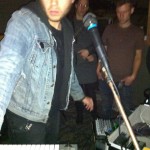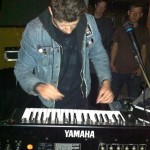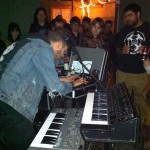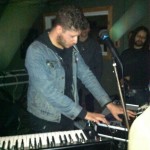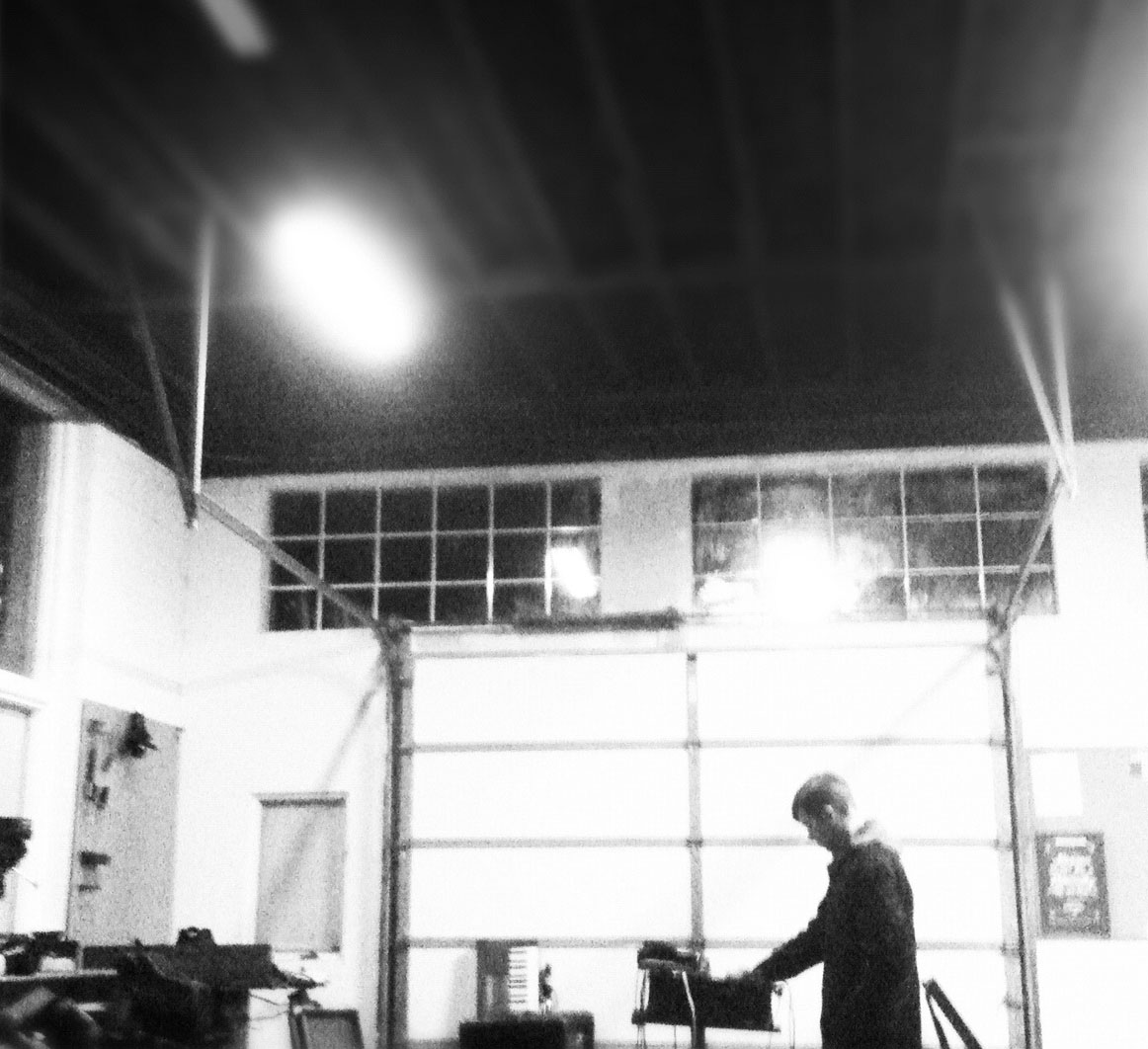 Raven Strain (Detroit, MI)
Raven Strain is the ongoing project of Michigan native Matthew Billings. For years the moniker has served as an all encompassing shroud for the ominous industrial clatter culled forth from dingy midwestern basements, smeared across numerous releases and formats. Utilizing tape, junk metal, vocals and more recently, synth and drum machine, constant experimentation has found the project in yet again, new territory. From haunted electronic soundscapes to punishing throbs of menacing static, Raven Strain's creative output is not to be ignored, even if it ignores you.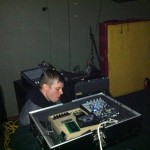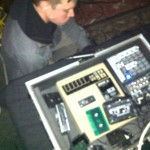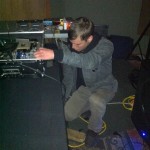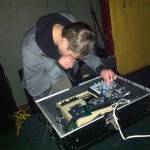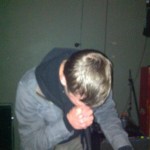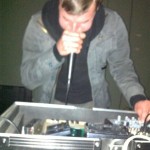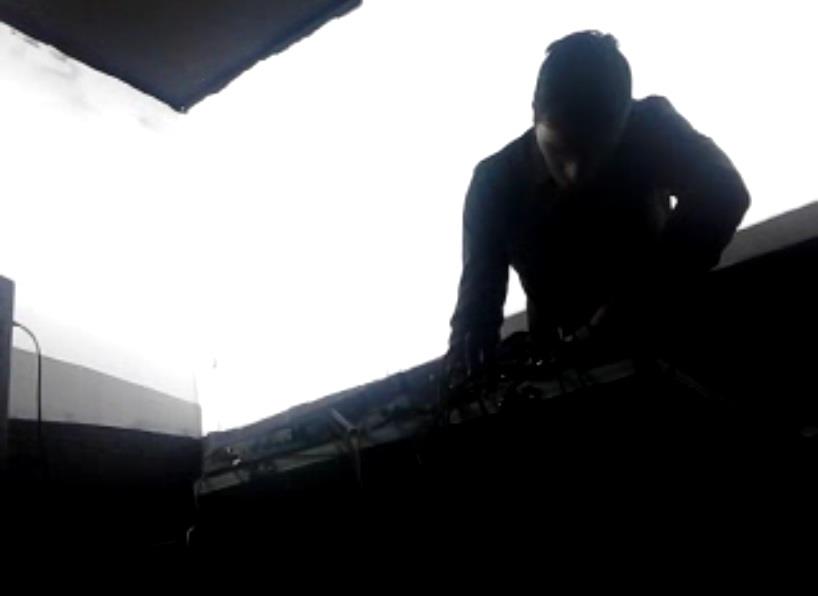 Xiphoid Dementia (Boston, MA)
Xiphoid Dementia – Loss of Blood, Dealation
Xiphoid Dementia is the electronic music project of sound artist Egan Budd. Recordings began in 1999 and despite infrequent collaborations Xiphoid Dementia has remained a solo project. Xiphoid Dementia is the exploration of inner personal love, hate, fears, longings, doubts, hopes, dreams, ideas, theories, and philosophies many of which can only be expressed through the abstract form of noise.
Xiphoid Dementia will be featuring a varied soundscape of rhythmic power electronics, musique concrete, and ambient/drone.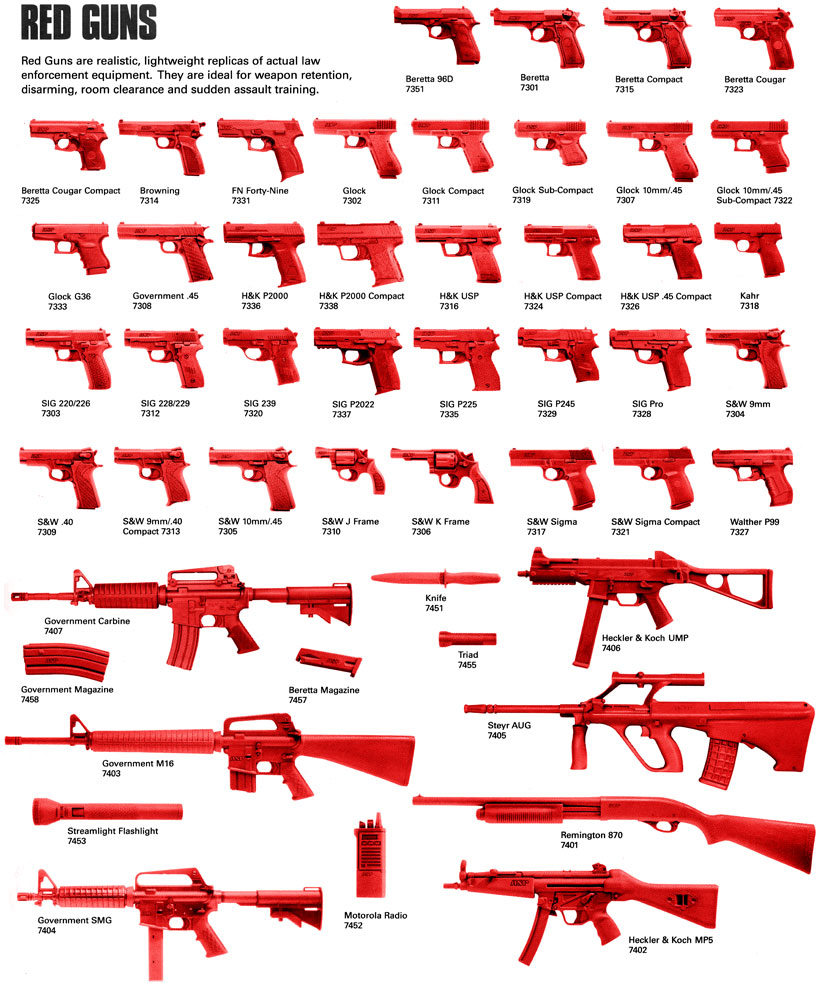 Combat Studies (Massachusetts)
Ghetto-strength marshall law electronic grind.