5/20 – Dave Public, Locutions, Corephallism + more
17 April 2012
xdementia
One Comment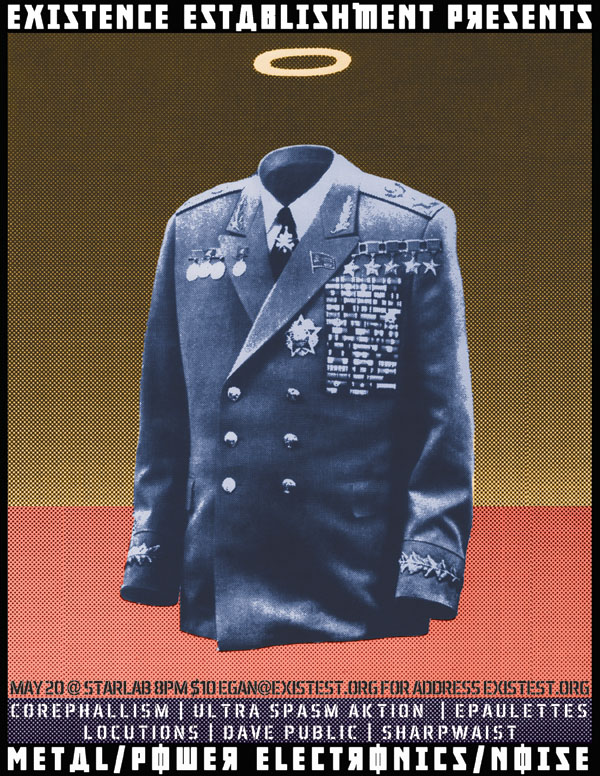 ((((Facebook Event Listing))))
The Artists
Dave Public (Pawtucket, RI)
**Suffering Bastard canceled, Dave Public (Suffering Bastard solo) will be playing instead. Suffering Bastard is a full-on grindcore unit hailing from Providence Rhode Island. Featuring members of Nurture Abuse, and Dave Public. Expect a full-frontal aural assault of aggressive punk, metal, and noise attacks.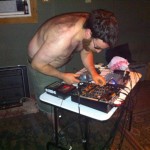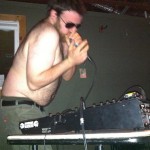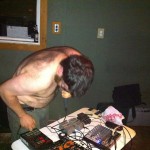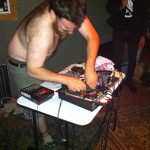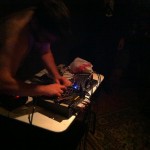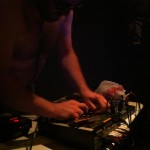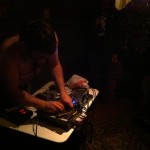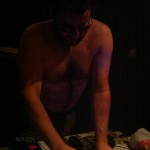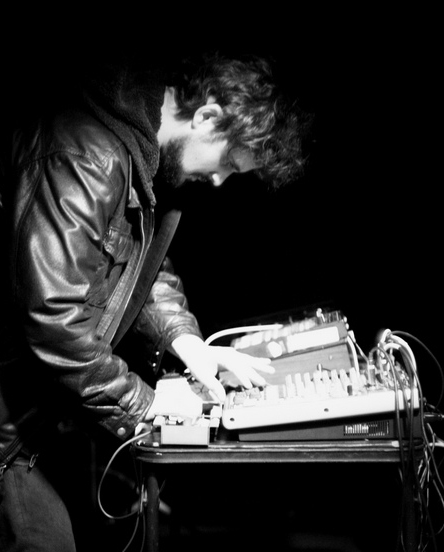 Sharpwaist (MA/PE/FU)
Sharpwaist – Baltimore Single Mother
Personal and peripheral tragedy and degradation. Burnt-out sound spaces, stale ambiance and frustrated harsh noise blasts, all swarming with the scraped-raw vocalizations informed as much by Grind and Noise-core as by early era power electronics.
Homecoming show to finish off the spring 2012 Midwest tour with COREPHALLISM and EPAULETTES.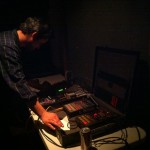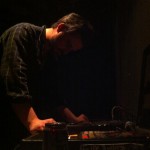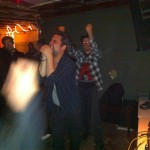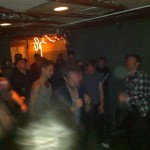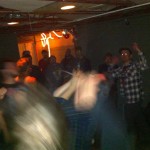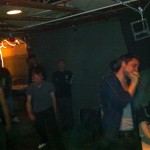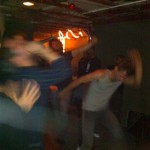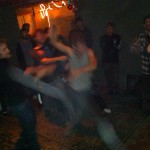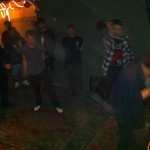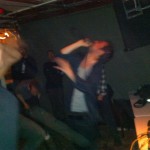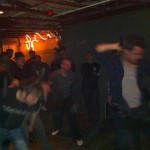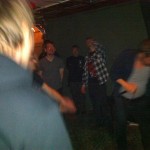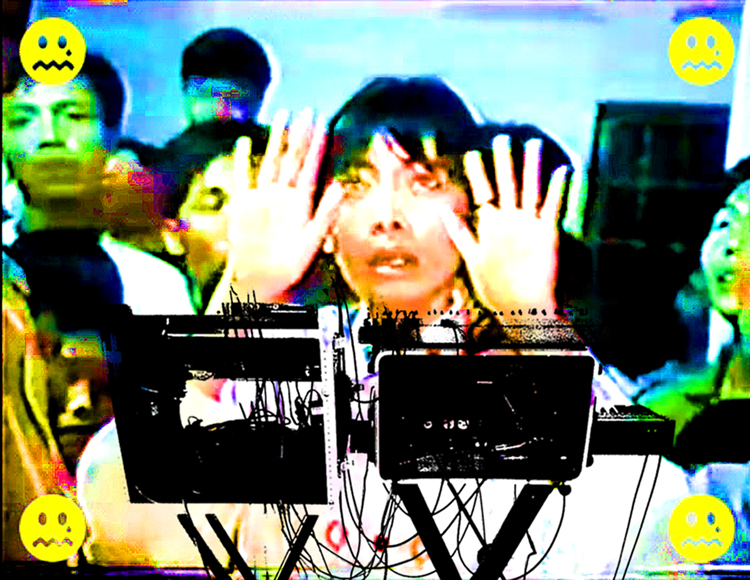 Locutions (Providence, RI)
Locutions – Untitled II (version)
Locutions is a project of Steven Vallot (Dead Times) of digitally sequenced analog synth hardware, noise and audio-visual source material. Locutions expands on the latent melodicism of previous works, as well as such influences as Philip Glass, Hildegard Von Bingen, Of the Wand and the Moon and Der Blutharsch, and incorporates varied paranormal and spiritual themes.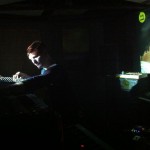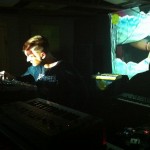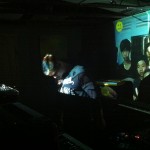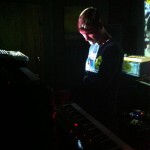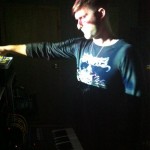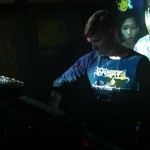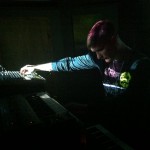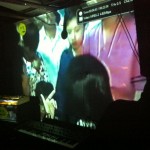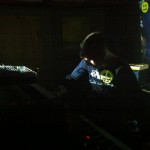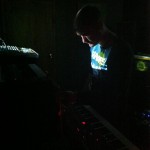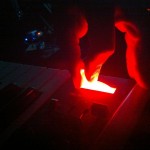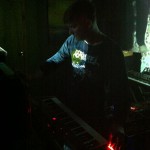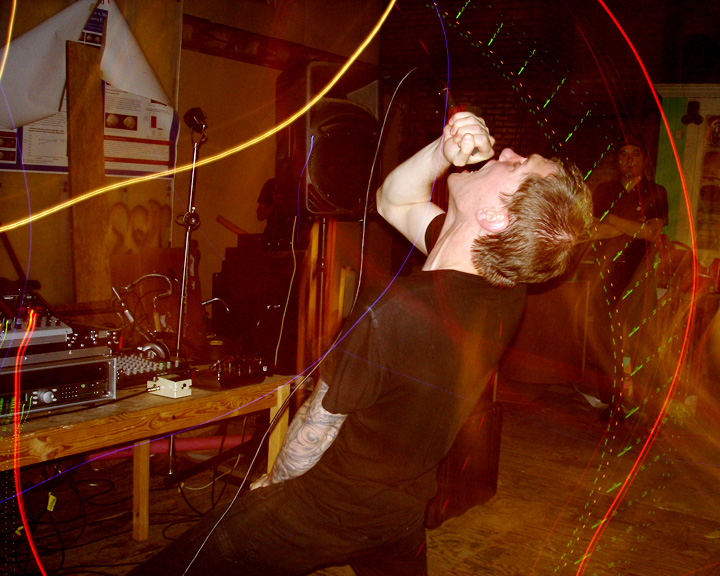 Corephallism (MA/PE/FU)
Corephallism – Speaking in Tongues
Corephallism is the death ambient/industrial project of Boston, MA sound artist Shane Michael Broderick. He will be performing with an array of analog synthesizers and will most likely ruin your night.
"With Corephallism, Shane Broderick, best known for his work in the noise project Twodeadsluts Onegoodfuck, channels the inner demons and twisted conflict of both soul and psyche. Electronics and noise evoke moods and conjure thoughts of someone about to commit a vile and violent act with no explanation or apology. A piece of music that can evoke such strong and dark imagery is either the work of a genius of no commercial potential, or someone who needs to be locked away" – The Noise Boston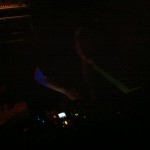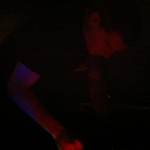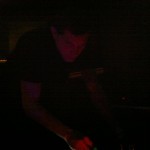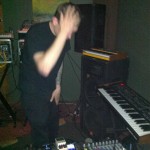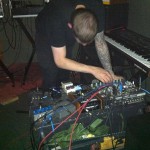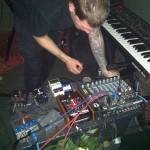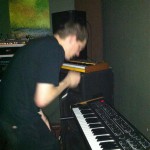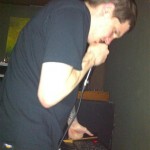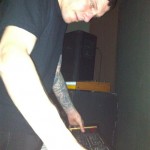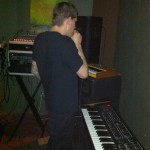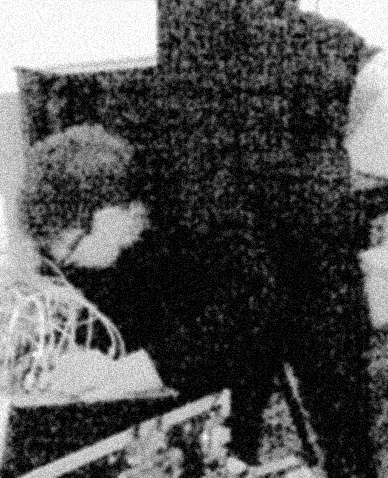 Epaulettes (New York, New York)
Epaulettes – Rotation of Crops
Epaulettes began in 2007 as an aural exploration and meditation on disparate subjects such as Victorian ghost stories, the golden age of American radio, and self-mortification. Using modular synthesizers and early digital samplers, Epaulettes creates a dense and intricate sonic space, a cloud of unknowing designed to at once unsettle the listener, and offer a calm place to rest.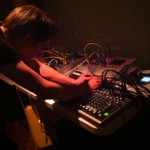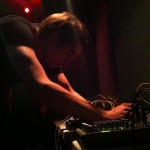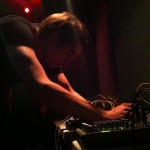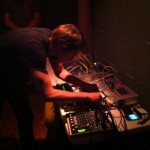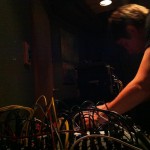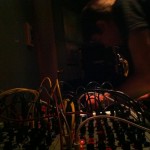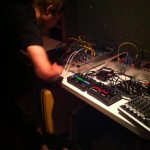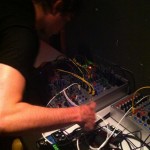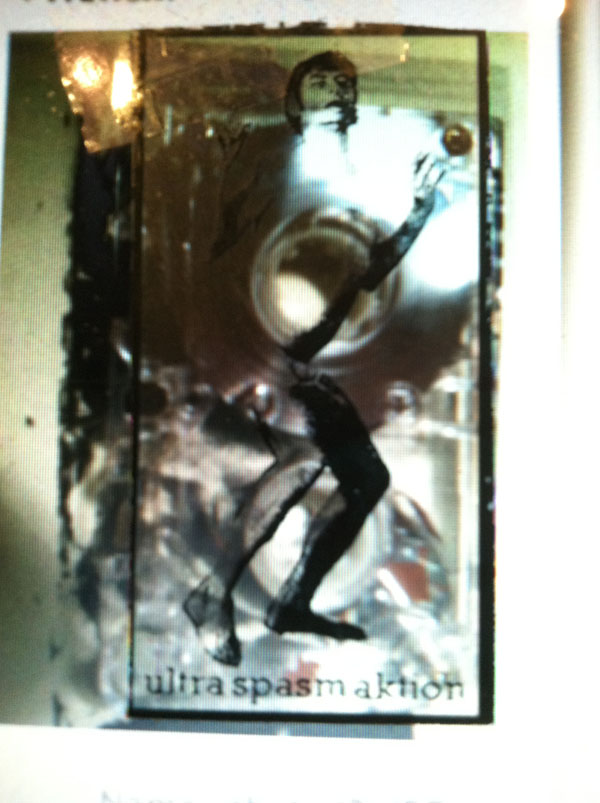 Ultra Spasm Aktion (Providence, RI)
Ultra Spasm Aktion – Aortic Blowout
Ultra Spasm Aktion is realizing of Tourette Syndrome, primal scream therapy, and self inducing aneurysm. Total stress. Worship of Viennese Aktionism, hyper speed cut-up sound, repressing tension for exploding release. Needful from complete control regarding the produce of speaker output; re-records of worst possible quality for utilization of "new" found sound. Listen again, it sounds broken. Magnetic tape machine outputs routed to input and variance of playback speed. Listen again, it sounds broken. Ferric-oxide confuses on presentation with multiple signal re-record technique. Particle shiftings create disruption from intend course of aktion. Constriction blood pressure cause for lost mental control; rapid movement without concern from thought. Body movement. Total Aktion. Time is flexible, variant. Listen spaced between the sound. Aggravation. Listen again, it sounds broken.