6/6 – Aun, Thisquietarmy + more
16 May 2012
xdementia
No Comment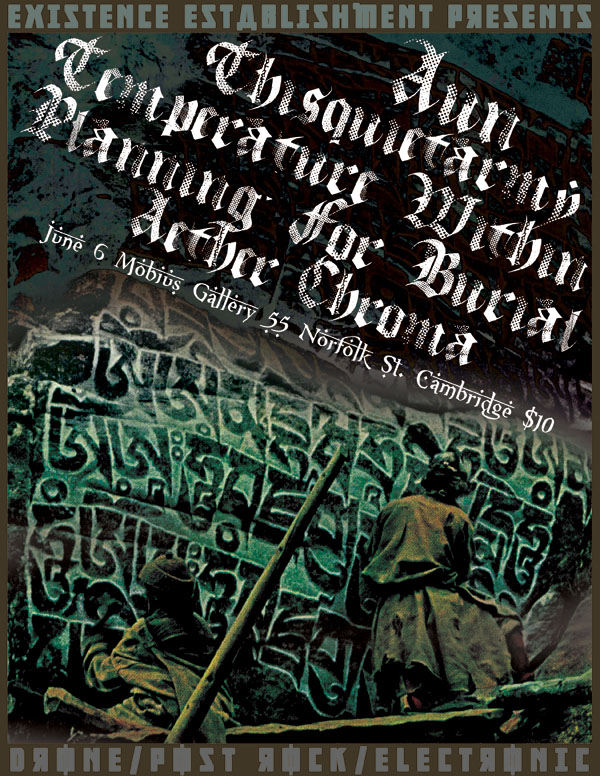 ((((Facebook Event Listing))))
The Artists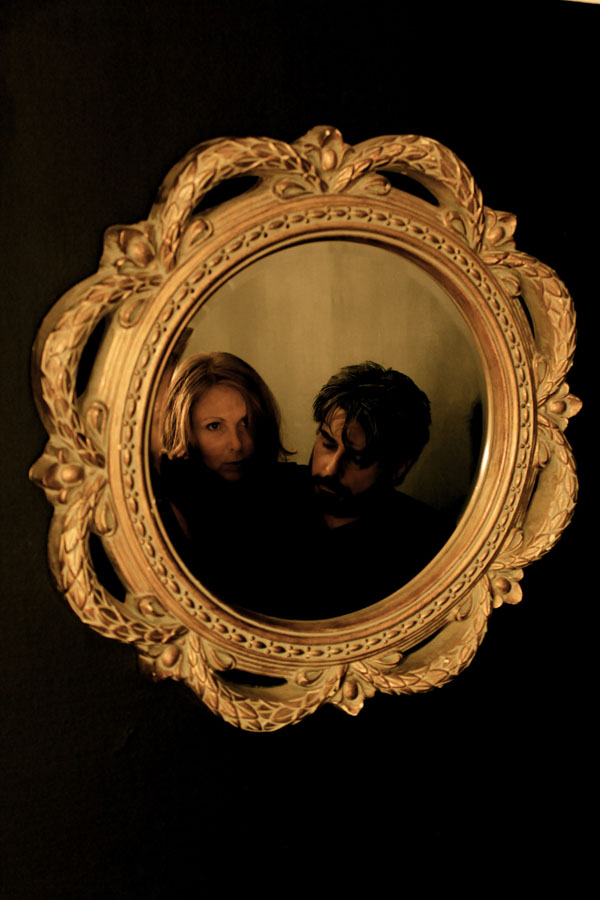 Aun (Montréal, Canada)
Aun are a Montreal-based band that melt the boundaries between psychedelic, electronic, ambient, industrial and doomgaze music. Aun have performed at the Mutek, Roadburn, WGT, FIMAV and Swingfest festivals. They have released numerous praised albums with such labels as Alien8 Recordings, Important, Cyclic Law and now with Denovali.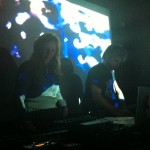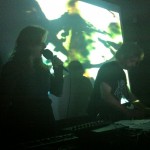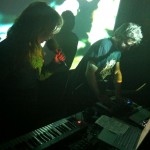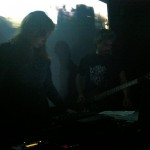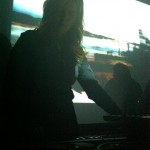 c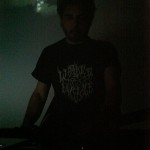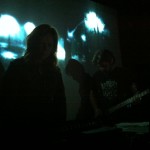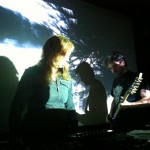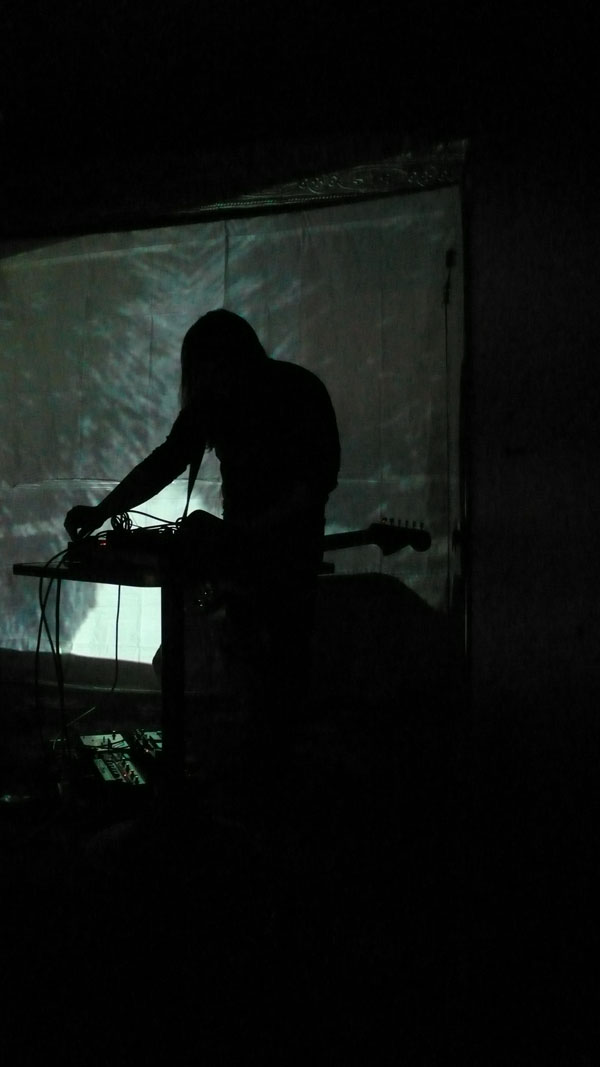 Thisquietarmy (Montréal, Canada)
Thisquietarmy – As the Creatures Unravel From Within/Vampyr
Thisquietarmy is the experimental guitar-based project of Eric Quach from Montreal, Quebec, Canada – active since 2005. Revolving around improvised drone music, he takes his sonic experimentations further by adding textural and structural elements of post-punk, shoegaze, krautrock, post-rock, black metal and doom metal to them. The results can be described as dark, melodic, expansive and engaging dreamscapes. His live performances are mostly presented as a real-time score to hypnotic ethereal visuals, which he creates himself for each performance.
Thisquietarmy has released 5 official albums: Resurgence released in 2011 on Denovali Records (Germany), Vessels released in 2011 on Aurora Borealis (UK), Aftermath released in 2010 on Basses Fréquences (France), Blackhaunter released in 2008 on Elevation (USA) & Unconquered released in 2008 on Foreshadow (Poland). Other releases (collaborative/split albums & EPs) have appeared on labels such as: Alien8 Recordings (Canada), Killer Pimp (USA), three:four (Switzerland), Lunasylum (Belgium), Orange Milk (USA), as well as his own imprint TQA Records (Canada).
Thisquietarmy has also collaborated extensively with Aidan Baker (Nadja), Monarch!, Scott Cortez (Lovesliescrushing) and Yellow6, and has several side-projects (Destroyalldreamers, Mains de Givre, Parallel Lines and Ghidrah). He sometimes perform under the moniker hi my quiet tsar for his synth-drone/noise project.
With already such a large body of work released and over 200 performances all over Canada, USA & Europe, Thisquietarmy is a forward contender as a pioneer of the experimental music scene emerging from Canada.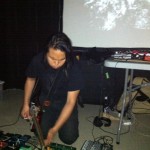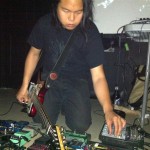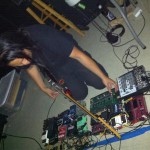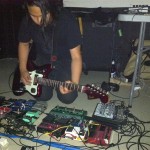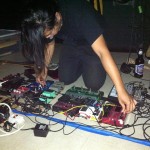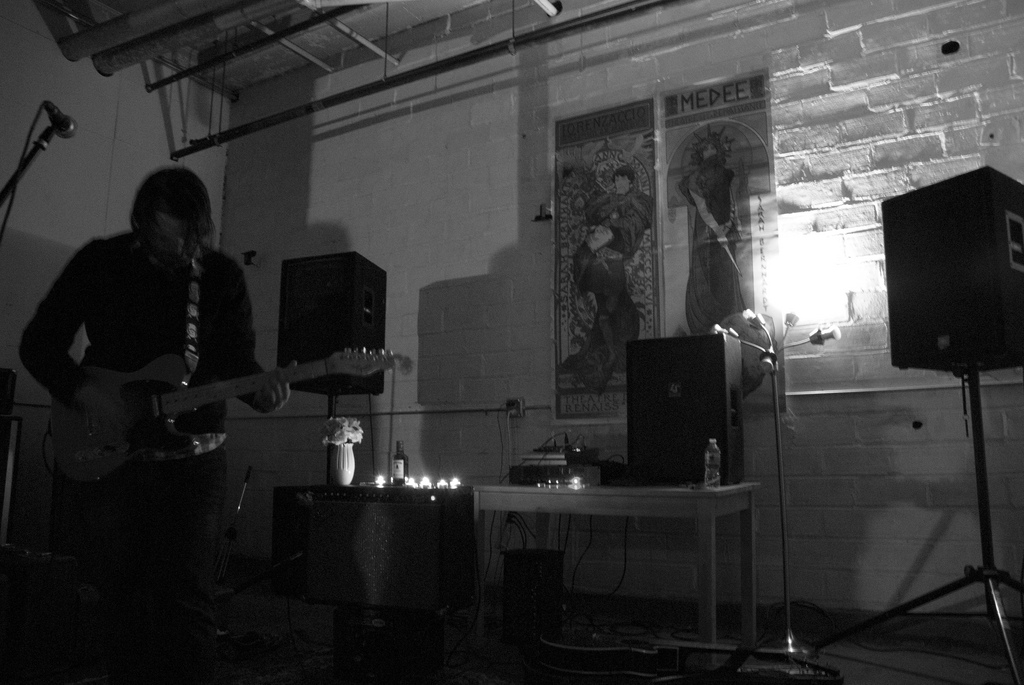 Planning For Burial (Matawan, NJ)
Planning For Burial – Where You Rest Your Head at Night (demo)
Following the release of the underrated Leaving (on Enemies List, home of Have A Nice Life) Planning For Burial has been sporadically popping up in live venues (sharing the stage with a wide breadth of musical compatriots from Chelsea Wolfe to Deafheaven while seeming out of place at none) along the east and west coasts and releasing a slew of EPs and splits over the last 3 years (all while writing and recording a mythical second album that has been dangled in front of his obsessive fans as coming soon for almost three years).
Simultaneously straddling the line between being completely nostalgic and futurist sounding, this product of a single wunderkind takes healthy obsessions with certain influences and filters them through a droning, gloomy spyglass that evokes only the most concrete blues (the emotion not the music) this side of the gray waters of the Atlantic. While Planning For Burial gets lumped in with the whole wave of bedroom recording artists (which is where the project toiled for years until Leaving finally was released), the mastermind behind the project sets himself apart from his peers due in no small part to his background in sound engineering and the drive to play live, giving a completely different aspect of the music.
The live side of the Planning For Burial coin has a split personality where the audience is never sure what they are going to get; the loud version is a droning and noise-y wall of sound while the quiet version is soft and pretty. Both aspects though are exercises in wondrous depression.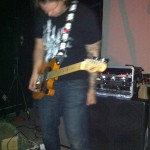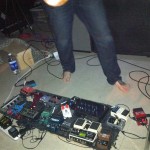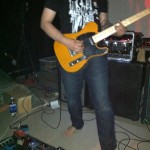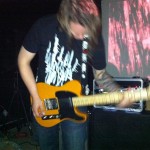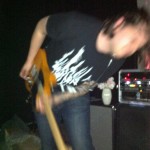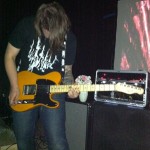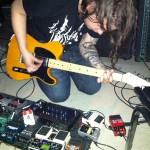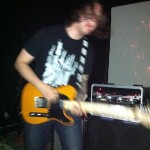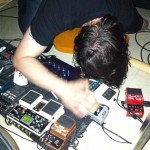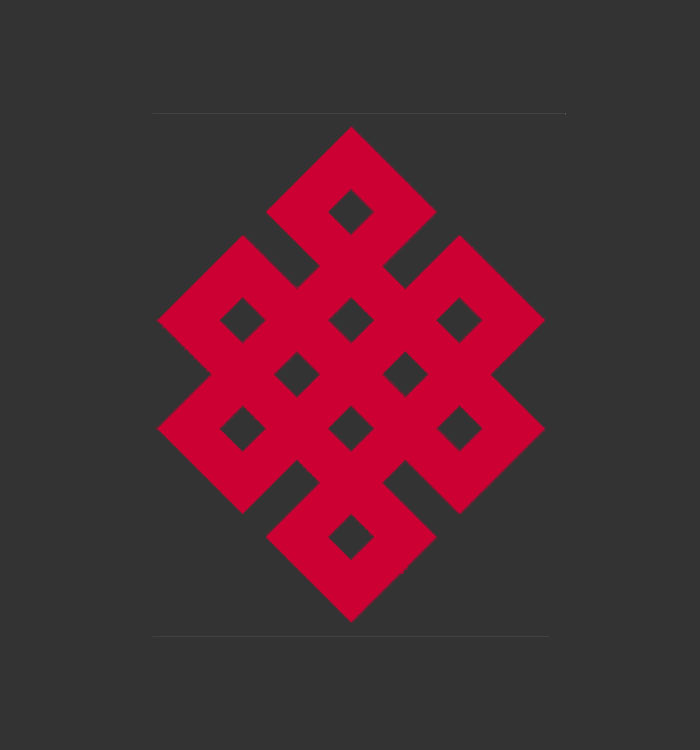 Temperature Within (Boston, MA)
Temperature Within – Burns Like Stars
A solo project by media artist Ryan Conley started in Boston, Massachusetts in 2001.
Formed in 2001, TW(temperature within) started as a experimental ambient music project, focusing on the use of synthesizers, field recordings, and hypnotic rhythms. TW self released the first two cds "demigod" and "portrait of a moon". The first official release was called "End of Fall" on Stridulum recordings. TW eventually began to incorporate classical instrumentation along with esoteric themes and imagery with the release of "Through Fire" on the Belgian label Nothingness Records, and the unreleased "Volim". After a five year hiatus to focus on other projects, TW resurfaced with new recordings that at times include traditional song structures. A live incarnation also materialized that integrates video art along with TW's music to construct an immersive dynamic experience.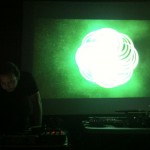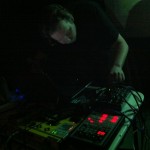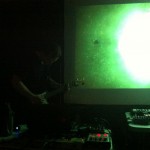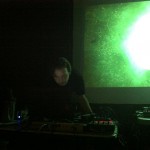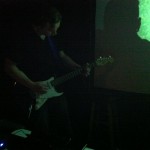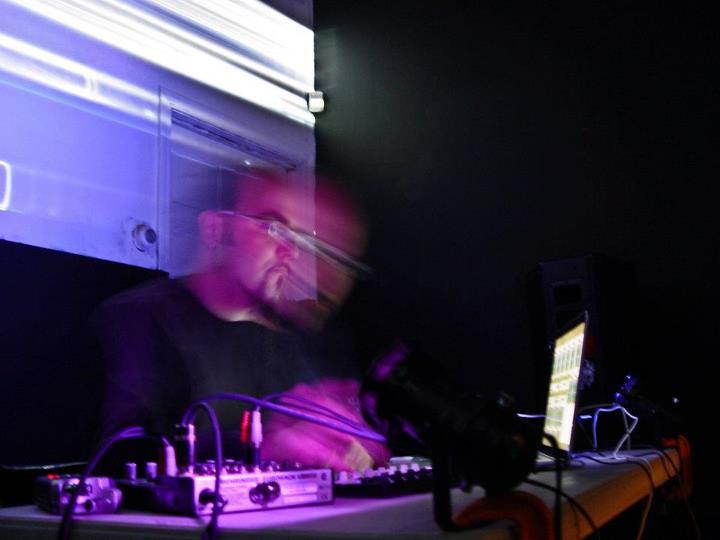 Aether Chroma (Boston, MA)
Aether Chroma is a moniker for solo electronica works by Derek Hoffend. Alongside practices in sound-sculpture and installation-art and collaborations in electro-acoustic improvisation, Aether Chroma focuses Hoffend's attention on soundscapes and personal affections for evolving textural drones, sequenced synth layers, and industrial-glitch rhythmic elements. Aether Chroma's first full-length album Supernalia was released independently on Bandcamp in February 2011, displaying influences across ambient, industrial, idm, shoegaze, new-wave and electronica genres.
Described at a recent show as 'chip-drone', performances combine composed and improvised processes, with sounds created within or from Max/MSP patches, hand-made electronics and objects, samples, synths and field-recordings. Live performances strive to be immersive, spatial sound experiences and tend to be structured in three parts with evolving or overlapping themes. The live experience is an intentional space infused with the potential to expand consciousness and create bridges between material and spiritual realities.