1/12 – Raspberry Bulbs, Pharmakon + more!!!
12 December 2012
xdementia
One Comment
((((Facebook Event Listing))))
The Artists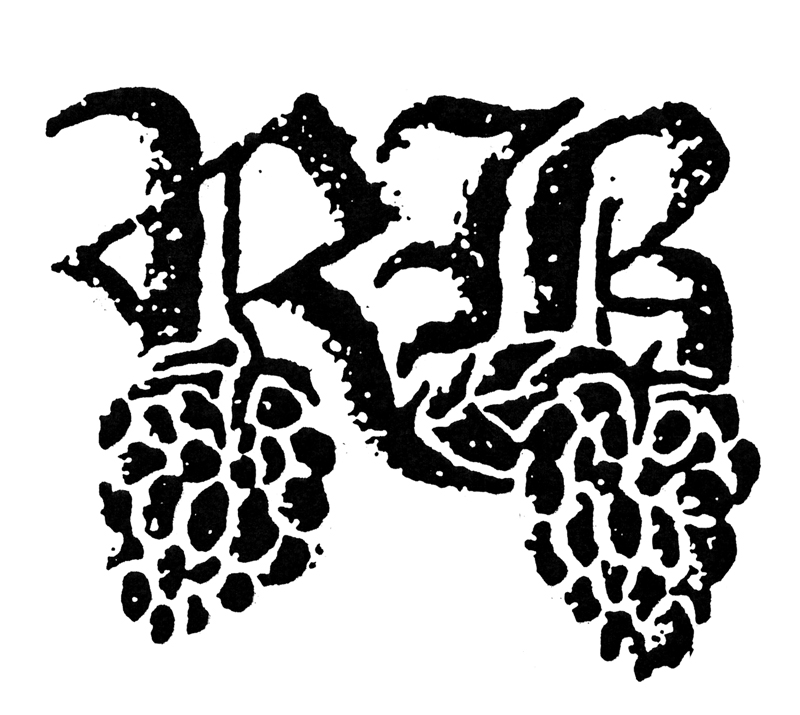 Raspberry Bulbs (Brooklyn, NY)
Raspberry Bulbs – What It Is Between Us
After releasing several tapes and an LP as a solo project, He Who Crushes Teeth (Bone Awl) expanded RB to a full band lineup in 2011. The band has recorded the second LP and are now playing their first shows outside New York.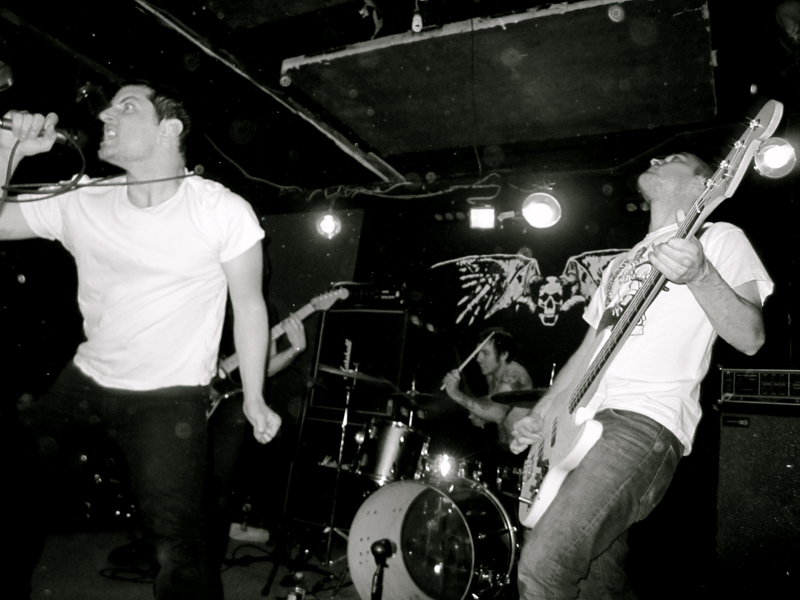 Salvation (Philadelphia, PA)
A mouthful of bloody broken teeth and flailing debris with a frantic, collapsing sound all their own, SALVATION are an epithet of TRUTH in a world of of ineffectual, poorly composed liars. Song after song they shatter their way towards a harsh and inevitably devastating collapse. SALVATION festers in their primal hostility with a level of strength teeming on the insufferable.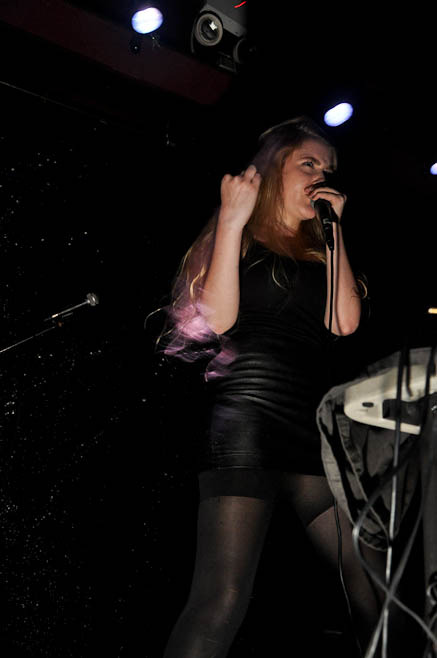 Pharmakon (New York, NY)
Pharmakon – Cast Into the Crowning Point
Pharmakon is Margaret Chardiet who is also known for her project Throat with Ryan Woodhall (Halflings, Yellow Tears) and her association with the infamous Red Light District such purveyors of the Burning Fleshtival and home to projects like Cowards, The Cathode Terror Secretion and Diaphragm. With Pharmakon Chardiet acheives creeping landscapes of industrial waste, pummelling power electronics accompanied with unearthly vocals to form a polished and unforgettable live experience.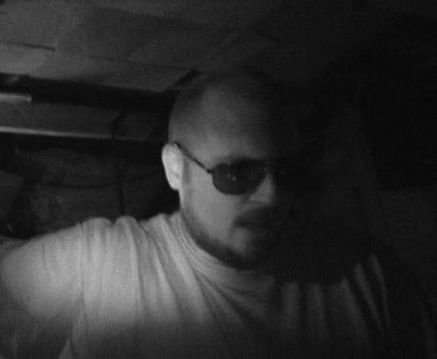 Alberich (Brooklyn, NY)
Alberch is Chris Lapke who has been performing under the moniker since 2005. Lapke is also a member of Bronze Age and also in Ash Pool along with fellow collaborator Dominick Fernow (also of Prurient). Lapke has been performing as Alberich since roughly 2005 and achieves a thorough presentation of rhythmic and aggressive electronics. Taking queues from power noise, power electronics, and industrial Alberich forms a solid journey through scummy alley ways of cocain-induced grandeur.