4/12 – Sannhet, Ehnahre, Fórn, Øde
3 March 2013
xdementia
No Comment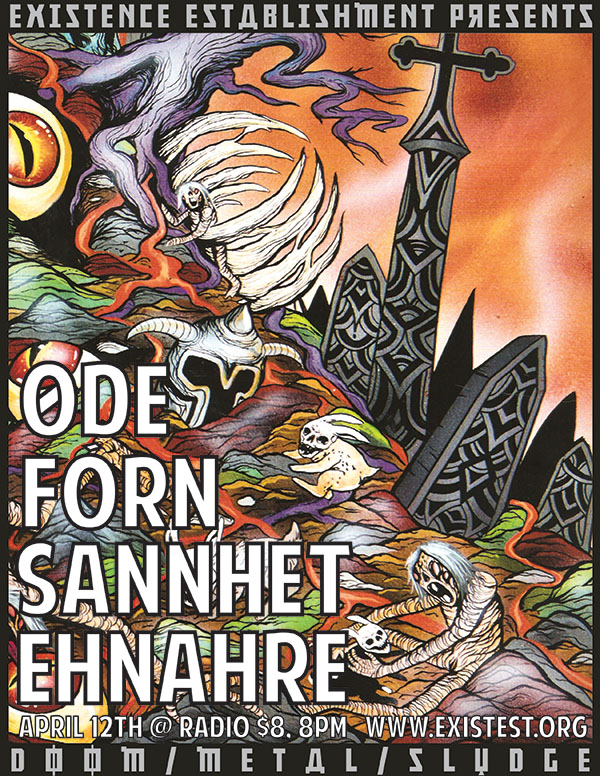 ((((Facebook Event Listing))))
The Artists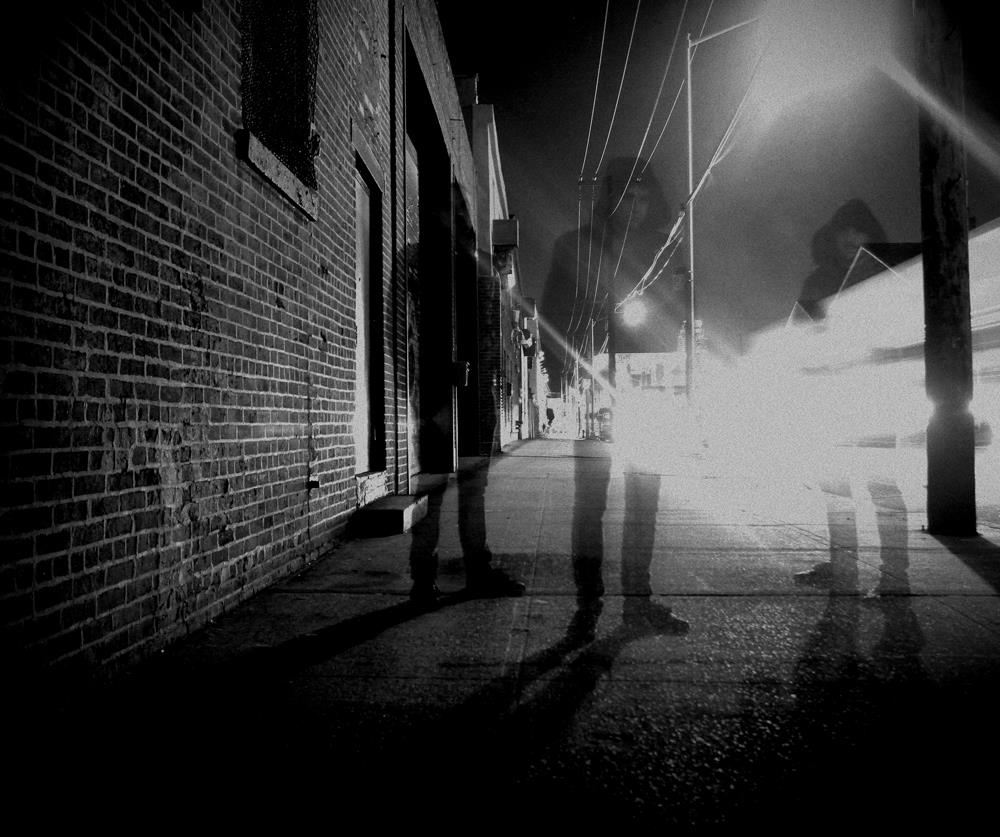 Sannhet (Brooklyn, New York)
Sannhet is an instrumental experimental metal band featuring members Christopher Todd – drums and samples, John Refano – guitar and loopers, and AJ Annunziata – bass guitar. Straddling the line between clear riffs and static, Sannhet's songs were highly structured, but drenched in a top layer of noise–much like the garbled images one can almost make out under TV snow.
Expect a barrage of harmonically complex post-everything building to a climax only to pinnacle into further obliteration.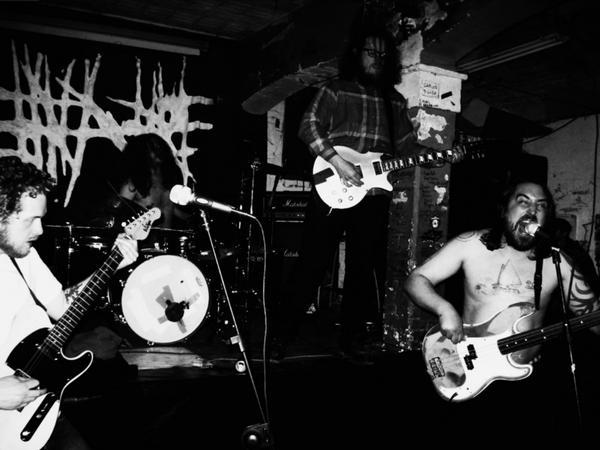 Ehnahre (Boston, MA)
The master of 20th century music, Arnold Schoenberg, declared the "liberation of the dissonance" to be essential for the progress of music as an art form. Nowhere is this currently more apparent than in the world of metal, and other extreme music. Ehnahre wholly embraces that philosophy, and it consummately informs their music.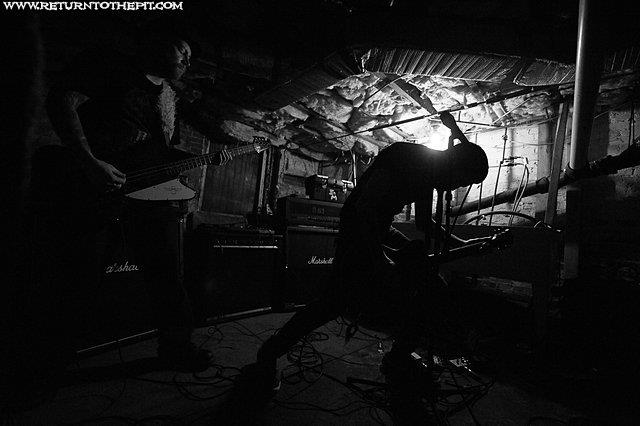 Øde (Portsmouth, NH)
Two piece unit from up north. Øde's sound can be described as anthemetic industrialized doom: slow, stark, down-tuned, repetitive, mechanized. Set will mainly consist of bass/guitar/drum machine/a few choice samples. Members of Backstabber's Inc. so expect total devastation.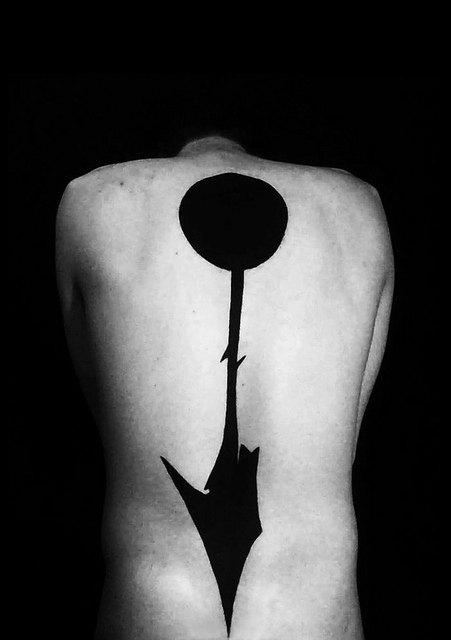 Fórn (Boston, MA)
Fórn are a Doom/Sludge band that hail from Boston MA. Formed in the winter of 2012/2013, Fórn have been worked on creating a monstrous sound that the likes this city has never heard before. Drawing inspiration from various Doom acts from all across the world (Moss, Thorr's Hammer, Thou, Asunder, etc.) Fórn brings an exciting fresh breath of air to the genre as well riffs that shake your entire being. Fórn is Guitarist Joey Gonzalez, Vocalist Chris Pinto, Bassist Gary Bavolar, and Drummer Chris Donaldson.