4/17 – Oneirogen, Andrew Hock + more
3 March 2013
xdementia
No Comment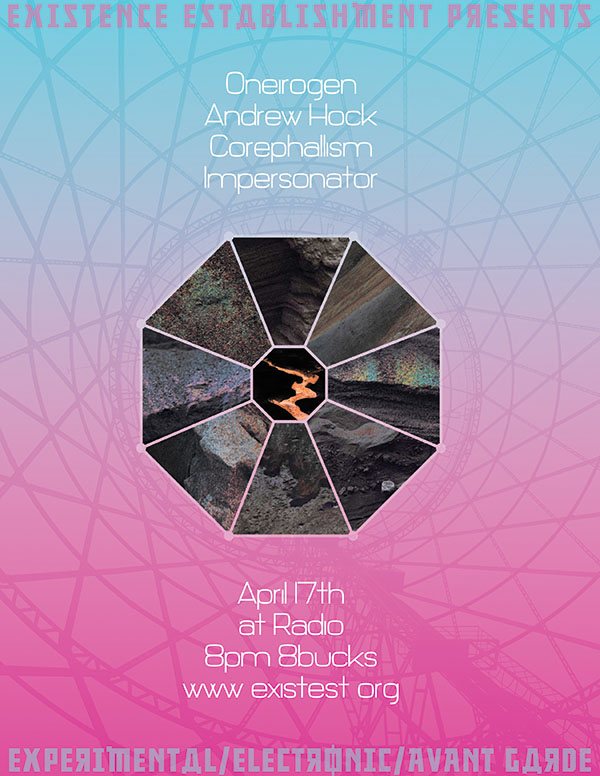 ((((Facebook Event Listing))))
The Artists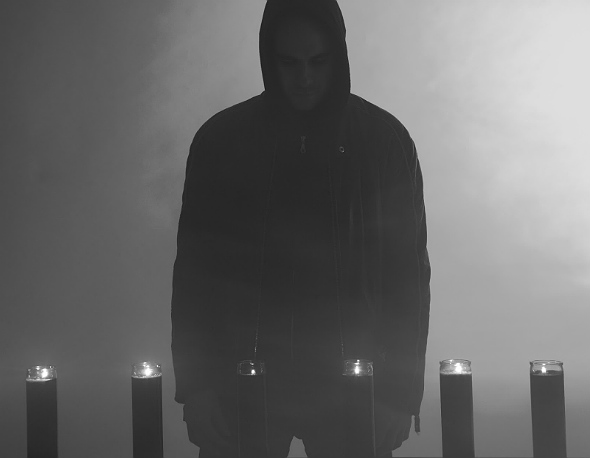 Oneirogen (Brooklyn, New York)
NYC based multi-instrumentalist Mario Diaz de Leon creates hallucinatory walls of sound with electric guitar, electronics, and acoustic instruments. His project ONEIROGEN descends into a territory of unsettling synths and distortion, framed by metal, noise, industrial, and modern composition. The project was initiated in 2012 with the release of "Hypnos", which brought widespread acclaim among fans of experimental and heavy music for its varied and cinematic intensity. The new album, "Kiasma" (released March 2013 on Denovali), maintains a strong electronic element, while offering an intensification of the metal elements present on the debut. Tonight's performance marks the Boston debut of ONEIROGEN's live set, an immersive sonic experience in fog and minimal lighting, which has recently seen the stage at festivals and clubs in NYC, Montreal, Berlin (CTM Festival), Leipzig (Doom Over Leipzig), and Essen (Denovali Swingfest).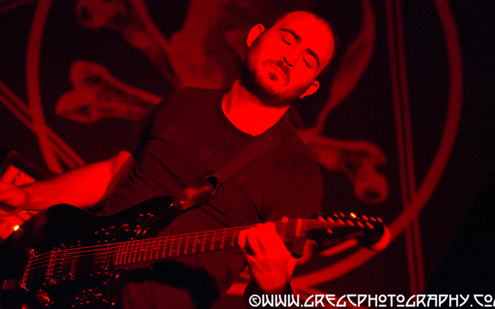 Andrew Hock (Boston, MA)
Andrew Hock is a classicly trained guitarist yet honed in the annals of the underground. A member of the black metal band Castavet, the dark free improvisors Organ Trio and The Freddy Cook Rock Band he brings to the table a wide array of influences and styles. Yet his sound tends to collide into epic guitar drone and slowly evolving monolithic mountains of sound.
Hock will present a hallowing journey of improvised guitar drones and layers culminating in a auditory ritual experience.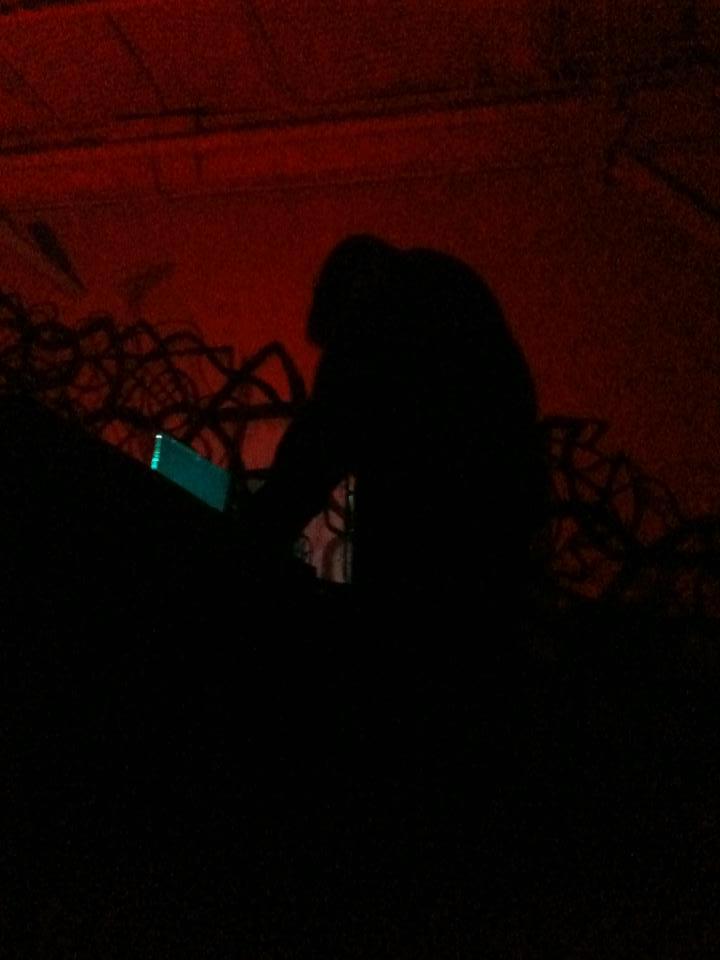 Corephallism (MA/PE/FU)
Corephallism – Speaking in Tongues
Corephallism is the death ambient / industrial noise project of Boston, MA sound artist Shane Michael Broderick. He will be performing with an array of analog synthesizers and will most likely ruin your night.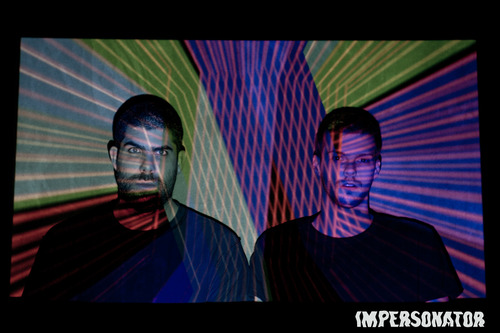 Impersonator (Boston, MA)
Impersonator – Temple (Excerpts)
Horrifying eunuch love songs.
DJ Pugdick