5/22 – Breached Hull, Developer, Diaphragmatic + more
10 April 2013
xdementia
No Comment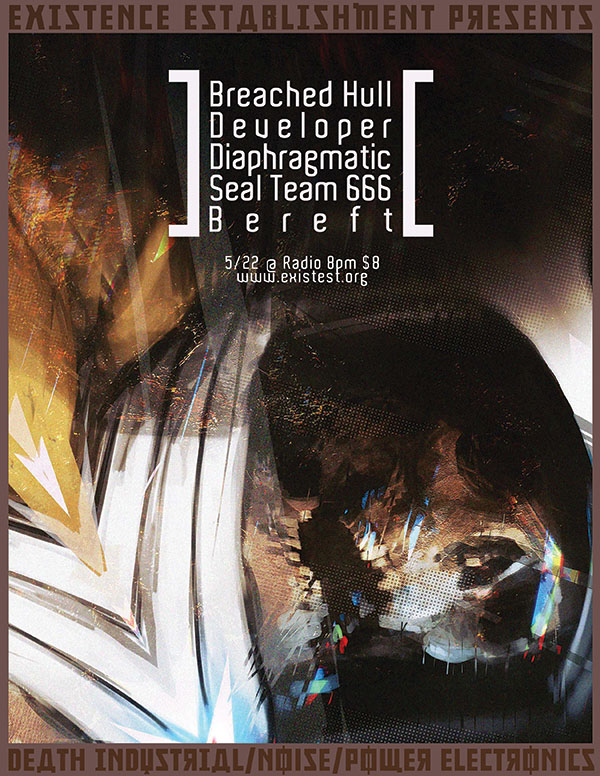 ((((Facebook Event Listing))))
The Artists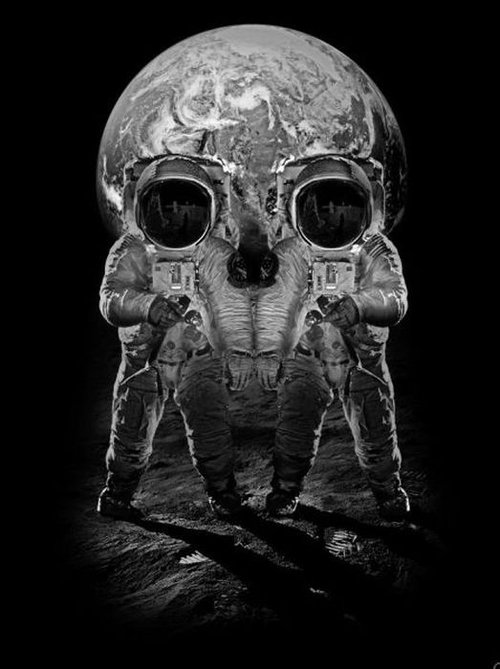 Breached Hull (Buffalo, New York)
Breached Hull – Magnetic Alignment
Breached Hull is the sci fi power electronics project of Matt Goodrich (Water Torture/Pacing) and Justin Lakes (Pusdrainer) based out of Buffalo,NY and Cincinnati,OH. The project was founded in early 2012. Focused on rhythmic,crushing loops taken from audio from some of our favorite movies with aggressive vocals with lyrics inspired by the film. This will be our second tour and our first time on the east coast. The planned set will feature two songs from our debut "Into the Black" a well as two new tracks from our upcoming release. Expect ten minutes of sheer zero gravity brutality.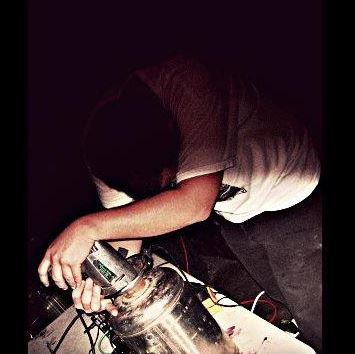 Diaphragmatic (Dayton, OH)
Diaphragmatic – Live @ Battery Cage 10/11/2012
Diaphragmatic started in 2009 in Indianapolis as a physical and tensile exploration of the sonics of amplified metal, often with violent, accident-prone performances connecting skin to sheet metal and chains. Accompanied by the smell of burnt electric power tools, it is an enveloping environment. After a move to Dayton, OH and subsequent touring and festival appearances, Diaphragmatic's sound has evolved into a performance based on less-is-more but has continued to uphold the physical intensity that it established.
Diaphragmatic's set will be using an aluminum chicken feeder as a sound source implemented with electric pumps and power tools processed through pedals. Harsh and abrasive, yet the sound design allows for a more percussive and open atmosphere. The challenge of not using (and relying) on too many electronics, yet simply letting the sound come forth will be embraced.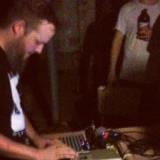 Developer (Dayton, OH)
Developer is the harsh musique-concret project of Matthew Reis. Taking influence from 20th century composers, grind + power violence, Burrough & Gysin's cut up experiments, free jazz drummers, 90's japanese harsh noise and cut up noise. Reis has been involved with the noise scene since the early 2000, and privately thru half the 90s. One time owner of epicene_esr records /tapes, Reis now runs Factotum Tapes.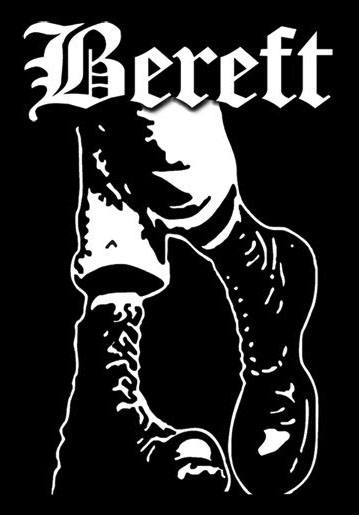 Bereft (MA/PE/FU)
"Effortlessly blending Death Industrial atmospheres with Power Electronics aggression, they seem to be deft at creating something outside the status quo for underground noise. " – J., plaguehaus.com
Initially a solo project of Peter Lee (Force of Nature Productions), Bereft created a dense, rhythmic blend of death industrial and power electronics. In 2008, Andrew Grant (The Vomit Arsonist, Danvers State Recordings) joined Lee as a full time addition to the act. Now a two piece, Bereft is stronger than ever, spewing forth more structured and focused sounds than ever before, with Grant and Lee collaborating on the music, and Lee writing the lyrics. Lyrically, the band has a mission, a statement: but a live performance must be witnessed to truly understand the intent of the act.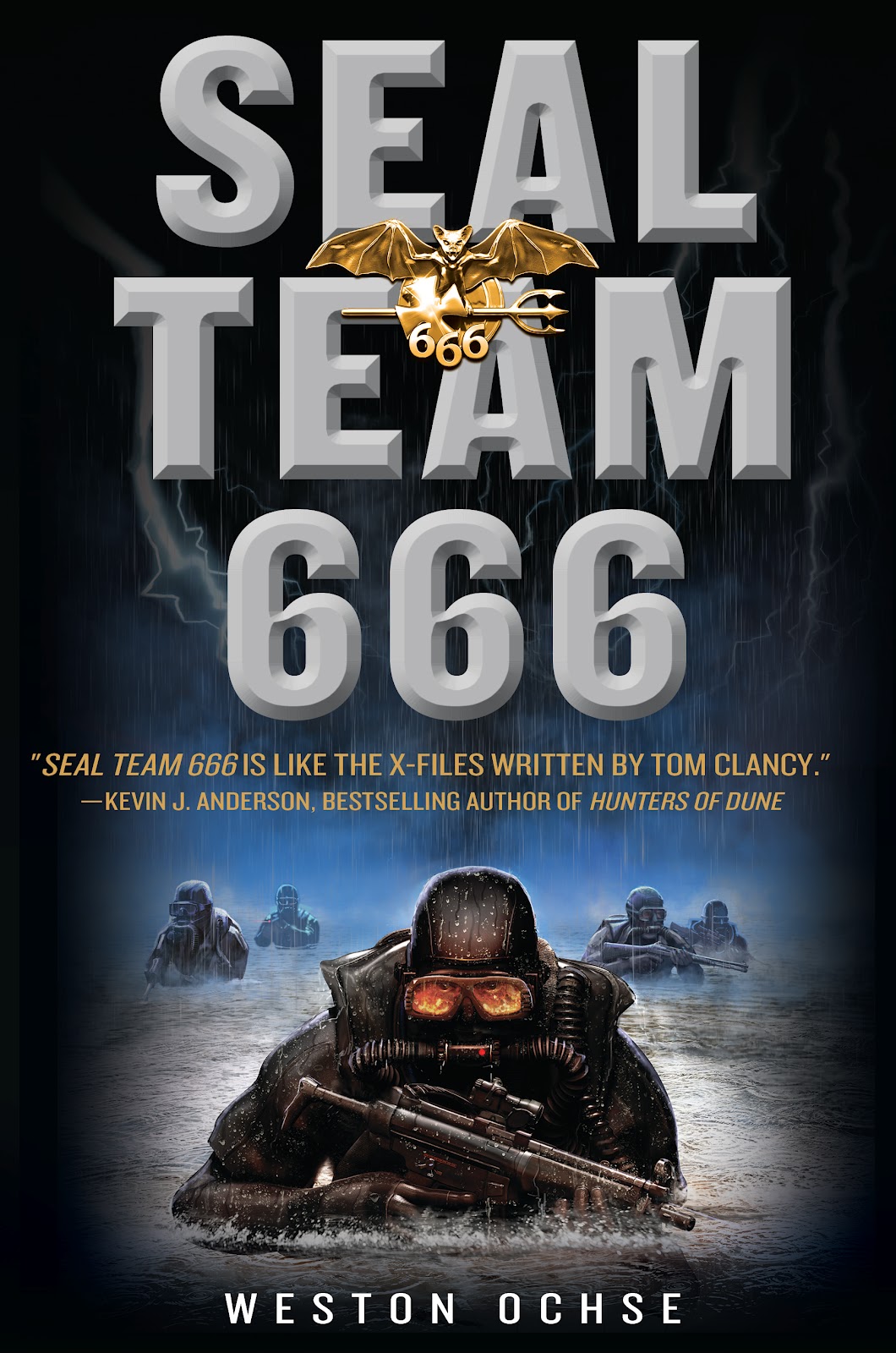 Seal Team 666 (Springfield, MA)
Seal Team 666 – Michael Jordan
Seal Team 666 is Jay Randall vocalist/electronics for Agoraphobic Nosebleed. Harsh electronics for Japanese Torture Comedy Hour. ex-member of ISIS and a past Old Man Gloom collaberator. Currently working with Bastard Noise.