7/16 – Being, Breaking The Will, Hostage Pageant + more
20 June 2013
xdementia
No Comment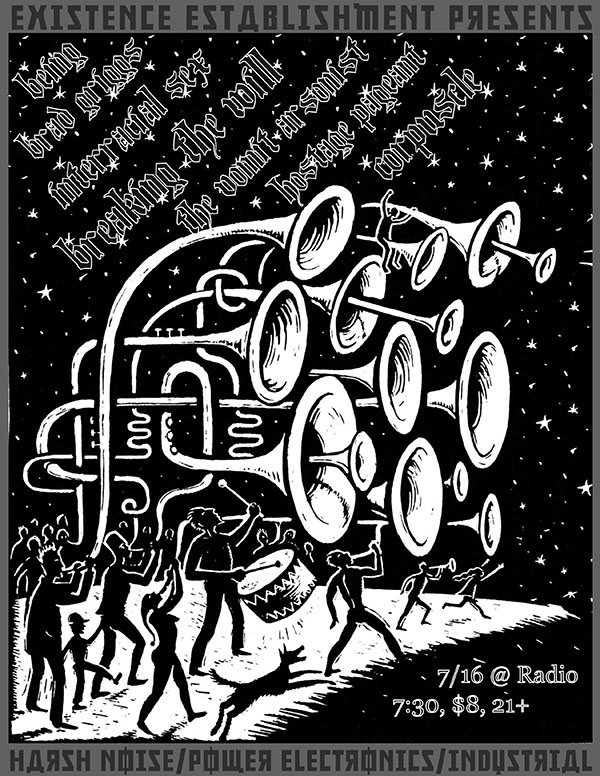 ((((Facebook Event Listing))))
The Artists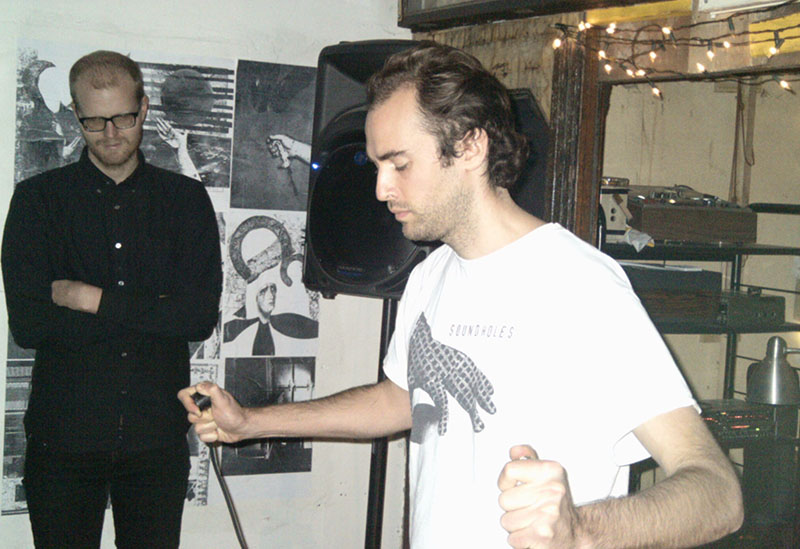 Being (Dayton, OH)
Being is the harsh noise project of Luke Tandy, who also operates the Skeleton Dust Recordings label. Starting in 2006, the project has been a vessel for exploring the depths of a variety of extreme sounds and frequencies. There is no political or sociological message; just pure sonic worship. It is the sound of an amplified existence.
The performance for the evening will consist of contact microphones, cassette loops and fuzz pedals used together to discover the possibilities of decaying acoustic feedback in a live setting.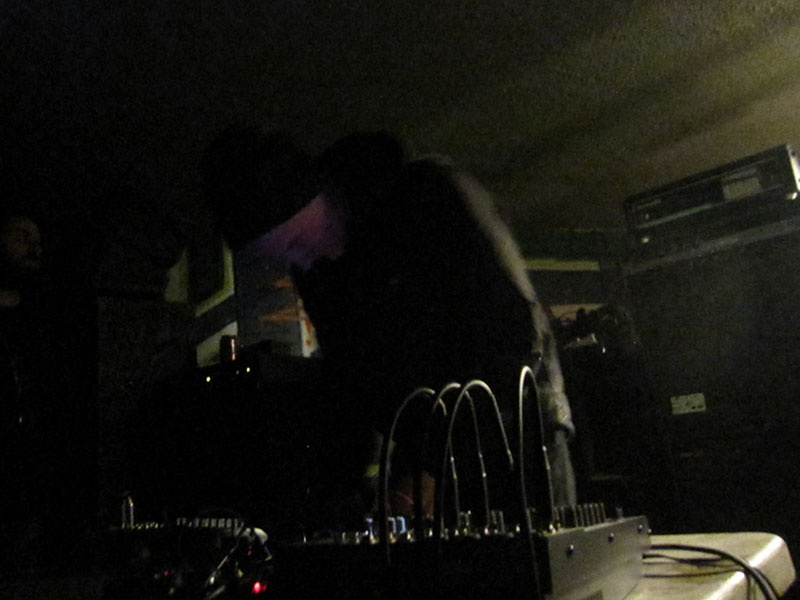 Breaking The Will (Ann Arbor, MI)
Breaking the Will, of Ann Arbor, Michigan, fuses cut up and thrashing harsh noise with the thicker styles of 90's era Americanoise.
The set will feature cut-up noise, junk metal, and harsh electronics.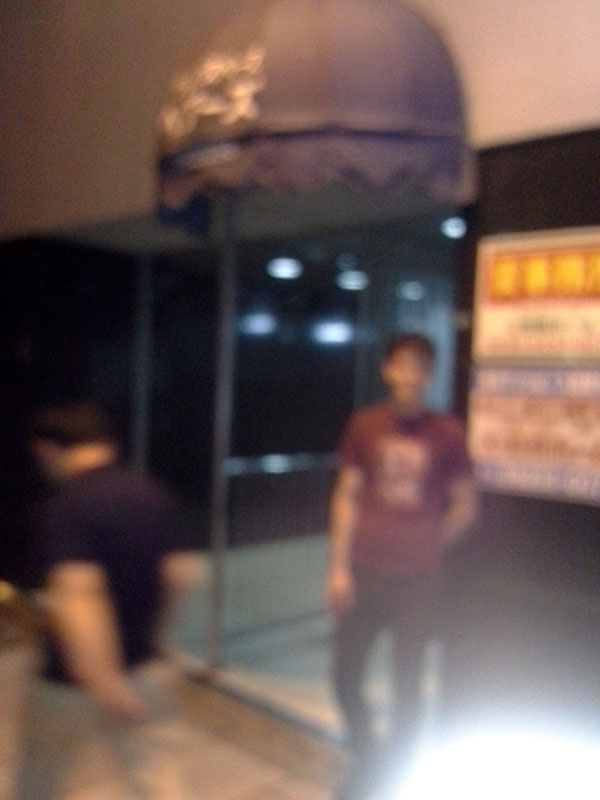 Brad Griggs (Columbus, OH)
For over seven years, Brad Griggs has performed noise sets within his home state of Ohio both solo and in collaboration with others (such as Macronympha's Rodger Stella, Sword Heaven's Mark Van Fleet, and tour-mate Luke Tandy of Being). However, this July will bring his first ever out-of-state solo performances as he travels to the east coast and back en route to the Summer Scum festival in Buffalo, NY. Brad's sets have varied in approach throughout the years, and the most recent ventures have seen an accumulation of past techniques of dynamic cut-ups, classic Americanoise heaviness, and cassette tape manipulations. Expect plenty of crunch, feedback, filter sweeps, and junk metal.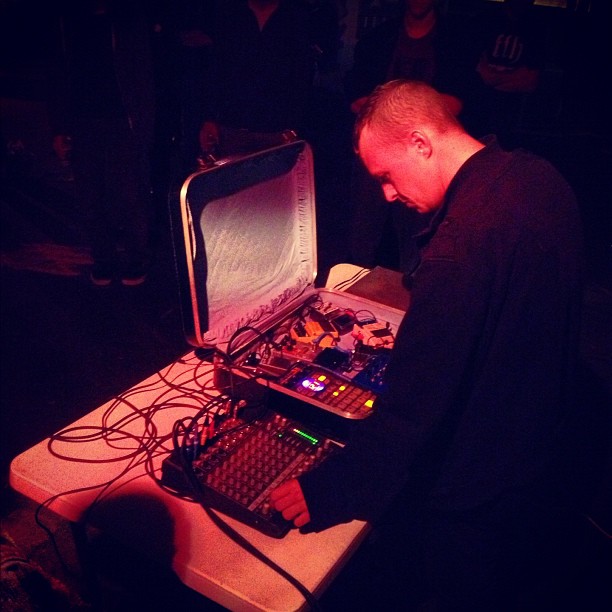 Hostage Pageant (Bristol, VA)
Hostage Pageant – Untitled (Avolition)
Hostage Pageant began in Bristol VA in early 2010 with the intent to explore the more damaged and corroded facets of Harsh Noise. Unrelenting and deliberate, yet dynamic and restrained. The planned set will utilize such elements as amplified sheet metal, tapes, and various electronics/pedals to create barren and claustrophobic atmospheres, combined with an emphasis on highly active and suffocating movements.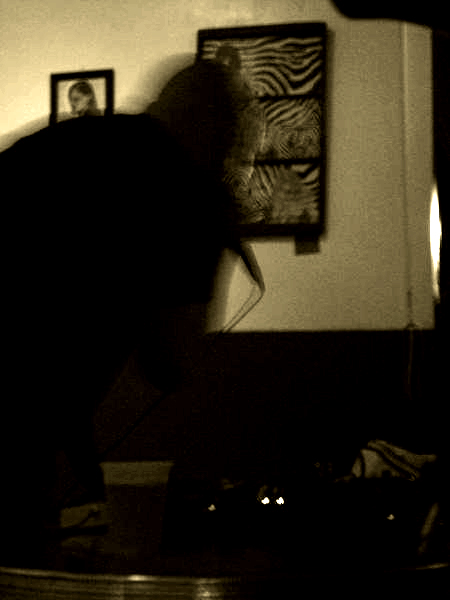 The Vomit Arsonist (Providence, RI)
The Vomit Arsonist – Go Without
After several years of recording various harsh sounds, The Vomit Arsonist (Andrew Grant) found his calling in the form of death industrial and power electronics. Hailing from Providence, RI, the project exists for the sole purpose of attempting to exorcise personal demons through the medium of harsh and violent sounds. The resulting exorcism manifests itself in a sound that Terror.lt called "…dark, oppressive, carefully constructed, and gushing with depressive aggression." The Vomit Arsonist represents pain, fear, depression, and any other negative emotion you can think of. You will not escape.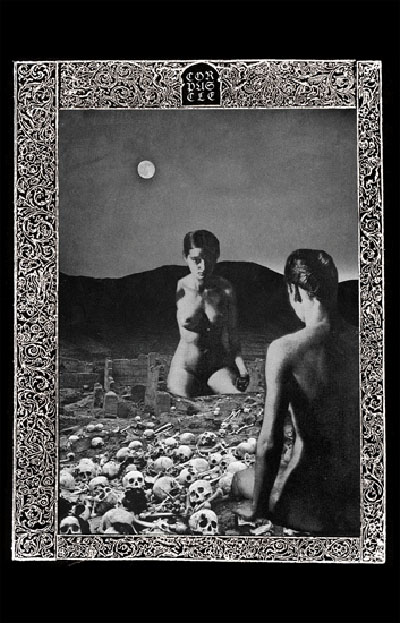 Corpuscle (Somerville, MA)
Corpuscle – Dreams Crushed + Snorted
Gargling mommy's milk. Honey's aspic enema. Severed head of the coital eel. Original lineup. Album release. Last Boston show ever.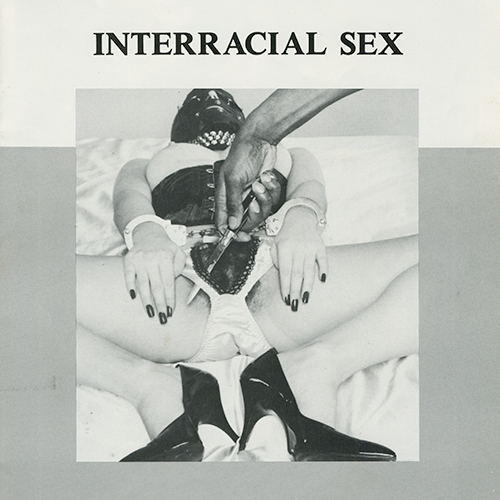 Interracial Sex (Seattle, WA)
Interracial Sex is the argument that the characteristics of the yellow, mongrel man, namely licentiousness, violence, perversion and impulsiveness according to the world's incestuous, pedigreed collectives, tie him to his carnal, animal purpose rather than proving him less than human. It is the rallying cry to sexually cleanse all races and defeat racial identity through unbiased, taboo love.