Best Albums of 2017
21 December 2017
xdementia
No Comment
I haven't had nearly the time I wanted to dedicate both to creating and listening to music this year but I did my best – at least with the latter. Out of all that I heard – and there is certainly more I'm already seeing pop-up on other's year end lists I need to check out – here are my favorites from 2017.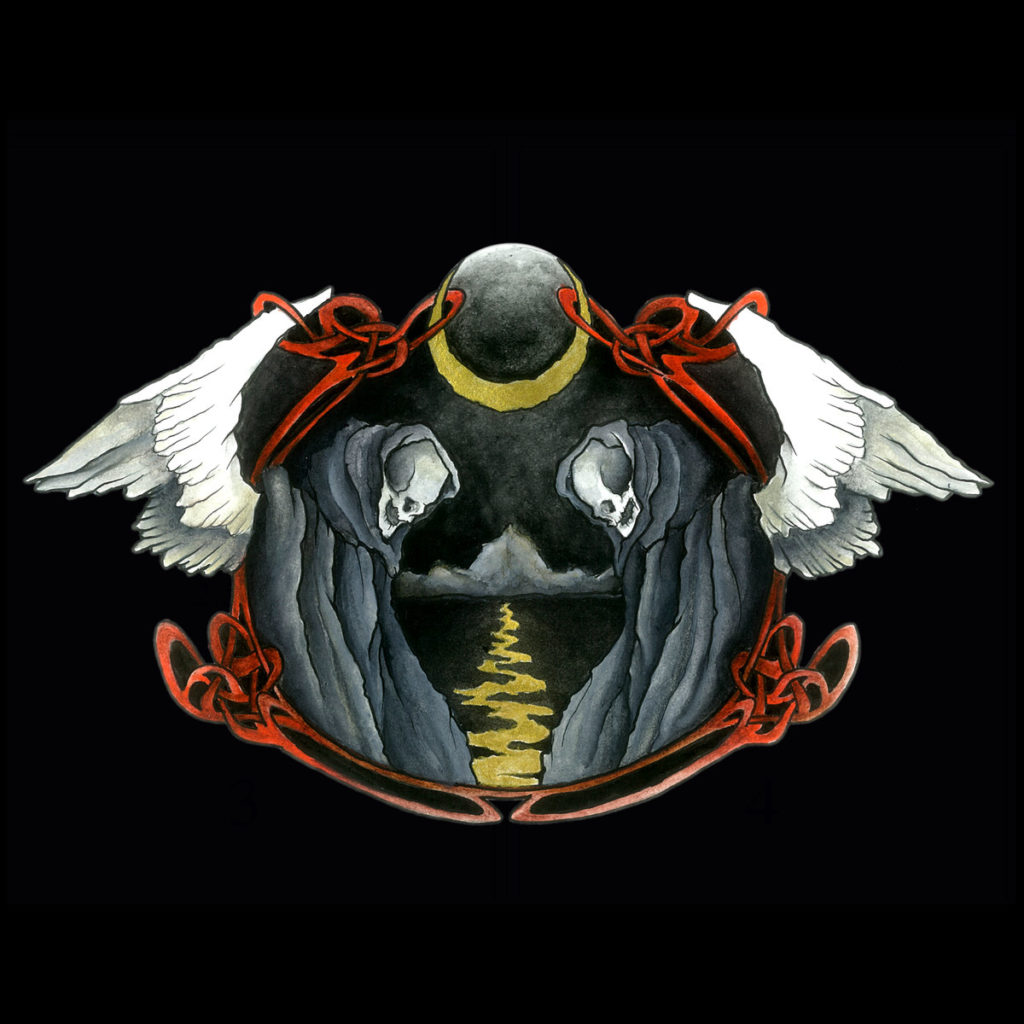 10. Isenordal – Shores of Mourning C60 [ Eternal Warfare ]
https://isenordal.bandcamp.com/album/shores-of-mourning
FILE UNDER: Cascadian black metal/pagan black metal/gothic metal
Incredible atmospheric black metal album from this Seattle-based metal band. Great mix of various influences and the band is now also exploring pure acoustic treatments of their sound which is a great compliment to their already deep world.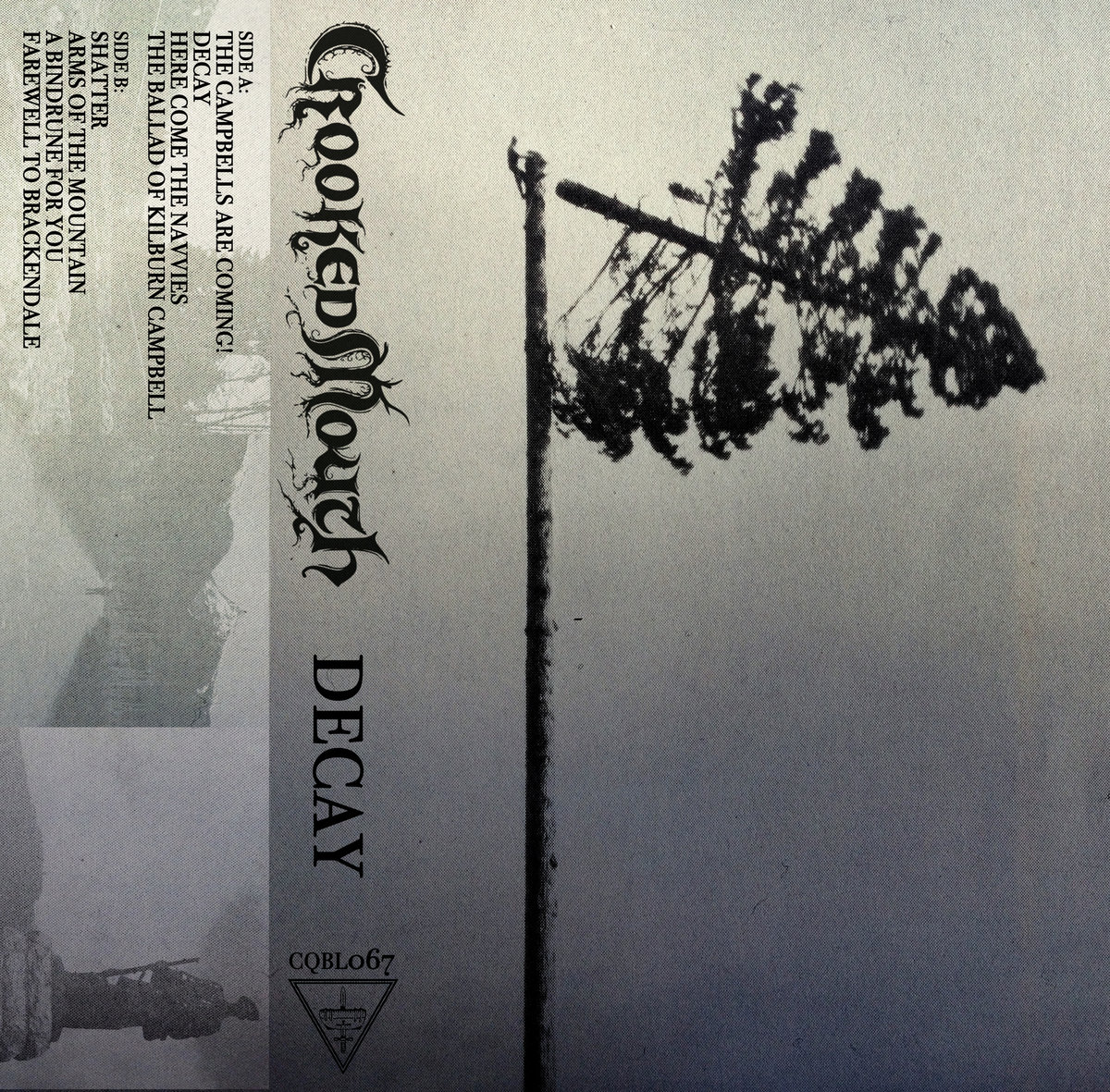 9. Crooked Mouth – Decay – C35 [ Brave Mysteries ]
https://bravemysteries.bandcamp.com/album/decay
FILE UNDER: Pagan folk/neofolk
On "Decay" Vancouver's Ian Campbell creates a effective tapestry of atmospheric folk and palpable melodies to create an organic yet memorable album of neofolk tunes. Recommended for fans of Cult of Youth, Death In June etc.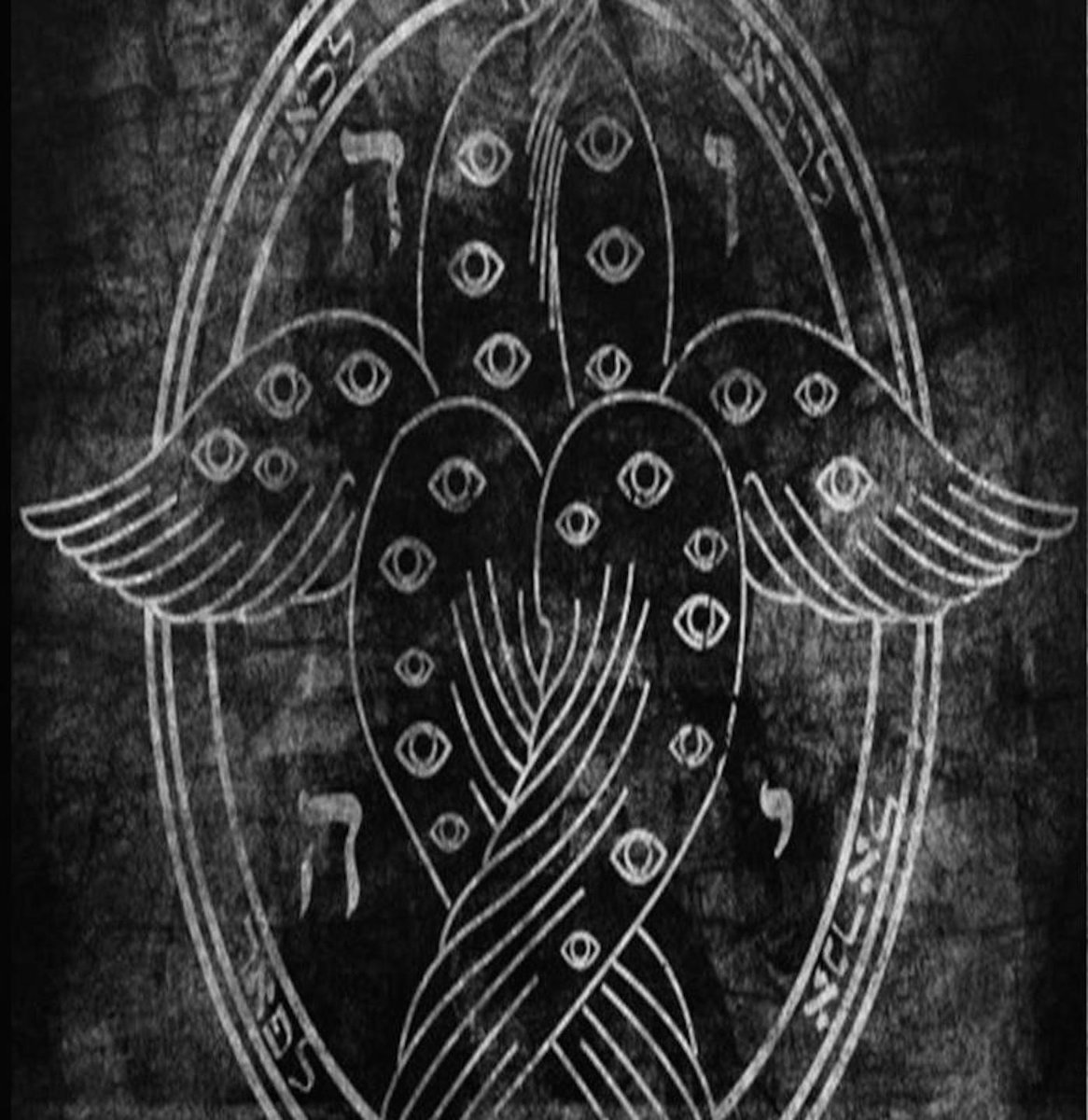 8. Burial Hex – Guardians – C50 [ SMRT Productions ]
https://burialhex.bandcamp.com/album/guardians
FILE UNDER: Dark ambient/industrial ambient
Burial Hex released at least 3 albums this year with the other 2 continuing the exploration of an esoteric almost dance-music style Guardians is the odd one out. However, Clayton Ruby – the main force behind the project – delivers a heavy slab of atmospheric dark ambient and industrial here that just fits perfectly into what I like to hear in the genre.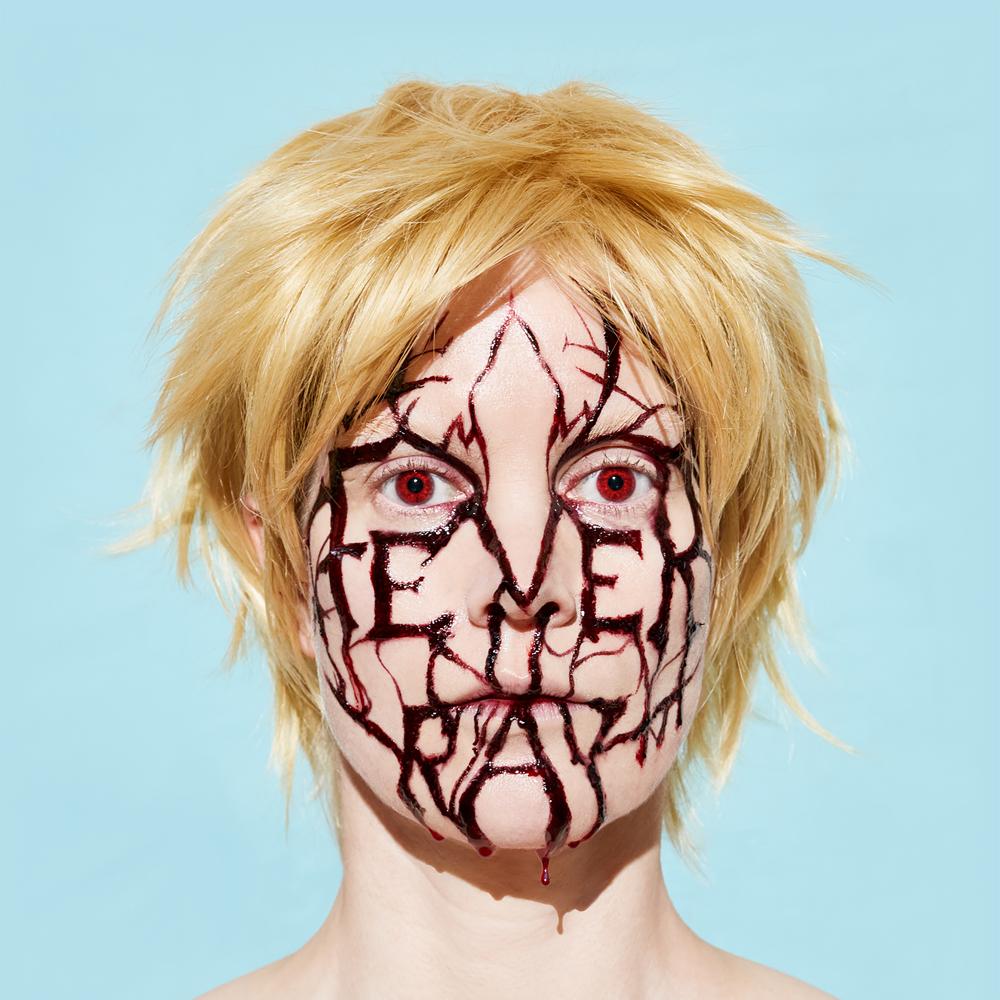 7. Fever Ray – Plunge – CD [ Rabid/Mute ]
https://rabidrecordsstore.com/products/fever-ray-plunge-cd
FILE UNDER: Pop/electronica/synth pop
Fever Ray is an alias of Karin Dreijer of Swedish electronic music duo The Knife. For her sophomore debut she delivers yet another excellent album of melancholic yet catchy electropop.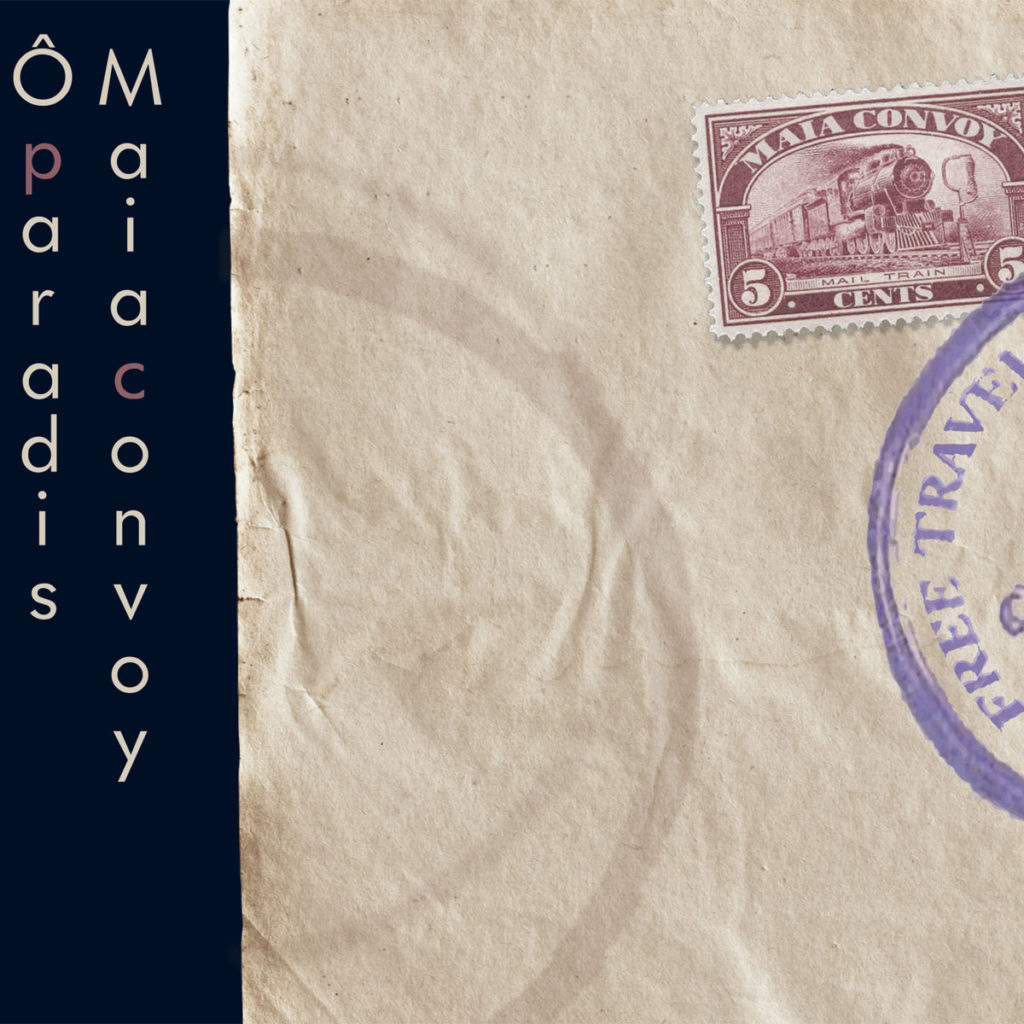 6. Ô Paradis – Maia Convoy – CD [ Disques Du Lapin ]
https://lapin.bandcamp.com/album/maia-convoy
FILE UNDER: Mediterranean folk/electronica
The work of Demian Recio as Ô Paradis has been a favorite of mine for quite some time now. He is a prolific artist and sometimes it's tough to keep up but the bar of quality never dips low and this latest offering from the artist sees things into a more electronica influenced direction but the folk elements are still there. There's nothing that can take me to a small cafe in Europe so quickly as the work of Ô Paradis and Maia Convoy is no exception.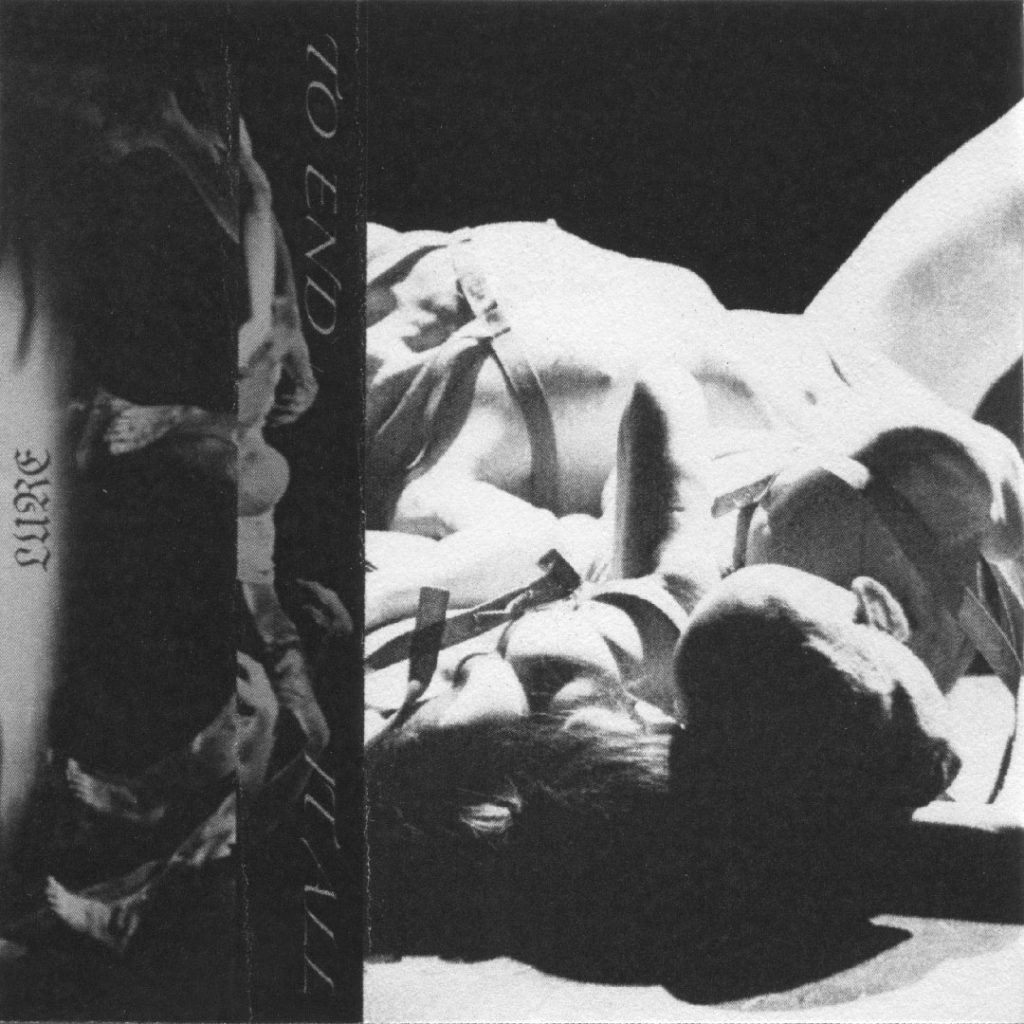 5. To End It All – Lure – C30 [ Scry Recordings / Maternal Infection ]
https://www.scryrecordings.com/
FILE UNDER: Death industrial/power electronics
Just about every project that these two Seattle heavyweights of music are involved in is top-notch but when Masaaki Masao and Joy Von Spain combine forces here the effectiveness can't be denied. This is death industrial like it hasn't been done since Diamanda Galas' Plague Mass album. Operatic and haunting female vocals join forces with crunchy yet carefully controlled industrial assaults to create a new era for the genre.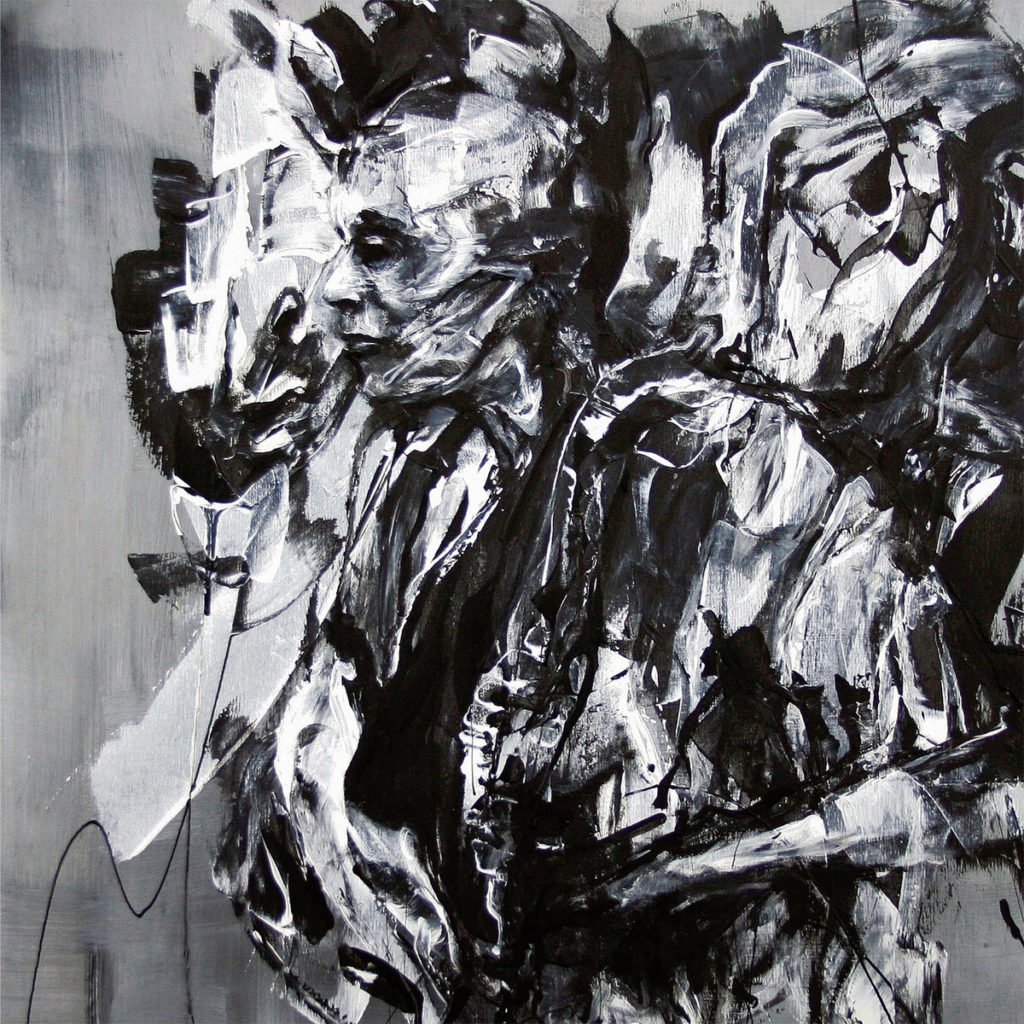 4. Stromstad – New Devoted Human – CD [ Malignant Records ]
https://malignantrecs.bandcamp.com/album/new-devoted-human
FILE UNDER: Industrial/power electronics/drone
This is a collaboration between Kristoffer Oustad and Strom.ec – two artists who constantly impress me – and here they create an epic work of rhythmic power electronics and industrial while even taking some emotional forays into heavy ambience and drone. The concepts adeptly match the sound with futuristic yet esoteric subjects being breached throughout.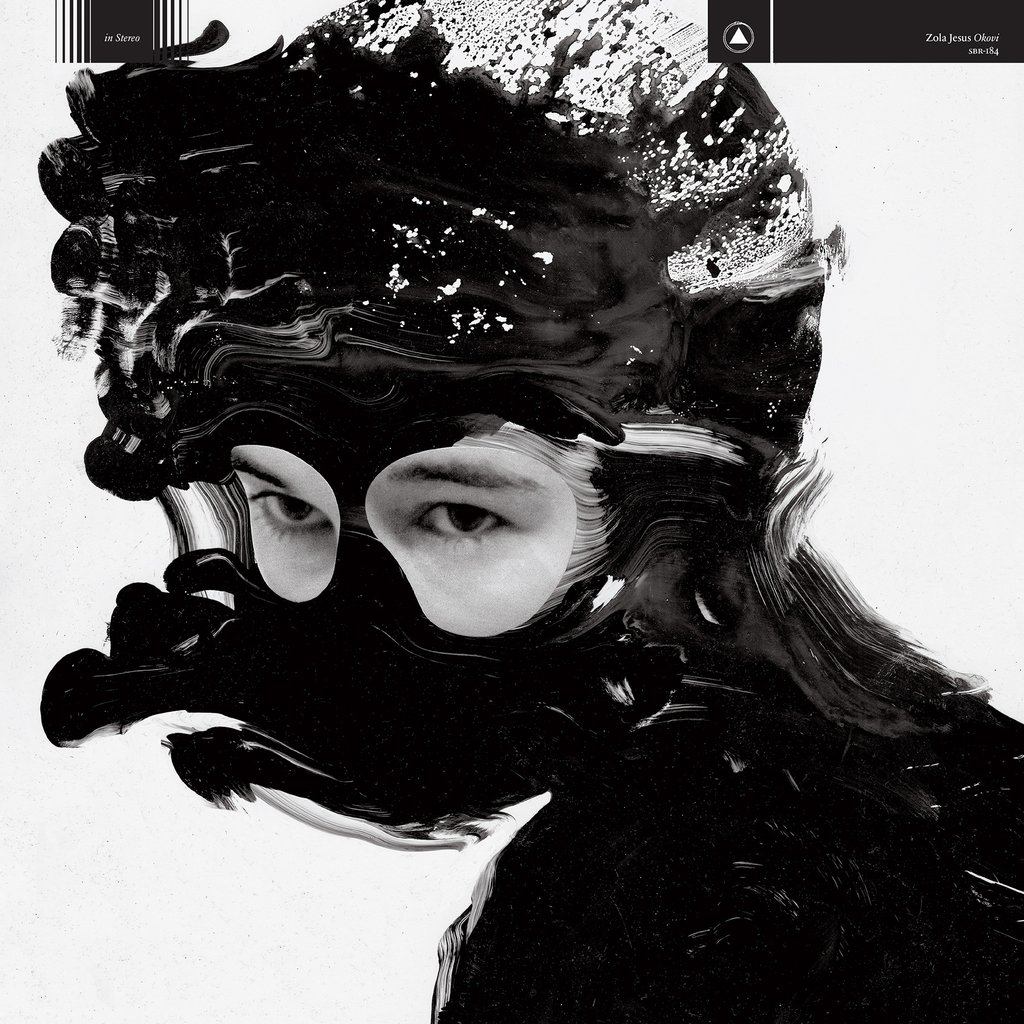 3. Zola Jesus – Okovi – CD [ Sacred Bones ]
https://www.sacredbonesrecords.com/collections/zola-jesus
FILE UNDER: Gothic pop/darkwave/electronic
Historically I've been lukewarm to the work of Zola Jesus. Her music has always been kind of on the sidelines of my listening habits. But here she seems to have really found her sound and honed her craft into a darker and less poppy direction which really drives her work onto a new level. If you're not familiar with the work of Zola Jesus the music is somewhere between that of Siouxsie Sioux and Bjork with a more modern and gothic feel.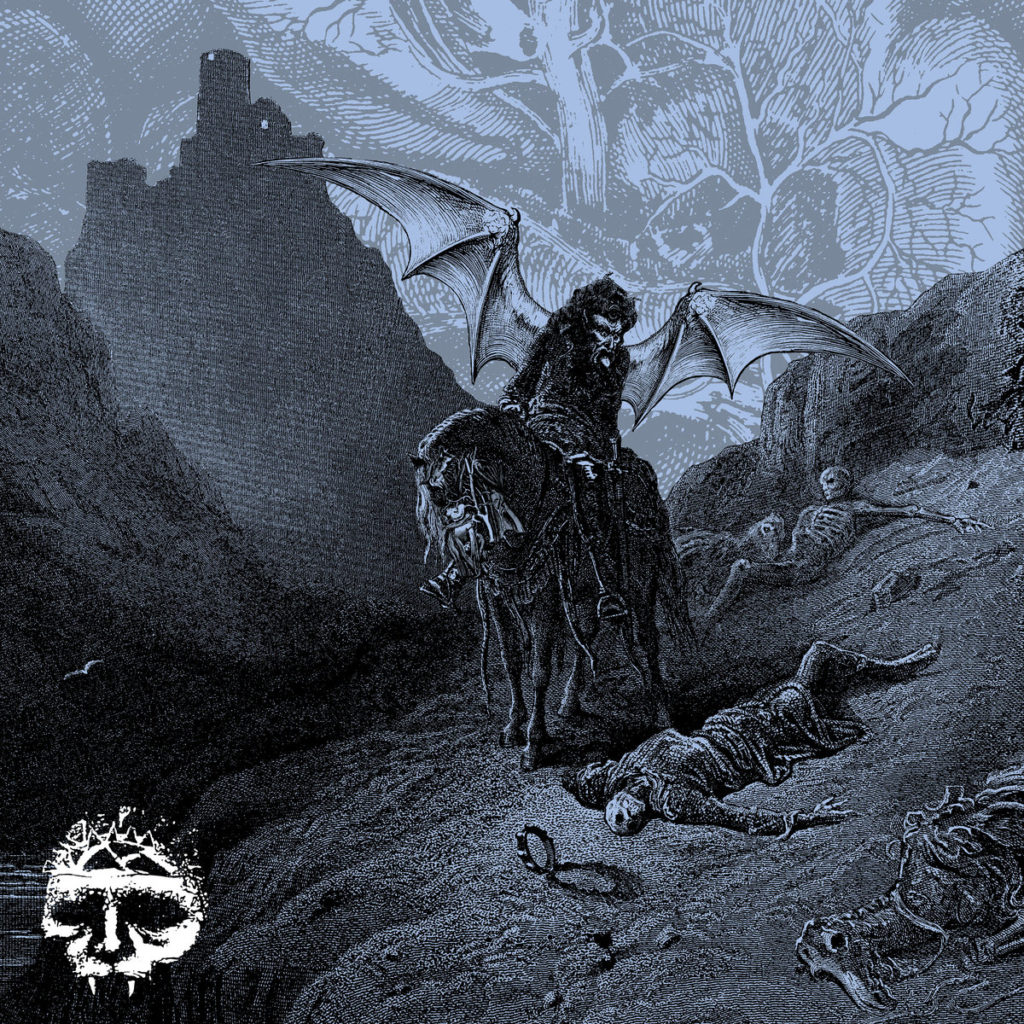 2. Integrity – Howling For the Nightmare Shall Consume – CD [ Relapse Records ]
https://integrity.bandcamp.com/album/howling-for-the-nightmare-shall-consume
FILE UNDER: Metalcore/blackened hardcore
Anyone that knows me knows that Integrity is one of my favorite bands and their frontman Dwid has been one of my greatest inspirations. With this new offering, Integrity – a band which is over 25 years old now – continues to push the boundaries of their sound and what could be considered "hardcore music" even after all these years.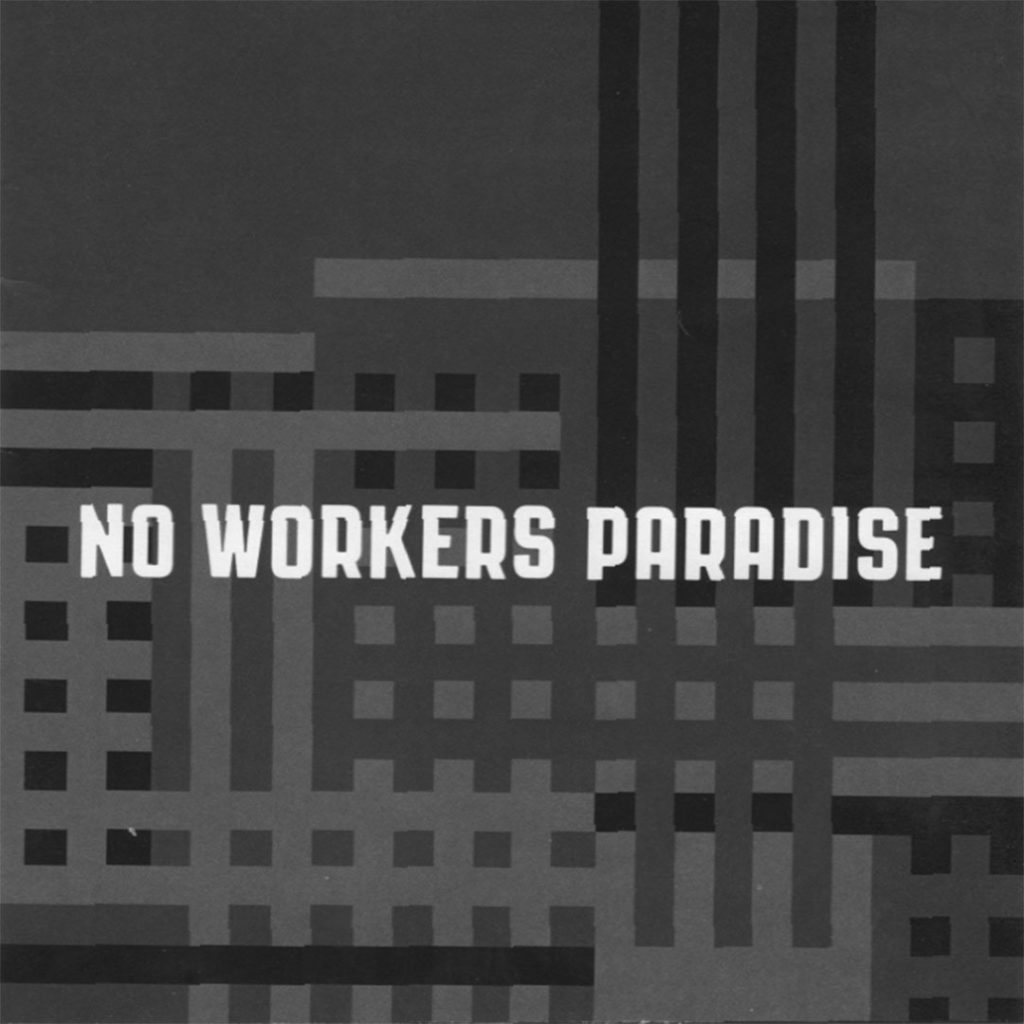 1. V/A – No Worker's Paradise – 8xC60 [ Cthonic Streams ]
http://chthonicstreams.storenvy.com/products/19028689-no-workers-paradise-8-cassette-box-set
FILE UNDER: Industrial/Noise
Here is a MASSIVE box set featuring 8 different industrial noise artists creating their own unique take on the genres. Each artist brings their A-game to this one and with 8 different tapes each clocking in a 1 hour each this box set provides a wealth of material to explore. A highlight includes side B of Compactor's offering with a phenomenal mix of industrial field recordings and musique concrete sounds. Artists featured here are Compactor, Red Rot, Gnawed, Filth, Existence in Decline, BLSPHM, The Vomit Arsonist, and Work/Death.
Honorable Mentions:
Lingua Ignota – All Bitches Die CD [ Self Released ] experimental/avant garde
Wolves In The Throne Room – Thrice Woven 2xLP [ Artemisia Records ] cascadian black metal
Ritual Veil – Wolf in the Night C30 [ Self Released ] synth pop
Converge – The Dusk in Us CD [ Deathwish ] hardcore
Trepaneringsritualen – Kainskult LP [ Tesco Organisation ] death industrial
Prurient – Rainbow Mirror 7xLP [ Hospital Productions ] experimental/noise
Eye of Nix – Black Somnia LP [ Scry Recordings ] gothic doom metal
Best Live Performances of 2017
1. Oathbreaker @ Highline Bar
2. Author & Punisher @ Barboza
3. Vox Vespertina & Vanessa Skantze & Nital Etch @ Teatro De La Psychomachia
4. Harness @ Teatro De La Psychomachia
5. Marie Davidson @ Timbre Room
6. Wolves In The Throne Room @ Neumos
7. Isenordal (acoustic set) @ Highline Bar
8. To End It All @ LoFi Gallery
9. Black Marble @ Neumos
10. Revenge @ The Rickshaw