Dark Shadows In Bright Light EP Now Available
4 July 2022
xdementia
No Comment
Presenting the most recent effort from dark accordion folk project Headstone Brigade! Dark Shadows In Bright Light is an EP with five more covers and inspirational songs given the Headstone Brigade treatment.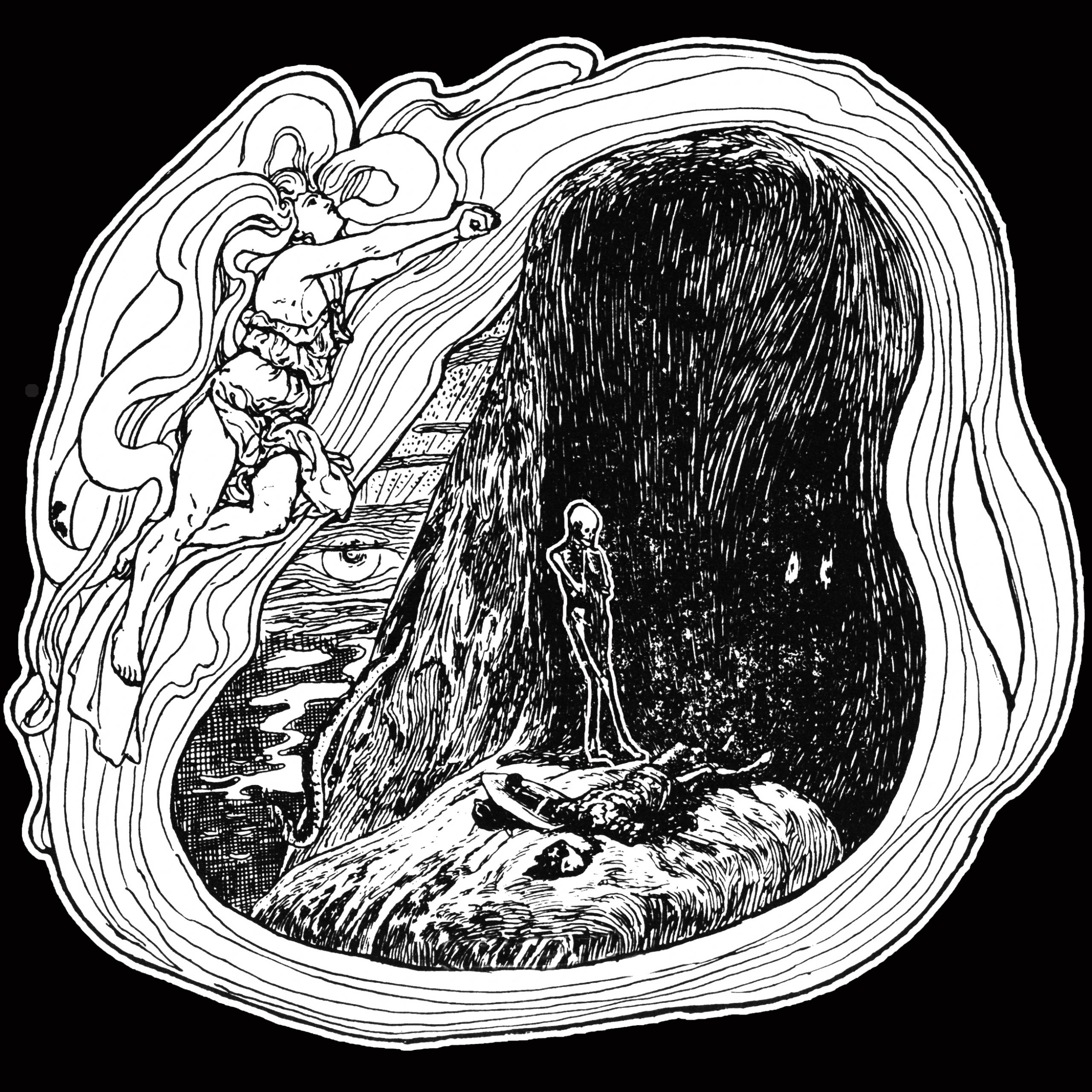 1. The Foggy Dew (Irish Traditional)
2. Earth Angel (The Platters)
3. Jagged Visions of My True Destiny (Integrity)
4. Forest Families (The Knife)
5. Adagio in G Minor (Tomaso Albinoni)
The EP is available for $1.99 at the Headstone Brigade BandCamp page.